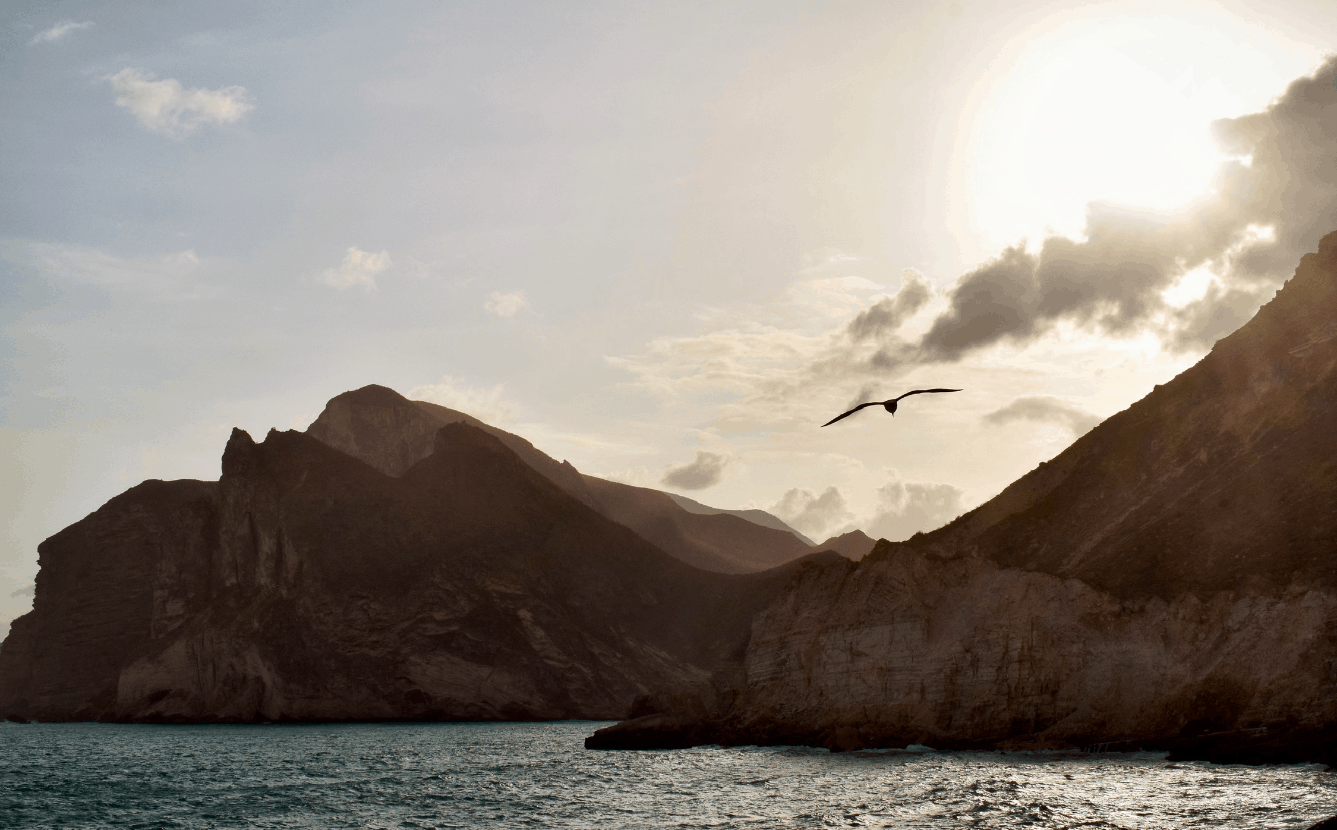 With good news in short supply recently we were pleased to hear that Oman is opening its doors to tourists with 10-day visa-free travel available to residents of 103 countries including the United Kingdom. We're particularly excited about this news since we were just launching Oman as our latest destination as the pandemic began and we are itching to take travellers to this surprising and beautiful country. Whilst there are still some caveats in place for a holiday to Oman, it's a positive step forward and since Nov-April is the perfect time to visit, the Sultanate is now a viable option for some winter sun.
Visitors will be tested upon arrival and will receive their results within 24 hours. Whilst a PCR test before travel is not required, we would suggest that taking one is prudent and we can make arrangements accordingly.
The main caveat is that Oman has not yet been added to the official FCDO corridor list. This means that you will be required to quarantine on return, but of course, it's now possible to reduce this to 5-8 days with the test and release scheme (potentially as little as 5 days once the scheme beds in). As there is an FCDO advisory against travel to Oman for this reason, it's also important you have the right travel insurance. This is possible, but not straightforward. We can advise on this too.
Once your negative PCR test result is received you are free to travel in Oman. So pretty much any of our Oman holidays (under 10 days) are an option. Everything we do is tailormade and built from scratch, so do get in touch to find the perfect trip for you. All travellers who book with us will be protected by our COVID Promise and £100 deposit scheme.
CURIOUS ABOUT TRAVEL TO OMAN?
If you would like more Oman travel advice or help planning a holiday for 2021 and beyond, please don't hesitate to get in touch. You can make an enquiry online or give us a call on 020 7924 7133 . Alternatively, take a look at other destinations that you are able to book now for future travel.