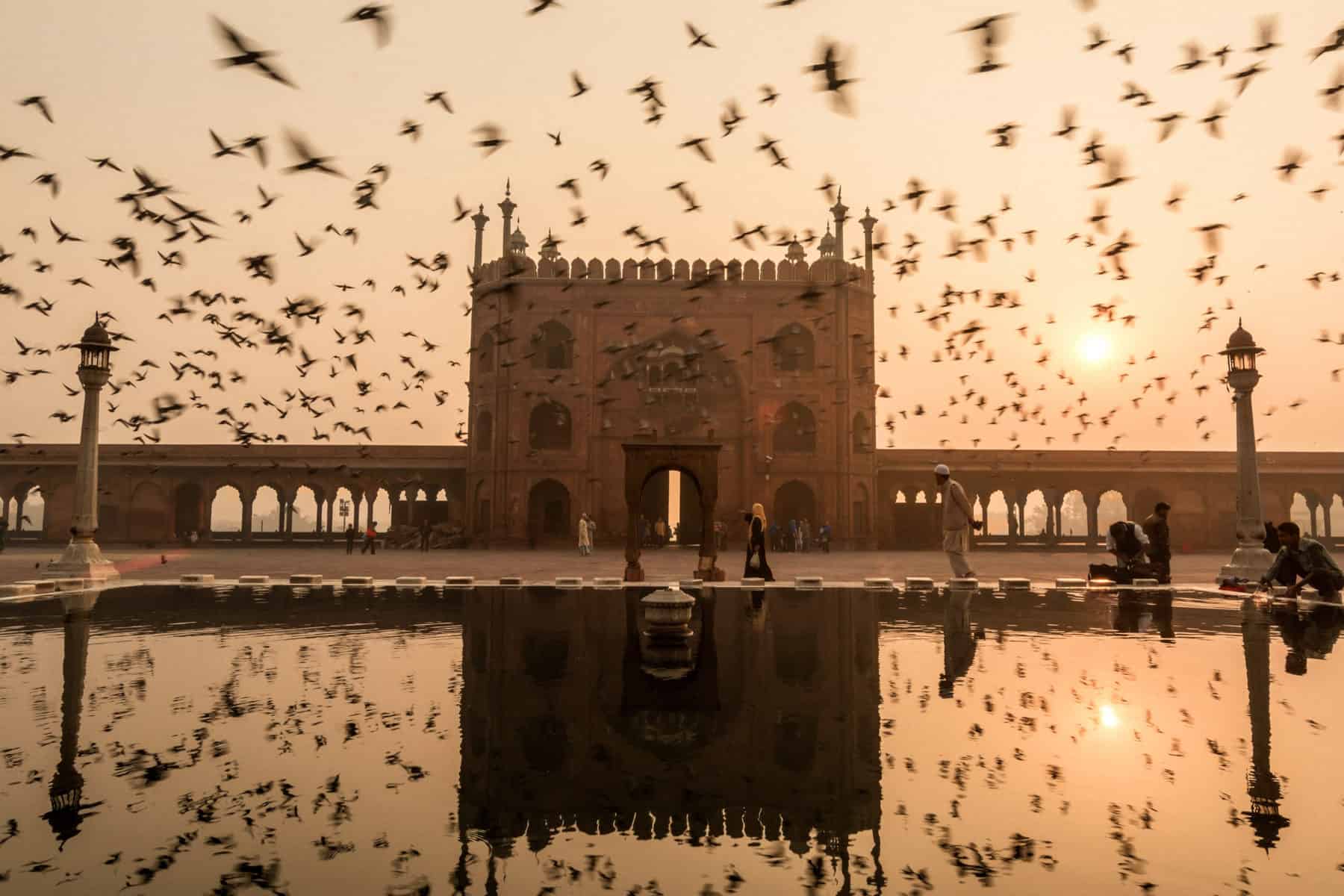 Before you visit a country, it can be hard to tell the character of individual cities. The sheer size of the Indian subcontinent can be overwhelming, and for some, it might be tempting to paint all busy centres with the same brush.   But in reality, you can have drastically different experiences depending on where you visit.  Delhi and Mumbai epitomise this: one's a modern, cosmopolitan and commercial centre while the other, in places, feels like a gateway to a bygone era. Here, we run-down the kind of travel experiences you can have in each – to help answer the question:  Delhi or Mumbai?
Though it has to be said, both are certainly worth a visit in our eyes, as long you aren't racing around other parts of India just to include both of them.
Mumbai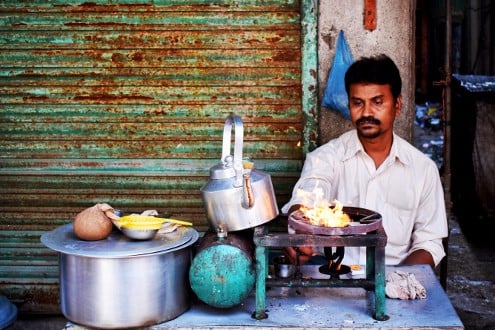 Mumbai is a remarkable city. Larger and more modern than Delhi, it has a liberal, cosmopolitan atmosphere and some of the most striking architecture anywhere in Asia. The port city sits on the coast of the Western state of Maharashtra, and is made up of 7 former islands. It's also a cultural hub, and is the home of India's world-renowned Bollywood film industry and the Dabbawalas who run supposedly 'world's best food delivery system'! See below for more.
As the commercial capital of India, it's home to bustling trade and affluent areas with art galleries, fashion and retail hotspots and high-end restaurants. That said, its population also has the amongst the greatest disparity in wealth anywhere in the world, from some of the most expensive residential prices in the world to communities living in large makeshift, densely packed slum neighbourhoods.  For people who are comfortable with heat, Mumbai is great – it is hot all year round with a minimum of around 26c in December/January time.
Like a lot of Asian cities, it does see high levels of pollution, but tourists often find it surprisingly clean. Indeed, India has been making a great effort recently in terms of green policy, with cleaning up major cities being a main initiative. For example, in the past two years, Mumbai's Juhu beach has transformed from a dump to a turtle hatchery in what the UN hailed as the "world's largest beach clean-up project".
Top 3 Experiences
1.Kala Ghoda Art Walk
Take a walk through the Art Precinct of Mumbai's British Heritage District, to introduce you to the vibrant world of contemporary Indian painting and sculpture.
Mumbai is known for its commuter railway, which is packed to bursting point with people hanging from the doors as it speeds through the city.
3. Discover the city's remarkable food
The Maximum City is famous across India for its outstanding street food. Discover the city's best eateries with the help of your knowledgeable local guide.
Hotel in focus: Taj Mahal Palace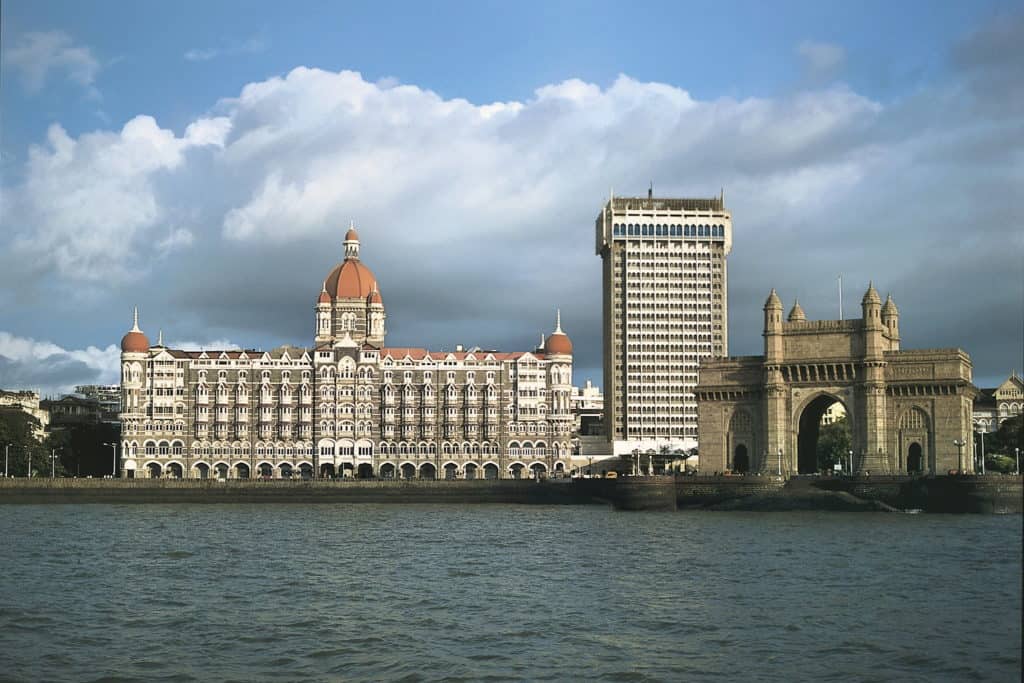 This grand and glorious palace hotel, right by the Gateway to India on the edge of Colaba is one of the iconic hotels in India. The palace itself was constructed in 1903, inspired by Moorish, Florentine, and Oriental architectural styles. We recommend splashing the cash for a sea view room in the Heritage Wing for more character and nostalgia.
Delhi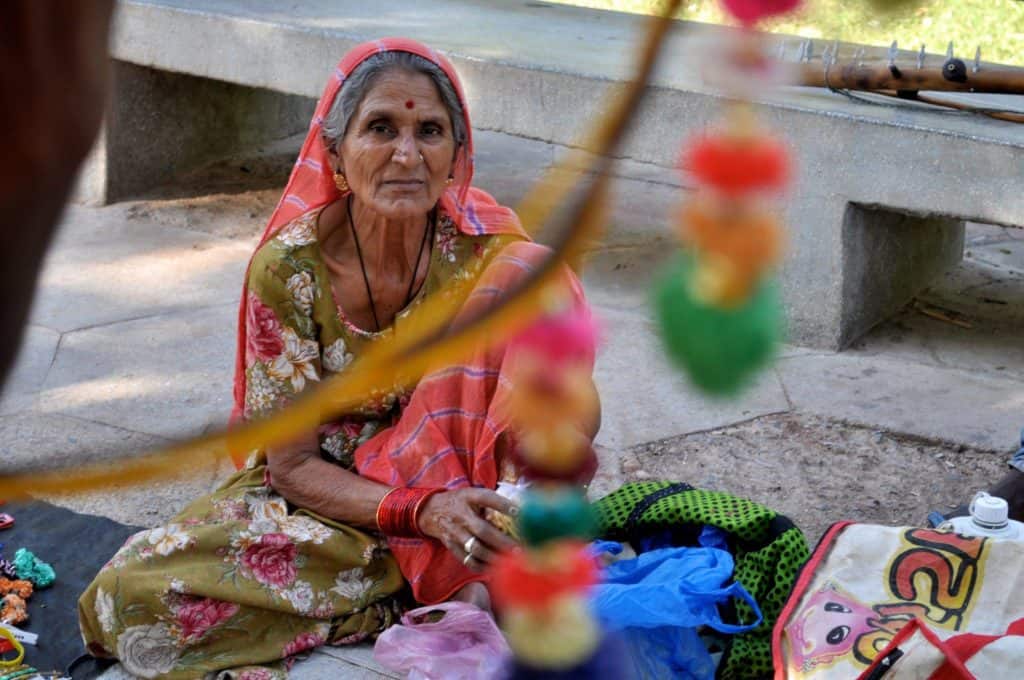 The capital city Delhi is a similarly captivating city, although for somewhat different reasons. Unlike Mumbai it is located inland, bordering the states of Haryana on the north, west and south and Uttar Pradesh (UP) to the east. It's split between Old and New Delhi, with a marked difference between the two areas. While New Delhi is British built, more spacious, full of broad tree-lined lanes, Old Delhi feels like a time-warp, with endless winding streets and narrow alleyways. Certain areas feel quite chaotic, but are perfect for intrepid travellers looking to step away from the everyday.
Both Mumbai and Delhi have a population of approximately 18 million people, though while Mumbai sits into a densely packed peninsula, Delhi is more spread out, and is home to more green spaces and parks. You'll also find more 'sights' and monuments in Delhi, such as forts, tombs, palaces and so on.
In addition, Delhi goes from hot to cold throughout the year (the most comfortable period being October to March), so is perhaps better suited to those who prefer cooler climes.
Top 3 Experiences
1. Delhi: Old and New
Discover both sides of Delhi – the legacy of its time as the great capital of the glorious Mughal empire and as the centre of the British Raj.
Salaam Baalak Trust is an NGO helping to rehabilitate India's many street children. On this walk you'll be guided by one of the ex-street kids, teenagers and now guides from the New Delhi Railway Station area.
3. Taste Old Delhi Street Food
Take a fantastic street food tour of Old Delhi, negotiating the noisy labyrinthine lanes of Chawri Bazaar and Chandni Chowk by cycle rickshaw.
Hotel in focus: The Imperial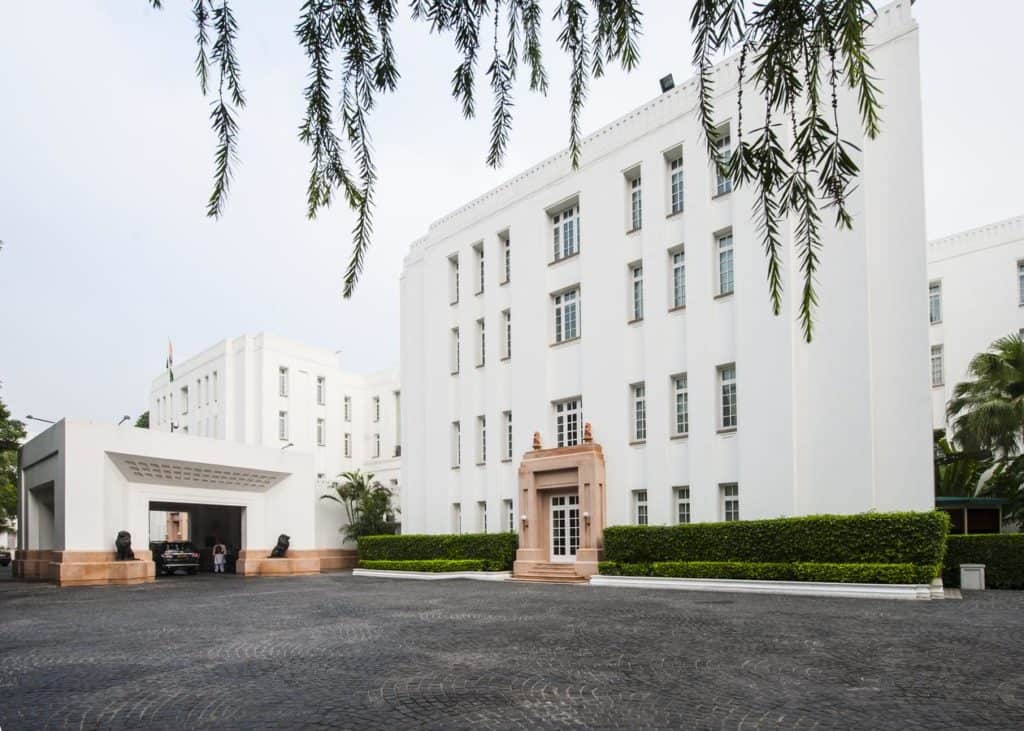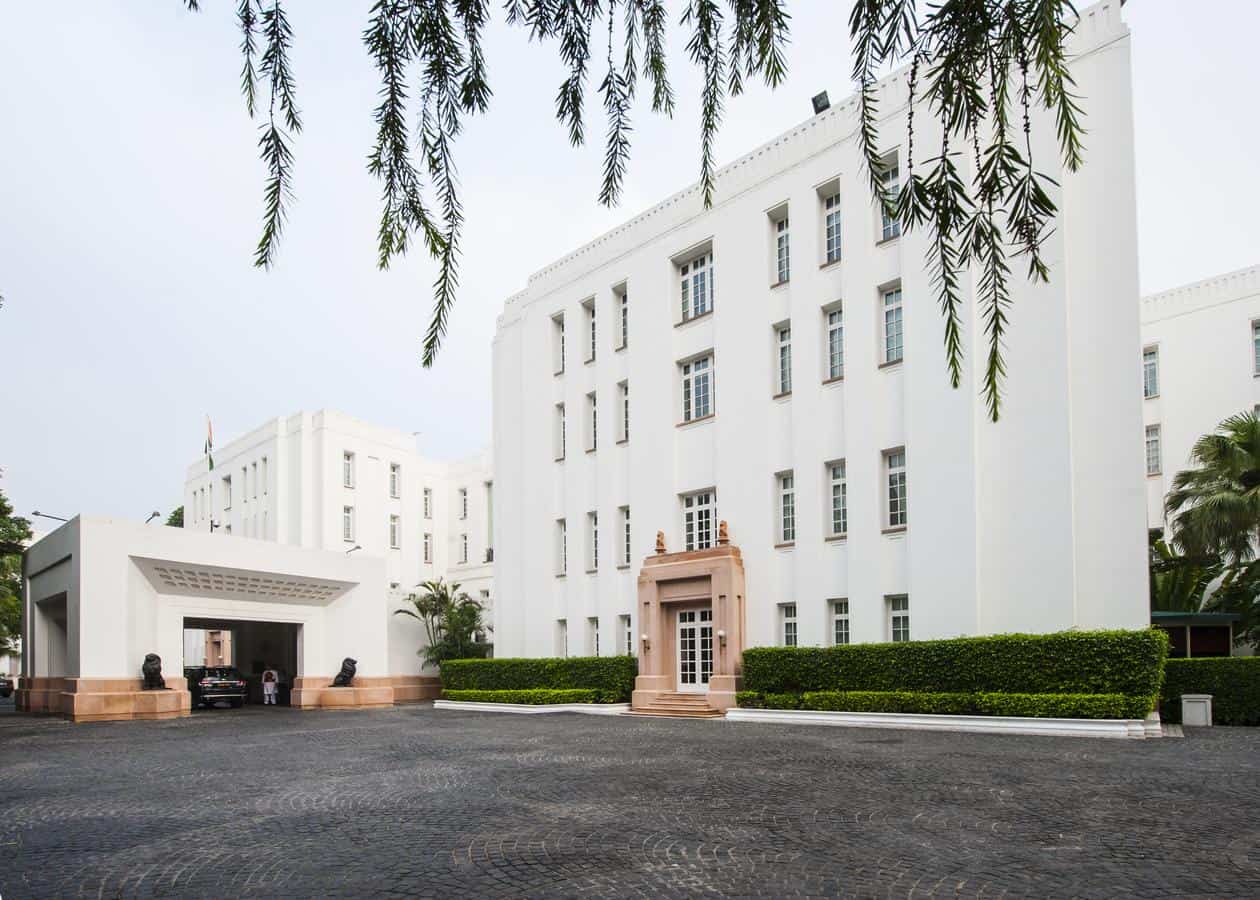 This opulent heritage hotel just off Connaught Place is the perfect base for exploring the city. Steeped in history, the Imperial has more than 2,500 original photographs hanging from its walls.
Which of these exceptional cities takes your fancy? In all honesty, both offer phenomenal, distinctive experiences – you would have a brilliant time whichever you chose to visit. If you've got time, why not try them both? For more tips about a luxury holiday to India, do call 020 3627 5410 or email us with your questions here.