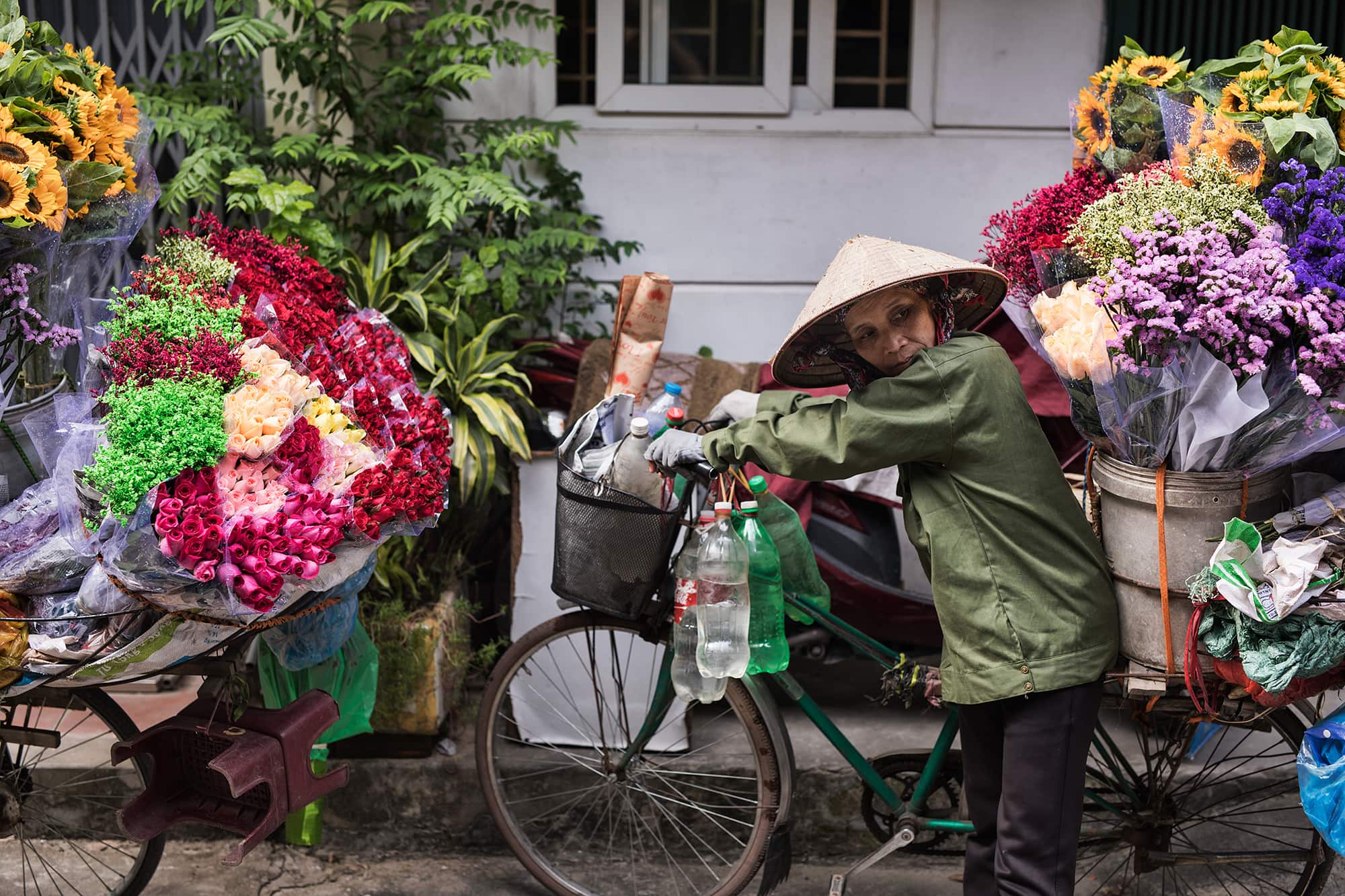 Can UK residents travel abroad again?
As you will have no doubt seen, the Prime Minister announced yesterday that international leisure travel could resume on the 17th May, pending a review led by the Transport Secretary, Grant Shapps, scheduled to report by the 12th April.
While we are disappointed to cancel pre-May holidays to the highly bio-secure destination of the Maldives, we very much welcome the additional clarity that this provides, not only to us but also to our customers, partners and suppliers in Asia.
We will continue to offer customers who want to book now, travel later the option to confirm on super low £100 deposits, backed up by our COVID Promise. We are ready to start planning a trip to any of our destination on this basis.
For our customers keen to get away before next winter, we have one country on our Travel Soon list (The Maldives) and one soon to be added (Sri Lanka). The Maldives has been receiving visitors since last summer in an extremely safe and secure way, both for tourists and for the local population. This sense of safety is enhanced by the fact that the Maldivian Ministry of Tourism and Health Protection Agency has started to roll out vaccines among frontline hotel staff in resorts.
Sri Lanka opened on the 23rd January, in a limited way, and we are still assessing the situation on the ground, ensuring our hotels and guides have the appropriate training and protocols in place. We are working to put together a new holiday programme specifically designed for holidays this summer.
We're excited to be able to start helping more people make their travel count again!
To talk to us about your future holiday plans, please get in touch on 020 7924 7133 and we'll schedule a time that suits.