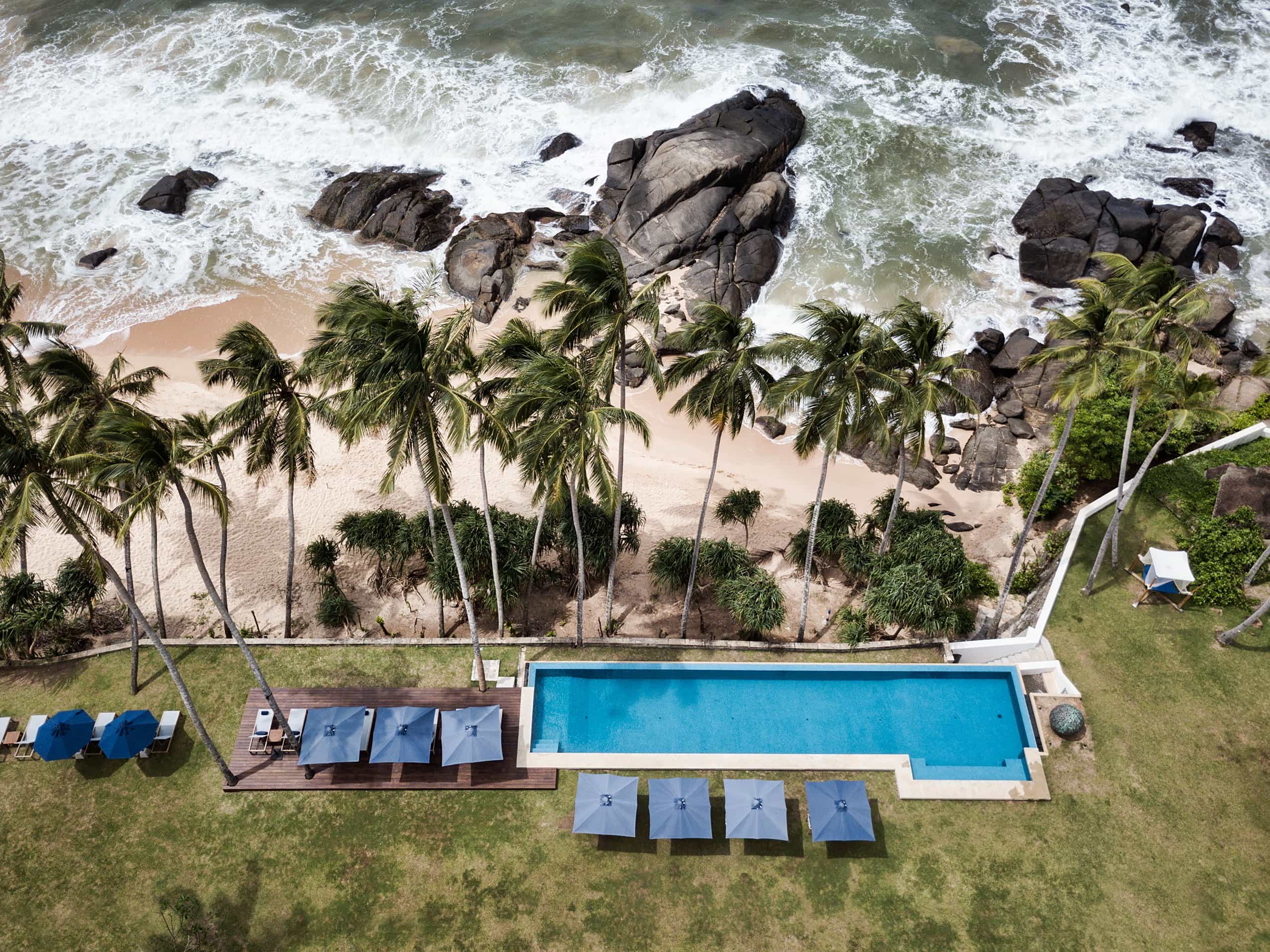 With spring fast approaching, many travellers are wondering where they can travel in Asia this summer. In this article, we'll delve into the present rules and future predictions for several of our specialist destinations.
Can we travel to Asia in summer 2021?
Since the pandemic took hold in March 2020, we've done our best to keep up with the labyrinth of rules, restrictions and developments surrounding travel. It's been overwhelming and frustrating at times with so many changes that I can't even remember what half of them were. And they still keep coming – in fact, I've had to modify this blog 5 times in the past 3 days… Luckily, however, it feels a bit different this time, with most changes representing a step in the right direction.
In terms of official red lists, green corridors and the rest, the majority of our destinations in South and Southeast Asia have been considered "safe" during much of the pandemic. But, with the exception of the Maldives, they all mainly stayed closed throughout 2020 (especially to British tourists). Now, with summer 2021 approaching, we're taking a look at which of the traditional "summer destinations" in South and Southeast Asia we might be able to visit this year – assuming, of course, that we are set free in mid-May…
Vaccine Rollouts are Key
With our own rapid vaccination rollout, there is a possibility that UK tourists could leapfrog from outcasts to the first let back into some countries. But it's not necessarily as simple as (to quote RyanAir's dreadful/controversial marketing slogan) "Jab and Go". Our government will be cautious, and more likely to allow us to travel to countries that have low Covid and a good vaccination programme. In turn, those host destinations will be more likely to let us back if their citizens are vaccinated. Countries that are more reliant on tourism might make compromises, perhaps insisting on negative PCR tests if neither you nor they are fully vaccinated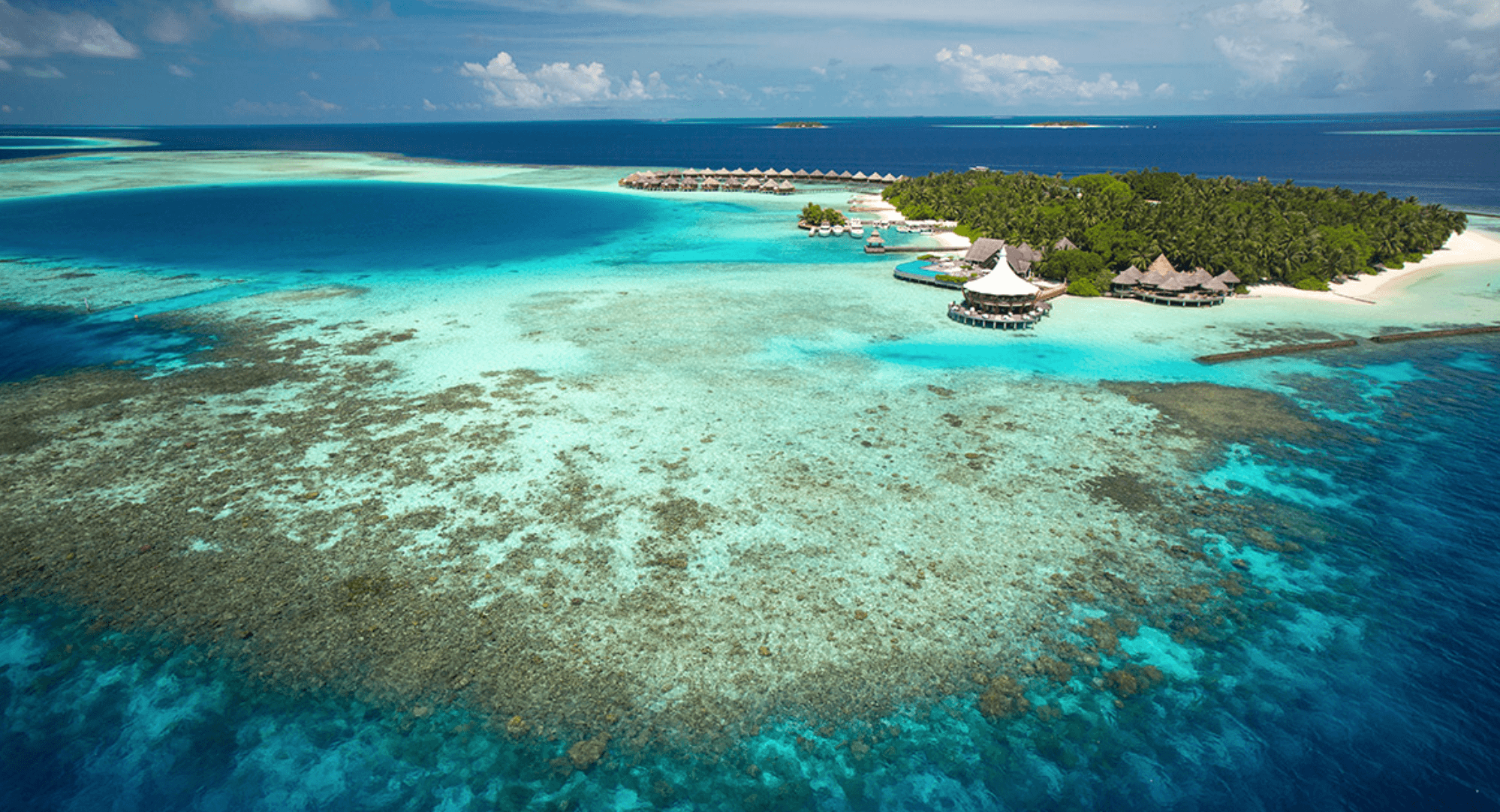 Can I go to the Maldives?
If you're keen to travel in Asia this summer, this is your best bet. The Maldives is very reliant on tourism (the second-most in the world) and benefits from being one of the most socially distant destinations in the world by nature. Therefore, it's no surprise that the Maldives has been completely open since last July. Soon nearly every one of the 500,000 inhabitants will have been vaccinated too. You'll be free to go to the Maldives with evidence of a negative PCR test – likely to switch to a vaccine certificate or possibly even without restriction at all very soon.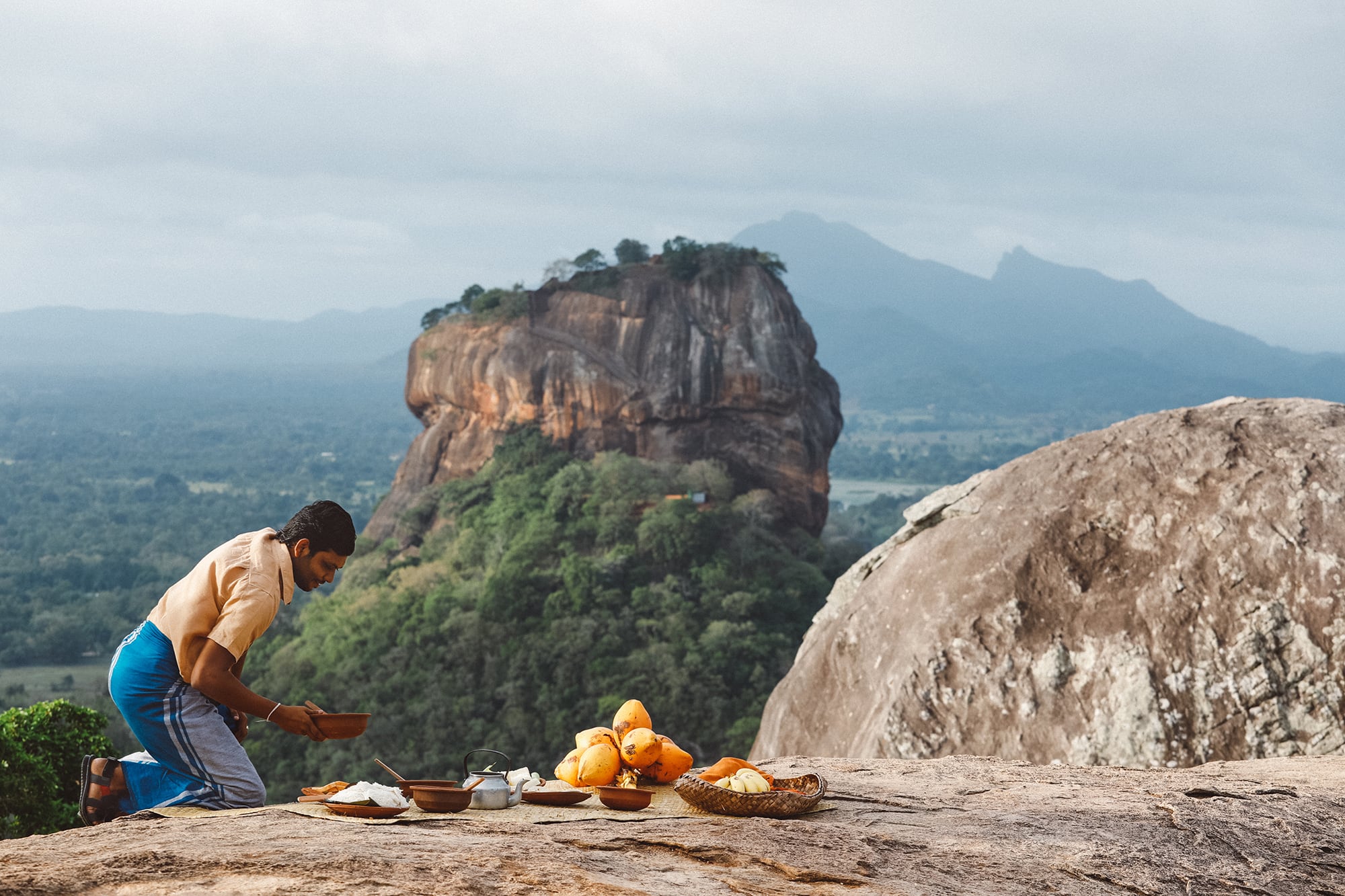 Can I go to Sri Lanka?
Sri Lanka has been open since January, though in a more limited way than the Maldives. However, whilst writing this blog, information has begun to circulate that visitors who have received both vaccines might be allowed to visit completely freely soon. This is very exciting news for us.
Sticking with the present moment though, if you were allowed to leave the UK today, you could explore Sri Lanka in a kind of "travel bubble" consisting of a selection of carefully vetted hotels and experiences. Despite the temporary limitations, some important sites like Sigiriya are open and if you were to travel soon you'd have a once in a lifetime chance to experience them with few other tourists around.
We have developed three holiday ideas within the bubble framework. These focus on two to three spacious properties in lovely locations with waterfalls, tea plantations and beauty all around.
ETG has very close ties to Sri Lanka so we'll be right on top of the situation as it develops. We are confident that travellers will be able to have a fantastic holiday in Sri Lanka in the summer within the rules as they evolve.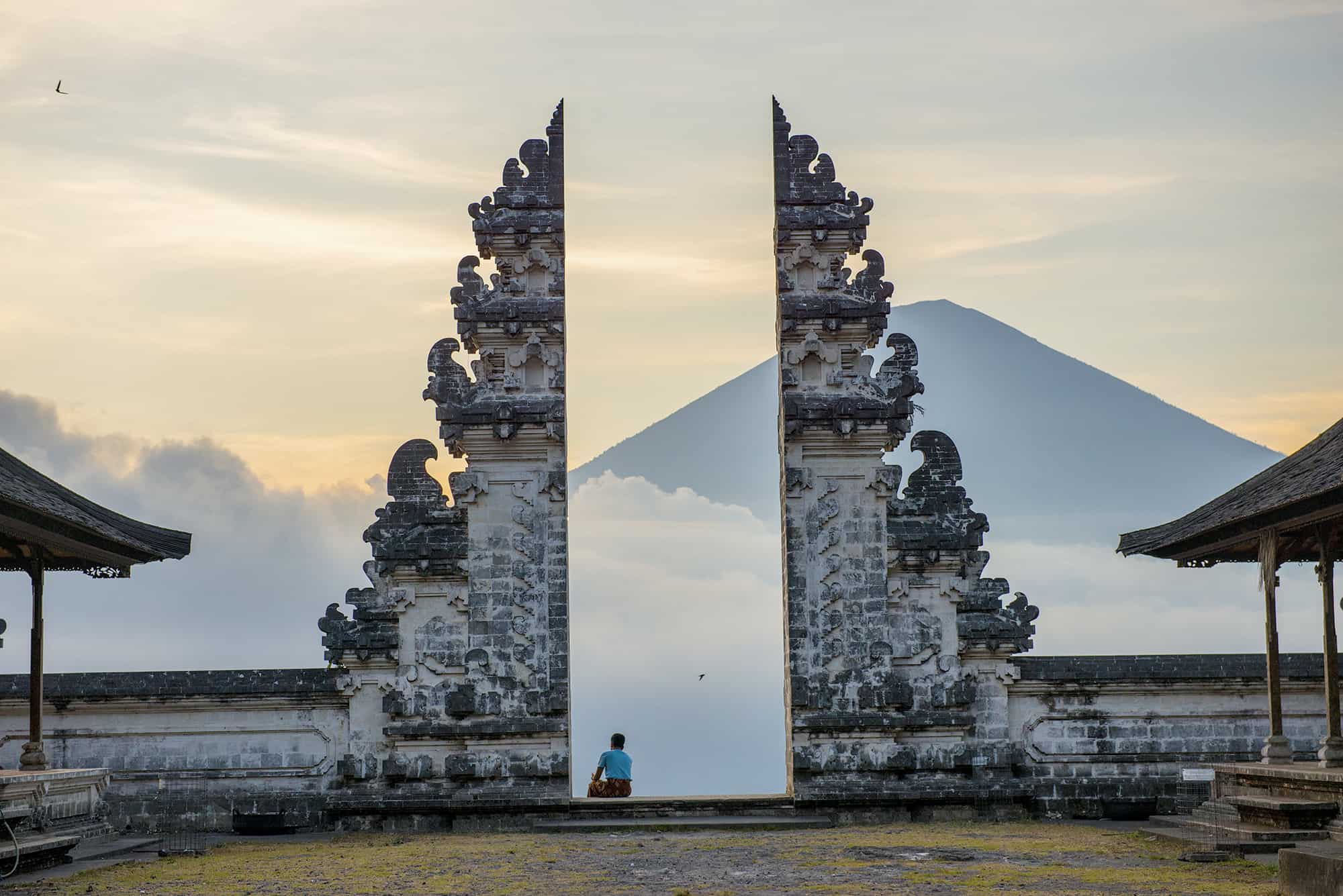 Is Bali open for tourism?
Summer is the best time to visit Bali and it is another possibility for the coming months. The Indonesian government has made efforts to speed up the vaccine process on the island since it is almost completely reliant on tourism and residents have had little income for the past year. There are some signs that the island will open before June in a similar way to Sri Lanka to start off with. With one of Bali's key tourist markets – Australia – unlikely to be allowed to travel in 2021, there will perhaps be an opportunity to have a luxury Bali and Indonesia holiday in a quieter way than usual.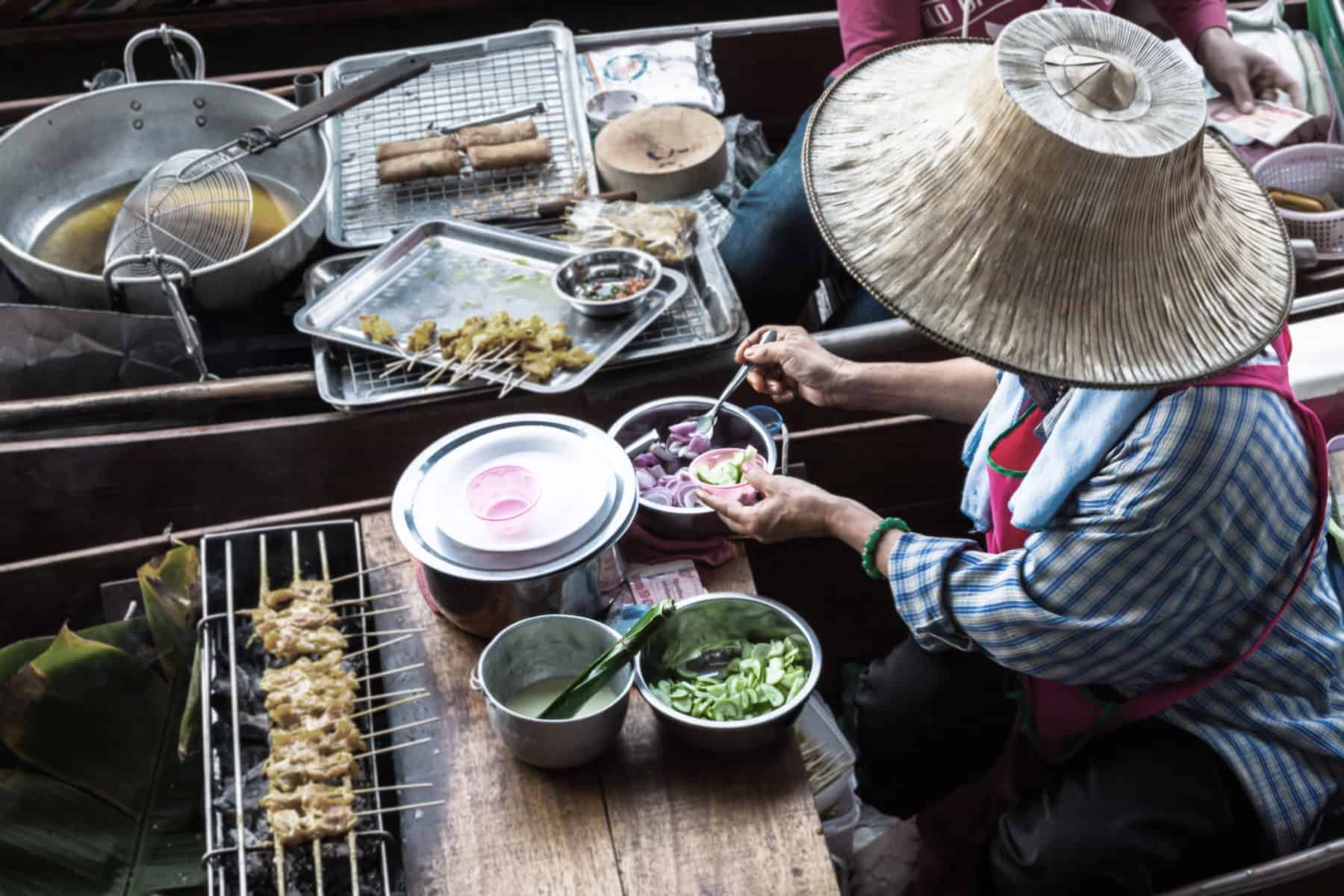 Can I go to Thailand?
It's unlikely that you'll be able to travel to Thailand from the UK this summer, although our summer isn't necessarily the best season to visit most parts of the country anyway. Good Thailand news for tourists is that The Bangkok Post and other sources point to a full opening of Thailand on 1st October. At present, you can go but you would have to spend 7 days in one quarantine hotel which we feel will be too restrictive for most.
Whilst Thailand has had a degree of domestic tourism to help its travel industry, parts of the country have suffered significantly from the lack of tourists and will be eager and pleased to welcome us back as soon as they can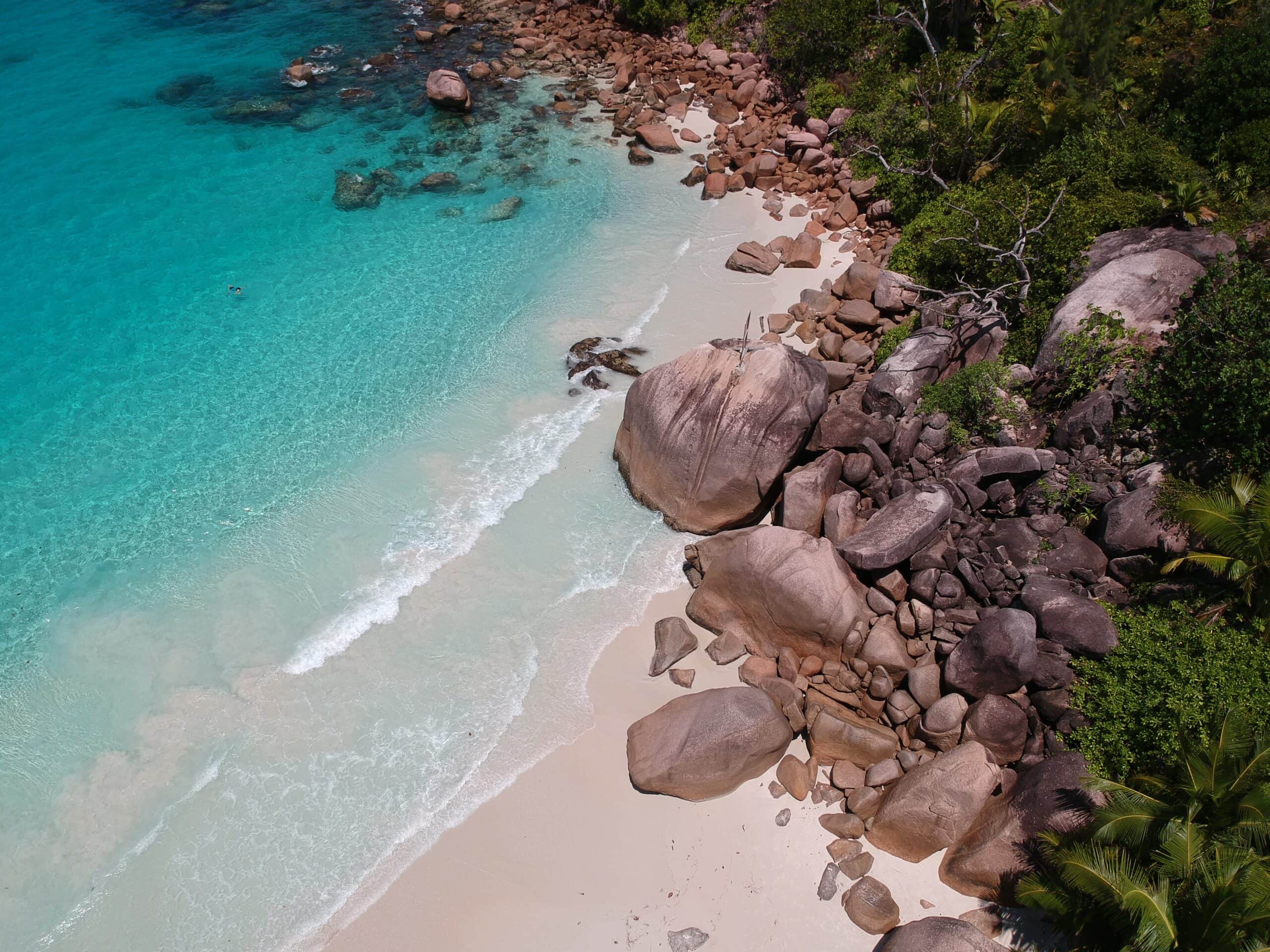 Can I go to the Seychelles?
With the majority of the population already vaccinated, the Seychelles is throwing its doors open to tourists. There is one hitch in that Seychelles is currently on the UK's red/quarantine hotel list (destinations defined as at particularly high risk for new and emerging strains of coronavirus). That said, with almost the entire population vaccinated, there is a strong possibility of this restriction being lifted before 17th May.
A quick survey of some friends revealed that people often think that the Seychelles is in Asia. It is in fact in Africa which is why, as Asia specialists, we've always been reluctant to add it to our portfolio (even though it's Indian Ocean and often referred to in the same context as the Maldives). We do think it would make an excellent addition though so we're planning to launch some holidays soon. Watch this space…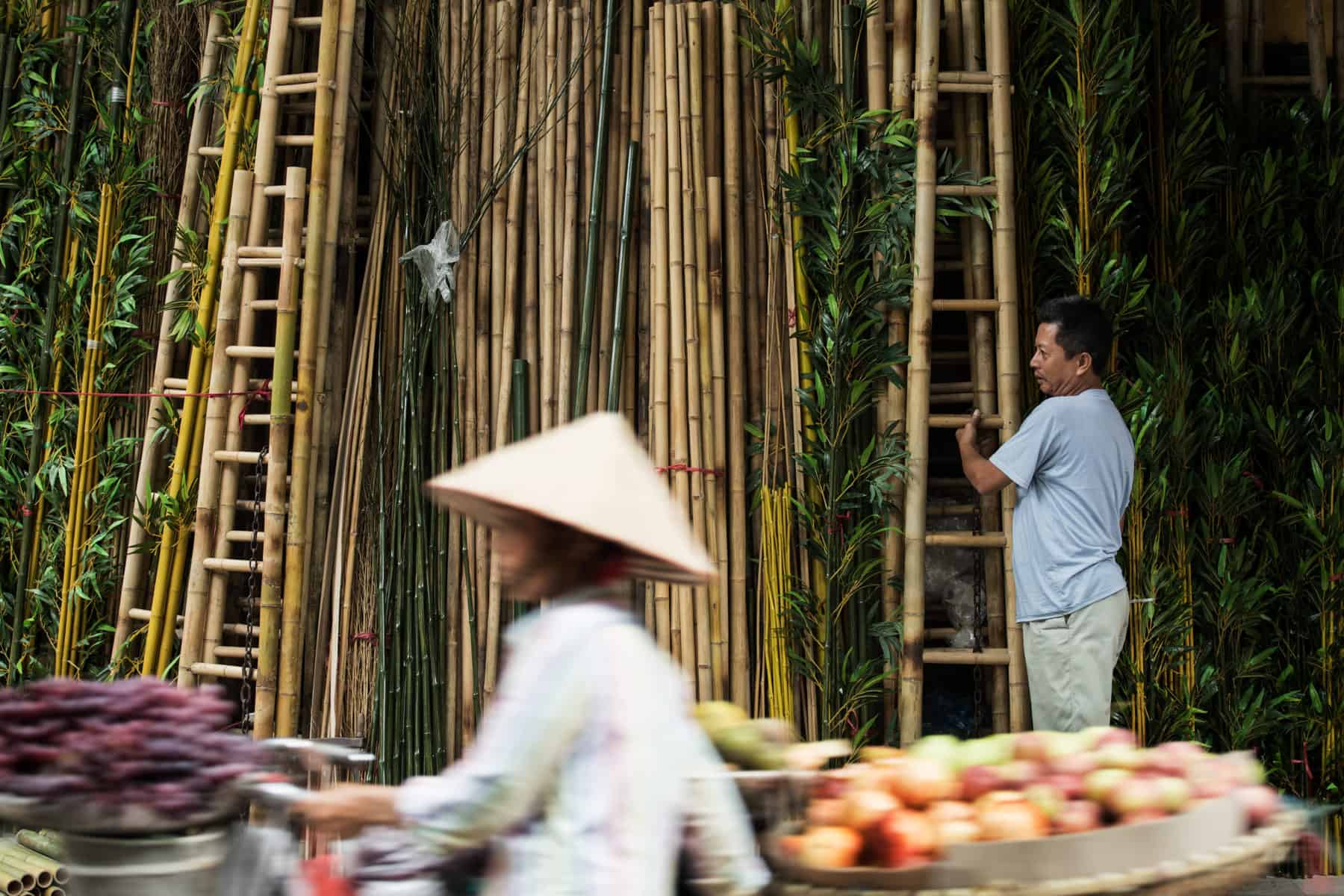 Can I go to Vietnam, Cambodia or Laos?
Vietnam was strict from the start and to date has done a great job of keeping COVID under control. They have a strong economy outside of tourism to keep things ticking over. With this in mind, Vietnam is unlikely to open in a hurry, with some level of restrictions expected to last throughout 2021. That said, with their own vaccine programme underway, there are some rumours that borders will open for vaccinated visitors soon. Expect some kind of vaccine forms to need filling in – even at the best of times, there always seems to be some form of paperwork to get into Vietnam!
Laos and Cambodia are likely to follow whatever happens in Thailand and Vietnam, not least because they depend on them for most transport links.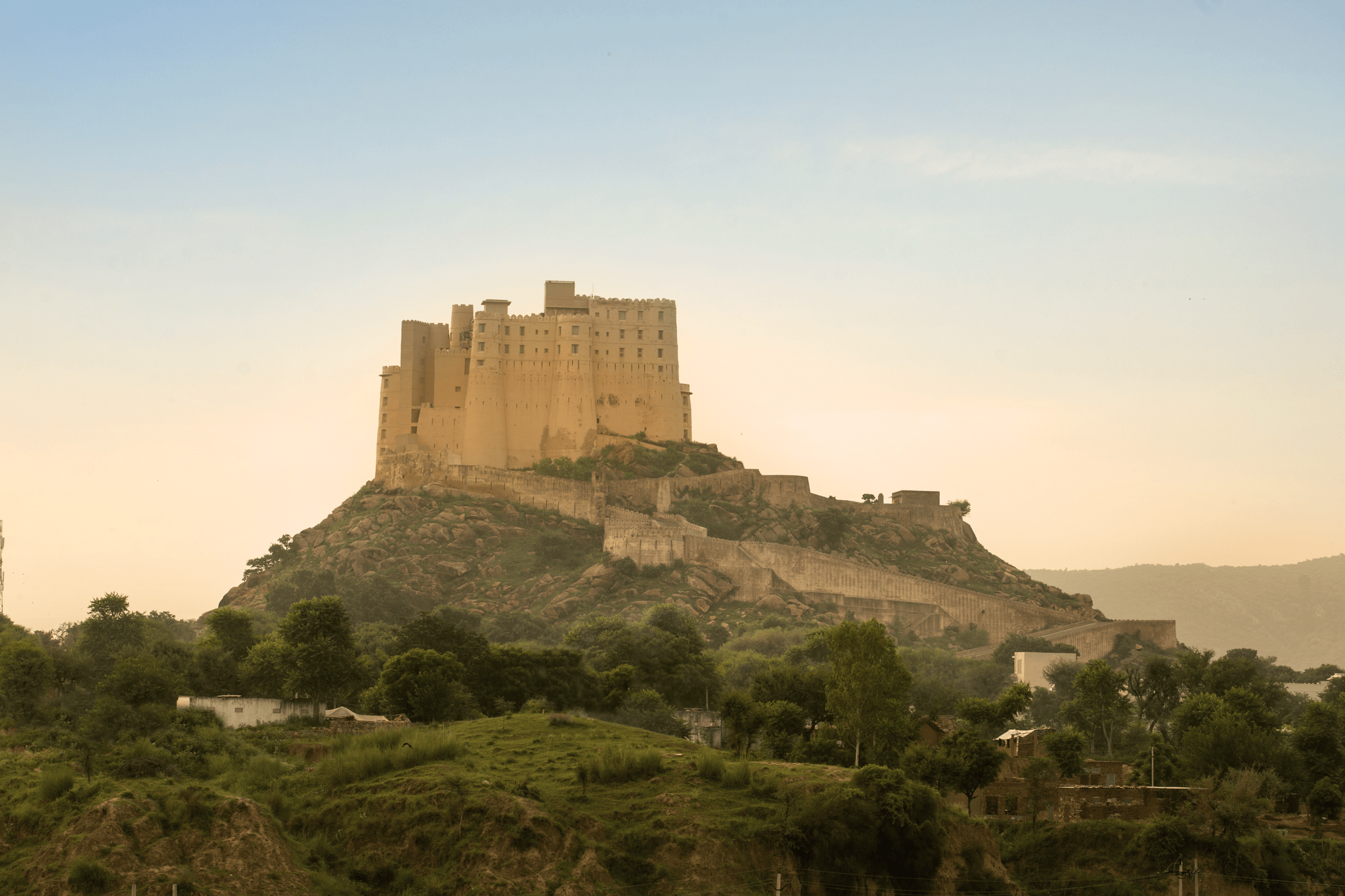 Can I go to India?
There is talk of India opening in June. Generally speaking, not many travellers visit India over the summer (with the exception of Ladakh) due to the monsoon and unpredictable weather. If you're looking to travel to India from September onwards, however, this might be an option.
We know that some people have expressed concern about the scale of COVID problems in India. However, when looked at in relation to the sheer size of their 1.3 billion population, this is to be expected, and they are making slow and steady progress with vaccines. Despite short and swift lockdowns in different cities recently as cases have increased, domestic travel has thrived. We've even heard that a couple of our favoured rural properties have had their best months ever. That said, our guides and drivers are understandably having a tough time with their services not being as valued by domestic travellers.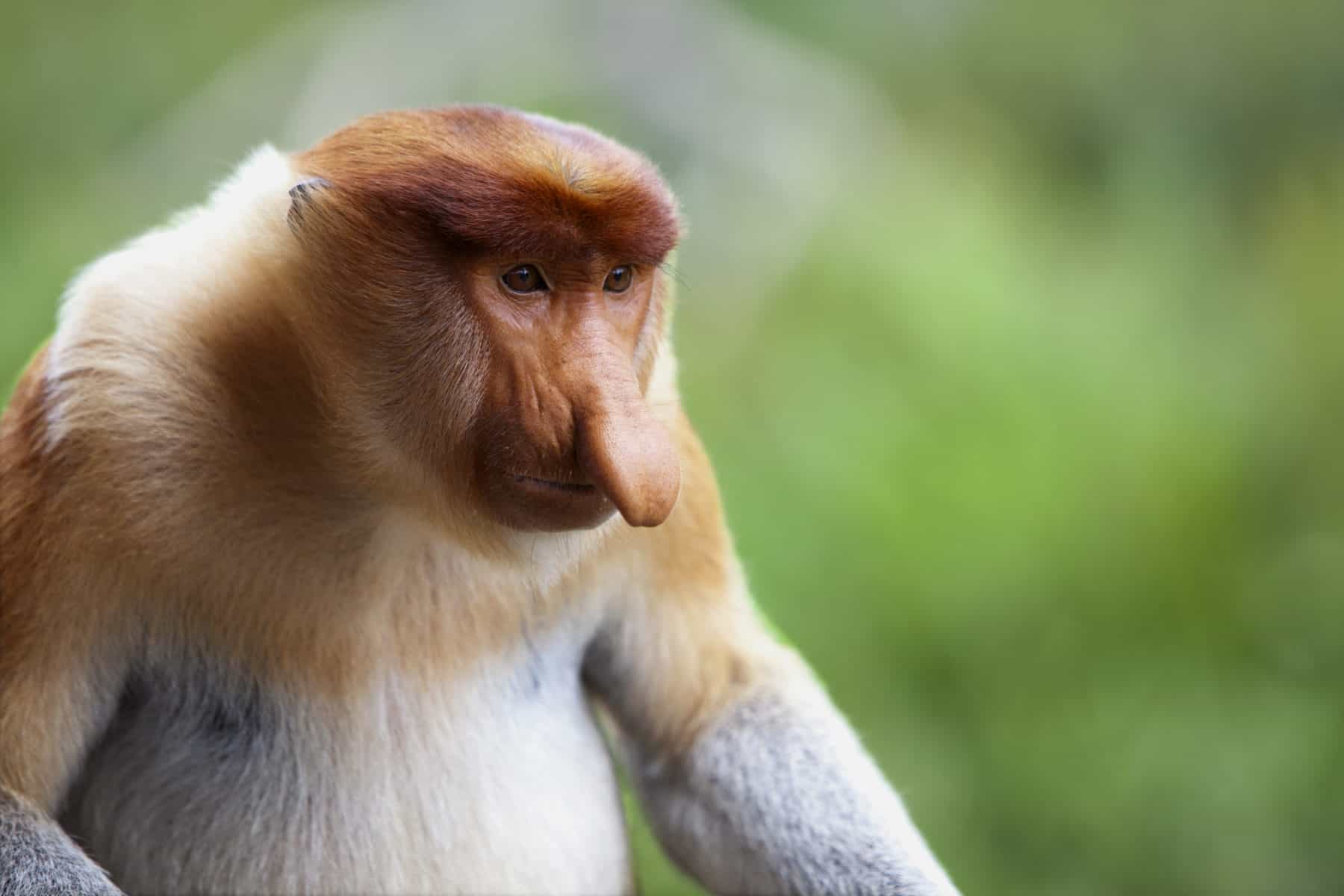 Can I go to Borneo?
Borneo is one of the best places to visit in Asia during the summer holidays and the latest suggestions point to an August opening (we're referring specifically to Malaysian Borneo). Due to availability in remote locations, some aspects of a trip to Borneo like Danum Valley Rainforest need to be booked a good year in advance. Combine that with the lack of clarity on an opening date and it may be too late to plan for this year. We've recently been arranging summer 2022 holidays to Borneo even 2023, so it's a good time to plan for next summer with certainty and to get plans in the diary.
Will we need vaccine passports and what about quarantine hotels?
At present, the red (hotel quarantine) list seems primarily concerned with preventing variants from Africa and South American rather than Asia. It is probably wishful thinking on my part but if variants prove not to compromise vaccine efficacy, the quarantine hotel/red list system might go away. ETG holidays are designed to send you home with stories to tell… But we don't mean tales from a 4 star hotel on a ring road in Hounslow.
Vaccine passports will surely become a requirement to travel in Asia this summer. I understand the concerns around fairness but my opinion is that they can't come soon enough. We need to get the world moving again, as safely and as soon as we can. Travel is not only a joyous and important part of life for many of us but millions around the world rely on it for a livelihood and are suffering much more than we are in the UK. If a vaccine passport is the way to get this show on the road, then bring them on.
CURIOUS ABOUT TRAVEL IN ASIA THIS SUMMER?
Get in touch on 020 7924 7133 to speak to an Asia specialist.
Alternatively, discover more about our luxury holidays in Asia.