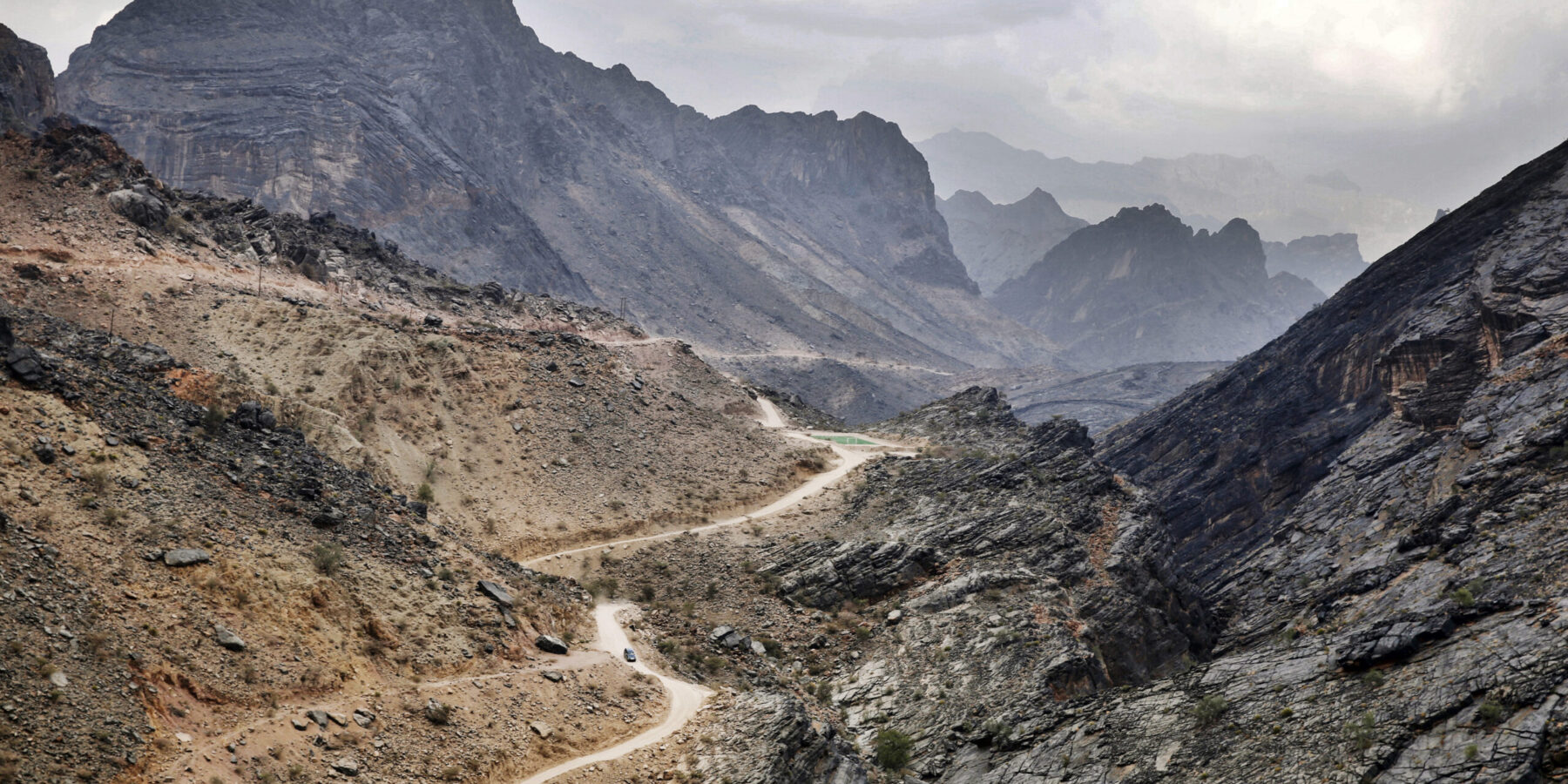 We are delighted to officially announce our plans to become a certified B Corporation (also known as a 'Benefit Corporation' or 'B Corp').   
What is a B Corporation?
A B Corporation is an independently verified business that meets the highest standards of social and environmental performance, transparency, and accountability. The B Corporation mission is to prioritise 'people and planet' as much as profit in business – and over the past few months, we've been working on innovative ways to do just that. 
We want to be a company you are proud to travel with, safe in the knowledge that your holiday is ethically and environmentally sound.
Our Founder and Managing Director, Sam Clark, said:
"We believe in the economic, social – even environmental – benefits of travel, otherwise we wouldn't do what we do.  And we've always tried hard to make sure that travel done 'the ETG way' is a force for good.  We share the B Corp ethos that sustainability is not a single badge to be gained: it doesn't mean standing still, rather a journey of continuous improvement and we're proud to be on it. To misquote Dolly Parton, 'We've found out who we are and we're going to do it on purpose.'"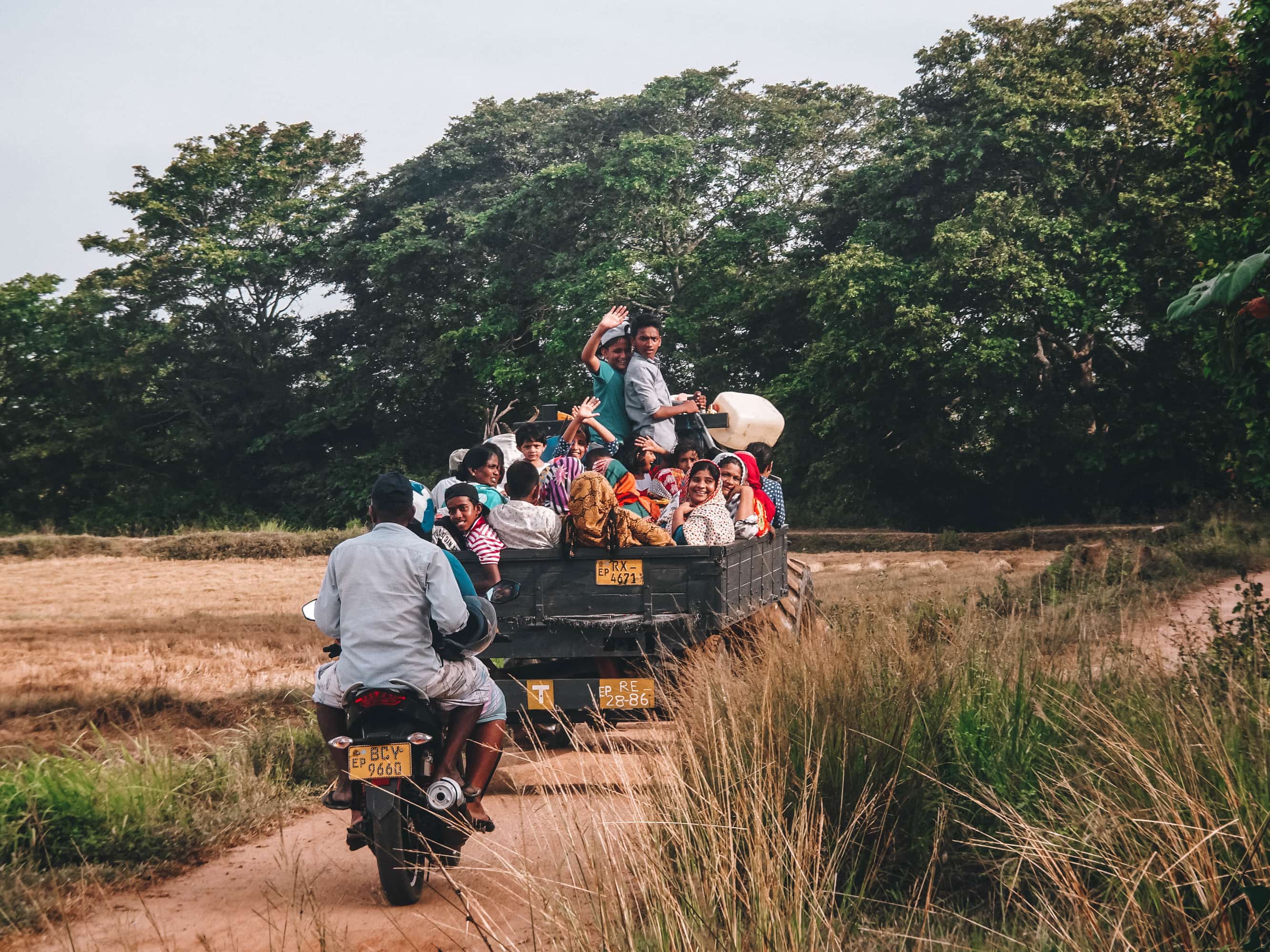 When it comes to responsible travel policies, we always support projects that not only mitigate our carbon emissions but promote biodiversity and provide local people with sustainable alternatives to logging and poaching. Our recent initiatives include: 
A drive to reduce single-use plastic waste on our holidays one bottle at a time by providing drinking water refills and reusable bottles. We have implemented this in seven out of twelve destinations, saving average 56 single-use plastic bottles per person per two-week trip.

 

A commitment to increase the local economic and social benefit of ETG tours which, since 2017, has resulted in over 770 ETG travellers enjoying a meal at a social enterprise restaurant during their holiday.

 

A carbon contribution for all our bookings, which we have chosen to donate to mangrove and rainforest conservation projects in Cambodia, Myanmar and Indonesia.

 
Our current priorities include reducing our office and employee carbon footprint; promoting slow travel and low carbon holidays; creating internship opportunities and recognising staff commitment to the local community by giving paid time off for volunteering.  
ETG work with travel agents across the UK to deliver tailor-made holidays to Asia. Sam Clark added, "By working with a B Corp certified tour operator, agents have concrete evidence to show their clients they go the extra mile to deliver ethical and environmentally friendly holidays."  
CURIOUS ABOUT THE B CORPORATION JOURNEY?
Visit the B Corporation website to find out more about what it means to be certified.
Alternatively, get in touch with a member of our team on 020 7924 7133 .