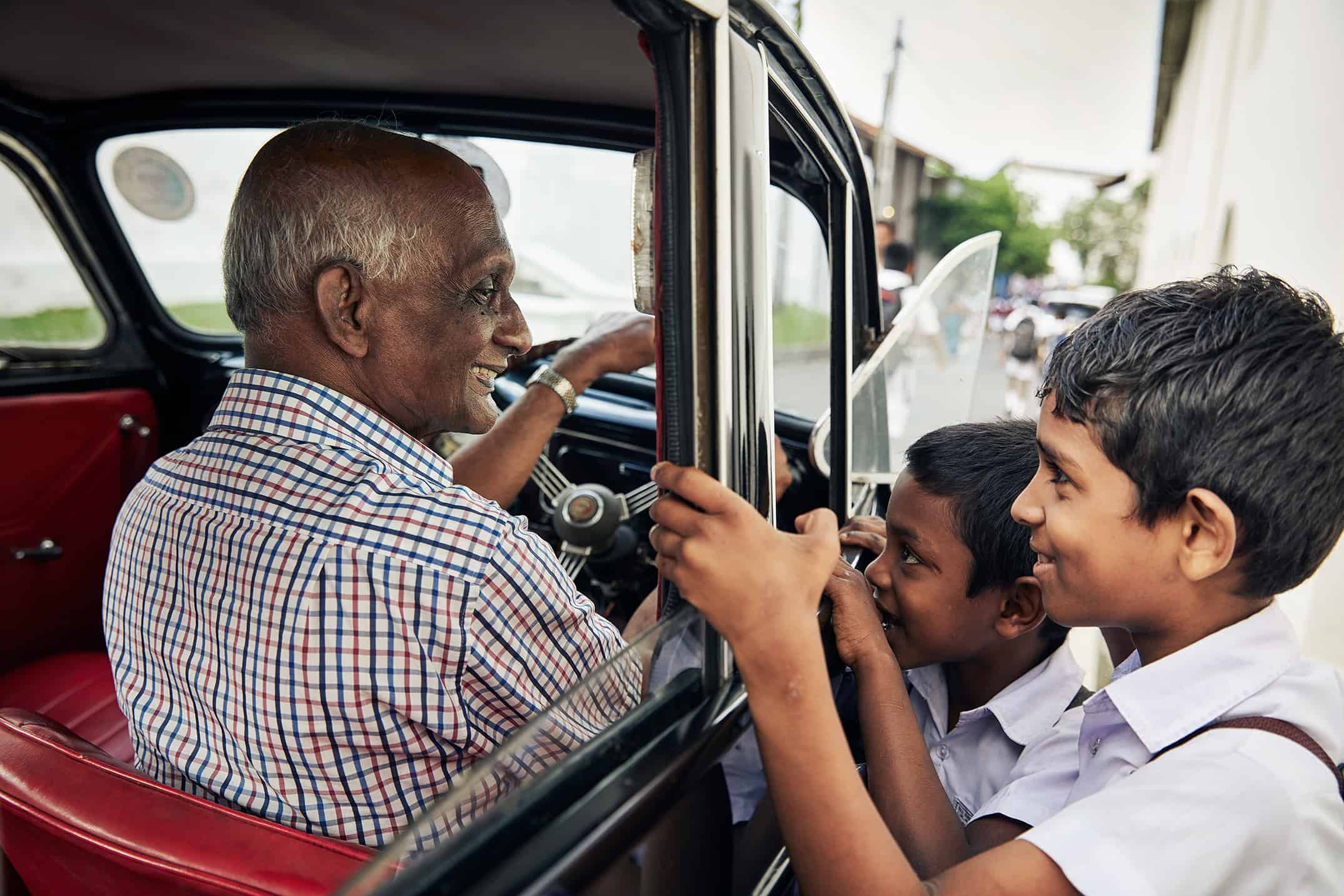 Never Stress About Tipping Again on an ETG Holiday
We are excited to announce that today, ETG went 'Tip-Inclusive' for all new holidays. To the best of our knowledge, this is an entirely unique concept for tailor-made holidays, and we are very proud to be the pioneers.  
But what exactly do we mean by a 'Tip-Inclusive' holiday – and why are we so excited?
A 'Tip-Inclusive' holiday is one where the total holiday cost includes all tips for your guides, drivers and other in-country experience providers. It's all taken care of before you set off, in just one simple upfront cost. 
Gone is the stress around whether, when and how much to tip; no more 'suggested amount', or awkward fumbling for notes, or that feeling that you've under-tipped and offended your guide. The only people in an ETG holiday you might feel the need to tip are hotel or boat staff, at restaurants, and in taxis, but that is entirely at your discretion. 
If you've ever felt the stress of tipping, you're not alone: when we asked a group of our clients, 80% agreed that it would be easier to have the pressure of tipping removed. All of us at ETG HQ have felt the same way, too, and worried about tipping on our work and personal trips.   
Tipping in-country adds up quickly; it can end up being a substantial cost. Wouldn't it just be easier to have it all taken care of upfront, rather than keep it as a 'hidden cost' you only notice when you're off on holiday and supposed to be having a lovely stress-free time?!
Plus, ETG holidays are all about the experience – when you remove the uncertainty around tipping from the equation, there is more space to make connections with your guides. It becomes less transactional, more reciprocal.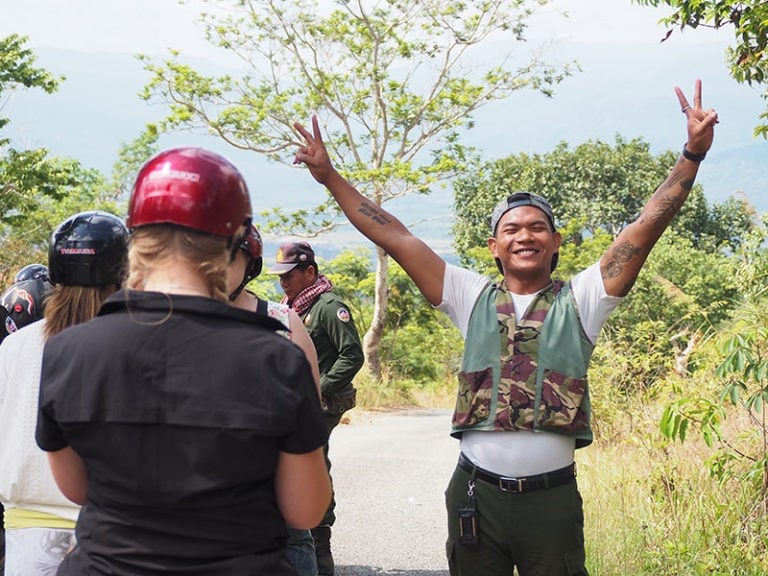 When we spoke to our guides, we learnt that they mostly disliked the tipping part too and would much rather receive a certain amount, even if that was smaller than some of the larger tips they received from time to time.  
So, in our never-ending quest to help our clients make their travel count, we started to wonder whether tipping had to be a 'thing' at all – or whether there might not be a better way…
It's been a long road to get here – and frankly, it's been challenging from a logistical point of view (navigating each country's individual and intricate cultural perspectives on tipping was a bit of a minefield!) But we've finally arrived, and think that your holiday experience will be all the better for it. 
So, welcome to our brand new 'tip-inclusive' holidays.
To discover more about 'Tip-Inclusive' Holidays, the history of the concept and some frequently asked questions, find out more here.
CURIOUS ABOUT TIP-INCLUSIVE HOLIDAYS?
Get in touch with a member of our travel team on 020 7924 7133 or fill out an online enquiry form to start your journey.