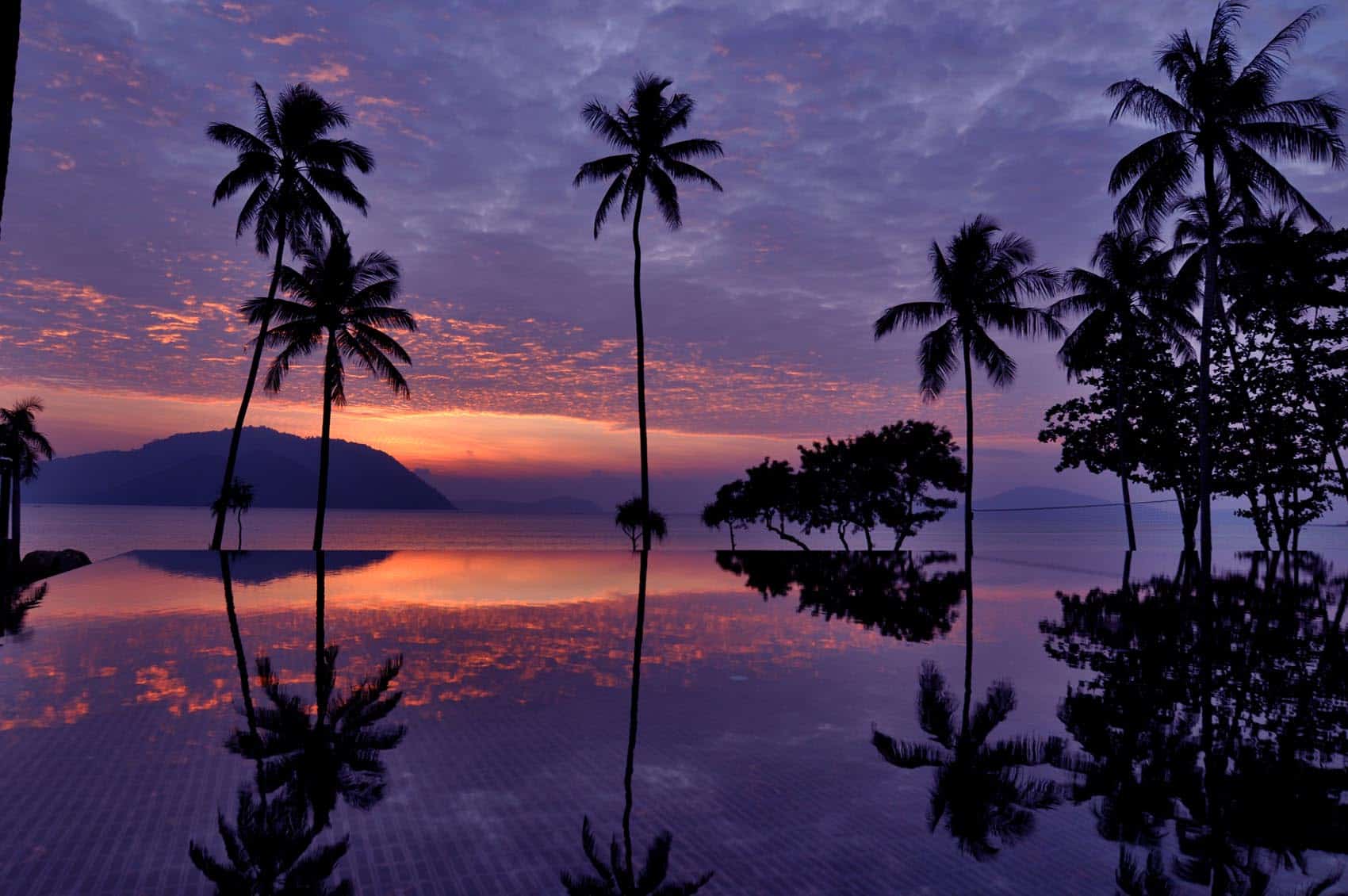 With all the confusion around European Travel for the second summer in a row, it'd be easy to have missed a bit of positive travel news from Thailand. On 1st July, Thailand opened up Phuket for double vaccinated tourists.  Then, Koh Samui opened in a more restricted way and with a lesser fanfare on 15th July.
Although Thailand hasn't been totally closed to travellers during the pandemic until now the quarantine restrictions meant that it was only really a realistic prospect for returning residents or those planning to stay for several months.  However, fully vaccinated visitors from particular countries, including the UK  – are now able to enter Phuket quarantine free. Koh Samui can be visited with an initial 3-day quarantine period and there are then plans to slowly open other parts of the country across the coming months, leading to a fuller reopening to coincide with the start of the high season in October.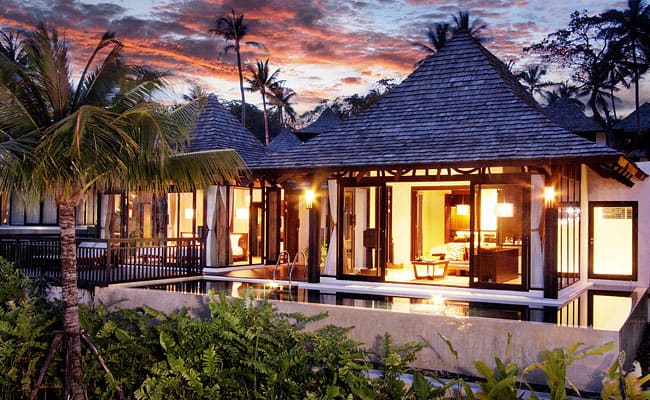 What is the Phuket Sandbox?
From 1st July, fully vaccinated travellers can visit Phuket on Thailand's west coast, this has been called the "Phuket Sandbox" pilot programme. There is no minimum stay required on the island if you fly in and out internationally, however, if you want to move on to another destination in Thailand after Phuket then you must stay on the island for at least 14 days first. Whilst in Phuket you are free to move around, this includes the option to change hotels should you wish so long as your hotel is SHA Plus designated.  
What are SHA Plus hotels in Phuket?
An SHA Plus hotel will have been approved as having enhanced safety protocols and a minimum 70% of staff will have been vaccinated. Nearly all of our preferred hotels and in fact most good hotels in Phuket are on the SHA plus list. 
What are the entry requirements for the Phuket Sandbox?
The main requirements are  
To have been in the designated country (eg the UK for at least 21 days before departure to Phuket)

Proof of vaccination – in the UK this can be downloaded from the NHS app (we suggest travelling with a printed copy too)

 

A negative PCR test within 72 hours of departure to Phuket 

 

Obtain a certificate of entry before arrival 

 

Travel Insurance with Covid Cover – see our ultimate guide to travel insurance with covid cover

 

Install The Morchana tracking app for Android or Iphone

Additionally, 3 tests will need to be taken in Phuket, we can arrange these as part of your holiday package 

 

You will need to fly into Phuket internationally 

 
What flights can I take to Phuket?
At present travellers must enter Phuket internationally – i.e. they cannot enter via Bangkok. However, this is likely to change soon with a dedicated terminal being set up in Bangkok for transits.  
Thai Airways have introduced a new direct flight from London to Phuket specifically for the sandbox programme. You can also travel with Singapore Airlines via Singapore.  
Qatar Airways, Etihad and Emirates also offer flights from the UK to Phuket via Doha, Abu Dhabi and Dubai respectively, however since both Qatar and the UAE are currently on the UK Red List, this is not really a viable option at the moment (as you would have to stay in a UK quarantine hotel on return).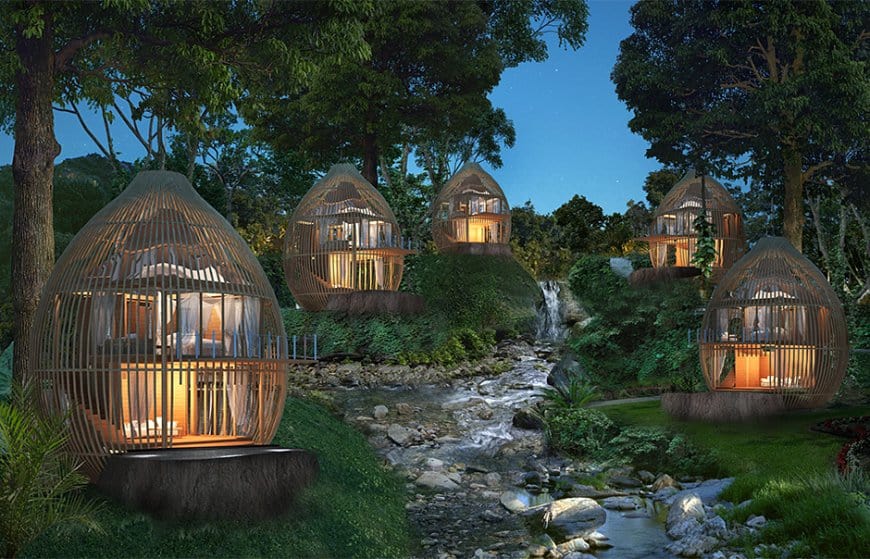 What does Phuket have to offer? 
Phuket has some of the loveliest hotels, spas and beaches that you'll find anywhere in the world and of course some of the most delicious food. There is much to do beyond that too, from local cooking classes to village experiences to boat trips to outlying islands. It is true though, that Phuket in parts is quite "touristy". In fact, its heavy reliance on tourism is the very reason that vaccines have been funnelled in for people working in the industry and why it's the first location to open in Thailand.  It's a surprisingly large island though and the bulk of the revelry is concentrated in a very small part, across a mere 2 or 3 of the 30 beaches that flank the island.  And, of course, given what's happened over the last 18 months, Phuket probably won't be busy for some months to come, in fact, the next few months could be a great time to go – to support an island so dependent on visitors and to perhaps get that holy grail experience of seeing Thailand as it was 30 years ago. 
Can I travel to Thailand beyond Phuket?
Beyond the Phuket Sandbox programme, Surat Thani province on Thailand's east coast has opened to double vaccinated travellers.  Koh Samui, Koh Phangan and Koh Tao are all in this province. At present the rules are a little more restrictive than the Phuket Sandbox as guests will need to stay within their accommodation on Koh Samui for the first 3 days, they will then be allowed to explore Samui a little more from days 4-7 before being free to travel all around the province from day 8. All a step in the right direction though! 
There are plans to open Krabi province in August and Chiang Mai in September leading to a fuller opening of the whole country from October. This is excellent news for winter holidays and those looking for a multi-centre holiday to Thailand.  We will keep this blog up to date with all developments.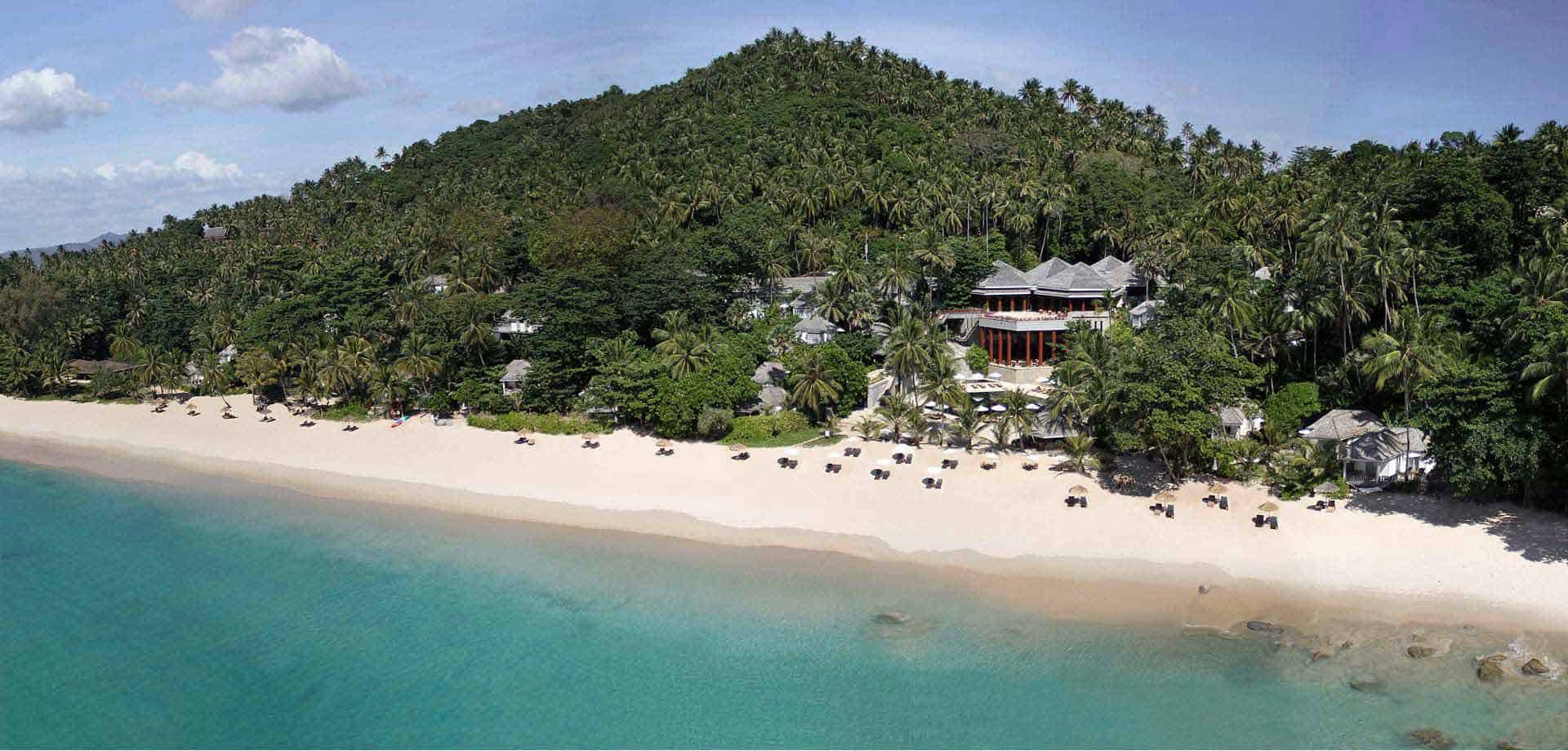 KEEN TO TRAVEL TO THAILAND OR ELSEWHERE IN ASIA?