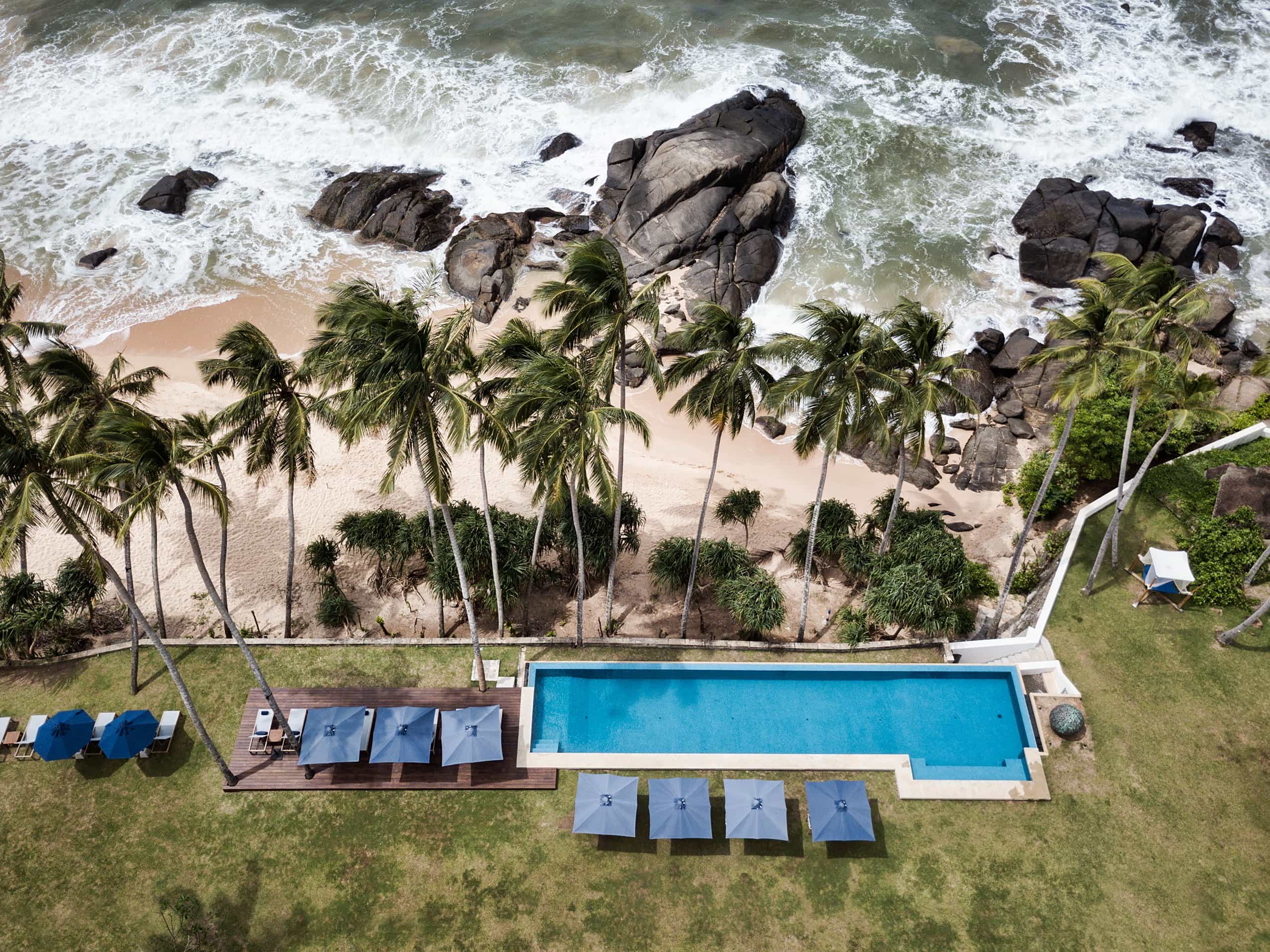 With the summer season having passed with confusion around European holidays for UK travellers (not so much for US travellers), many wonder where they can travel to in Asia later in the year. This article will delve into the present rules and COVID statuses of some of our specialist destinations in South and Southeast Asia and make future predictions for them.
The focus here is more about the destinations themselves rather than specific rules. That information is widely available and constantly evolving. We do have an article that covers the UK rules and regulations.
Can I travel to Asia in Summer 2021?
Although cases in the UK and areas of the US are currently high, many of us have now had our COVID vaccinations and can now travel to a variety of countries without having to self-isolate on return.
But of course, not all countries in Asia are open to British or US tourists yet. Some are still on the respective government 'Red List', some have their own problems with COVID, and others are simply nervous about allowing tourists back in.
However, we're now starting to see countries carefully planning to reopen tourism. So, the key question is, when will South and Southeast Asia open for tourism?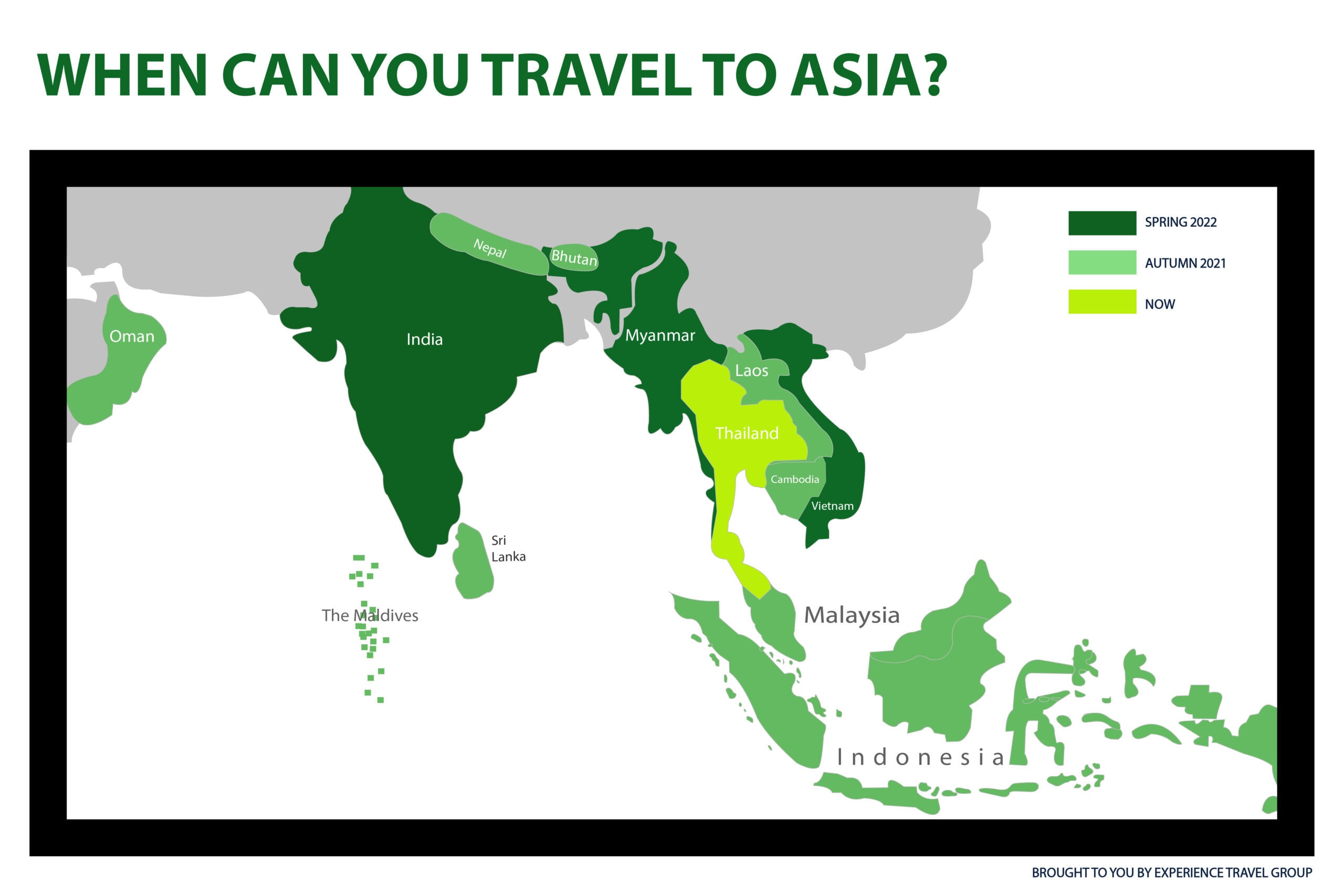 Can I go to the Maldives?
Heavily reliant on tourism (the second-most tourism reliant economy globally), it's no surprise that the Maldives has been open since last July. Soon, nearly every one of the 500,000 inhabitants will be vaccinated too.
The Maldives had a sharp spike in cases back in April/May on the capital island of Male, where almost half of the population live. And given the low total population, this meant that per 100,000 people, the stats look particularly dramatic. That led to the island nation getting put on the UK 'Red List'. Cases have now been back down to very low figures for quite some time.  About 100 a day and (have always been) mainly concentrated on locally inhabited islands (such as Male) that tourists don't visit. On that basis, we understand that the UK government are being lobbied to remove the Maldives from the 'Red List'. There is a good very chance that this could come off as they successfully made a similar case to get The Maldives on the original "travel corridor" system back in 2020.
We very much hope and anticipate that we will be able to start planning holidays to the Maldives again very soon. By its very nature, the country benefits from being socially distant and is in many ways the perfect destination for our times. The perfect place to get away from it all.
You can read my colleague Matt's experience about why the Maldives was such a great place to properly relax during a pandemic.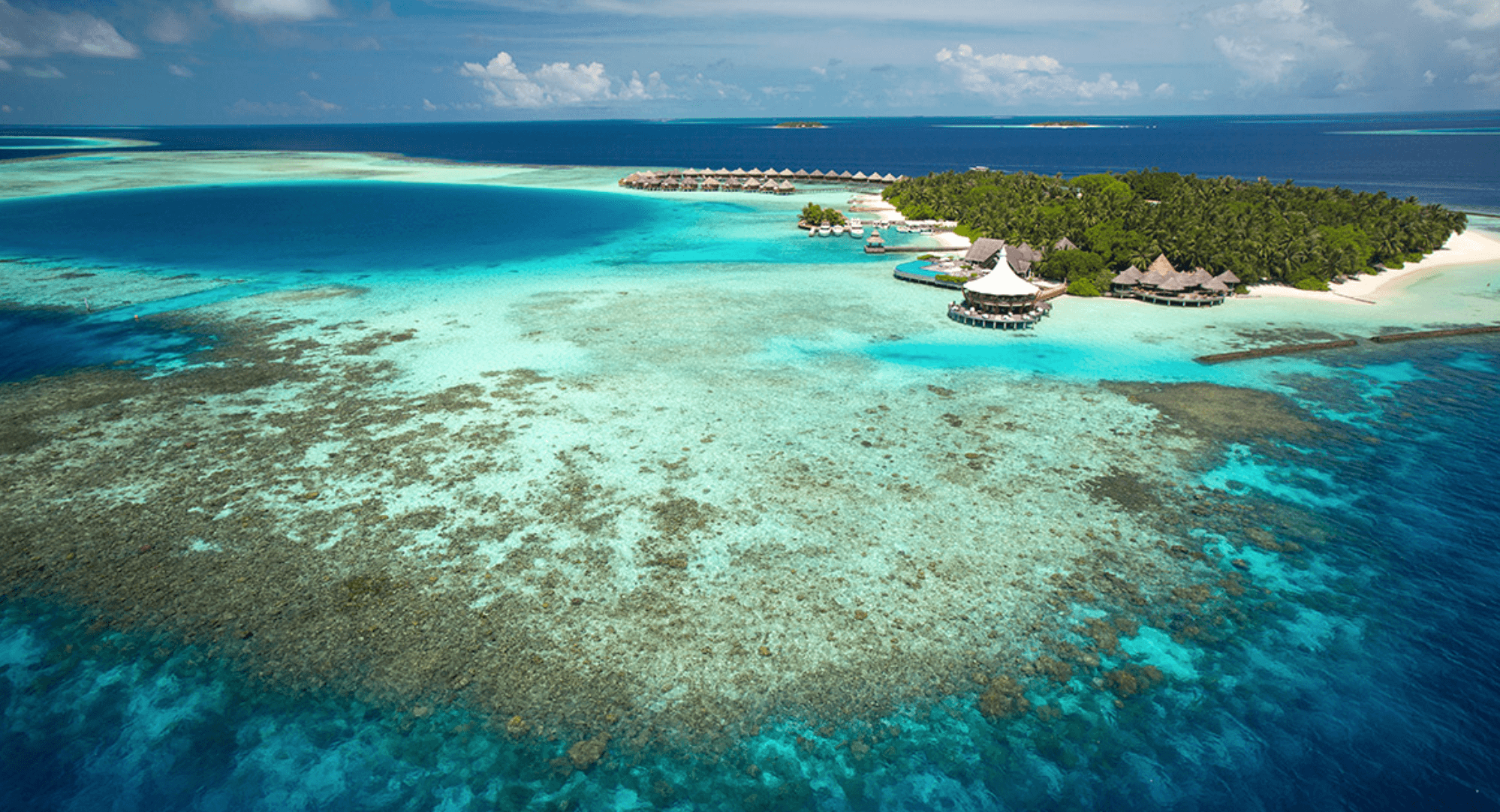 Is Bhutan open to tourists?
Bhutan has had tight border controls and low COVID cases throughout the pandemic and has been hugely successful in rolling out vaccines. They managed to vaccinate almost the entire population in 16 days and then did the same again in July with second doses, subsequently donating their leftover supply to Nepal. Bhutan is on the UK's Amber list but is very likely to move to Green. There is really no more magical place for a once-in-a-lifetime post-pandemic adventure so we hope the borders will open soon. Flights into Bhutan are usually via the UAE or Qatar and then India or Nepal and with all but Nepal now off the Red List logistically it could soon be possible to get to Bhutan.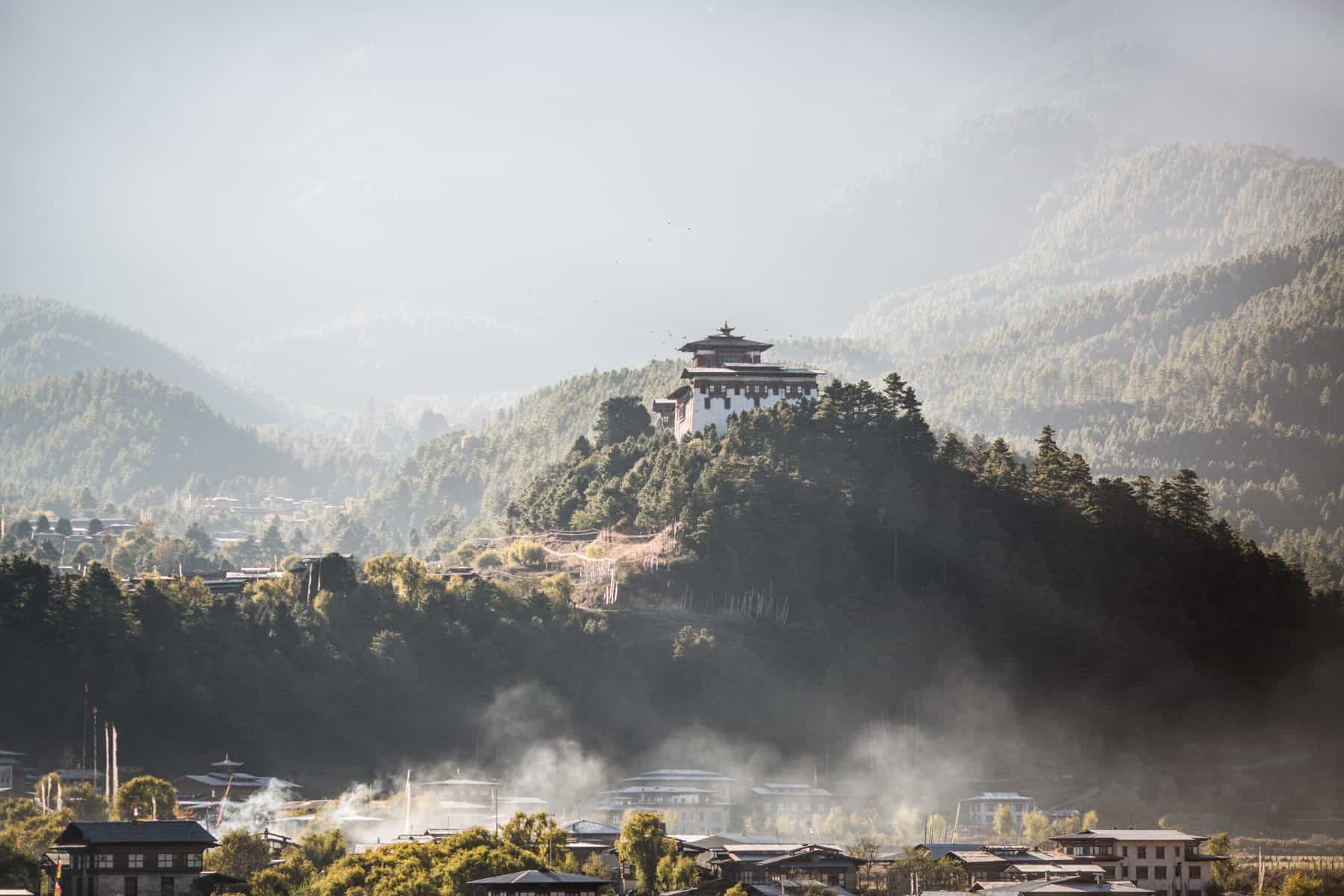 When can I travel to India again?
On 5th August India moved from the UK Red list to the Amber list meaning that double vaccinated travellers no longer need to isolate on return.  
Some were taken by surprise by the announcement given the terrible period the country went through in late March and April as the Delta variant spread at pace following mass political gatherings and Kumbh Mela festival.  However, given the size of the population, cases are now relatively low again, and Germany and France made the same move earlier in July.   
Although Indian borders remain closed for visitors, this is positive news for those wanting to plan travels there. There is still a way to go before ETG deems the country "Travel Ready" but the positive developments should give confidence to those keen to travel to the subcontinent and planning can commence for trips in 2022.  We have heard rumours that India might open its borders come November…watch this space.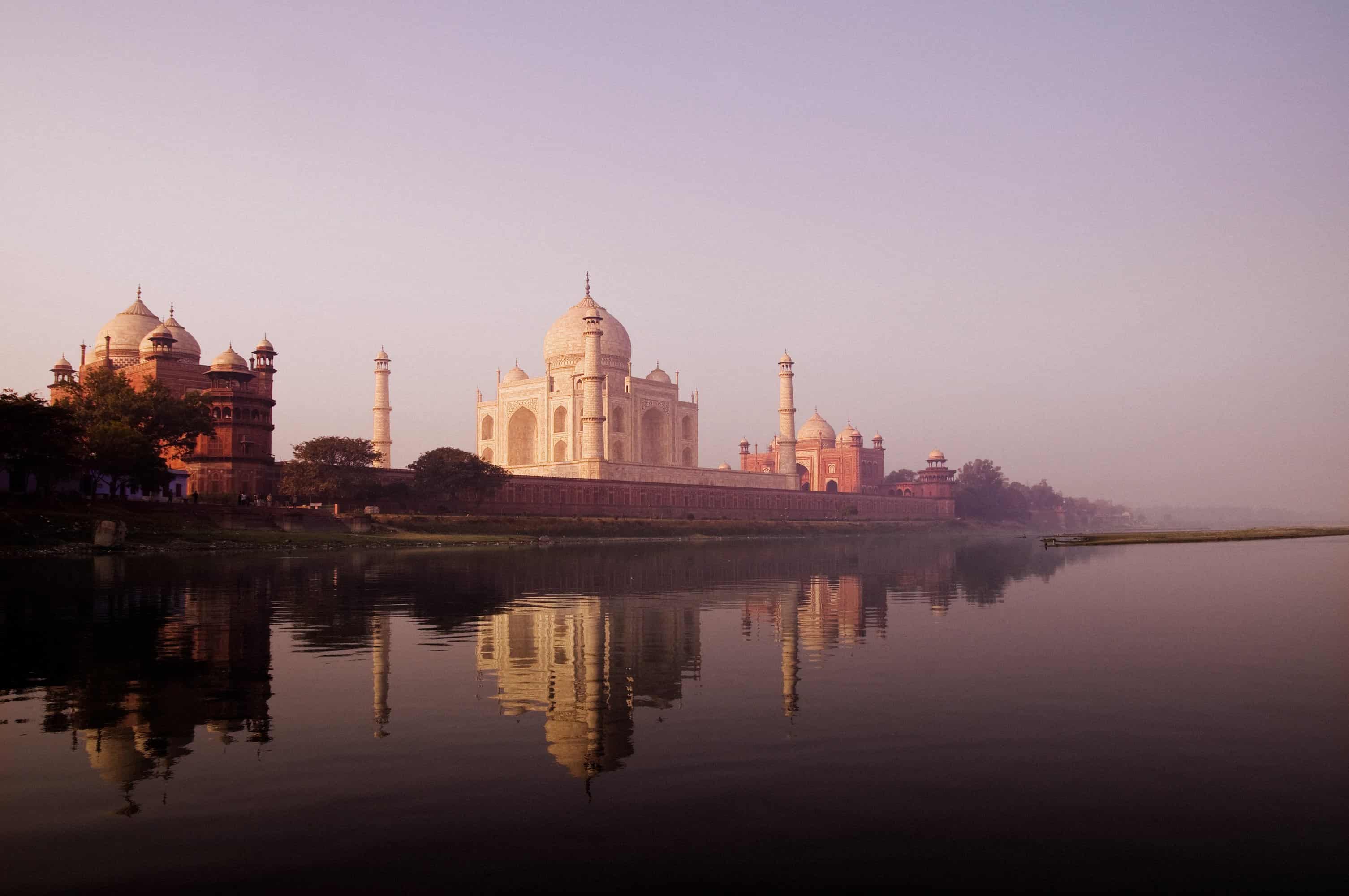 Can I go to Thailand?
Thailand has been very cautious about reopening but began a mass vaccination plan a few weeks back. They funnelled vaccines into Phuket for all tourism workers and opened quarantine-free travel to the island to vaccinated travellers on 1st July. This was followed by the Samui Plus programme on 15th July. We have written a detailed blog on how the "Phuket Sandbox" programme will work and how Thailand plans to reopen more widely.
Whilst Thailand has had a degree of domestic tourism to help its travel industry, parts of the country have suffered significantly from a lack of visitors and they will be eager and pleased to welcome us back.  Cases have been high in Thailand  recently, (but not so much in Phuket) but are now beginning to decline, it was therefore disappointing to see Thailand go on the UK Red List at the end of August. We hope this will be a temporary status or that at least, islands like Phuket will be treated favourably in the same way that islands like Ibiza and Majorca have been treated separately to Spain.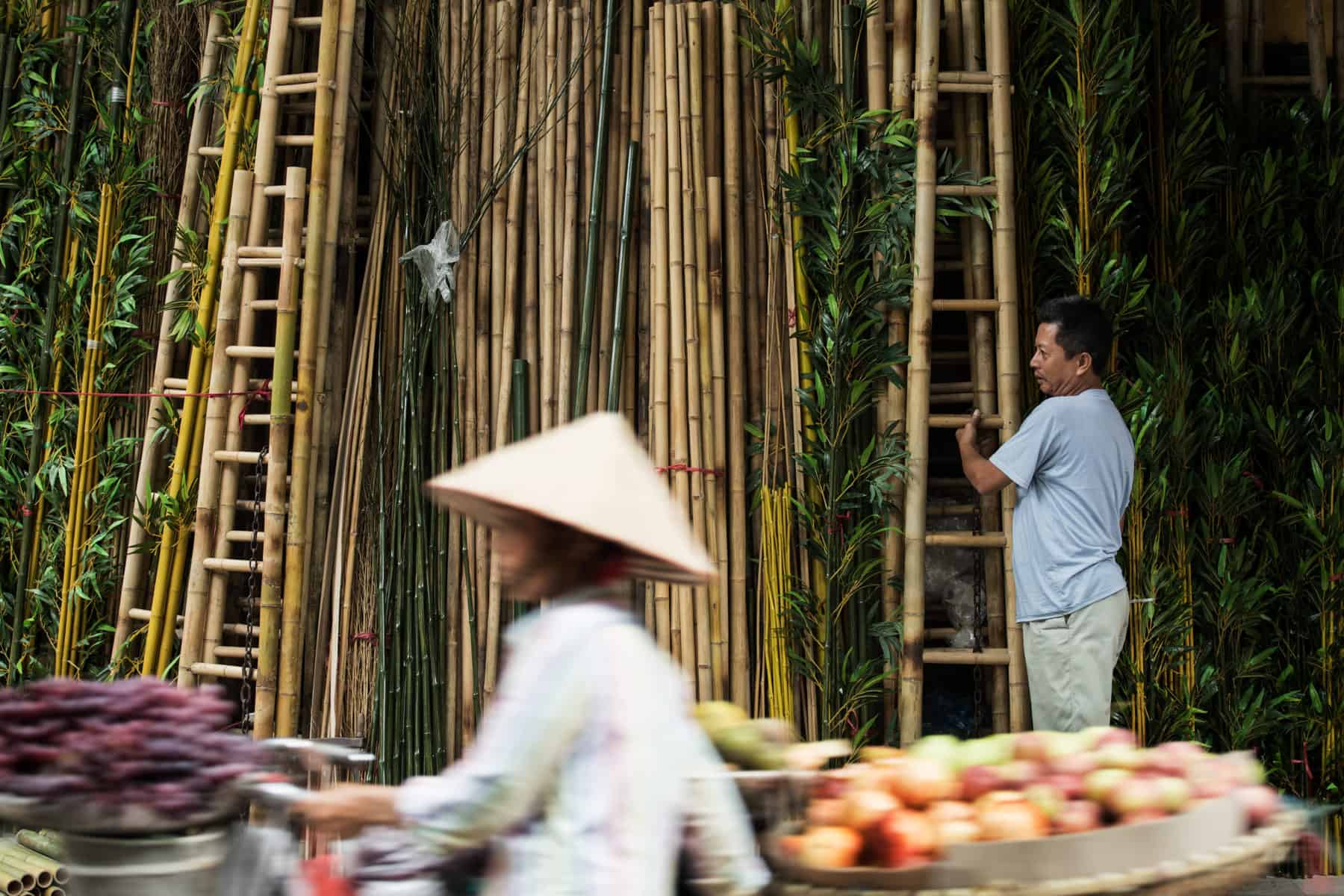 Can I go to Oman?
As of 1st September 2021, Oman has reopened to vaccinated tourists which is great news. It was slightly baffling when Oman went on the red list back in March despite relatively low cases at the time. Although Oman did subsequently see quite an increase in cases, rates have now fallen significantly and Oman should definitely move to the Amber or Green list now. Autumn and Winter is the perfect time and this is a wonderful destination that we hope to be able to visit soon. For more details, see our 'Is Oman Open for Tourism' post.
Can I go to Sri Lanka?
Sri Lanka had very few COVID cases throughout the first year of the pandemic and opened back in January, albeit in a more limited way than the Maldives. Unfortunately, concurrent with the surge in India, cases went up, intermittent lockdowns were imposed, and Sri Lanka was placed on the UK 'red list'. Cases have been a little up and down since but vaccination rates are increasing and we hope that Sri Lanka will soon go back on the amber (or green!) list. Once this hurdle is out of the way, what will travel in Sri Lanka look like?.
Under current plans, visitors who have received both vaccines (and children under 12) will be allowed to travel fairly freely in Sri Lanka. Those who haven't been fully vaccinated (including children aged over 12) can explore Sri Lanka in a kind of "travel bubble" consisting of a wide selection of carefully vetted hotels and experiences.
We can offer a range of holidays within the bubble framework focused on two to three spacious properties in lovely locations with waterfalls, tea plantations and beauty all around. ETG has very close ties to Sri Lanka, so we'll be right on top of the situation as it develops. We are confident that travellers will be able to have a fantastic holiday there again very soon.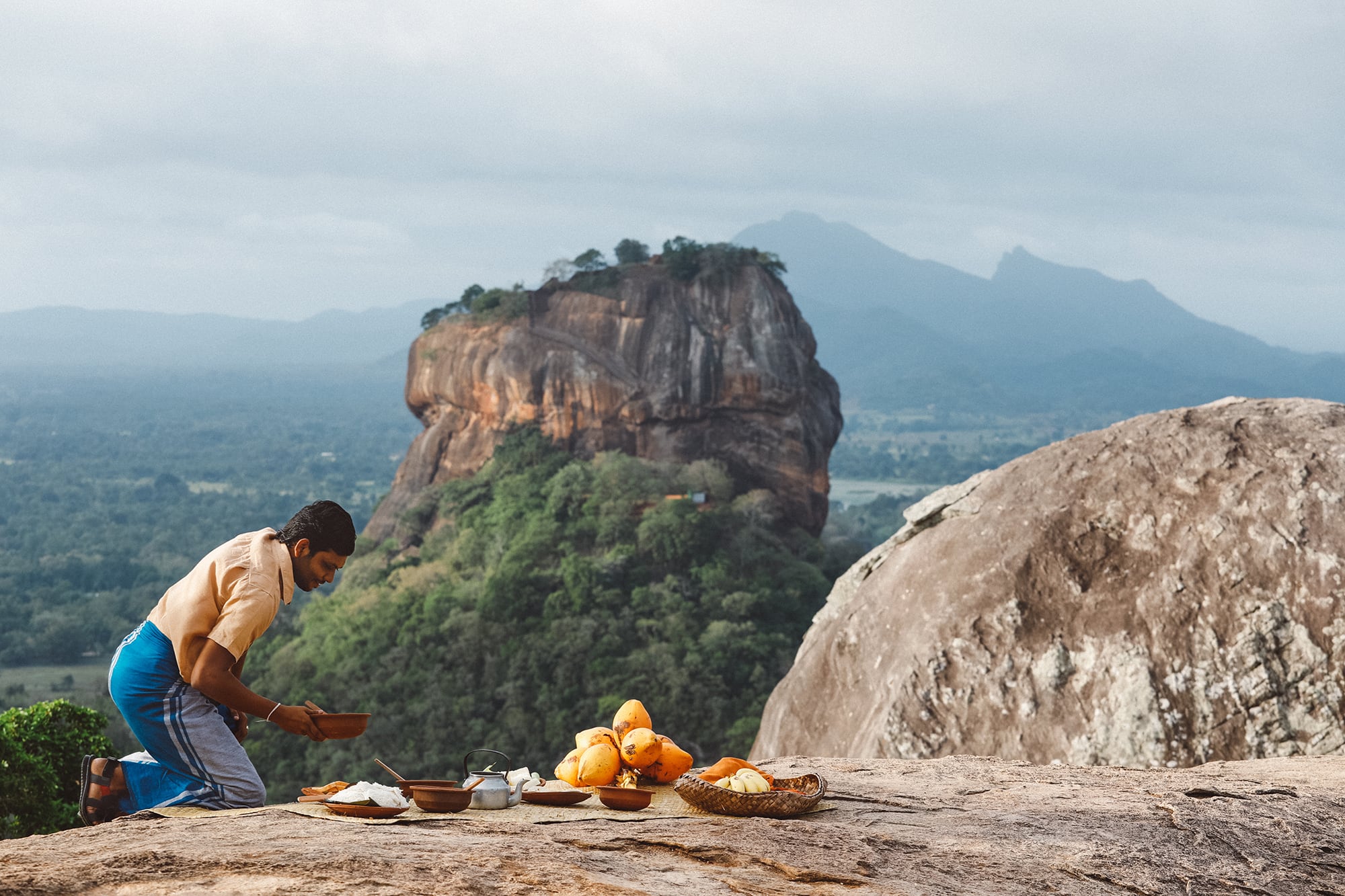 Is Bali open for tourism?
Unfortunately, Bali and other parts of Indonesia such as Java have been experiencing quite a significant rise in Covid cases and have gone into lockdowns, Indonesia was also sadly but unsurprisingly added to the UK Red List on 15th July. May-October is the absolute best time to visit Bali so whilst there is hope for winter travel, we think it will now be 2022 before any serious travel to Bali resumes.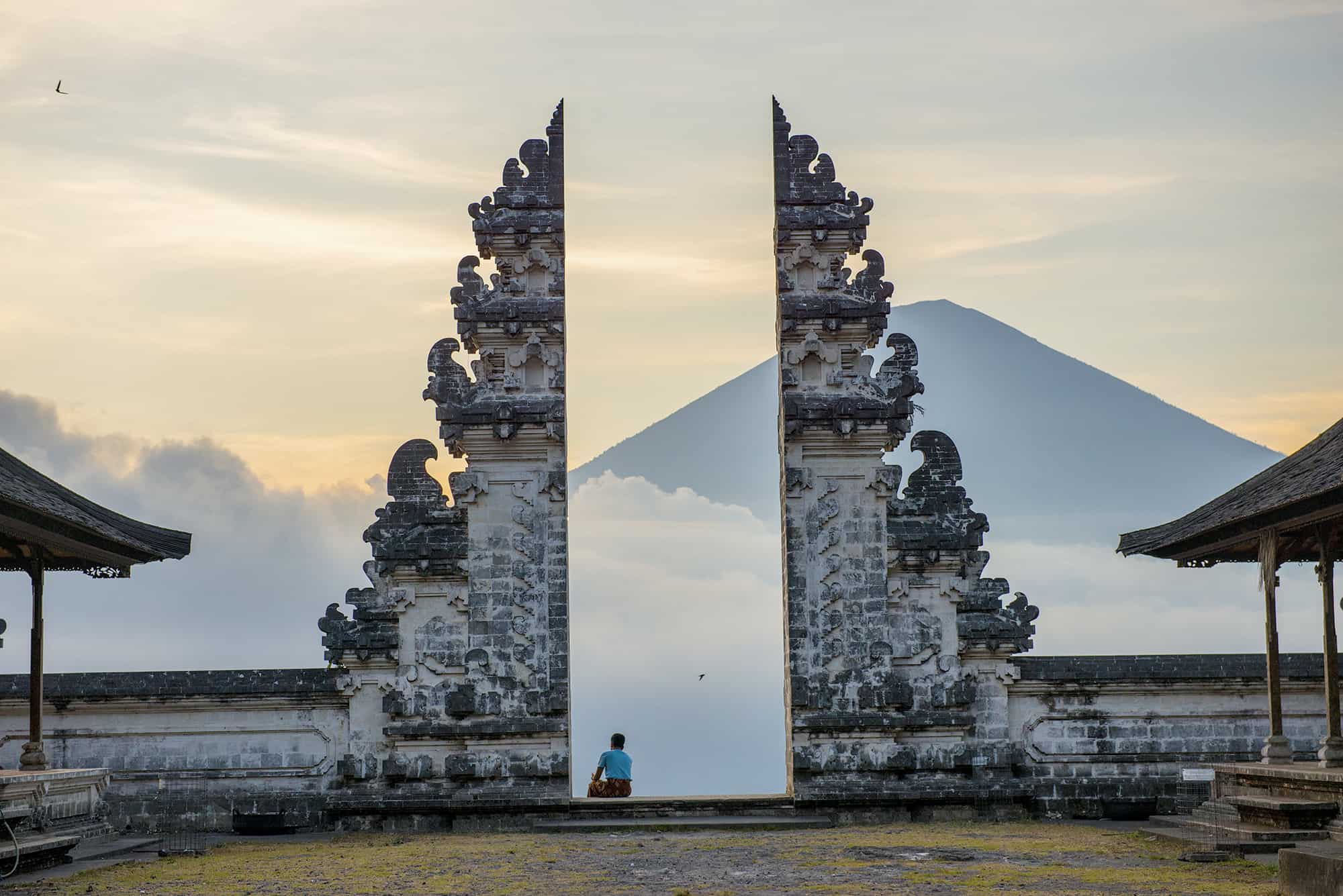 Can I go to Vietnam, Cambodia or Laos?
Vietnam was strict from the start and, to date, has done a good job of keeping COVID under control, although cases have increased a little recently. They have a strong economy outside of tourism to keep things ticking over. So, Vietnam is unlikely to open in a hurry, and we'd expect some level of restrictions until at least February 2022. That said, with their own vaccine programme underway, there are some rumours that Phu Quoc Island might trial a pilot programme like the Phuket Sandbox from October 2021- watch this space!
Laos and Cambodia are likely to follow whatever happens in Thailand, not least because they depend on them for most transport links. Cambodia is doing very well with their vaccine programme under Covax, they've currently vaccinated more citizens than any of our other specialist Southeast Asian countries (although if you isolate Phuket as an island, their stats are higher). We anticipate October as a reopening date for Cambodia.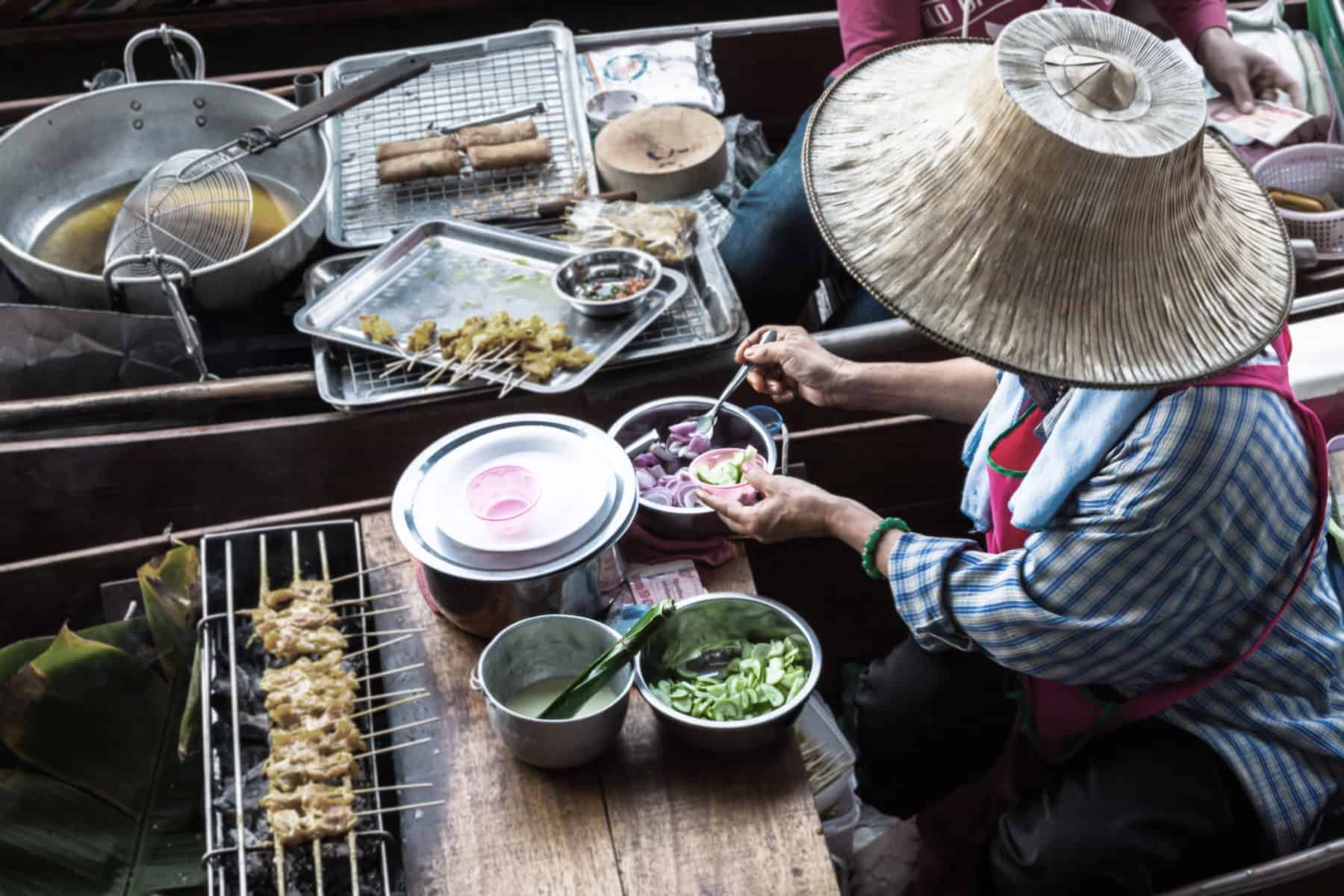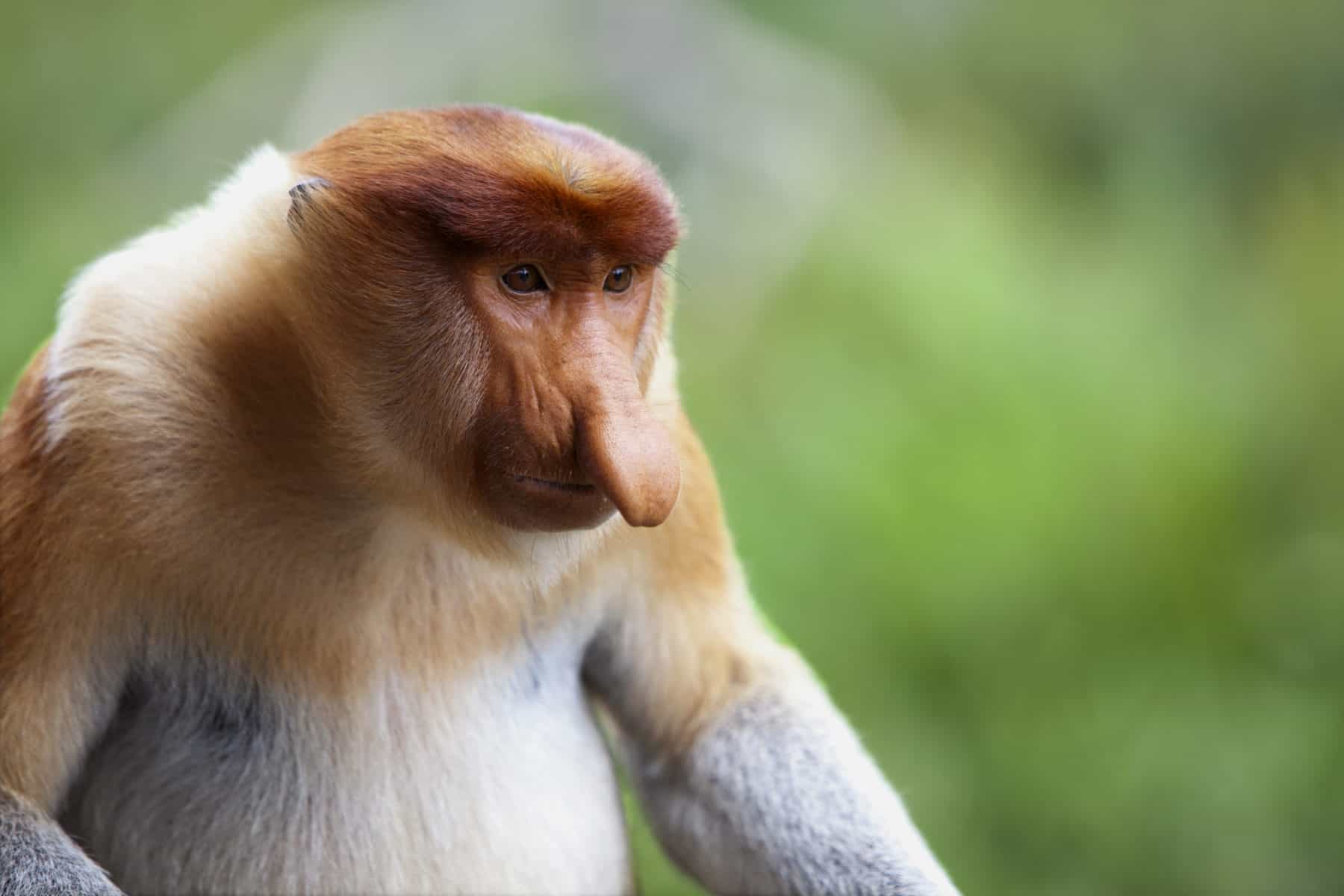 Can I go to the Seychelles?
With most of the population already vaccinated, the Seychelles is throwing its doors open to tourists. There is a hitch for Uk travellers though since the region is currently on the UK's red list. That said, with almost the entire population vaccinated, we think there is a strong possibility of a move to amber and green at some point.
Despite being in the Indian Ocean, the Seychelles are, in fact, part of Africa, which is why – as Asia specialists – we've been unsure about adding it to our portfolio. However, a beautiful country with fascinating wildlife and some of the best beaches in the world, we do think it would make an excellent addition, so we're planning to launch some holidays there soon. Watch this space…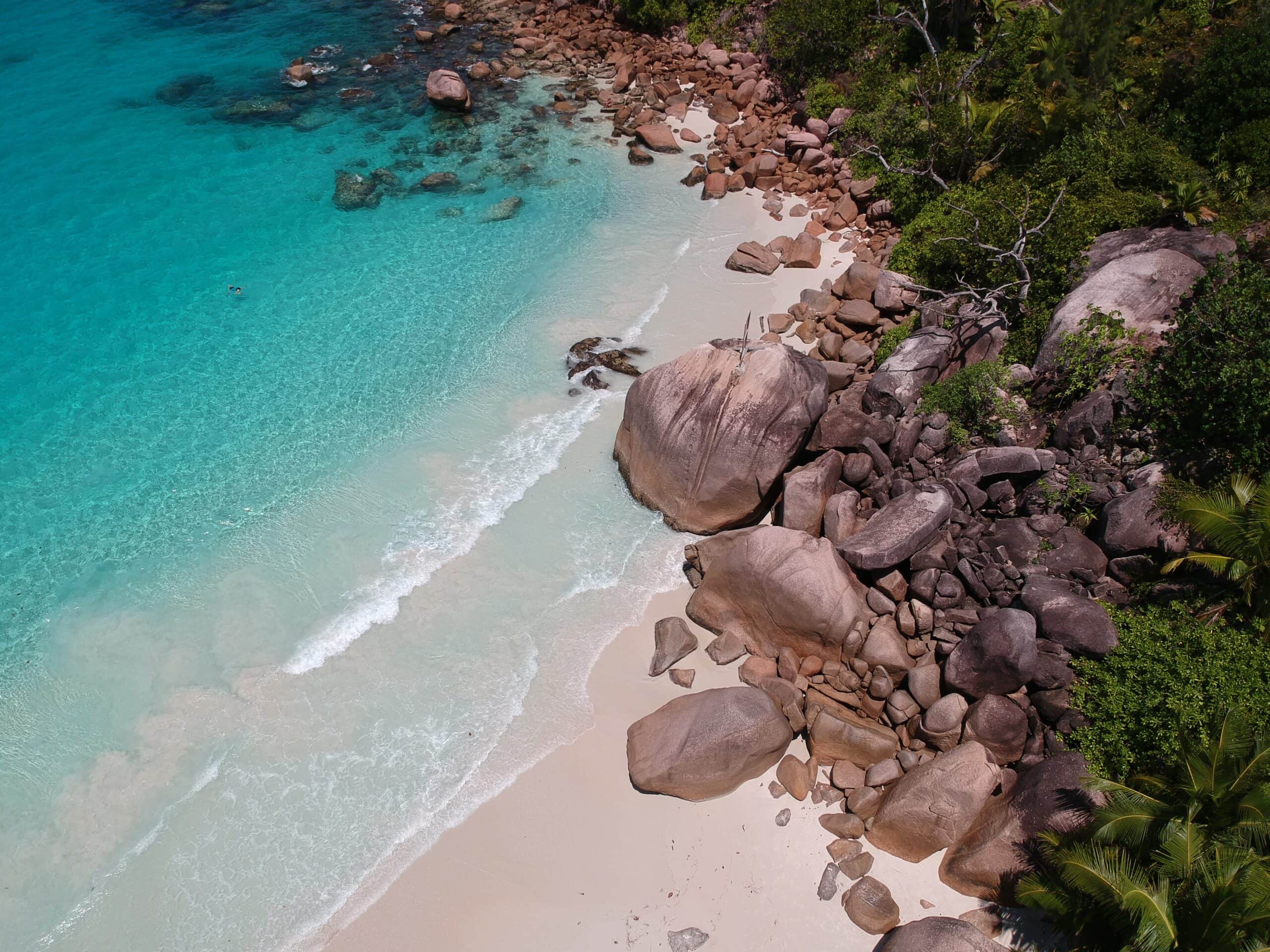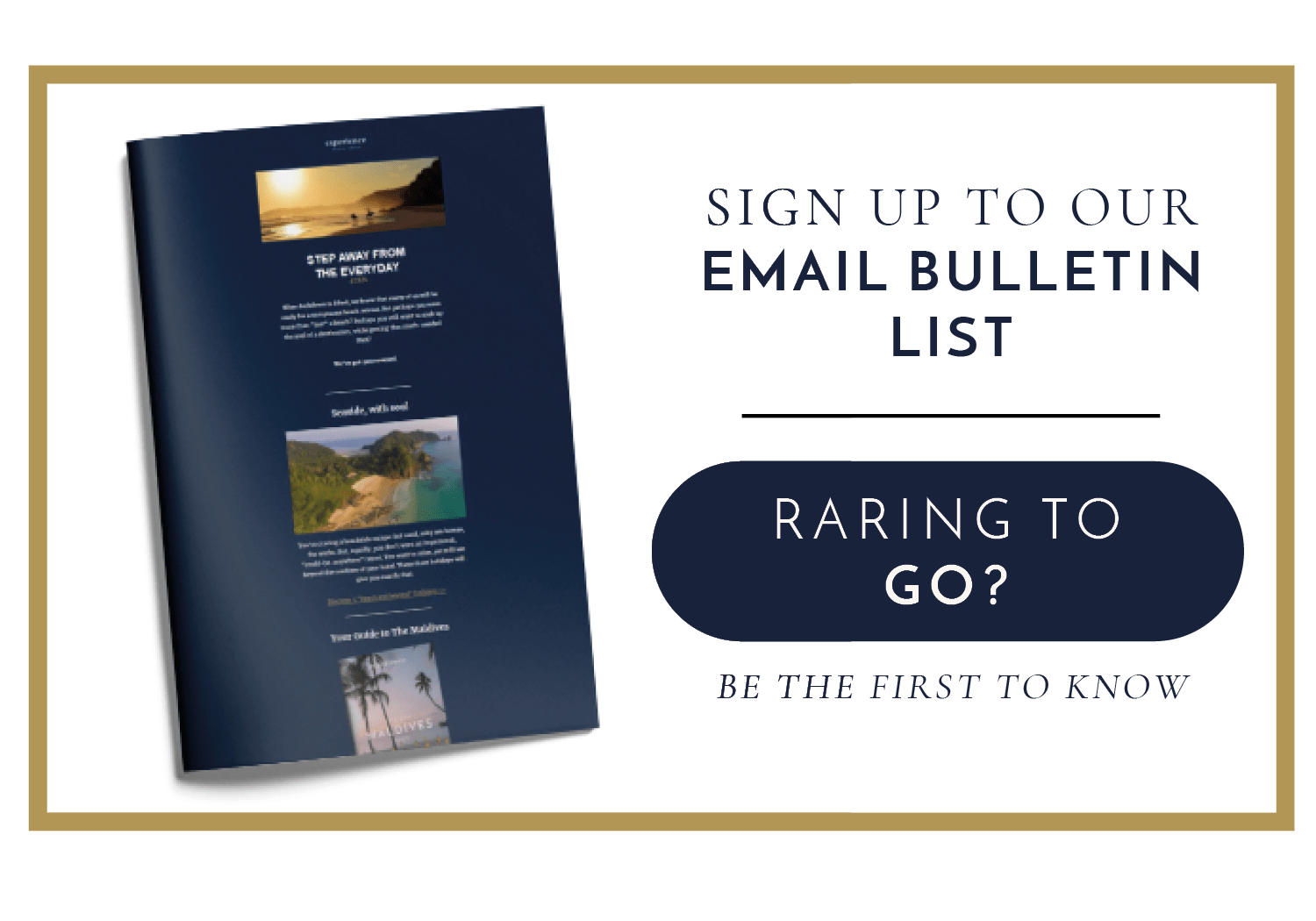 Vaccine Rollouts are Key
Double vaccinated travellers are much more likely to be allowed straightforward entry to other countries. Those host destinations are more likely to relax rules if their own citizens are vaccinated. Countries most reliant on tourism might be willing to compromise, though, perhaps insisting on negative PCR tests if you are not fully vaccinated.
Will we need vaccine passports, and what about quarantine hotels and testing?
The most recent review of the traffic light system has confirmed that double-vaccinated travellers can now return to the UK from amber list countries without self-isolating. There is no change to the red list (hotel quarantine) system, though; we can't see that changing until a time when variants are proven not to compromise vaccine efficacy.
Vaccine certificates are now a real thing, and PCR tests are often a requirement to travel. At ETG, we keep on top of the best PCR test options and will include any required tests as part of your package (both home and abroad). As for vaccines passports/certificates, I understand the concerns around fairness, but my opinion is that they can't come soon enough. We need to get the world moving again as safely and as soon as we can. Travel is not only a joyous and vital part of life for many of us, but millions around the world rely on it for a livelihood and are suffering much more than we are in the UK. If a vaccine passport is a way to get this show on the road, then bring it on.
This page was last updated on 1st September 2021.