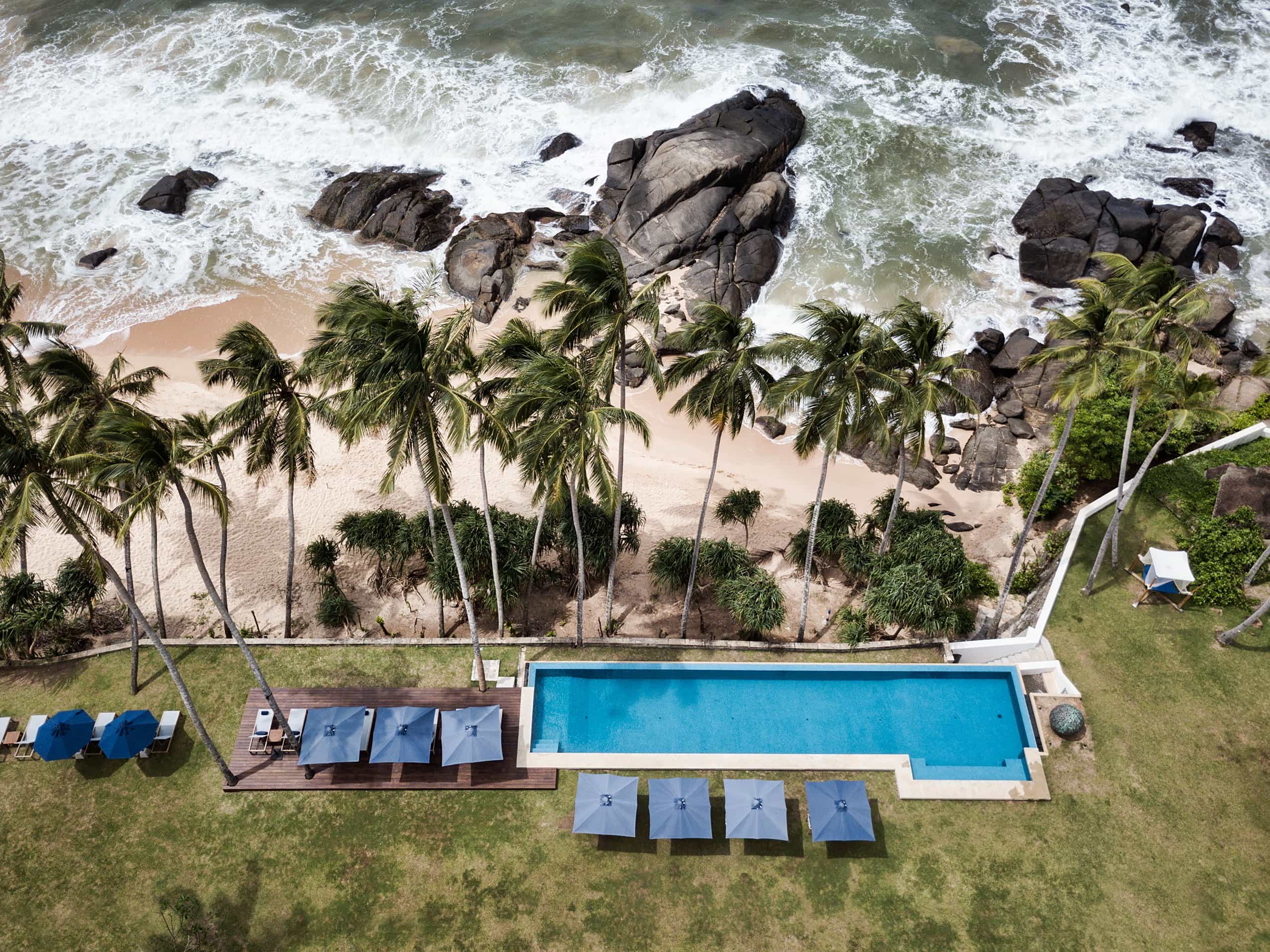 With rules being relaxed and travel beginning to open up again, many wonder where they can travel to in Asia this year and beyond. This article will delve into the present situations and COVID statuses of some of our specialist destinations in South and Southeast Asia and make future predictions for them.
The focus here is more about the destinations themselves rather than specific rules. That information is widely available and constantly evolving. We do have an article that covers the UK rules and regulations.
Can I travel to Asia in Autumn 2021?
Although cases in the UK and areas of the US are currently high, many of us have now had our COVID vaccinations and can travel to a variety of countries without having to self-isolate on return.
As of October 11th 2021 all countries in Asia have been removed from the UK's Red List. Some still have their own problems with COVID, although much less so than in the summer months. Others are simply nervous about allowing tourists back in.
However, we're now starting to see several countries carefully open or plan to reopen tourism. So, the key question is, which countries are open and when will other South and Southeast Asian countries open for tourism?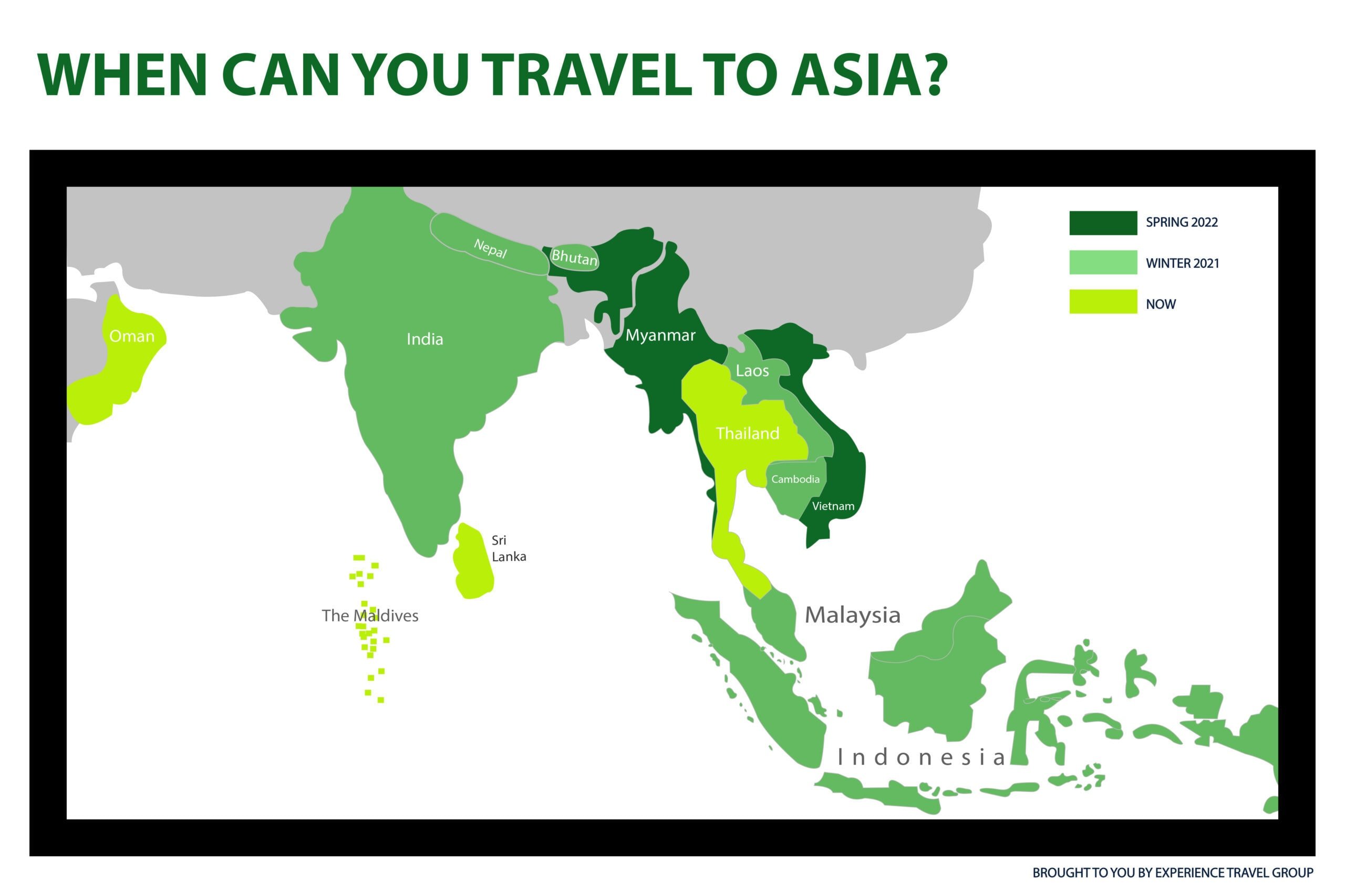 Can I go to the Maldives?
Heavily reliant on tourism (the second-most tourism reliant economy globally), it's no surprise that the Maldives has been open since July 2020. Soon, nearly every one of the 500,000 inhabitants will be vaccinated too.
The Maldives had a sharp spike in cases back in April/May on the densely populated capital island of Male, where almost half of the population live (tourists generally totally bypass Male). Cases were reduced again very quickly and have been very low for quite some time. The UK government took a frustratingly long time to remove The Maldives from their Red List but finally did so on September 17th.  You can read more about the processes involved when travelling to the Maldives.
We are excited to be able to start planning holidays to the Maldives again. By its very nature, the country benefits from being socially distant and is in many ways the perfect destination for our times. The perfect place to get away from it all, as my colleague Matt experienced when he travelled to the Maldives last November.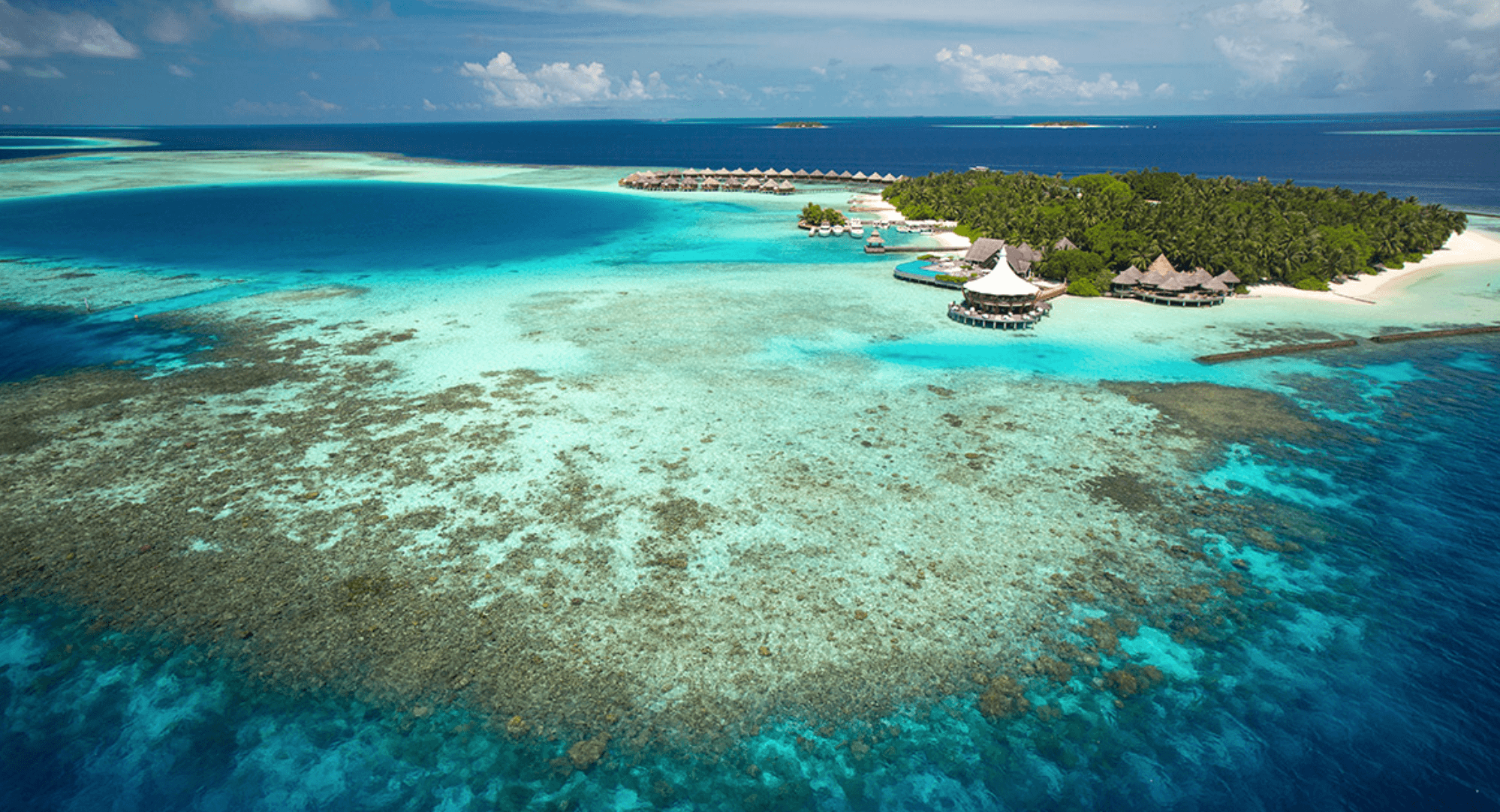 Can I go to Oman?
As of 1st September 2021, Oman reopened to vaccinated tourists which was great news. We're also pleased that Oman is off the UK Red List, as with the Maldives it was long overdue, with cases down to only about 50 cases a day in a population of 4 million.  
Autumn and Winter is the perfect time to visit this fascinating and beautiful country, it's a wonderful destination that we can't wait to revisit soon. For more details, see our 'Can I Travel to Oman' post.  
Can I go to Sri Lanka?
Sri Lanka had very few COVID cases throughout the first year of the pandemic and opened back in January, albeit in a more limited way than the Maldives. Unfortunately, concurrent with the surge in India, cases went up. They recently began to plummet and with vaccination rates increasing too we were pleased to see Sri Lanka removed from the UK's Red List together with The Maldives and Oman on 17th September. A local lockdown ended on 1st October and we will be making Sri Lanka ETG "Travel Ready'" for our holidays to commence from 1st November.
Visitors who have received both vaccines (and children under 18) will be allowed to travel fairly freely in Sri Lanka. Those who haven't been fully vaccinated can explore Sri Lanka in a "travel bubble" consisting of a wide selection of carefully vetted hotels and experiences.  For an in-depth analysis of travel in Sri Lanka at the moment, check out the linked blog.
As the UK's leading Sri Lanka specialist, we offer a range of unique and exciting holidays throughout Sri Lanka. We can also arrange some terrific holidays within the bubble framework focused on spacious properties in lovely locations with waterfalls, tea plantations and beauty all around.
ETG has very close ties to Sri Lanka and we are very excited that travellers will be able to have a fantastic holiday there again very soon.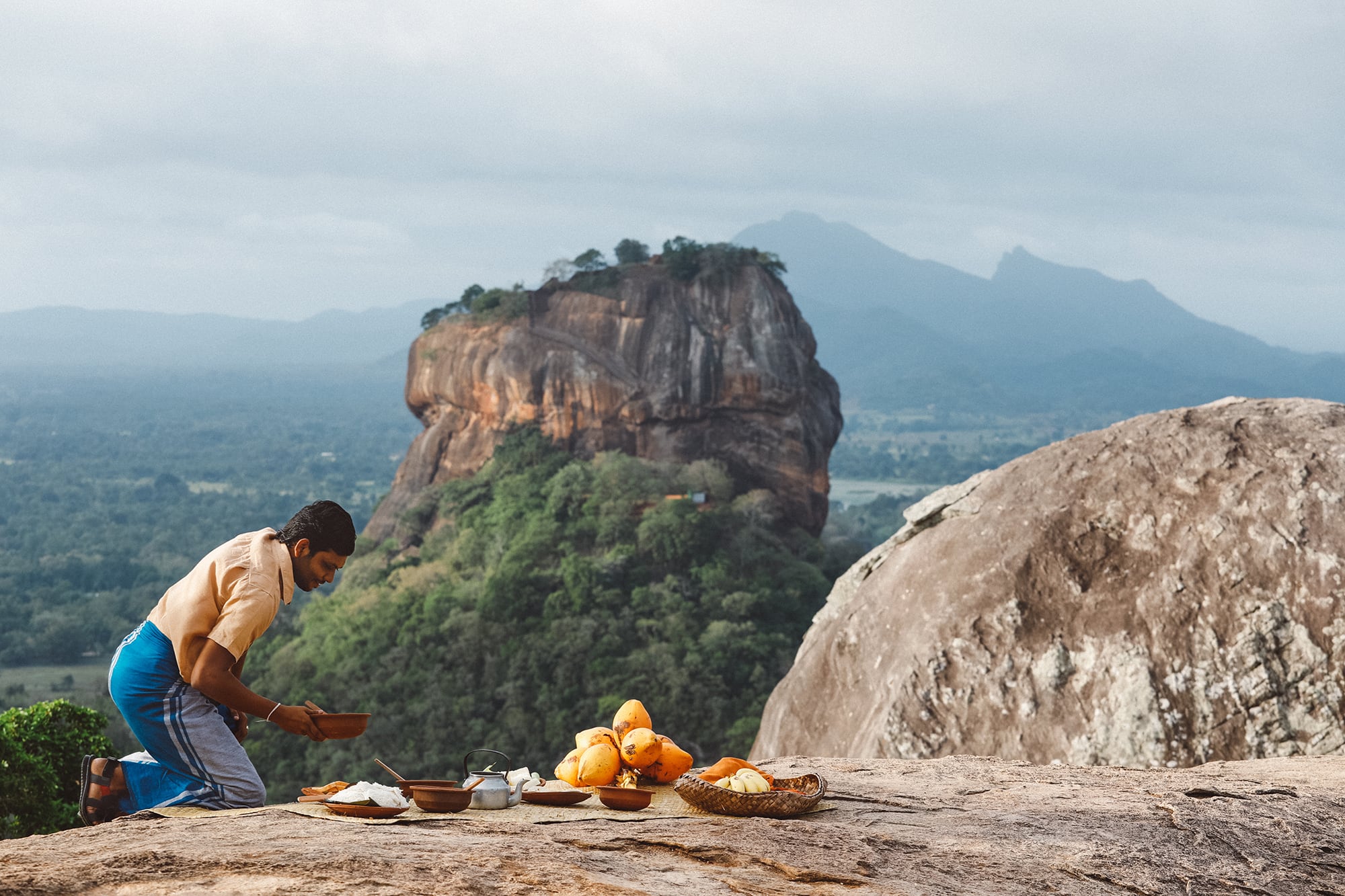 When can I travel to India again?
On 5th August India moved off the UK Red list. Some were taken by surprise by the announcement given the terrible period the country went through in late March and April as the Delta variant spread at pace following mass political gatherings and Kumbh Mela festival.  However, given the size of the population, cases are now relatively low again, and Germany and France made the same move earlier in July.    
 India will be opening its borders for quarantine-free travel in November.  There may still be a little way to go before ETG deems the whole country "Travel Ready" but we believe certain regions could be ready quite soon. These positive developments should give confidence to those keen to travel to the subcontinent and planning can commence.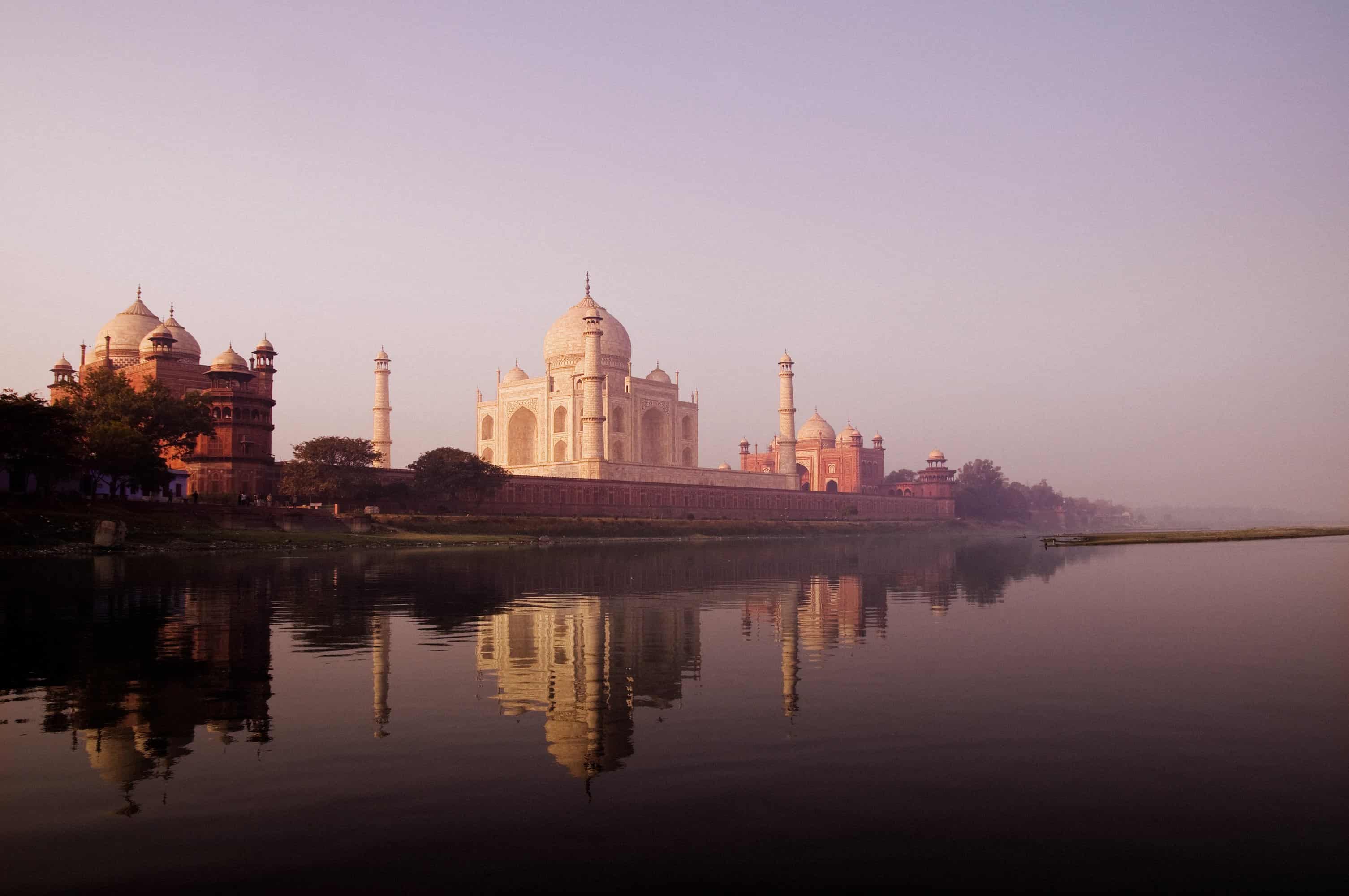 Is Bhutan open to tourists?
Bhutan has had tight border controls and low COVID cases throughout the pandemic and has been hugely successful in rolling out vaccines. They managed to vaccinate almost the entire population in 16 days and then did the same again in July with second doses, subsequently donating their leftover supply to Nepal.  There is really no more magical place for a once-in-a-lifetime post-pandemic adventure so we hope the borders will open soon. Flights into Bhutan are usually via India or Nepal with a stopover required in at least one direction. With India and Nepal off the Red List going to Bhutan could soon be possible.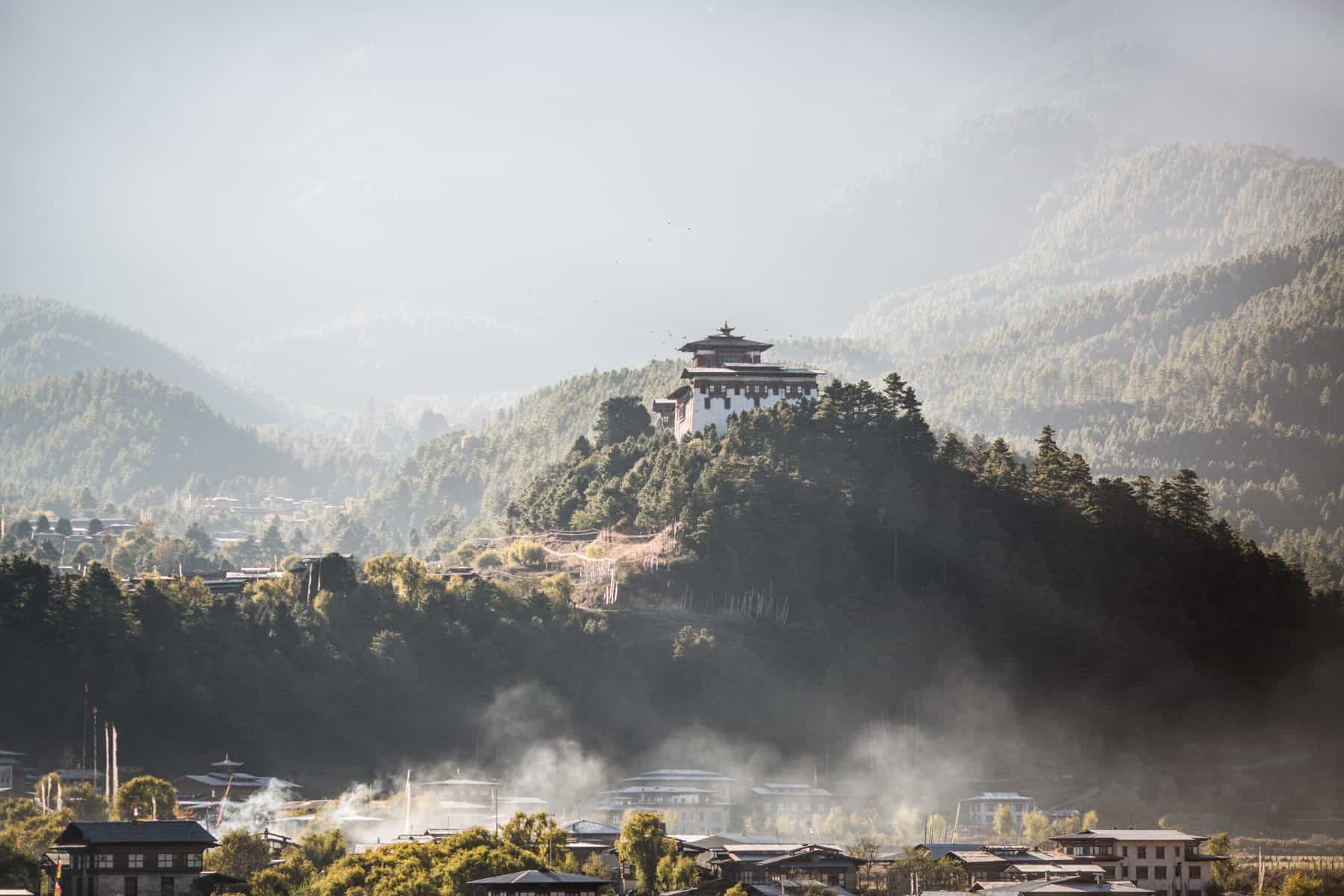 Can I go to Thailand?
Thailand has been very cautious about reopening but began a mass vaccination plan back in the summer They funnelled vaccines into Phuket for all tourism workers and opened quarantine-free travel to the island to vaccinated travellers on 1st July. This was followed by the Samui Plus programme on 15th July and various other coastal provinces in October. Bangkok and Chiang Mai amongst other places are due to open in November. We have written a detailed blog on how the "Sandbox" programme will work and how Thailand plans to reopen more widely. 
Whilst Thailand has had a degree of domestic tourism to help its travel industry, parts of the country have suffered significantly from a lack of visitors and they will be eager and pleased to welcome us back.  Cases were high in Thailand in the summer, (but not so much in Phuket) but have since declined. Thailand spent a brief spell on the UK Red List during September but was removed along with 46 other countries as the traffic light system was wound down on 7th October. This is great news and means a great holiday to Thailand is an imminent possibility.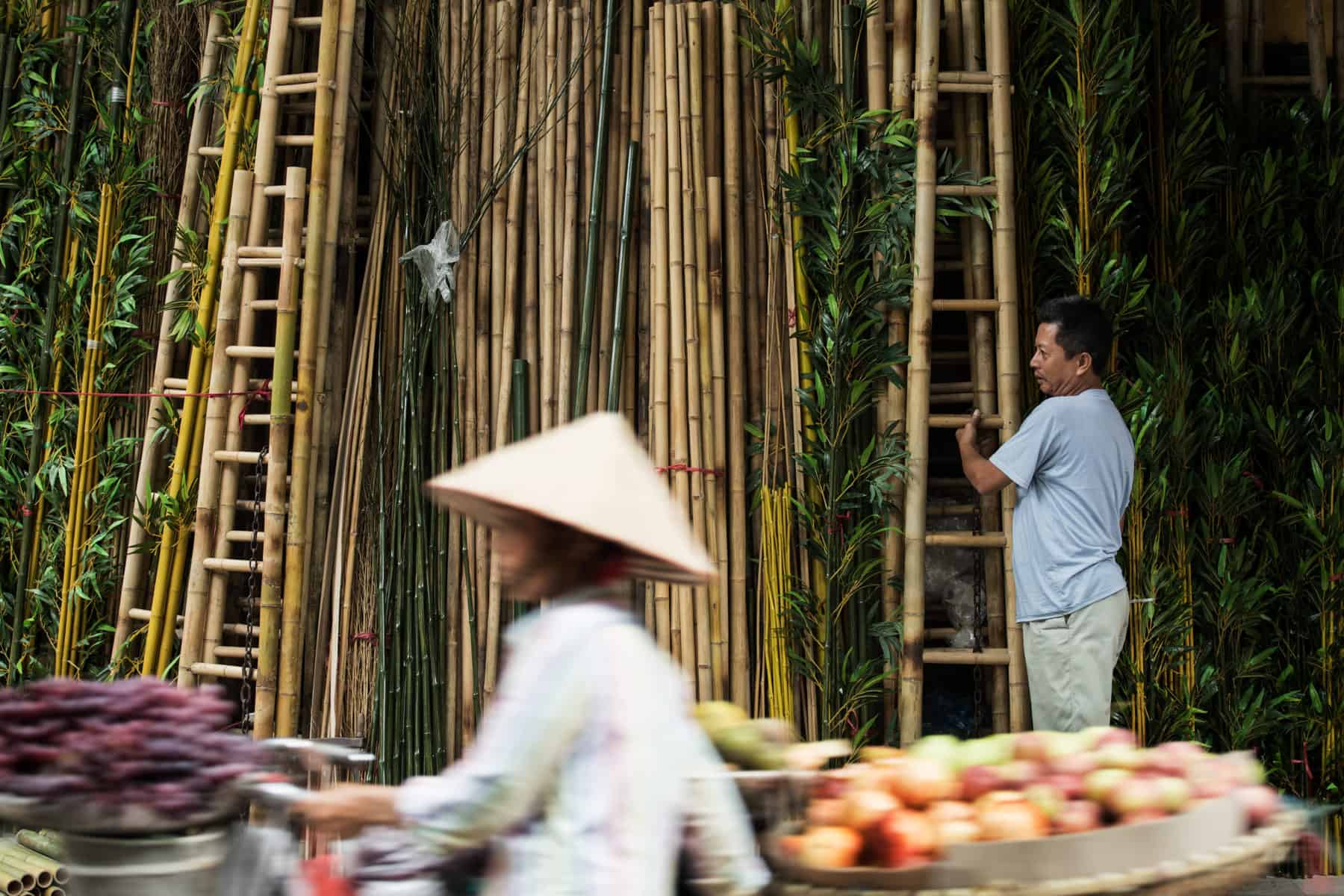 Is Bali open for tourism?
After a significant spike in July, COVID cases have dropped significantly in Bali and other parts of Indonesia such as Java. Indonesia was sadly but unsurprisingly added to the UK Red List on 15th July and thankfully then removed along with Thailand on 7th October. May-October is the absolute best time to visit Bali so whilst there is hope for winter travel, we think it will now be 2022 before any serious travel to Bali or Indonesia as a whole, resumes. Having said that, we would expect a Phuket Sandbox-style pilot programme on Bali a little earlier.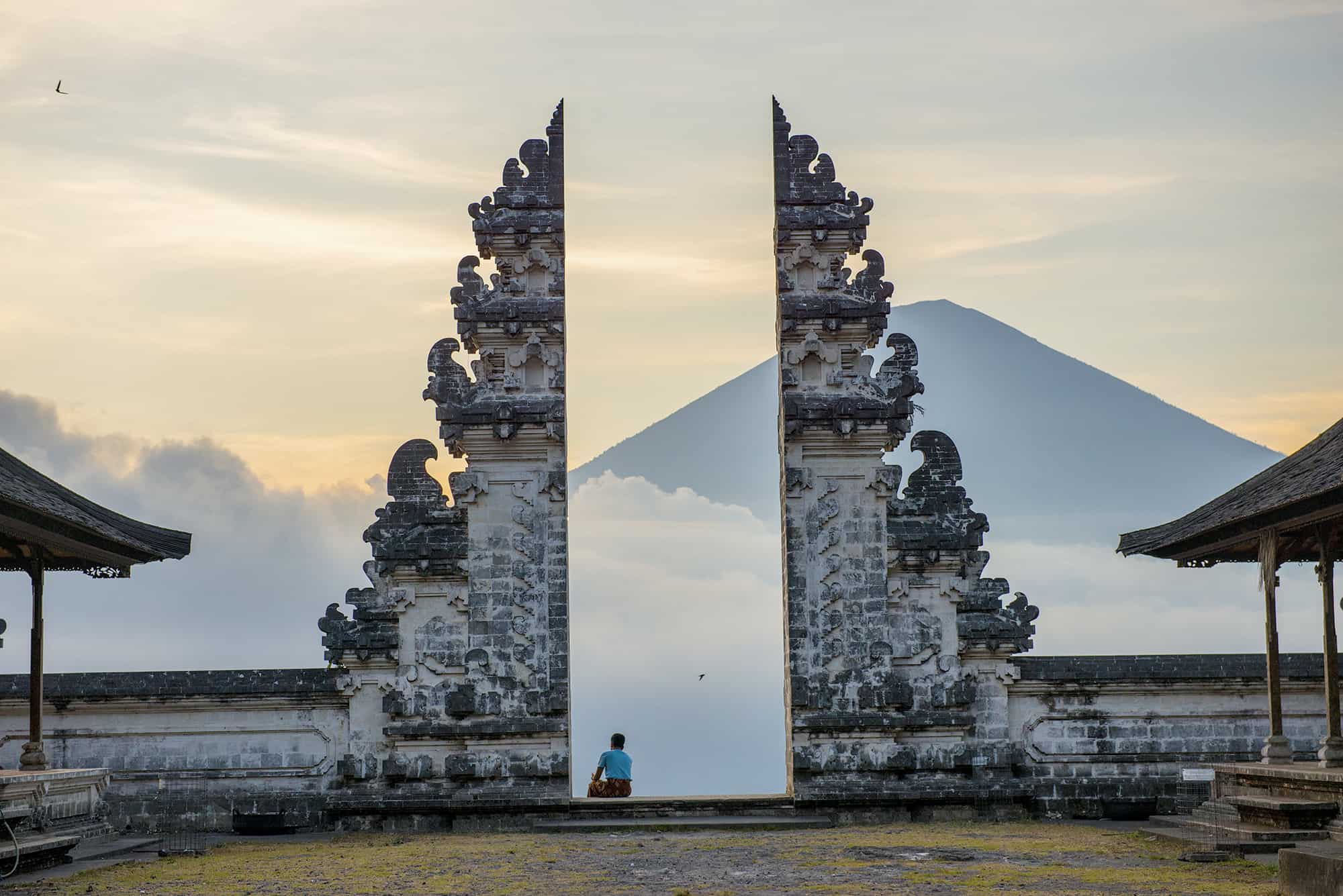 Can I go to Vietnam, Cambodia or Laos?
Neither Vietnam, Cambodia or Laos were ever placed on the UK Red List. However to date, none of them have reopened to tourists. Change maybe afoot.  
Along with countries like Australia, Vietnam was strict from the start and initially kept COVID cases low with tight border controls only to see a significant spike more recently. Cases have begun to decrease and whilst Vietnam is unlikely to open in a hurry, a Phu Quoc Island Sandbox has been announced (off the southern coast near Cambodia). This is likely to begin soon- watch this space! 
Elsewhere in Vietnam, we'd expect some level of restrictions into 2022.  
Laos and Cambodia are likely to follow whatever happens in Thailand, not least because they depend on them for most transport links. Cambodia is doing very well with their vaccine programme under Covax, they've currently vaccinated more citizens than any of our other specialist Southeast Asian countries (although if you isolate Phuket as an island, their stats are higher). We anticipate a reopening date for Cambodia soon and hope it could open by 1st November.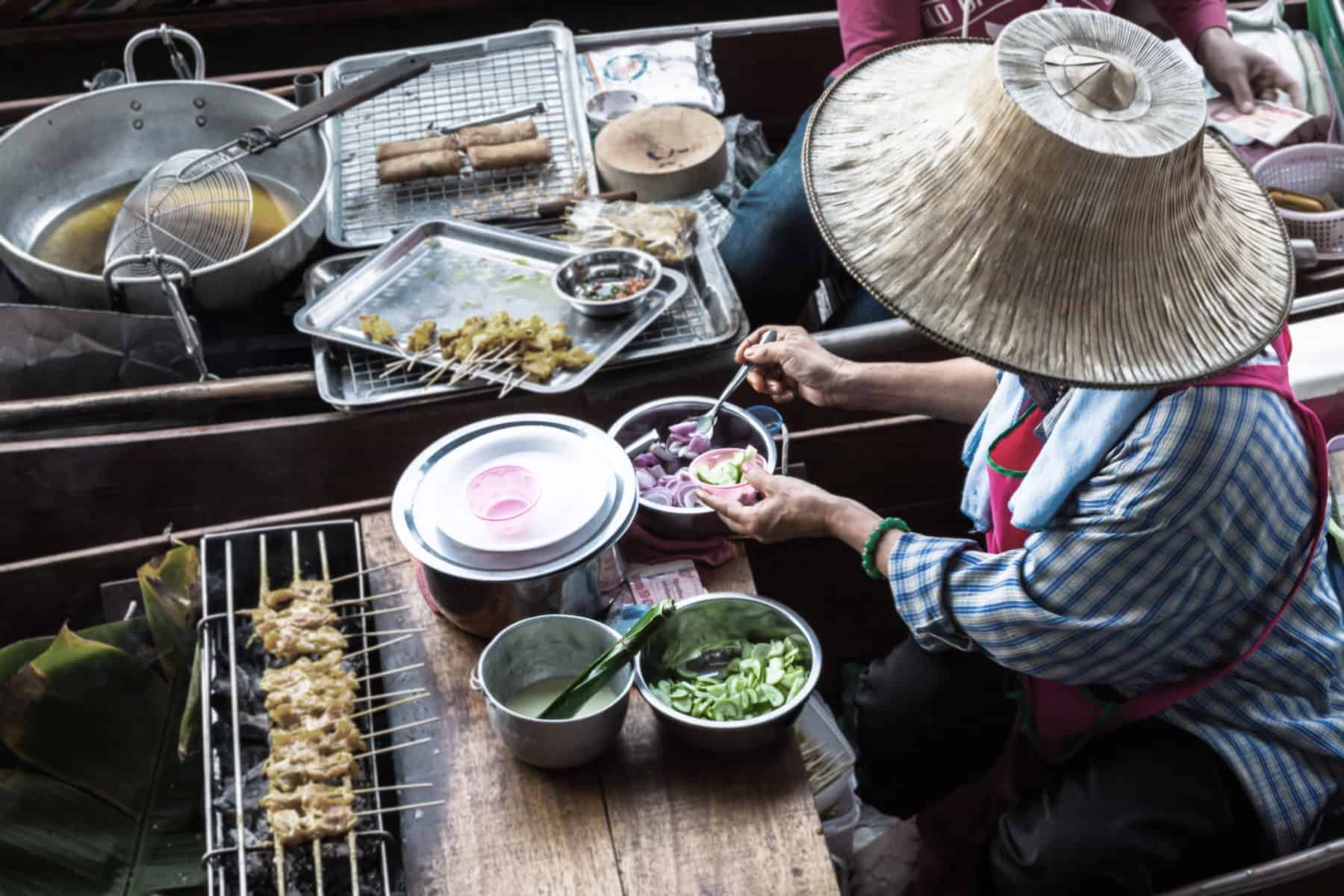 Can I go to Borneo?
Borneo is one of the best places to visit in Asia during the summer holidays. Still, the latest indications are for a December opening at the earliest. Some of the more remote locations always have very limited availability, so aspects of a trip to Borneo like Danum Valley Rainforest need to be booked a good year in advance. Combine that with the lack of clarity on an opening date, and it may be too late to plan for this year. We've recently been arranging Summer 2022 holidays to Borneo and even for 2023. All we can say is it's a great time to get dates in the diary for next summer and start planning for that once-in-a-lifetime trip!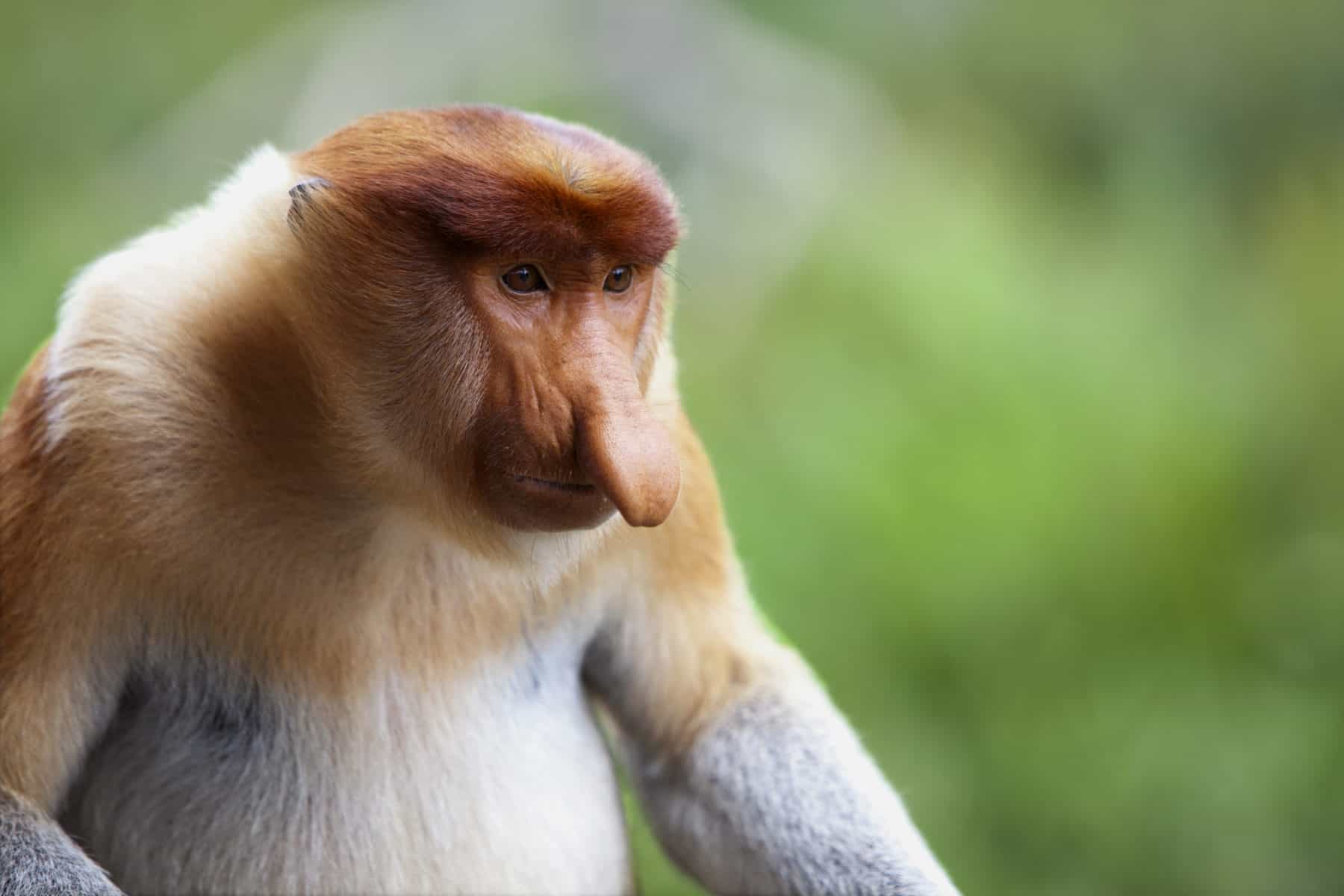 Can I go to the Seychelles?
With most of the population vaccinated early, the Seychelles threw its doors open to tourism. It spend quite a long period on the UK's red list but made it off in October.
Despite being in the Indian Ocean, the Seychelles are, in fact, part of Africa, which is why – as Asia specialists – we've been unsure about adding it to our portfolio. However, a beautiful country with fascinating wildlife and some of the best beaches in the world, we do think it would make an excellent addition, so we're planning to launch some holidays there soon. Watch this space…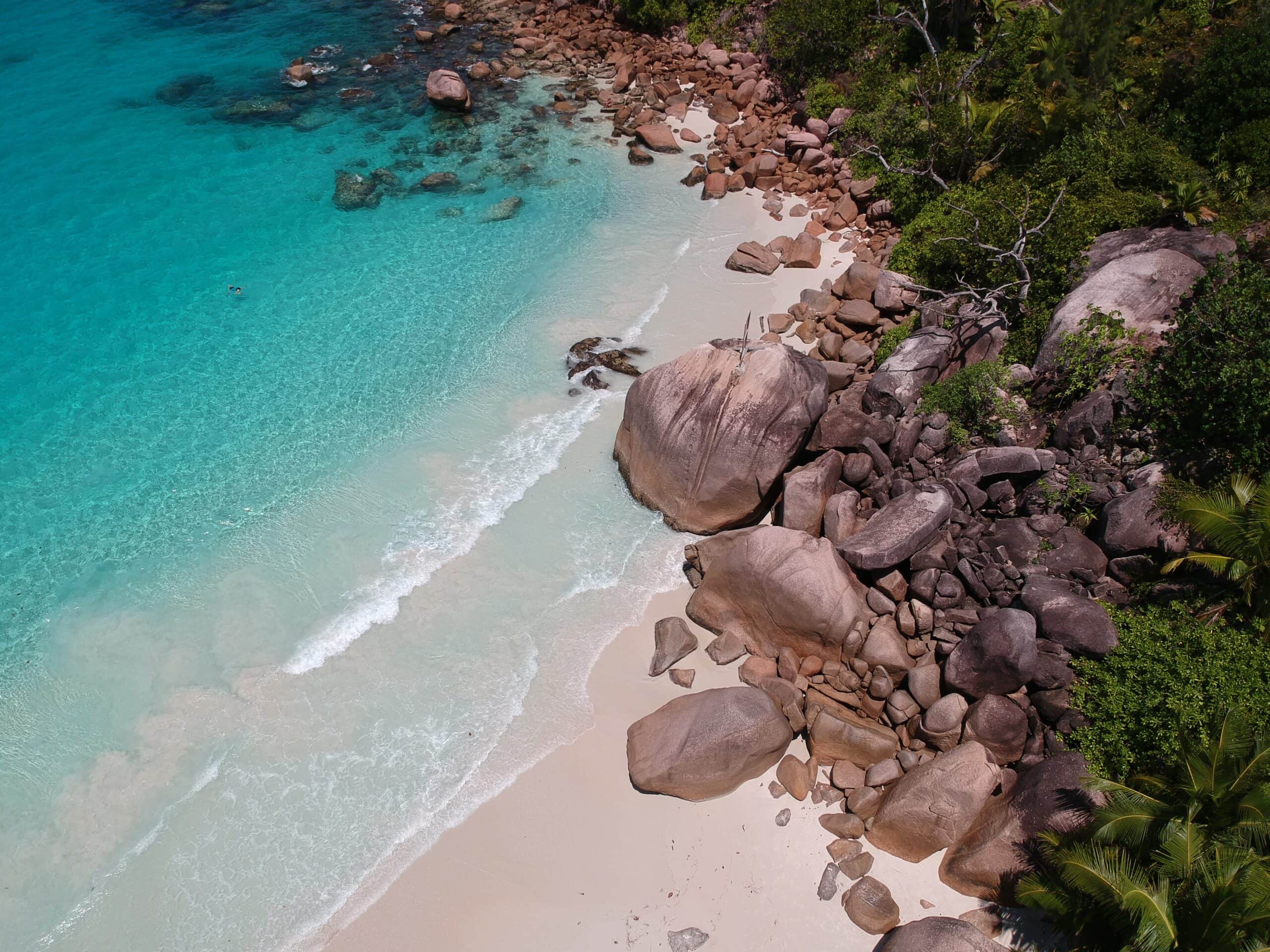 Vaccine Rollouts are Key
Double vaccinated travellers are much more likely to be allowed straightforward entry to other countries. Those host destinations are more likely to relax rules if their own citizens are vaccinated. Countries most reliant on tourism might be willing to compromise, though, perhaps insisting on negative PCR tests if you are not fully vaccinated. 
For an in-depth look at the UK testing regulations check out the linked blog.
This blog was last updated on 12th October 2021.