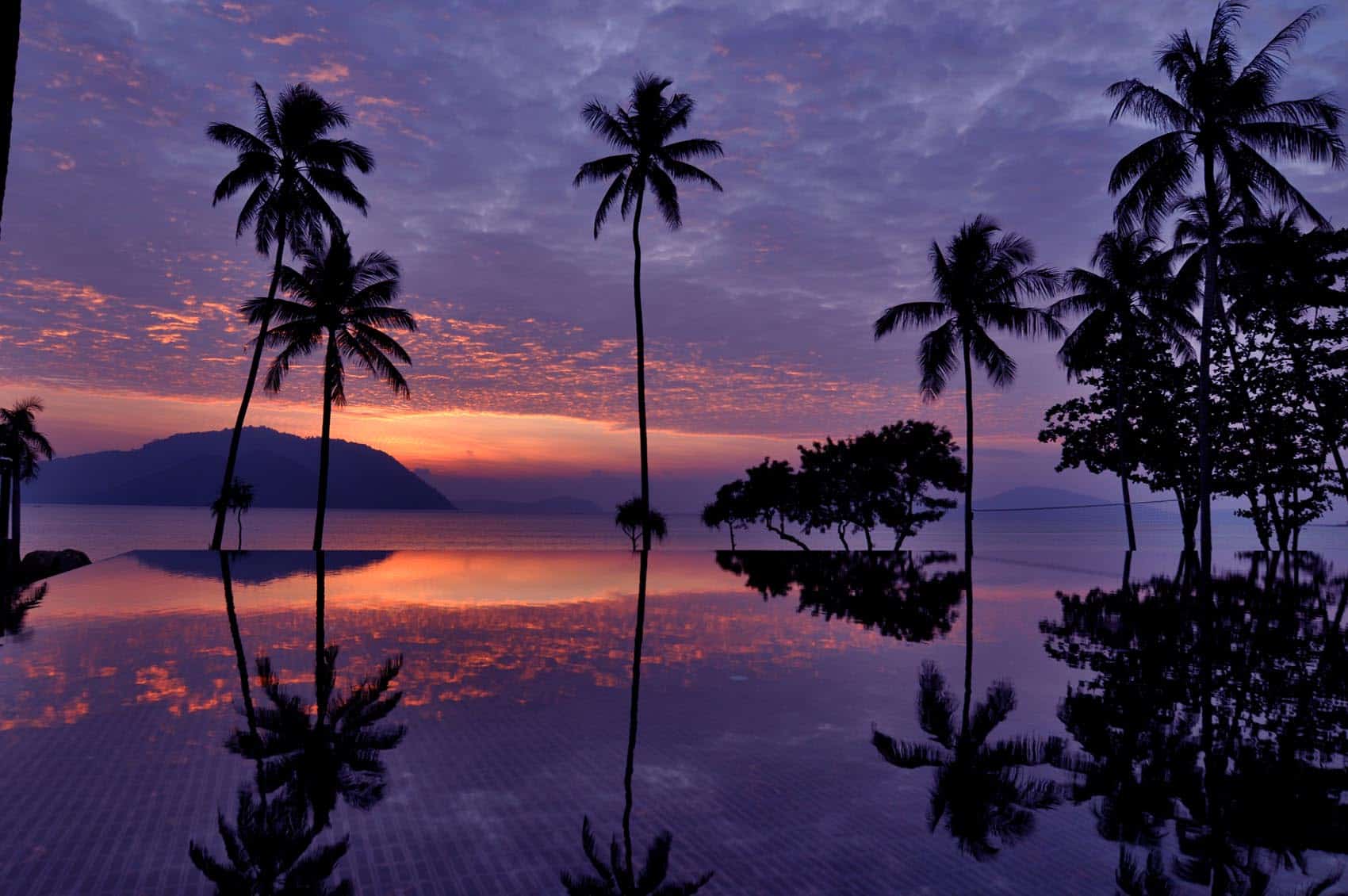 This article focuses on the critical question, 'Can I travel to Thailand now?'. We'll detail how you can travel to Thailand and the practicalities of travel.
Although it was one of the first destinations in Southeast Asia to have COVID detected, Thailand had a relatively low infection rate overall during the first year of the pandemic. The Government of Thailand implemented various local lockdowns throughout and with more caution since April 2021, when cases increased significantly. Infections began to decline again in August 2021 and are steadily decreasing each day, and life is returning to normal.
As of the 22nd of October, Thailand announced an opening scheme called 'Test and Go' whereby quarantine free travel is possible for fully vaccinated travellers.
Is Thailand open for tourism?
As of the 1st of November, Thailand officially re-opened its borders to fully vaccinated travelers from certain approved destinations, with no quarantine restrictions. The Tourism Authority of Thailand (TAT) finally confirmed this news in an announcement on the 22nd of October. The approved destinations include the UK, the USA, the EU, Australia, the UAE, and many more.
This scheme is called 'Test & Go' and as the name suggests, there is a requirement to take a *PCR test on arrival (either at the airport or in a designated hotel). Once a negative result comes through (within a day), the traveller can go anywhere within Thailand with the requirement to take a lateral flow test (which they will be given on arrival) on day 6 or 7.
*On 26th November 2021, it was announced that from 1st December, the Thai authorities planned to replace the PCR test on arrival with a much quicker rapid antigen test. However, this was shortly before the news broke about the Omicron variant and this relaxation of the entry requirements has been delayed.
Visitors from non-designated countries can still enter Thailand under the "Blue Zone" scheme.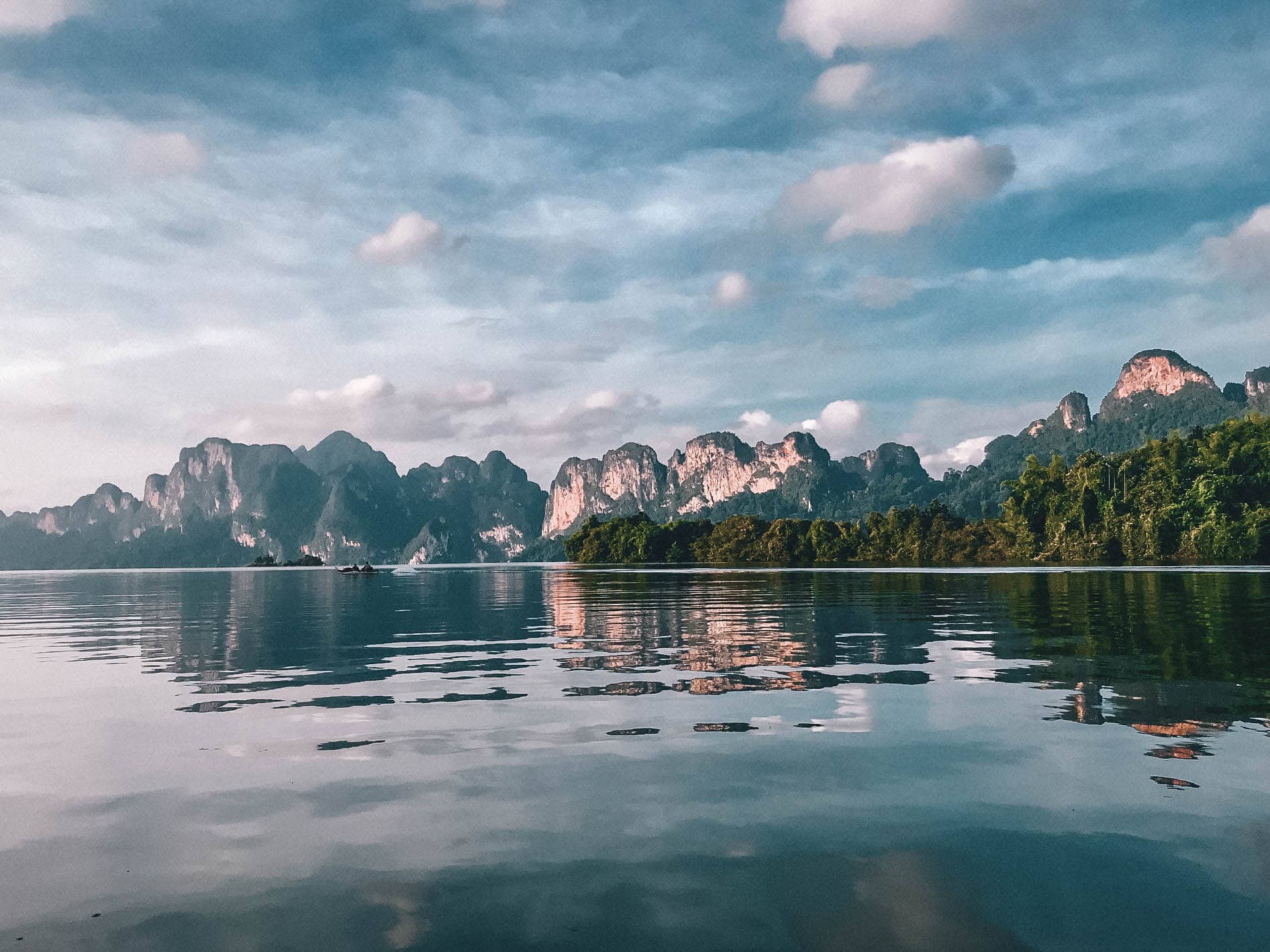 What are Thailand's entry requirements?
Under the Test & Go scheme travellers must be from one of the 63 designated countries and must be fully vaccinated (unless under 12 years old). You must also
(1) Register for a Thailand Pass at https://tp.consular.go.th/  – upload the required documents and allow 3-5 working days for the approval process when you'll receive a Thailand Pass QR Code (or COE) to present on arrival.
(2) Undergo the RT-PCR COVID-19 test at your accommodation (hotels from an approved list)
(3) Download and install the MorChana app at the hotel
(4) Wait for the test result within the hotel room.
(5) If testing negative for COVID-19, you will receive an Antigen Test Kit (ATK) for COVID-19 self-testing on Day 6-7.
(6) Get an alert for the self ATK testing on Day 6-7, and to record the result in the MorChana application.
You will also need to take a PCR test 72 hours of departure and have an insurance policy worth at least $50,000 covering COVID-19 (most insurance policies cover well in excess of this).
Do I need to be double vaccinated to get into Thailand??
For a quarantine free arrival – yes. The quarantine period will remain at ten days for air arrivals who are unvaccinated or partially vaccinated. Children under 12 years old do not need to be vaccinated.
Under the Test & Go scheme hildren aged between 12 and 18 do need to be fully vaccinated (or one dose of Johnson & Johnson).  However, children aged under 18 do no need to be fully vaccinated to enter Thailand under the Blue Zone scheme.
What if I am travelling from a non-approved destination?
The Blue Zone (formerly Sandbox) scheme is still an option for any travellers arriving from non-approved destinations.
Phuket has been open for double-vaccinated tourists since 1st July. This was originally called the 'Sandbox' scheme and a number of other destinations opened in the summer in a similar way. From 1st November Thailand now has a "Blue Zone" scheme which allows visitors to arrive from any country. They need to stay in SHA approved hotels within the Blue Zone for 7 nights.  The Blue Zone includes 17 destinations such as Bangkok, Krabi, Chiang Mai, Phuket and Koh Samui.
What if I am traveling with unvaccinated children aged between 12 and 18?
Currently, children aged between 12 and 18 do need to be double vaccinated (or single dosed with Johnson & Johnson) to enter under The Test & Go scheme. This could be problematic for families with children in that age bracket. However, unvaccinated children between 12 and 18 years old and their families are allowed to enter Thailand under the Blue Zone (formerly Sandbox) scheme. This is the same scheme that allows residents of non-approved countries to visit. You must stay in an SHA approved hotel in the Blue Zone location for the first 7 nights (you're not required to isolate in the hotel).
Is Thailand on the UK 'go' list?
As of 7th October 2021, Thailand is on the UK 'go' list.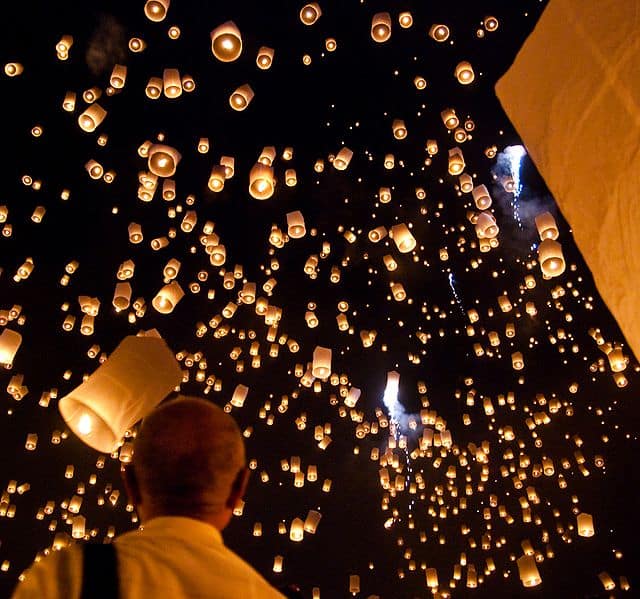 What are vaccinations levels like in Thailand?
As of early December 2021, 60% of the Thai population are double vaccinated, and 70% have had one jab. The rates are much higher on islands such as Phuket, where priority was given to people working in tourism.
Like many countries in Southeast Asia, Thailand's vaccine rollout has increased significantly since early August and is continuing to climb.
Source: The Financial Times COVID-19 Tracker.
Does the UK Foreign, Commonwealth & Development Office (FCDO) advise against all but essential travel to Thailand?
No. There is no advisory against travel from the FCDO to Thailand based on the assessment of risk to travellers from COVID-19.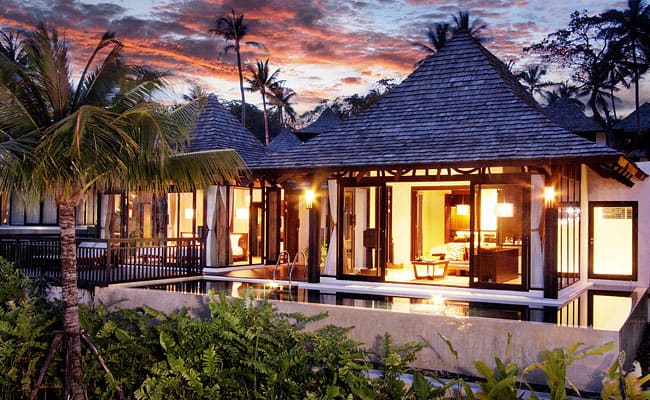 So, what is the Thailand Sandbox or Blue Zone scheme?
The Sandbox scheme has now been replaced by the Blue Zone scheme.  The Blue Zone scheme allows visitors from one of the non-designated countries and families with unvaccinated children between 12 and 18 to enter Thailand. They can stay in one of 17 different areas and the testing arrangements are as per the Test & Go scheme. The key difference is that they must stay in their first hotel for a minimum of 7 nights before they will be permitted to move anywhere in Thailand.
Live From... The Phuket Sandbox
What are SHA Plus hotels?
An SHA Plus hotel has been approved as having enhanced safety protocols, and a minimum of 70% of staff will have been vaccinated. Nearly all of our preferred hotels are on the SHA plus list.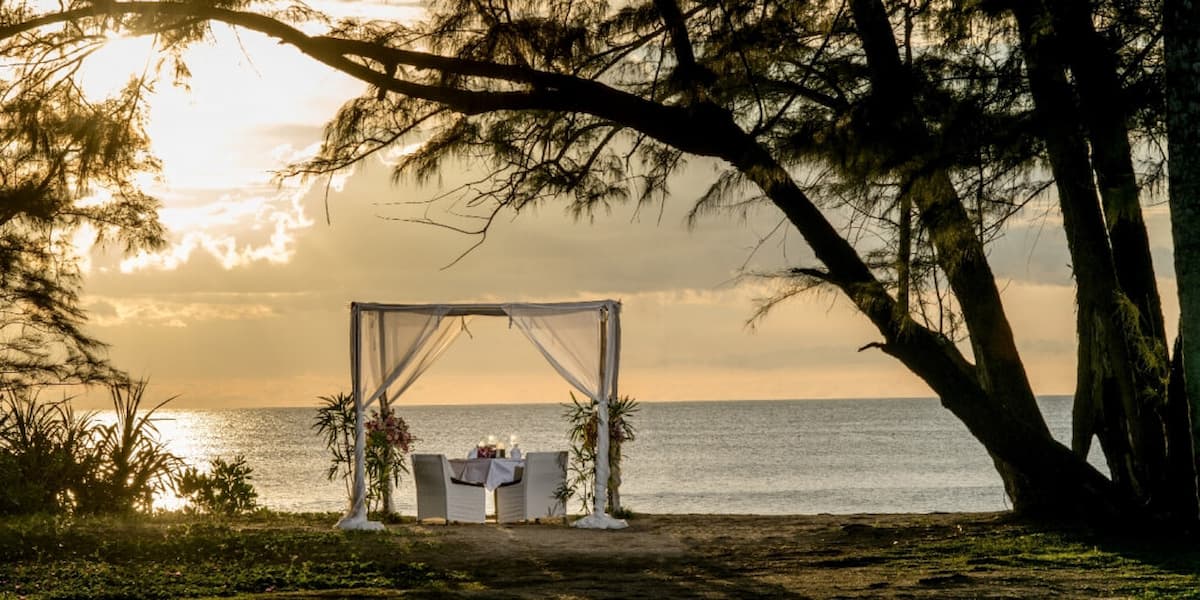 What flights can I take to Thailand now?
Flight schedules are returning to normal. Talk to our travel consultants for more detail on flights, including which airlines are offering the best routes and most flexible terms.
Qatar Airways, Etihad, and Emirates also offer flights from the UK to Phuket & Samui via Doha, Abu Dhabi, and Dubai.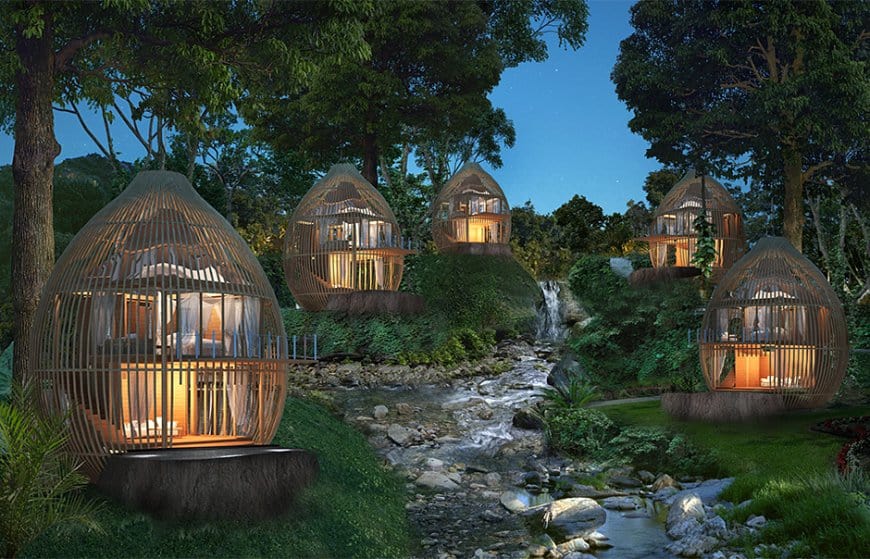 Do I have to wear a mask in Thailand?
Yes. Thailand has seen enthusiastic mask wearing since the start of the pandemic and it is expected, and mandatory in most public places and in any vehicle with two or more people.
Can I eat in local restaurants in Thailand?
Quarantine free travellers, or those who have completed their quarantine periods, can freely move around and visit bars and restaurants as they wish.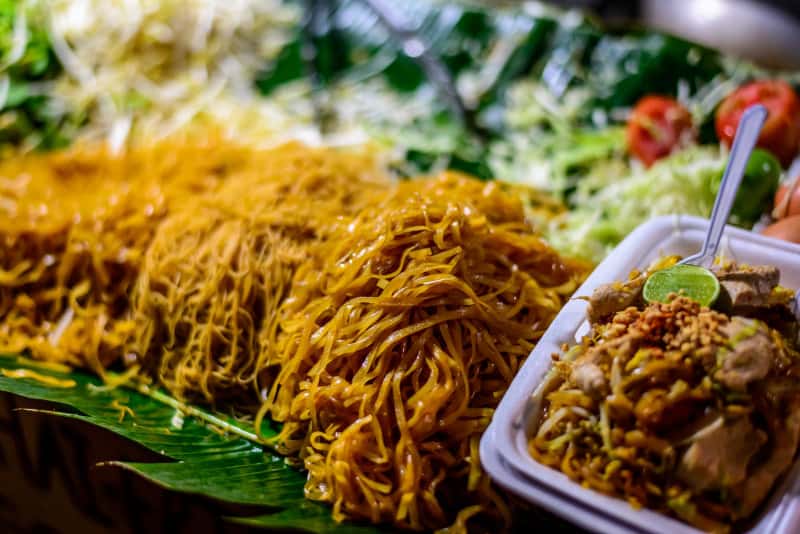 Why should I book a trip to Thailand now?
We believe you should book a trip to Thailand now:
It gives you something amazing to look forward to and get excited about
Booking a trip provides hope and support to all the guides and drivers so affected by the pandemic that people truly do want to travel again
If you depart soon you'll be a pioneering traveller able to see the country at a time when other travellers will not
For those looking for some winter sun, the islands of South Thailand are hard to beat – Thailand holidays in 2022 will be very special!
Any trip booked with ETG is backed by our Covid Promise. Your deposit is fully refundable, and if you can't travel to Thailand due to lockdowns you'll be able to claim a full refund
KEEN TO TRAVEL TO THAILAND OR ELSEWHERE IN ASIA?