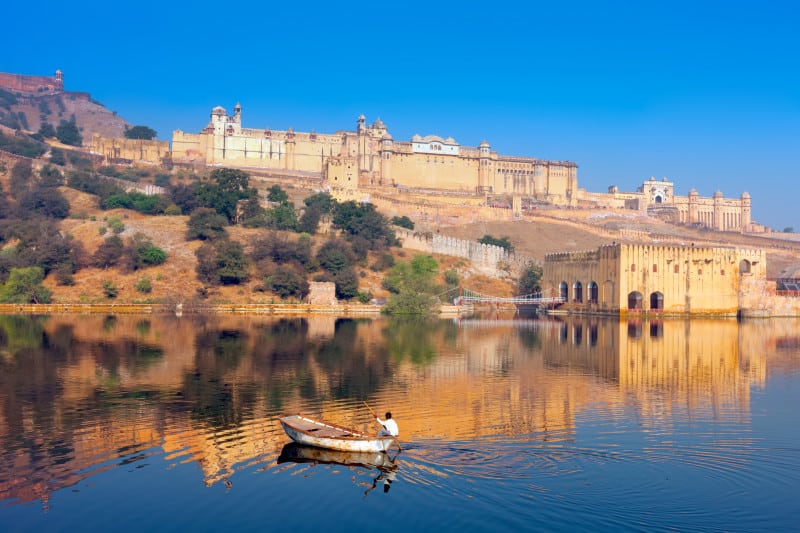 This article focuses on the critical question, 'Can I travel to India now?'. We'll detail if and how you can travel to India and the practicalities of travel there too.
Kerala was the first place to have a case of Covid in India in January 2020.  Cases didn't spread too much in February but then a surge in cases in March meant the Government introduced a very harsh and prompt lockdown that extended until June 2020.  Cases climbed slowly until September 2020 when they started to decrease significantly despite restrictions dropping and domestic travel thriving.  From October 2020 to January 2021 a number of our favoured rural properties experienced their best months ever as Indians holidayed outside the cities.
However, come the end of February 2021 cases and deaths started to rise at the same as the Kumbha Mela (the single largest gathering of people in the world) and election campaigning across the country.  This forced the country into another very strict lockdown as hospitals became overwhelmed quickly and India became the face of Covid 19 across the world as the delta variant swept the country.  However, cases and deaths started to then fall again in June, quite quickly.  Domestic travel has again bounced back strongly albeit with more state-to-state restrictions, such as requiring negative test results and/or only being able to leave your home state if double vaccinated.
With the onset of Omicron, cases are mounting but hospitalizations have not followed on yet, although we expect a rise.  Wedding numbers are being limited to just 20 and some curfews are in place in cities in order to slow the spread.  Hopefully, with a youthful population and decent vaccine rates, the peak will be short.  Fingers crossed.
Is India open to foreigners?
Yes, India's borders are now open…but it is complicated.
India has split countries into Low Risk and High-Risk countries with different rules applying.
If you are entering from a 'low-risk country' or that has a vaccination agreement with India, you must complete a Self Declaration Form at least 72 hours prior to departure. The declaration will need to include a log from the last 14 days of where you have traveled and is uploaded to the Air Suvidha Portal.
On arrival at the Indian airport, you land at, 2% of passengers will be randomly selected to undergo a Covid-19 test. Those passengers will also be responsible to cover the cost of this test. The rest of the passengers will be allowed to leave the airport without further testing required.
Fully vaccinated travelers arriving from countries considered "high risk" and that do not have a vaccination agreement with India will have to self-monitor for 14 days post-arrival.
As of December 1, 2021, India has designated the following countries as high risk. These countries include South Africa, China, the United Kingdom, countries in the EU, Bangladesh, Brazil, Botswana, Mauritius, New Zealand, Zimbabwe, Hong Kong, Singapore and Israel.
There are not huge amounts of flights in and out of India as of early December with scheduled flights not likely until early February at the earliest – we believe it is more likely to be March now.
Do I need to be double vaccinated to get into India?
Yes, you do need to be double vaccinated to get into India at the moment (early January 2022).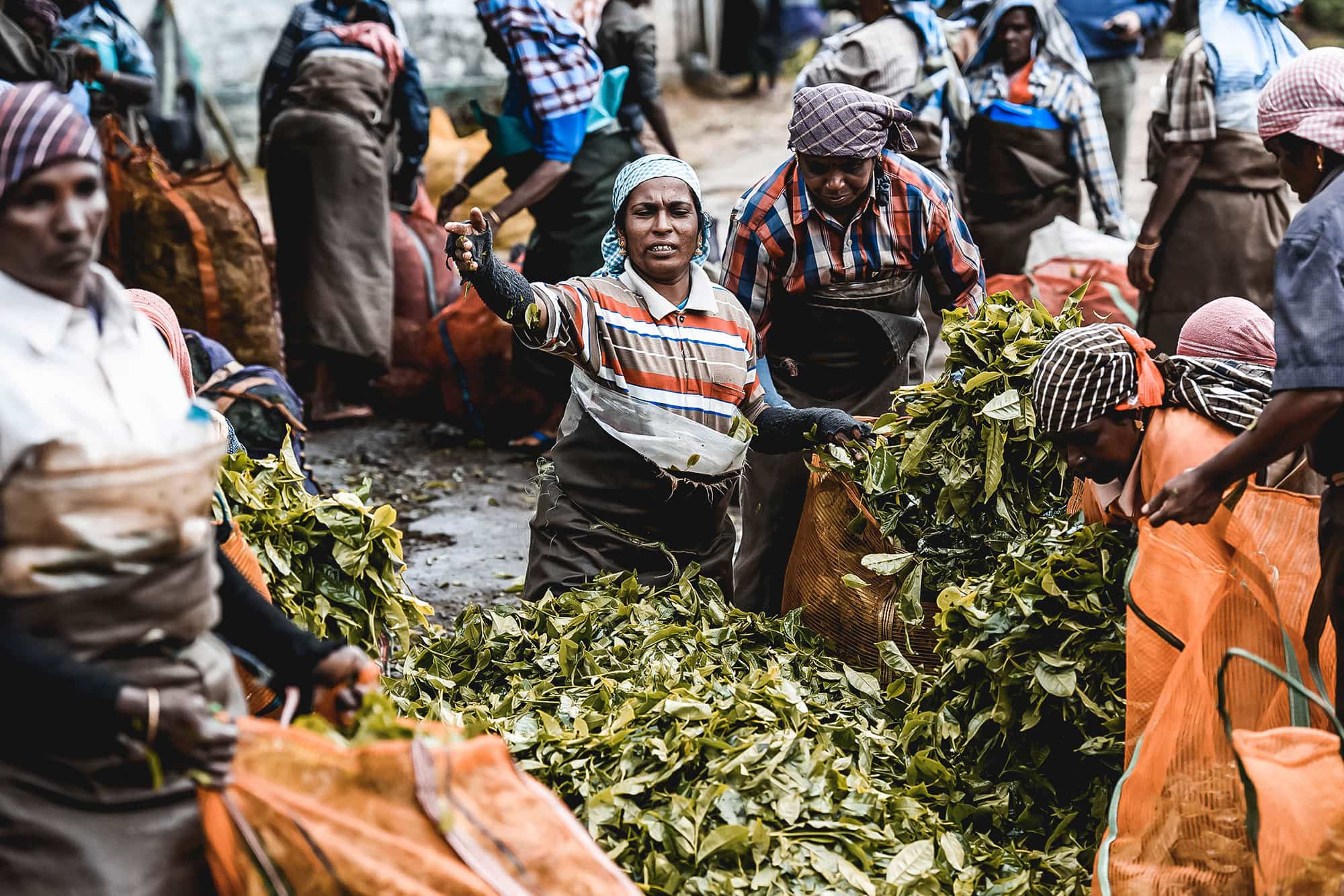 What visa do you need to get into India?
All foreign nationals intending to visit India may visit on any visa except for a Tourist Visa at the moment.
What are vaccination levels like in India?
As of mid-January 2022, 48% of India's population are fully vaccinated, and 67% have had one jab, with well over 1.5 billion doses administered.  Boosters have been rolled out since 10th January for healthcare workers and those above 60 with underlying conditions.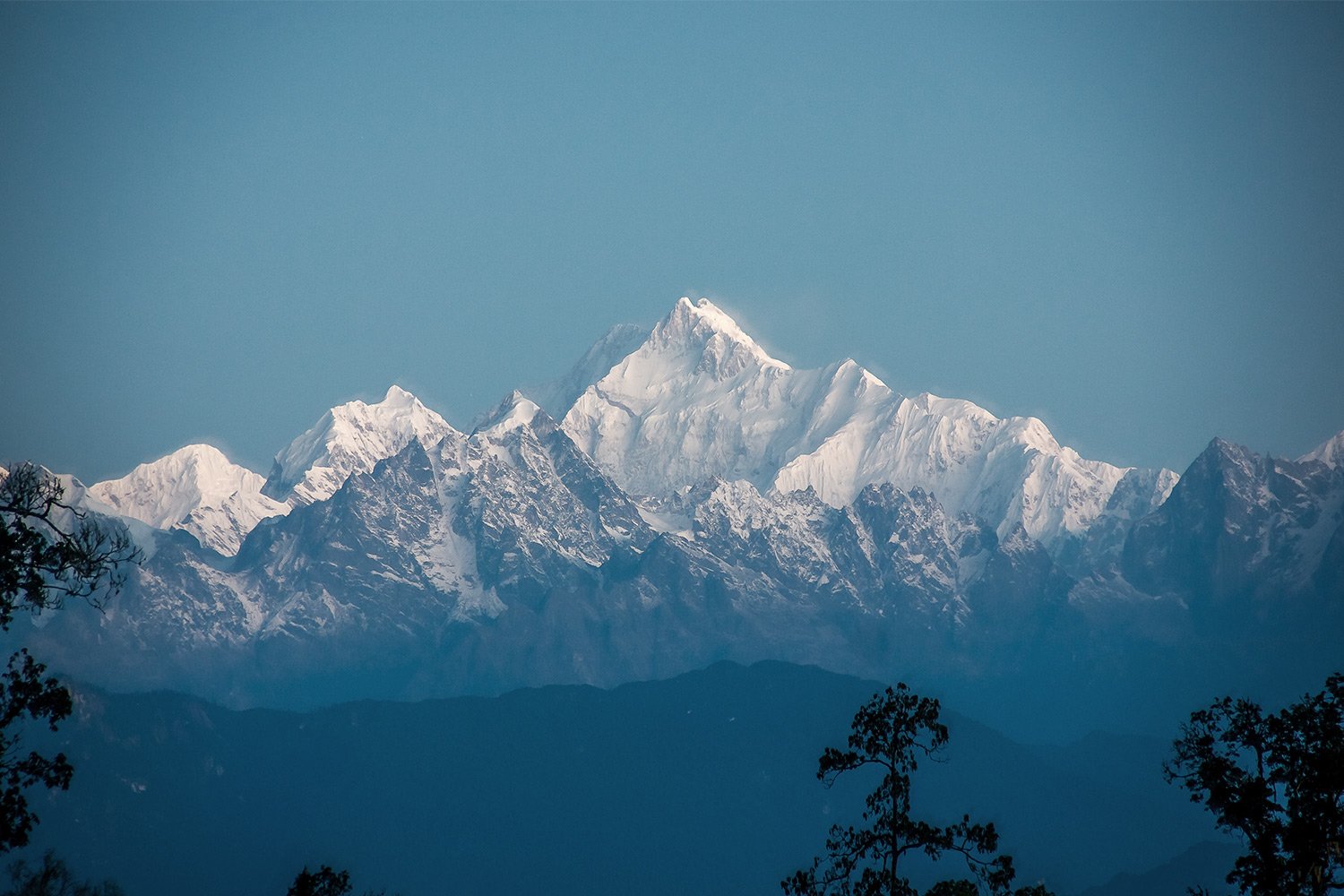 What tests do I have to take to get into India?
The requirements differ from state to state and may be subject to change with very little notice but you will need to have a negative RT-PCR Covid-19 test to be conducted within 72 hours prior to undertaking the journey or check-in for the flight.
With possible testing at the airport and security checks, you do spend longer in the airports on arrival compared to previously.
As with the all information below, it is very much subject to change as different states have different rules at different times in India!
Do I have to quarantine on arrival in India?
If you are a British citizen or one of the various other nationalities then you need to quarantine and self-monitor for 7 days on arrival.  There have been differing reports on if this is monitored beyond the individual updating tests on the Air Suvidha app.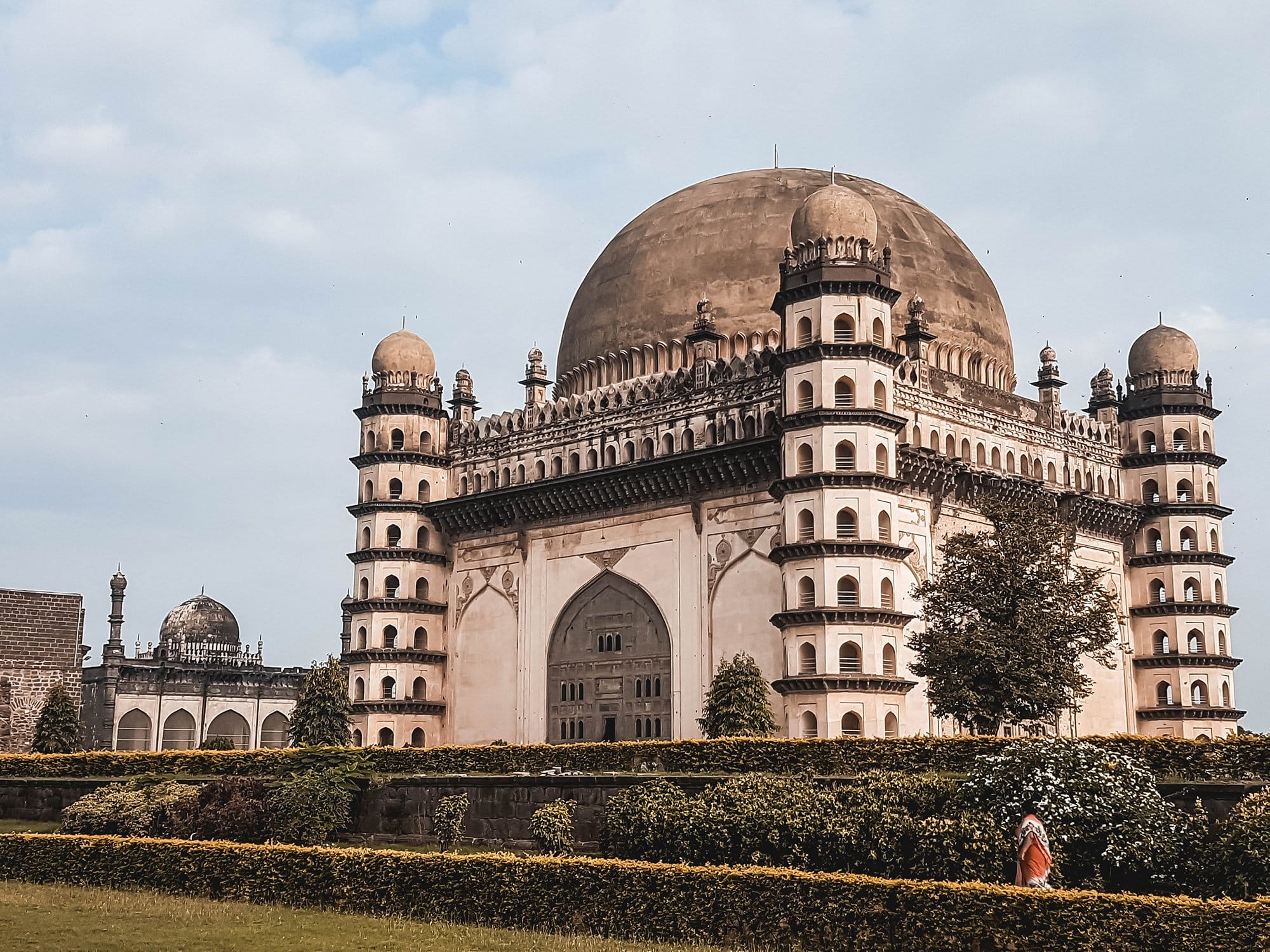 Do I have to wear a mask in India?
It is a legal requirement to wear a mask in India.  This rule is enforced relatively stringently in cities and in all of Kerala, with fines imposed for not wearing masks, but else where mask-wearing isn't that apparent.
Can I eat in local restaurants in India?
Yes, you can – you need to wear a mask on arrival and often your temperature is taken before being allowed in to make sure you're below 37c.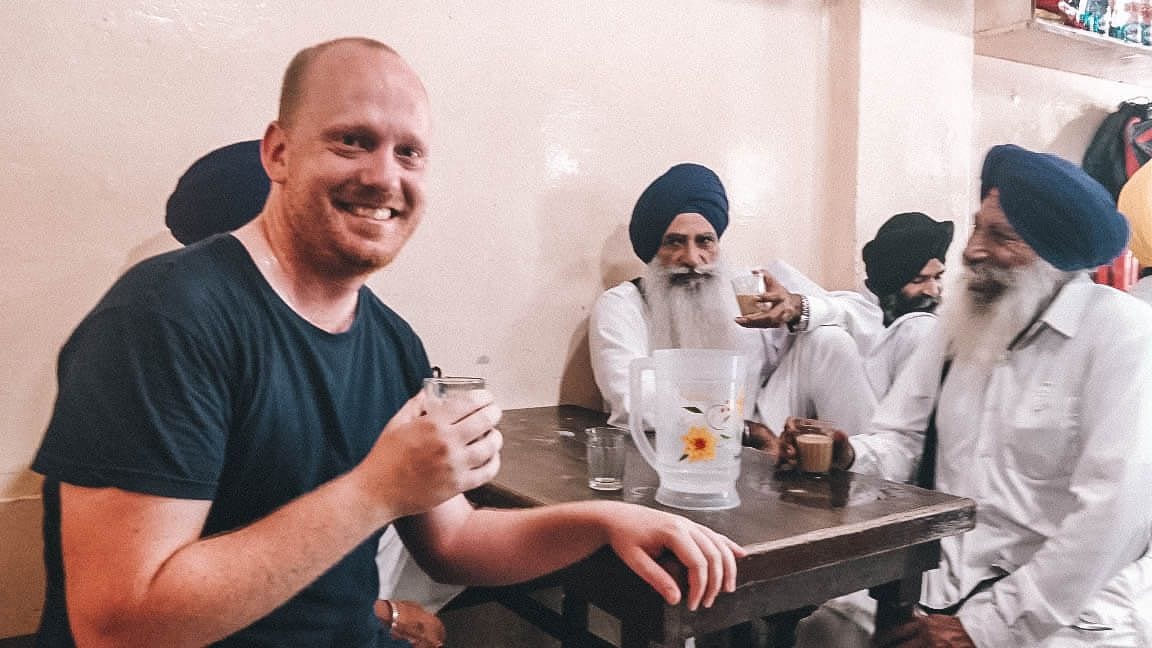 Do I have to quarantine in the UK on return from India?
Not if you're a fully vaccinated traveller.  On 5th January 2022 the UK government thankfully dropped pre-arrival tests and Day 2 PCR tests for all vaccinated travellers entering the UK. If double vaccinated you now just need to take a lateral flow test on Day 2.
If you're not double vaccinated then you will also need to take a day 8 test and self isolate for 10 days.
Why should I book a trip to India now?
We believe you should book a trip to India now:
It gives you something amazing to look forward to and get excited about.
Booking a trip provides hope and support to all the guides and drivers so affected by the pandemic that people truly do want to travel again.
If you depart soon you'll be a pioneering traveller able to see the country at a time when other travellers will not
For those looking for some winter sun, Kerala is a fantastic place to visit in January, February and March.
Any trip booked with ETG is backed by our Covid Promise. Your deposit is fully refundable, and if India does not open its borders before you travel, you'll be able to claim a full refund
KEEN TO TRAVEL TO INDIA OR ELSEWHERE IN ASIA?