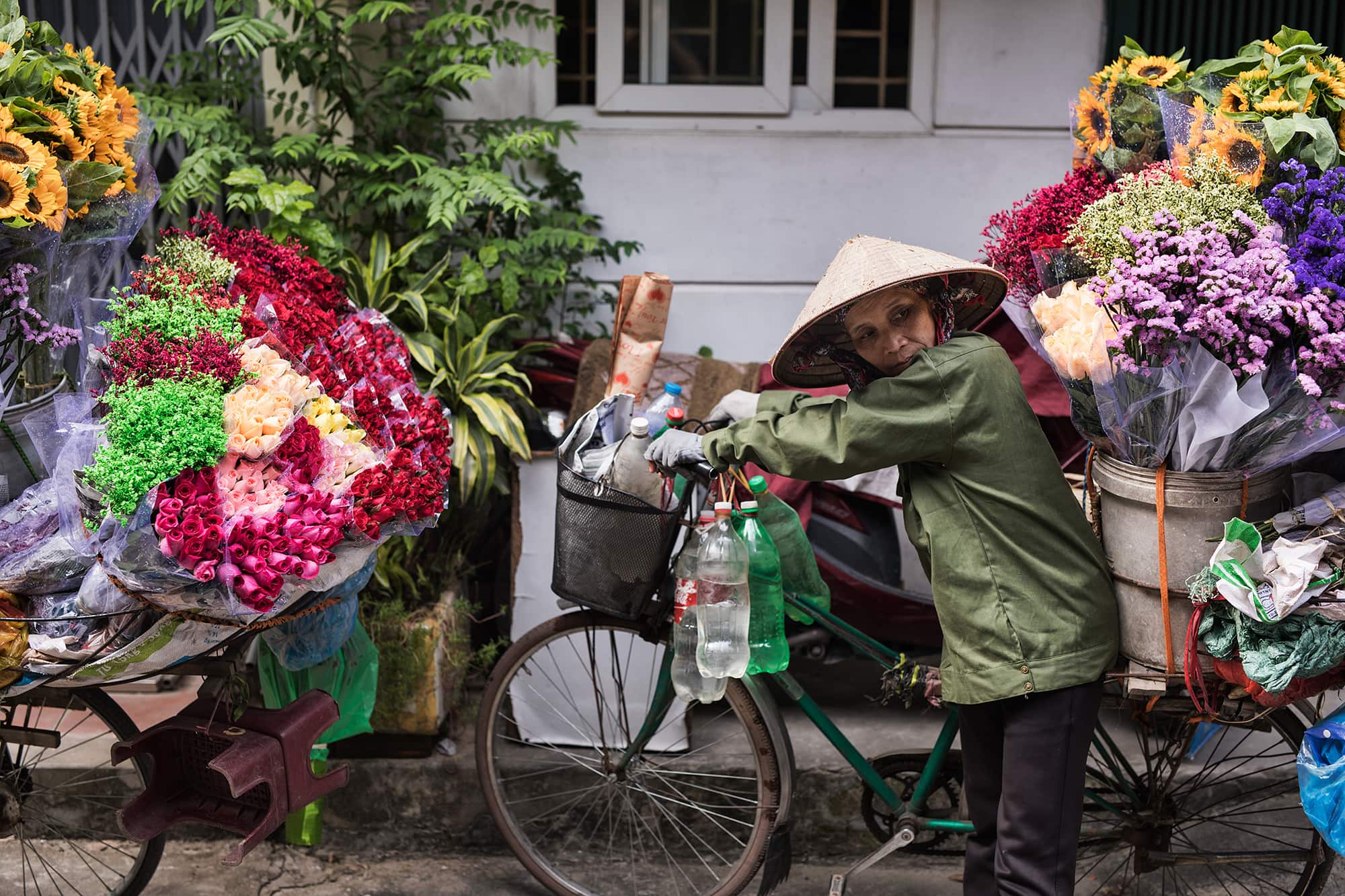 This article focuses on the question, 'Can I travel to Vietnam now?'. We'll detail if and how you can travel to Vietnam and the practicalities of travel there too.
Vietnam took a cautious approach to the pandemic, reflected by the consistently low case and death rates, especially during 2020. Vietnam was one of the first countries to ban foreign nationals from the country and took a very tough approach at the outset. This approach was perceived to have been a great success, with internal life returning to normality quickly after the initial outbreak.
During the summer period, the country saw several sharp spikes in cases across the country, and after a slower, than expected vaccine rollout, there were tough localised lockdowns to contain the spread. Overall, however, infections have remained relatively manageable and have fell rapidly from the peak.
More recently, vaccinations rates have gone up quite rapidly and while infections have also risen, the Vietnam Government has taken increasingly positive steps towards a full re-opening.
When will I be able to travel to Vietnam?
International flights between Vietnam and 9 destinations are resuming during December and January. Hotel quarantine has been reduced to a three-day quarantine. These rules are still too restrictive for holidays, but positive steps towards re-opening for a country that has always taken a cautious and systematic approach to re-opening.
In November, the Vietnamese Government announced that vaccinated travellers could enter via Phu Quoc Island on designated charter flights. It is a limited 'Sandbox-style' experiment (the scheme by which the Thai Government opened Phuket before any other parts of the country, with the island effectively operating as an open quarantine facility and a test case for further re-opening).
The Vietnamese Government has announced that Cam Ranh Beach will also open to fully vaccinated travellers from December. Tourists will arrive via specially designated charter flights, and stay at particular resorts on the Cam Ranh Peninsula (about 45km from Nha Trang). Other regions, such as Hoi An and Hue, are likely to open similarly. However, it should be stressed that these are limited trials, reliant on particular charter flights and movement within the region will be restricted. At ETG, we do not anticipate sending any clients under these conditions.
The vaccination rate is speeding up following a slow start, and Vietnam has taken an ultra-cautious approach since the start of the pandemic, so we don't expect to see much movement on further opening in the immediate future. That said, recent noises from the Vietnam Goverment have been more positive. We are currently arranging holidays in Vietnam for the period from April 01st 2022 onwards, though this could be brought forward.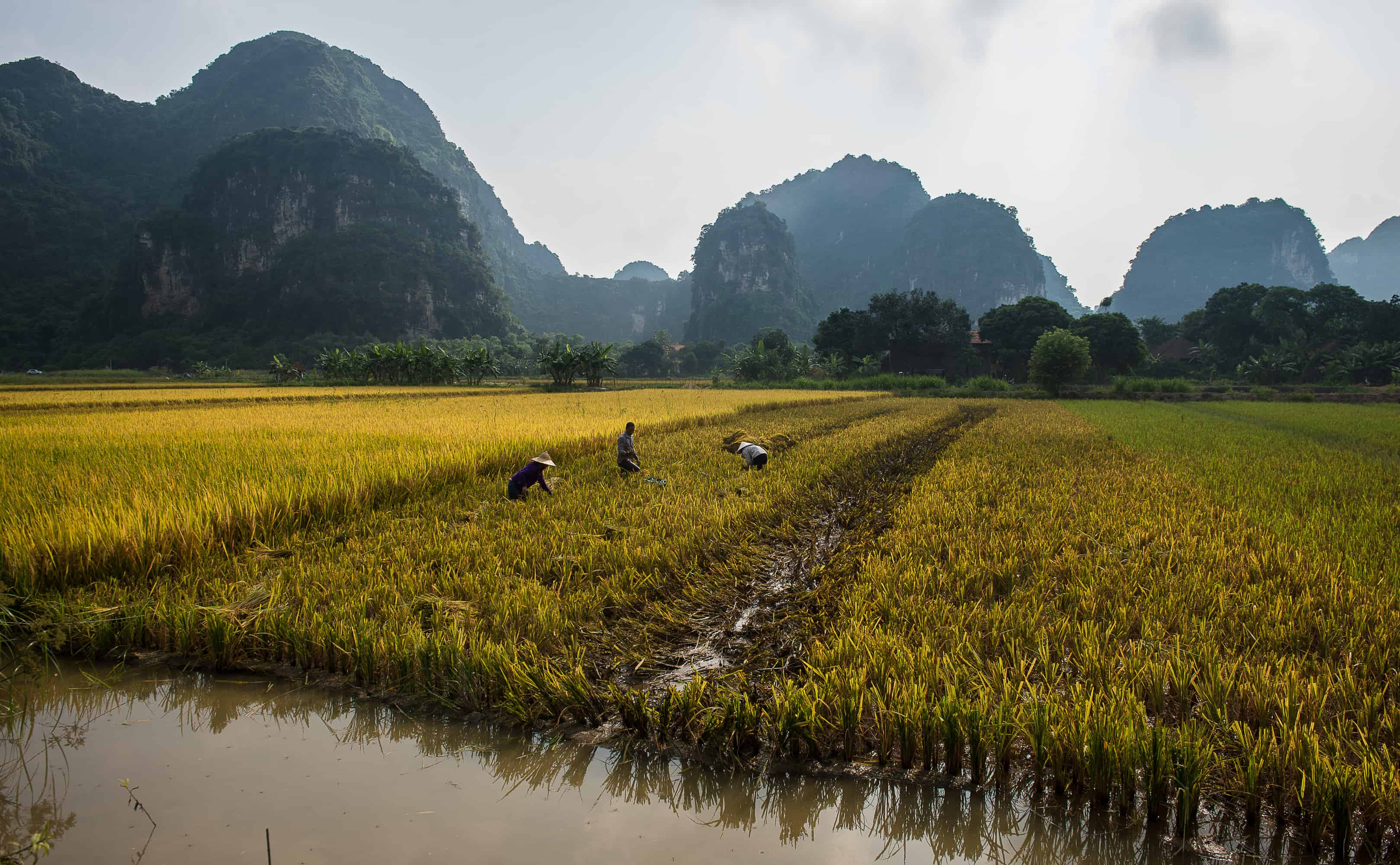 What are vaccinations levels like in Vietnam?
At the time of writing*, 70% of the Vietnamese population have received both doses of a covid-19 vaccination, while 81% have received one dose. The Government's stated aim is to inoculate most of the population by April 2021.
*Statistics correct as of the 18th January. Source: financial times tracker.
Is Vietnam on the UK 'Go' list?
Yes, Vietnam is currently on the UK's 'go list', which means there is no requirement to quarantine on return from Vietnam.  Fully vaccinated travellers currently need to take a lateral flow test within 48 hours of return to the UK and a PCR test on or before Day 2 back in the UK and isolate until they receive their results.
Does the FCDO advise against all but essential travel to Vietnam?
There is no COVID 19 specific FCDO (Foreign, Commonwealth & Development Office) advice in place for travel to Vietnam. This means that the UK government do not believe there is any specific risk relating to COVID 19 whilst you are there. In turn, this means that most standard insurance policies will be valid for your trip.
Do I need to be double vaccinated to get into Vietnam?
Currently, tourists are not allowed to enter Vietnam whether they are double vaccinated or not. We assume that entry via the Phu Quoc Island scheme will be limited to double vaccinated travellers, but the Vietnamese Government has not issued advice on this score yet.
Currently, for the few exceptions granted to travellers wanting to enter Vietnam (diplomats on official business and high-skilled workers), the double vaccinated may shorten their quarantine period to 7 days in a facility and a further seven days at their residence.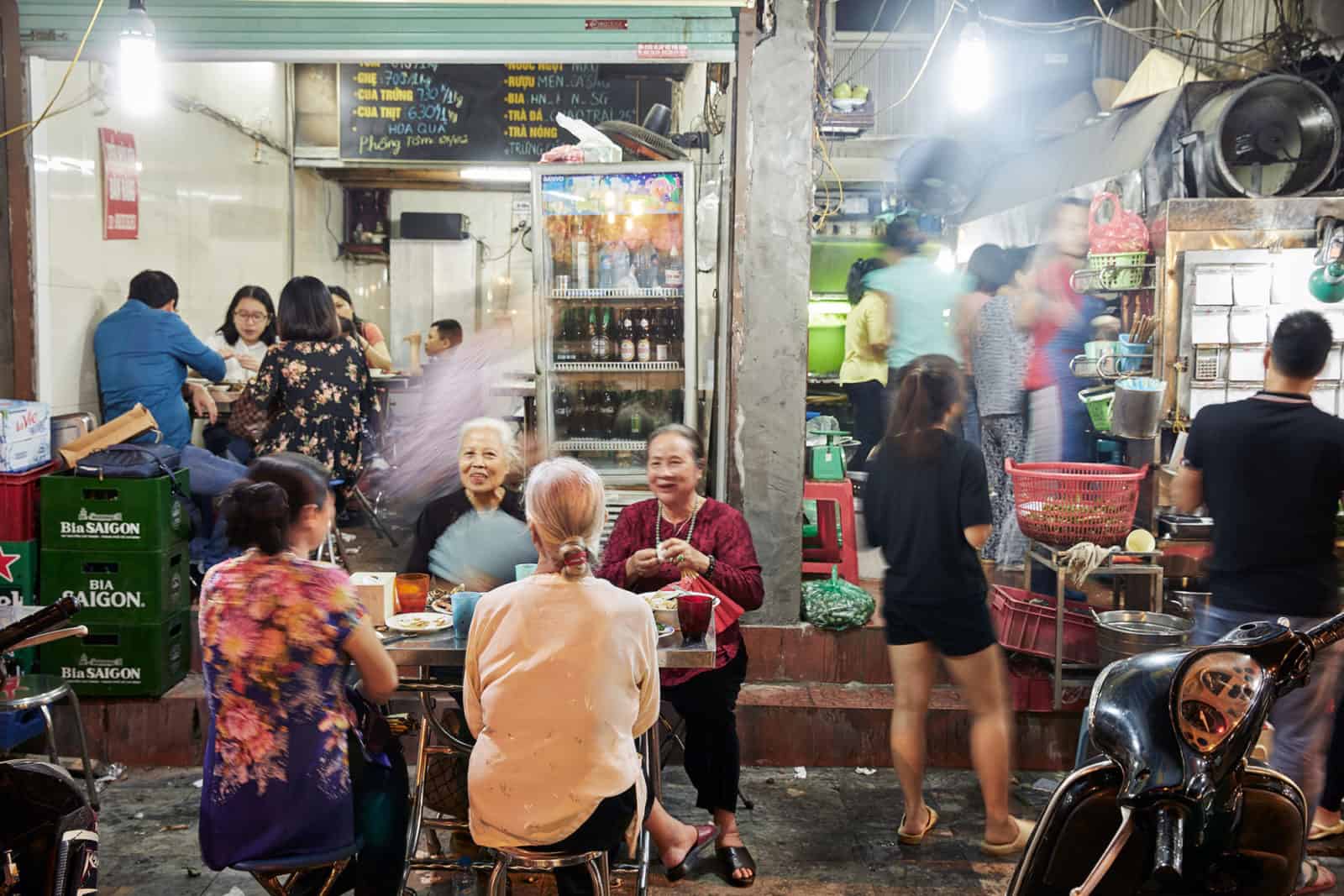 What tests do I have to take to get into Vietnam?
As above, entry into Vietnam is restricted currently to diplomats on official business and highly skilled workers sponsored by their Vietnamese employers. On arrival, vaccinated travellers must present a negative PCR test taken within 72 hours of departure.
Do I have to quarantine on arrival in Vietnam?
There is a mandatory 14 days quarantine at a facility. However, this can be shortened to 7 days in a facility and seven days in your residence for double vaccinated people who test negative on PCR tests on day two and day 7.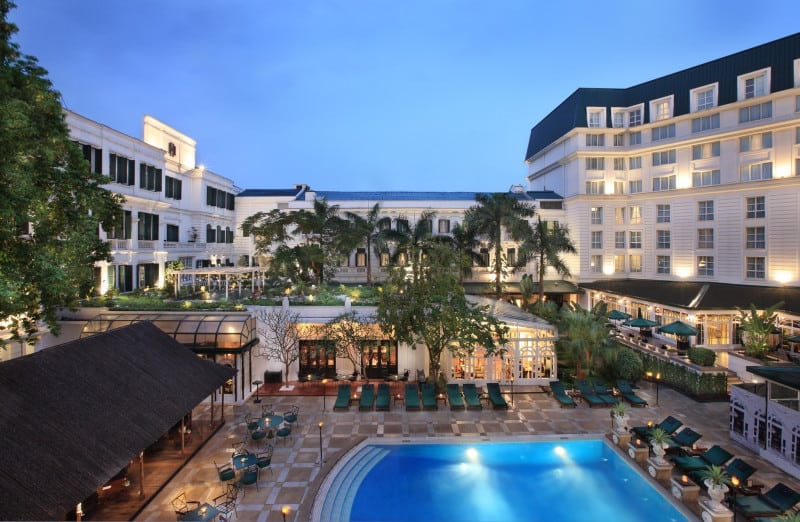 Do I have to wear a mask in Vietnam?
Mask wearing is widespread and though not a legal requirement, is strongly recommended.
Can I eat in local restaurants in Vietnam?
Apart from localised lockdowns during the recent waves, Vietnam has remained remarkably open, focusing instead on early, short and sharp repression measures to contain the spread of COVID-19.
Why should I book a trip to Vietnam right now?
– The cautious and consistent approach to re-opening means Vietnam will very likely open safely at the time, which it has stated all the way through (i.e. summer 2022)
– Vietnam's infrastructure has been protected by a robust economy and a strong domestic market, meaning there will be fewer issues in re-starting for international tourists than in some other Asian destinations
– Any trip booked with ETG is backed by our Covid Promise. Your deposit is fully refundable, and if Vietnam remains closed when your travel date comes, you'll be able to claim a full refund
KEEN TO TRAVEL TO VIETNAM OR ELSEWHERE IN ASIA?