You probably know the usual earmarks of a luxury holiday: huge comfortable beds, rooms the size of an entire house, luxurious fixtures and fittings – the list goes on. But there's actually a lot more to the term than meets the eye. To help you get the best value out of your luxury holiday, here are five factors that make a luxury holiday.
Before we begin it's important to acknowledge that luxury hotels are used interchangeably with the concept of a luxury holiday. While hotels might only concern accommodation, an entire holiday – often organised by a tour operator like Experience Travel Group – includes all the finer details: the flights, the tour guides, the experiences and the transfers – as well as the hotels.
This article will consider details of both the arrangements and accommodation, to give a better understanding of what makes a luxury holiday.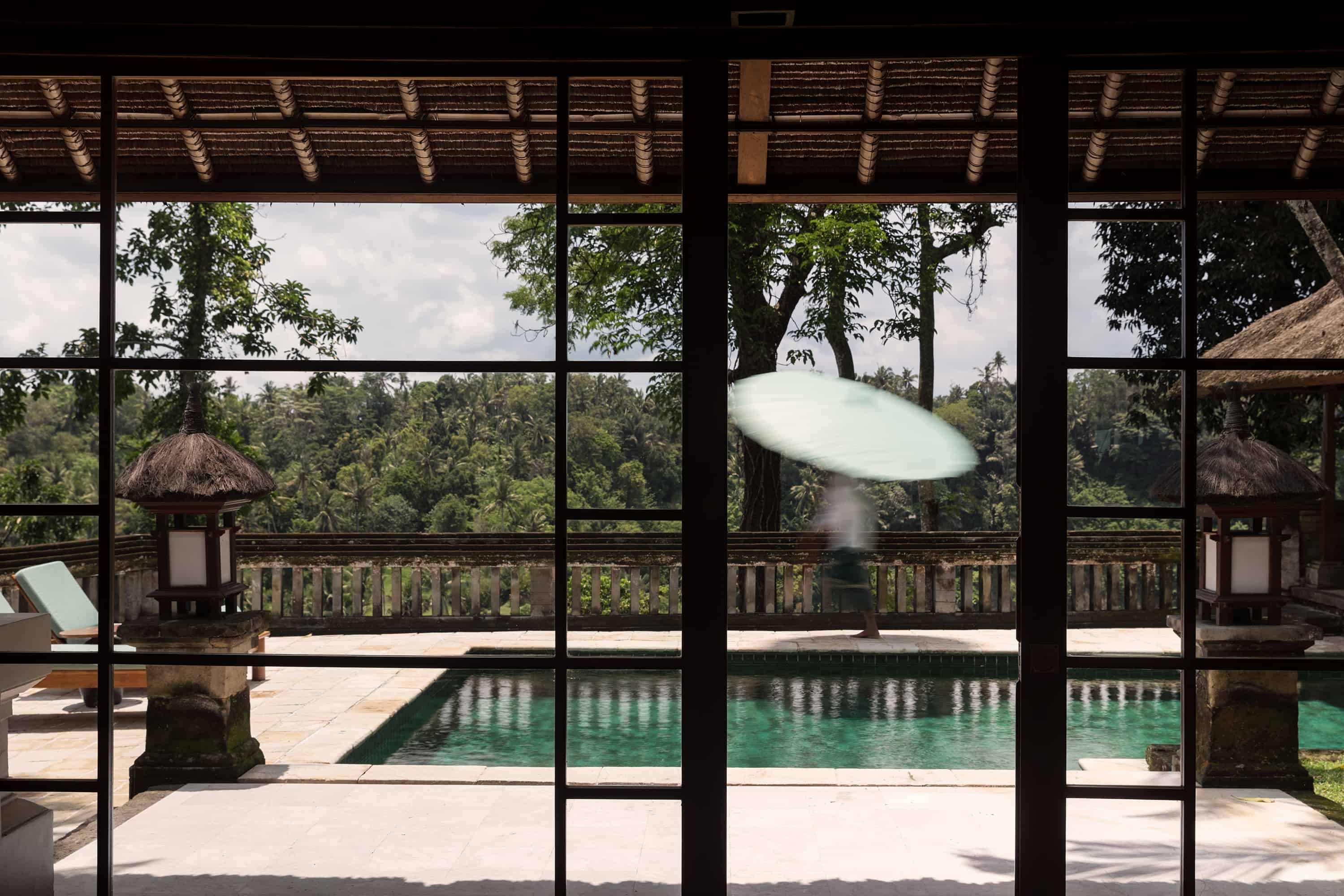 Personalised service
Check reviews to see how staff are trained to treat guests. At a high-end establishment, they should quickly learn who you are and what you like through informal questions and through tailored suggestions.
For example, if you're in a hotel and love a Gin and Tonic, staff should soon learn and remember this so there's no confusion or hassle to order another.
Top-notch personalised service will also include making alternative suggestions when clients want to do something that might not provide the best experience. For example, some travellers request to visit the Pinnawala Elephant Orphanage in Sri Lanka – our travel consultants suggest other safaris in national parks or the Elephant Transit Camp as it gives visitors to the island a much better experience with a much more ethical approach.
Attention to detail
A great luxury holiday is characterised by top-notch attention to detail and common sense. All activities should run smoothly and if there are any unplanned issues, your holiday providers should rectify the problem as quickly as possible. For example, one of ETG's clients was caught in an ash cloud in Indonesia but our fantastic guides managed to get her on a plane away to safety as soon as possible. It's only by using experienced and ABTA bonded tour operators (like Experience Travel Group) that this is possible.
Another good example of attention to detail comes from our travel expert Matt's experience at Amanjiwo in Indonesia. There was a short shower on the day of his departure and staff were quick to gather his items of clothes drying on his terrace, wash and dry them ready for his departure at no extra cost. It's the level of staff training that luxury hotels provide that gives that extra level of value, plus (for Matt anyway!) added luxury travel accessories that you often receive complimentarily!
Beautiful and thoughtful design
The greatest luxury hotels put a lot of effort into getting the design of their buildings right. The Four Seasons Resorts have rooms that follow an expertly drawn format so that you'll have a quality experience in any hotel you stay in. Similarly, the Aman group make sure all of their hotels fit well in their surroundings, be it in the city or in the beautiful countryside. A true luxury hotel will let you absorb your destination through its surroundings and enhance the local area rather than stick out like a sore thumb.
Location
A luxury hotel is often characterised by its setting. It may have an important historical story like the Savoy in Yangon, the Governor's Residence in Siem Reap or Amangalla in Sri Lanka. On the other hand, it might just have a spectacular rural location, such as Amanoi in Vietnam or Song Saa Private Island in Cambodia. The property after all often comes down to location, location, location.
A travel philosophy
A truly great luxury holiday is underpinned by a provider's travel philosophy. This may sound like a marketing waffle but delve a little deeper and you'll see it provides a guiding principle for how a holiday company delivers its experience.
Soneva luxury resorts try to be as ecologically friendly as possible and you'll find no plastic on their island accommodation in The Maldives. The country is threatened by rising sea levels and so the organisation's stand against it is a brilliant example of how responsible travel and luxury can go hand in hand.
Belmond hotel group offers accommodation with history and character. You'll be surrounded by stories during your stay about the building and its guests and experience so much more than just a place to stay.
Experience Travel Group as a tour operator, organising all aspects of a client's holiday, has a philosophy centred around traveller's experience – facilitating encounters in a country you'd never be able to have without our help. From getting the insider tips on the best places to stay, to information on the best, safe street food stalls so you can try the local delicacies, it's about getting you, the traveller, truly under the surface of a destination in a way that suits your interests best.
---
Are you thinking of going on a luxury holiday in Asia?
If you'd like to hear a little bit more about what we can offer, do get in touch on 020 7924 7133 or email us here. Do take a look at our example holiday itineraries here. If you wanted to get a taste of the destinations we offer, download our guide to Thailand.
---