Along with much of the country, Vietnam's capital city, Hanoi, has become a booming destination to travel to. But where do you go in a city with so much to offer? Well, trying some of the more unexpected delights Hanoi boasts is a sure way of coming home with some lasting memories. We've gathered five of the best.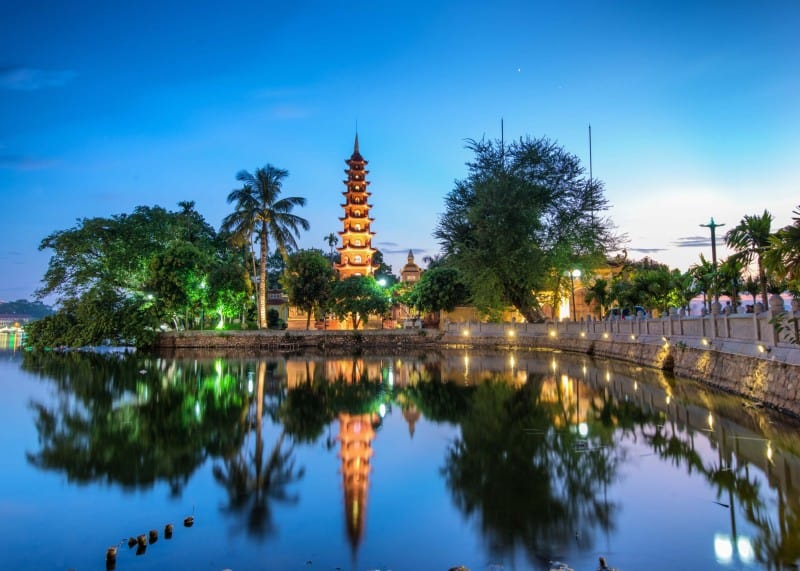 ---
1. Eat fresh street food
Eating in one of Hanoi's many food stalls is a must when visiting the city. With so much choice on offer, we recommend choosing local specialities such as pho noodle soup or bun cha (pork with rice noodles). The best stalls often attract a gathering of locals, so don't be put off by the crowds. Just pull up a toy-sized stall and join in.
For those who are feeling more adventurous, you can try a meal at Snake Village. This involves choosing a snake, haggling a price and watching it 'prepared' in front of your eyes. The animal's bile, blood and sometimes the beating heart are served in shot glasses, before the rest of the snake is taken into the kitchen. You'll be presented with numerous traditional dishes, made with the entire snake.
See our Hanoi street food tour and read about Melissa's foodie extravaganza throughout Vietnam.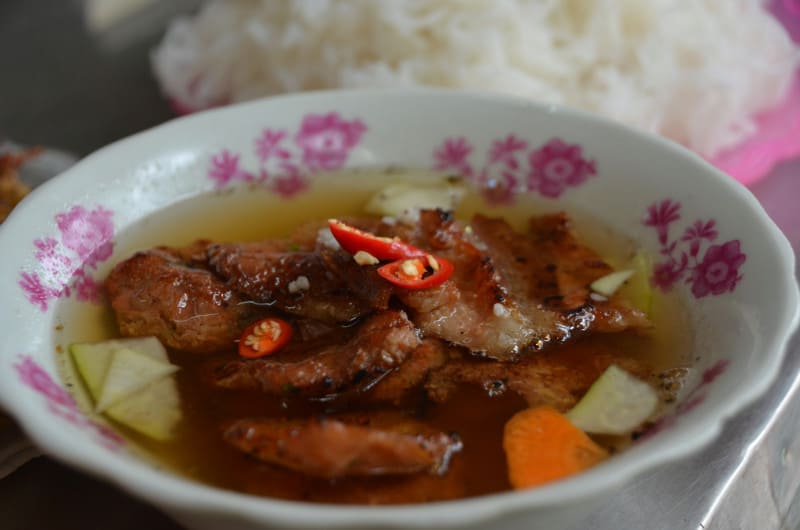 ---
2. Drink great coffee
If you're looking for tastes a bit closer to home, they take coffee extremely seriously in Vietnam and grow their own crop in many parts of the country. The Secret Traveller suggests ordering 'ca phe sua da', iced coffee with milk, and names Hanoi as one of eight cities with the best coffee. You can also have coffee with yogurt, coffee with egg or a coffee smoothie. Take your pick.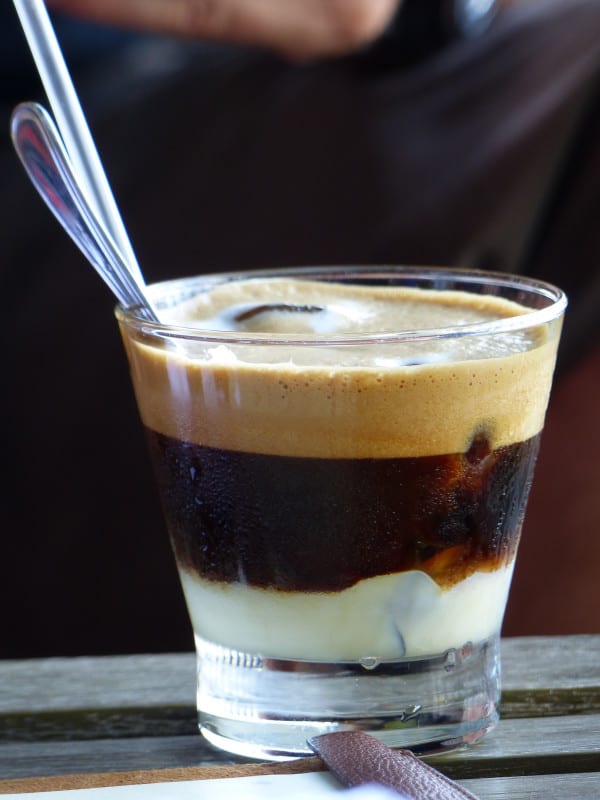 ---
3. Relax with spa treatments
The city's motorcycle-packed streets can be overwhelming at times, so it's worth checking out the calmer side of Hanoi. Peace and quiet can be found in the small massage shops sprinkled throughout the city. What's more, prices are very reasonable. Even in the more comprehensive spa centres, the low cost of most treatments makes them hard to resist.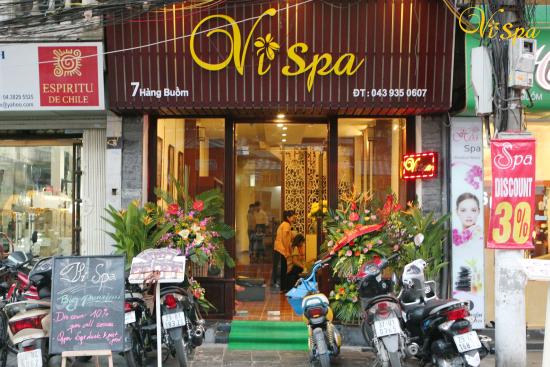 ---
4. Listen to jazz music
The karaoke bars in Hanoi draw in tourist crowds – if this is something you fancy, be wary of unexpected costs. It's best to ask for the price upfront. But picking up the microphone isn't going to be for everyone, so to see how the professionals do it, we recommend going to Minh's Jazz Club. It attracts locals and tourists alike, and is a great place to see live music.
---
5. Watch unique water puppetry
If you've done your research, you'll expect water puppetry in Hanoi because the ancient art form has a long association with the city. Although there are several theatres, the original is the Thang Long Puppet Theatre. Widely regarded as the best, you can watch puppets dance and slide elegantly over a liquid stage.
See our water puppets performance experience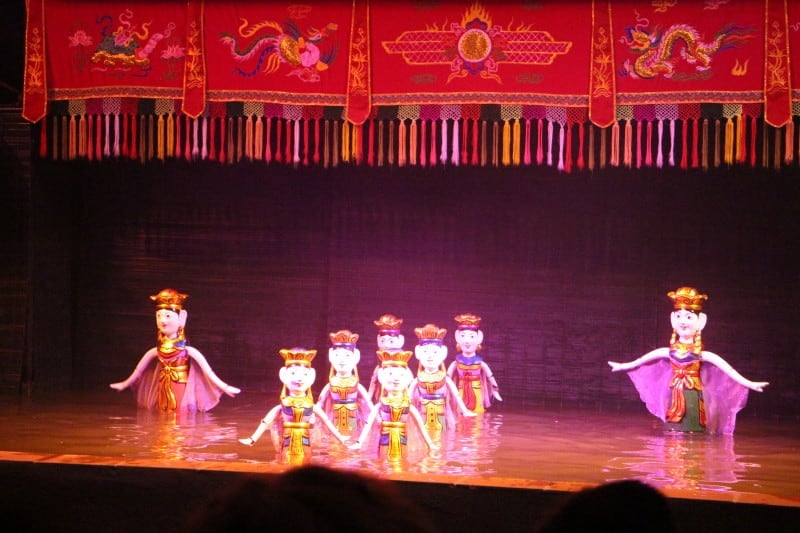 If you were interested in creating your very own Vietnam holiday with one of our travel experts, do get in touch with us on 020 3468 7064. There are absolutely no obligations and we're here to offer advice for any stage of your holiday planning.
---
If you were interested in seeing some suggested holiday ideas, do take a look at all of our Vietnam holidays here:
https://www.experiencetravelgroup.com/vietnam