There's a strange quiet after the kids are gone. Whilst it's nice not to have the added washing and noise, at the same time, it's easy to miss that too. What you need is a bit more excitement, things to do to refocus your energies and enjoy the next stage of your life. Here are my top 6 things to do: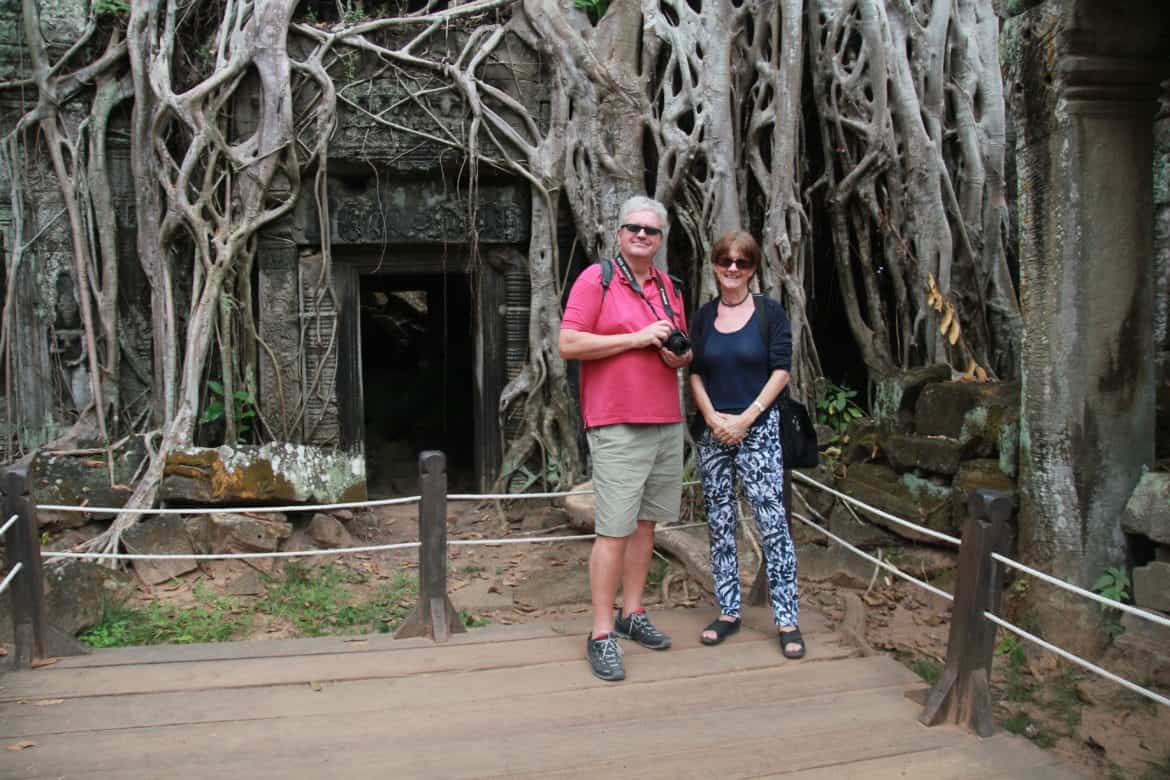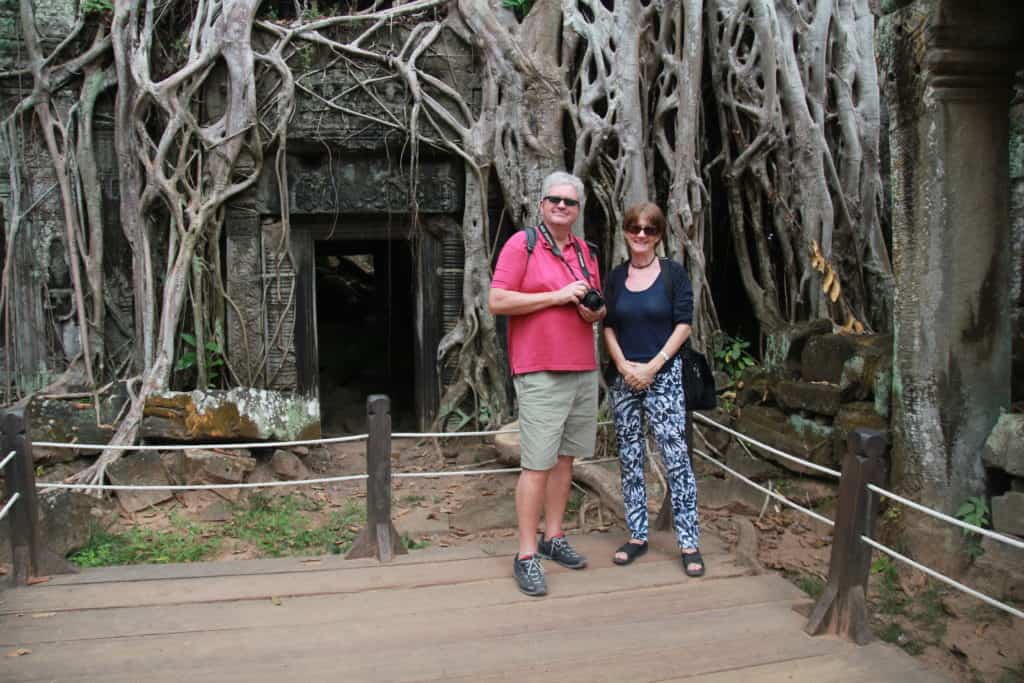 Find a new sport
Whether you're active already or not, now is the time to enrich your body and mind with a new sport. Try yoga or pilates for the first time, or why not sample a spot of tennis? It's so important to stay active; it has a whole host of benefits that start from the moment you begin and last until later on in life. If you want something non-competitive try dancing. For those with aches or pains, go for a more gentle activity – join a walking club for example. It's a brilliant way to stay healthy and meet new people.
Find a new art or handicraft
You know what they say about 'idle hands', so keep them busy. Start life drawing, learn, how to make jewellery, make stain-glass windows; the choice is yours. Now is the time to express yourself in a way that's relaxing and life-affirming. In the words of the fabulous writer, Kurt Vonnegut, 'to practice any art, no matter how well or badly, is to make your soul grow. So do it.'
Redecorate the house
This might sound a little boring, but it's got to be done at some point. Once the kids have gone, you'll have the opportunity to repaint the walls, re-do the bathrooms and get rid of all that junk you don't need anymore. It can be a chore, of course, but there's no better time.
Learn a language
Wanted to learn a language but never had the chance? Now's the time. Find your nearest adult education centre and enrol. Another suggestion is to join a language-speaking club – if you don't use what you learn it'll all be forgotten. There are some good courses abroad that give you lessons in the morning and free afternoons so you can practice in the relevant country. It's a fun education holiday hybrid, thoroughly recommended.
Try volunteering
I don't want to sound cliché or preachy but the time after the kids are gone is a great opportunity to do something positive for the community. I certainly am one who likes to put their money where their mouth is and get involved. There are some great websites that can help you decide how best to lend your skills and make a change for the better. Even a fundraiser is a good idea – how about walking along the South Downs for charity, or scaling Ben Nevis for a cause? Whatever suits you best.
Travel
Once the kids have left the nest, now is the time to discover new corners of the world. Sit down with your partner and write a list of where you really want to go. A weeklong getaway to Europe might be enough, although I certainly think you deserve a nice 2-week long adventure (or more!) somewhere further. Think about what you need. Have things been stressful or are you looking for something exciting? Once you're both on the same page, start narrowing down your destinations depending on what they have to offer.
Now is the opportune moment to live the dream of younger years and explore once again.
---
Asia, in particular, has a wonderful combination of beaches, culture and delicious food. It's also generally very safe. Experience Travel Group has been organising holidays to the continent for well over a decade. Have a look at some of our destinations and example trip itineraries here to get you started.
---