As some of the most impressive and beautiful creations in Asia, temples offer unparalleled insight into an ancient way of life. However, with so many temples to see, how do you make sure you avoid the dreaded temple fatigue?
Our Asia travel specialist Lucy shares 6 of her top tips: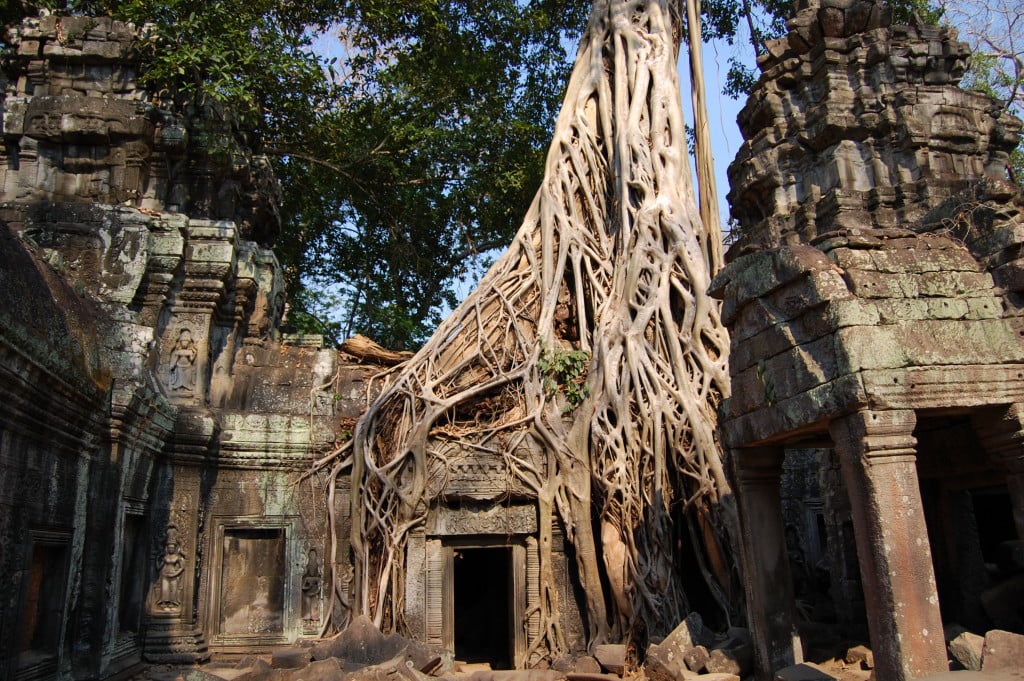 ---
1. Don't try to box tick
Yes the temples are amazing but the principle of less is more really does hold true. Your travel consultant will be able to direct you to the best temples so you get the best experience.
---
2. See temples in a different way
Rent bikes in and cycle through the various complexes or go for sunrise or sunset. Try hot air ballooning over Bagan or, for those wanting a James Bond style experience, why not try a helicopter view of Angkor Wat?
---
3. Mix up your temple experience
Make sure you include lots of small fun activities in between your temple visits. In Saigon, for example, you can visit the Notre Dame Cathedral in the morning before taking a break at one of the city's various ice cream parlors. In Chiang Rai you can visit the iconic Wat Rong Khun and later enjoy a relaxed boat ride with a cooling drink.
---
4. Plan your hotel after
Nothing beats a luxury swimming pool and top notch service after a day on your feet exploring temples.
---
5. Get a local historian to guide you
Ask your travel consultant to arrange a specialist historian for any site or temple of particular interest. It really helps to transport you back in time and make your experience particularly special.
---
6. Include games around the temples
If you're travelling with children, ask your consultant to make sure there is a game prepared to keep them engaged and entertained.
---
We hope you have found our twists on temple visiting inspiring.
All of the sights mentioned can be visited as part of your personalised holiday to Asia. If you wanted to get a tailormade itinerary or just some more ideas, do call on 020 3468 3029. If you'd rather make contact via email, please contact us here.
We're very happy to help – no matter what stage of your planning. There are no obligations to book and you don't have to pay a penny until you are completely sure that you've found your perfect holiday.