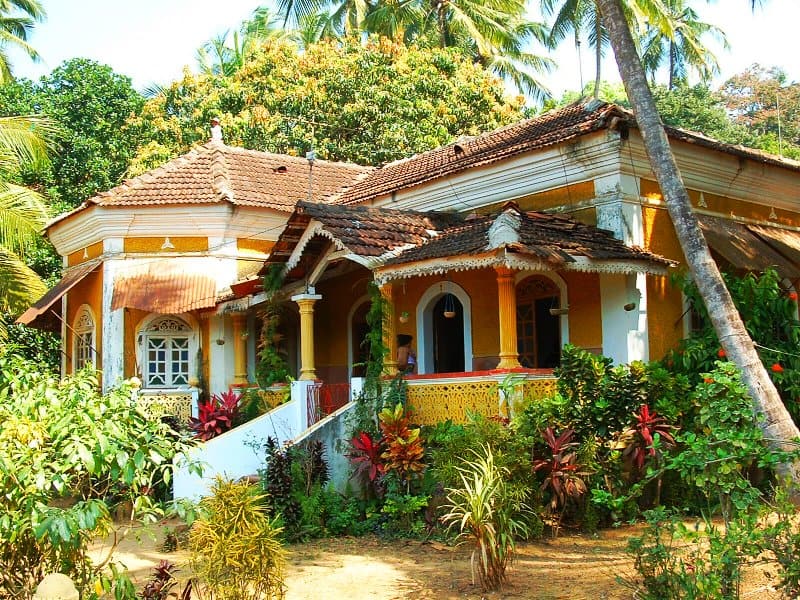 Goa is widely known for its vast swathes of white-sand beaches. But, beautiful though these are, this small western state also has its own distinct culture and history that's surprisingly very different to the rest of India and that, among travellers, is criminally neglected. A couple of nights, or even just one full day, exploring inland Goa will give you a fantastic insight into the 'real' part of the state, where crumbling Portuguese mansions and whitewashed monasteries dot the streets and bullock carts plough the land with the backdrop of lush palm trees.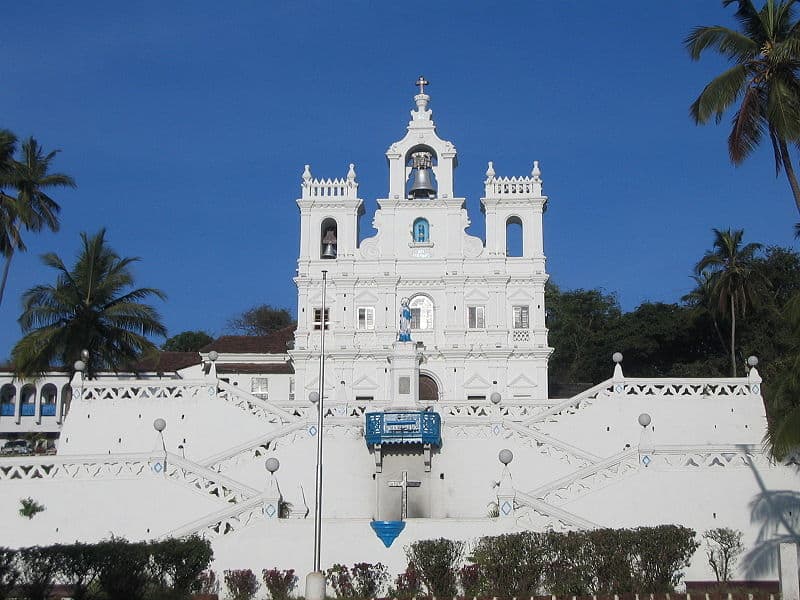 Unmissable experiences in inland Goa
If you do have time to spend in the heart of Goa, there are several experiences that aren't to be missed. Explore Old Goa, also known as the 'Rome of the East', the former capital of the Catholic faith. Visit for beautiful sunsets and stunning churches that sit elegantly amongst swaying palm trees. A short drive west will take you to Panjim, Goa's atmospheric state capital, a bustling city on the banks of the Mandovi River that's home to cobblestone streets and Portuguese colonial buildings (must-see is the colourful Fortainhas, an old Portuguese enclave). Crumbling colonial villas can also be found further south, in the charming villages of Chandor and Quepem.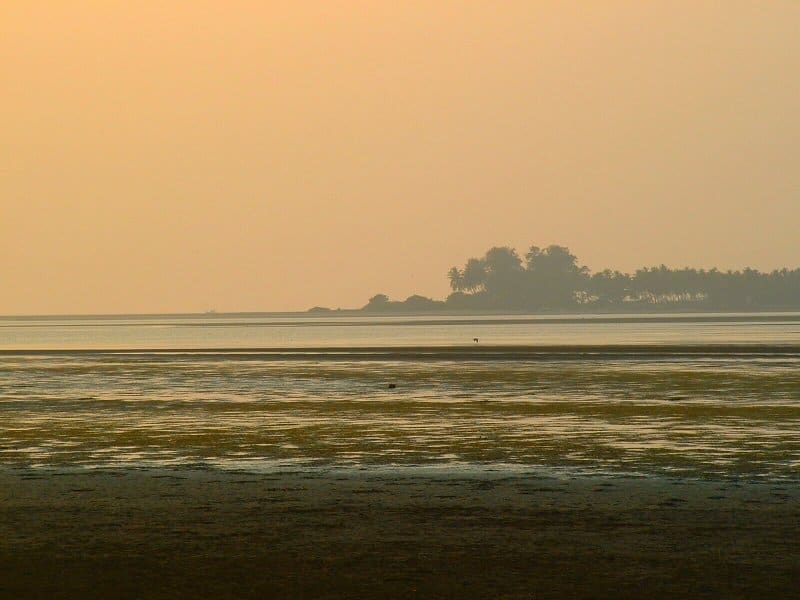 For those who like to be outdoors, take a trip down the Chapora or Mandovi Rivers and backwaters. You can do anything from an hour-long excursion to a full day of activities including jungle kayaking, walking or cycling on Divar and Chorao islands. From April to October, you could also visit intriguing caves (sanguem) and go white water rafting. Birdwatchers and nature lovers will especially enjoy the still off-the-beaten-path Salim Ali Bird Sanctuary on Chorao. It's one of the most biodiverse places on earth, with National Geographic comparing it to the Amazon basin for tropical biodiversity. River trips will also allow you to see crocodiles, dolphins and local village life including crab fishing (this is almost like a quieter version of the Keralan backwaters).
Authentic Goan Cuisine
Foodies as well will love the delicious and unique Goan cuisine, which is a perfect blend of East and West: Portuguese, Arab, Brazilian, African, French, Konkan, Malabar, Malaysian and Chinese. These diverse influences combine to create a distinctive cuisine with rich, aromatic flavours. Coconut milk, rice and fresh local spices are the basic ingredients of Goan cuisine, with kokum, tamarind, red Goan chillies and cashews prevalent as well. You can get great seafood here, too.
Favourite accommodation in inland Goa
In terms of hotels, there are some stunning inland options, some of which have good access to the beach. Vivenda Dos Palacos is a renovated Portuguese mansion with a social emphasis (think communal dining with a few drinks).  Alila Diwa is more of a resort with stunning views over paddy fields.  Coco Shambhala Goa is a more luxury option with guides and a vehicle included in your stay – the guys there really know the hidden gems of Goa for those looking for a variety of activities.  Wildernest is great for soft adventure in the hills around Chorla Ghats closer to the border with Karnataka. Each of these is surrounded by lush vegetation and feel well away from the tourist trail.
If you do want beach, which is still well worth it, why not consider a really off the beaten track beach experience in ultimate luxury? Coco Shambhala Sindudurg is a hidden paradise amidst gorgeous tropical surroundings, which ETG can't get enough of, two hours north of Goa.
CURIOUS ABOUT INLAND GOA?
Experience Travel Group can help you experience the real Goa. We'd recommend either an itinerary ending in Goa or a 'Goa sandwich' itinerary too, starting in inland Goa, exploring Karnataka and then finishing on the beach.
Head to our website for boutique India holiday ideas or get in touch on 020 7924 7133 to chat to an India expert.