There are some fantastic deals and lush landscapes away from the crowds when travelling in low season throughout Asia. When there is rain, it is often short and sharp and we can try to make sure you get fantastic weather by incorporating a beach stay in a region with glorious sunshine. This short guide will give you some great ideas about combining the best value destinations with superb beaches.
---
1. Cambodia + Vietnam Beach
Perfect for holidays in April to August, Cambodia's green season runs across this period and hotels offer lower rates on rooms. As the beaches are not in season, you can fly easily to Hoi An where you can enjoy sunshine and beautiful beaches. There are some fantastic resorts in this area such as the Nam Hai, Fusion Maia and the Boutique Hoi An.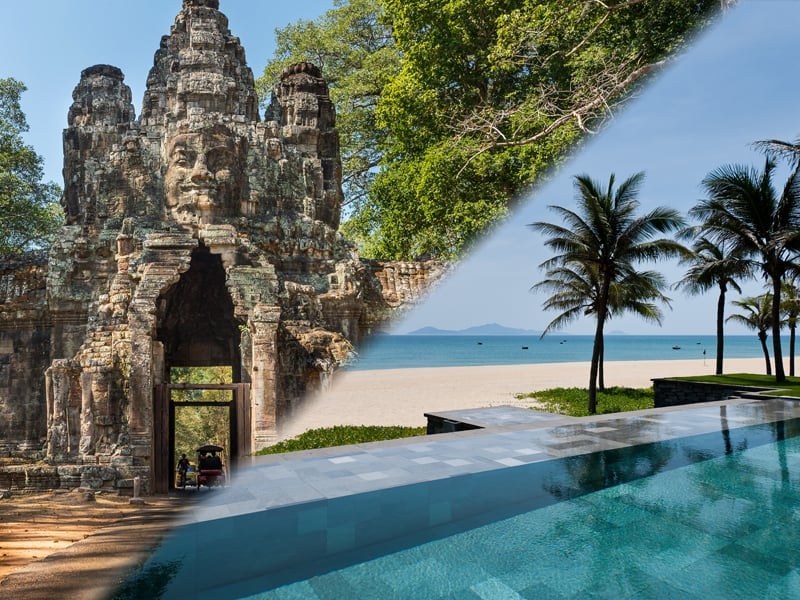 ---
2. Sri Lanka + The Maldives
The rainy season in Sri Lanka from May to June and across October to mid-December means that a south coast beach stay on the island is a little risky. For the spring monsoon season you can travel to the east coast of the island and stay at one of the resorts there less affected by the south west monsoon. Jungle Beach, Uga Bay and Sun Aqua Pasikudah are all good options for this time.
Year-round you can take a short one hour plane ride to the Maldives and enjoy idyllic island living with fantastic beaches and snorkeling. The highest point in the country is 1.5 metres above sea level so clouds blow over quickly and showers are short and sharp. Have a look at the Four Seasons Landaa Giraavaru, Loama Resort and Makunudu Resort for inspiration.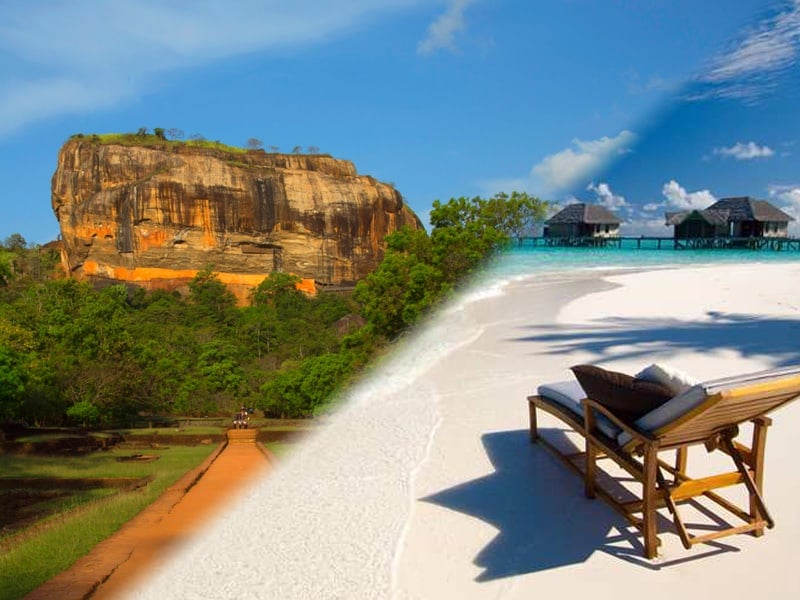 ---
3. Laos + Thailand
The rainy season in Laos running from May to October can be combined with a beach stay in Thailand. Whilst there are no direct flights from Laos to this region, you can combine it with a short stop in Bangkok with its plethora of food and cultural experiences. The east coast beaches of Thailand are in season so are a more expensive option but do offer a very good chance of fantastic weather. Three suggested beach resorts include Buri Rasa Koh Phangan, Santiburi Resort and Four Seasons Koh Samui.
If you want a resort at a lower price, you can always fly to Phuket and stay in a beach resort here. Whilst the weather is more risky, there are some fantastic deals to be had. West coast resorts include the Dewa, the Rayavadee and the Tubkaak, Krabi.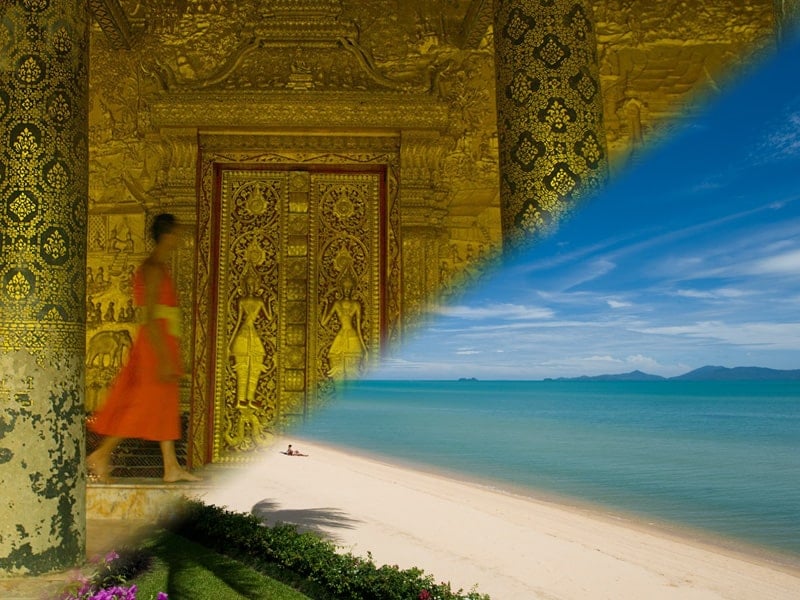 ---
5. India + Oman (UAE)
A wild card in our line-up, why not combine India and Oman in Arabian Peninsula. There are some great connections between the countries, making a beach stay easy to tailor into your holiday to Asia. You can bring together a cultural tour of Rajasthan easily with some beach time this way.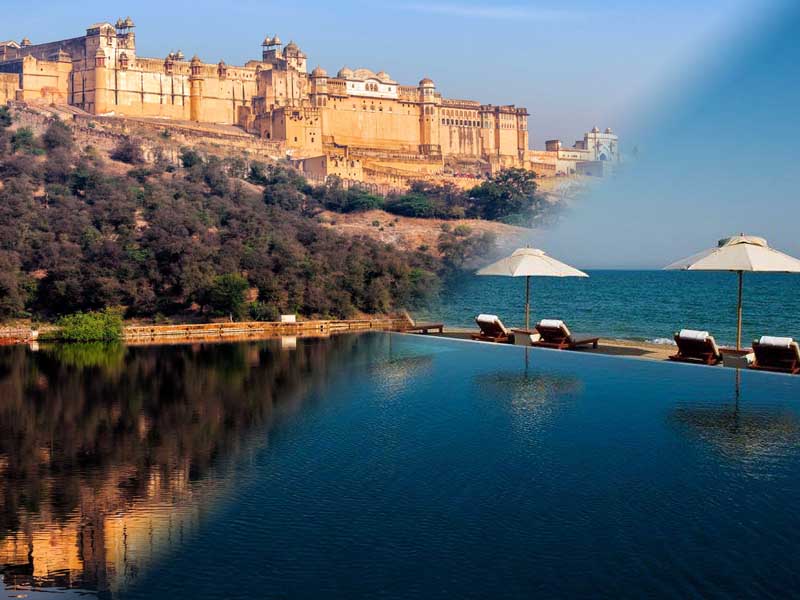 ---
ABOUT OUR HOLIDAYS:
We're experts at creating incredible experiences in Asia for our travellers. Our final quotes are fully inclusive of all transport, hotels and experiences so there are no hidden costs. We also offer full financial protection with ABTA/ATOL bonding. We believe that the best way to create holidays of a lifetime is to really listen to your needs, interests and requirements – only by doing this can we ensure your experience is the best possible.
---