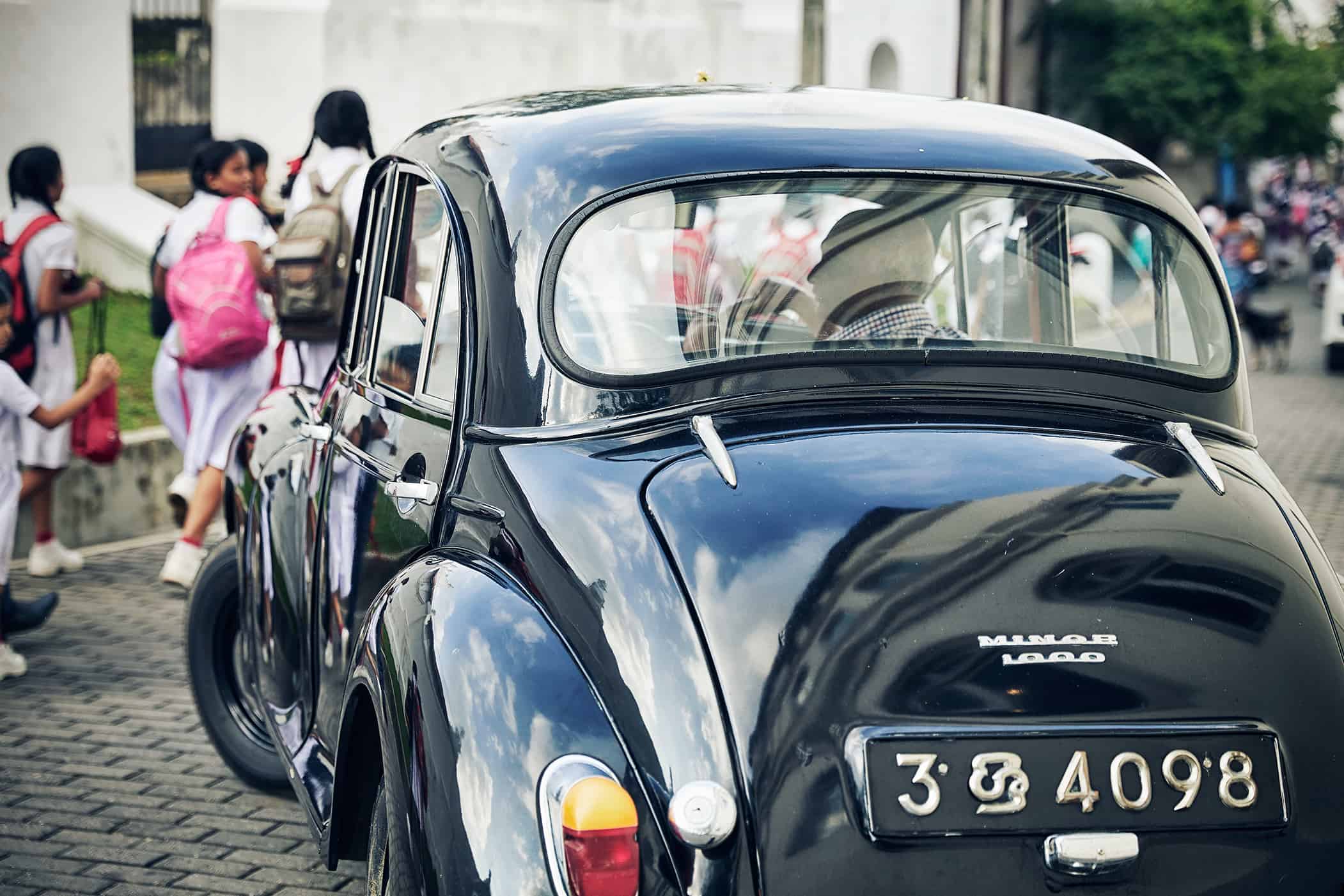 21st April 2019
On the morning of Easter Sunday, Sara Ingleby-Mackenzie's thoughts immediately went to one man.
Anjula had been her guide on her holiday to Sri Lanka six weeks prior. He is Catholic, and had spoken with such pride about his community in Negombo, pointing out his grand looking church as they drove past. Sara knew that Anjula would have gone to this church for an Easter service – the same church that was now all over the headline news.
The terrorist attacks across the island claimed over 250 lives and injured countless more. But, by a sheer stroke of luck, Anjula was not one of them. Anjula had unusually overslept, meaning that he and his family had only narrowly avoided the carnage.
These near misses make the senselessness of such a tragedy even more painfully clear. For Sara, this is what brought it all home.
Anjula had made her experience in Sri Lanka so special. She had travelled there to discover as much as she could about her husband's grandfather, who had died as a tea planter in Colombo in 1916. "Anjula, Experience Travel and their Sri Lankan counterpart Magic Isle could not have been more helpful and what we found out greatly exceeded our expectations. We were met with such friendship on our journey."
She describes the kindness and friendship that Anjula had shown on their trip. He had taken great pleasure in showing them the wildlife and culture of his beautiful island. At the end of their stay, he gave them a bag of special cooking spices so that they could try their hand at his cuisine. Sara tells us that "we vowed to return soon to carry on our adventure with him."
Relieved though she was to hear that Anjula had been spared, Sara was still devastated to hear of the other families torn apart by the atrocities. She determined to do something "to show some solidarity with a country who had welcomed us so genuinely and who did not deserve this hammer blow."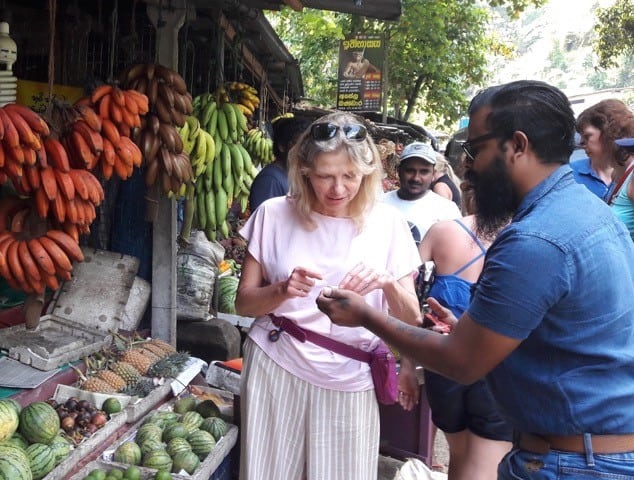 How Sara decided to help
As a sought after sculptor, Sara has decided to donate a sculpture to Experience Travel Group in the hopes of raising enough funds to help families in need of long-term support.
In her own words, "The sculpture is called Bellini and was created with the idea of friendship in mind. It seemed an appropriate image for a country whose people epitomise these values." This sculpture has been valued at £1,600.
We will be hosting an event later this year where the sculpture will be auctioned. Details to be confirmed, but watch this space.
In the meantime, if you would like to support freelance chauffeur-guides, like Anjula, who have effectively lost their jobs overnight after the bombings then please do support our crowdfunding initiative. We are raising money to advance chauffeur-guides their salary, and once we are able to give them work again, they will repay the money to the fantastic Sri Lankan charity, Foundation of Goodness.
We believe that this is the most powerful way to benefit both the chauffeur-guides, like Anjula, who are in need of help in the short-term help, as well as the families whose lives have been irrevocably changed. We were inspired to set up this initiative by Sara's gesture and determination to help. To find out more, please visit our JustGiving page.