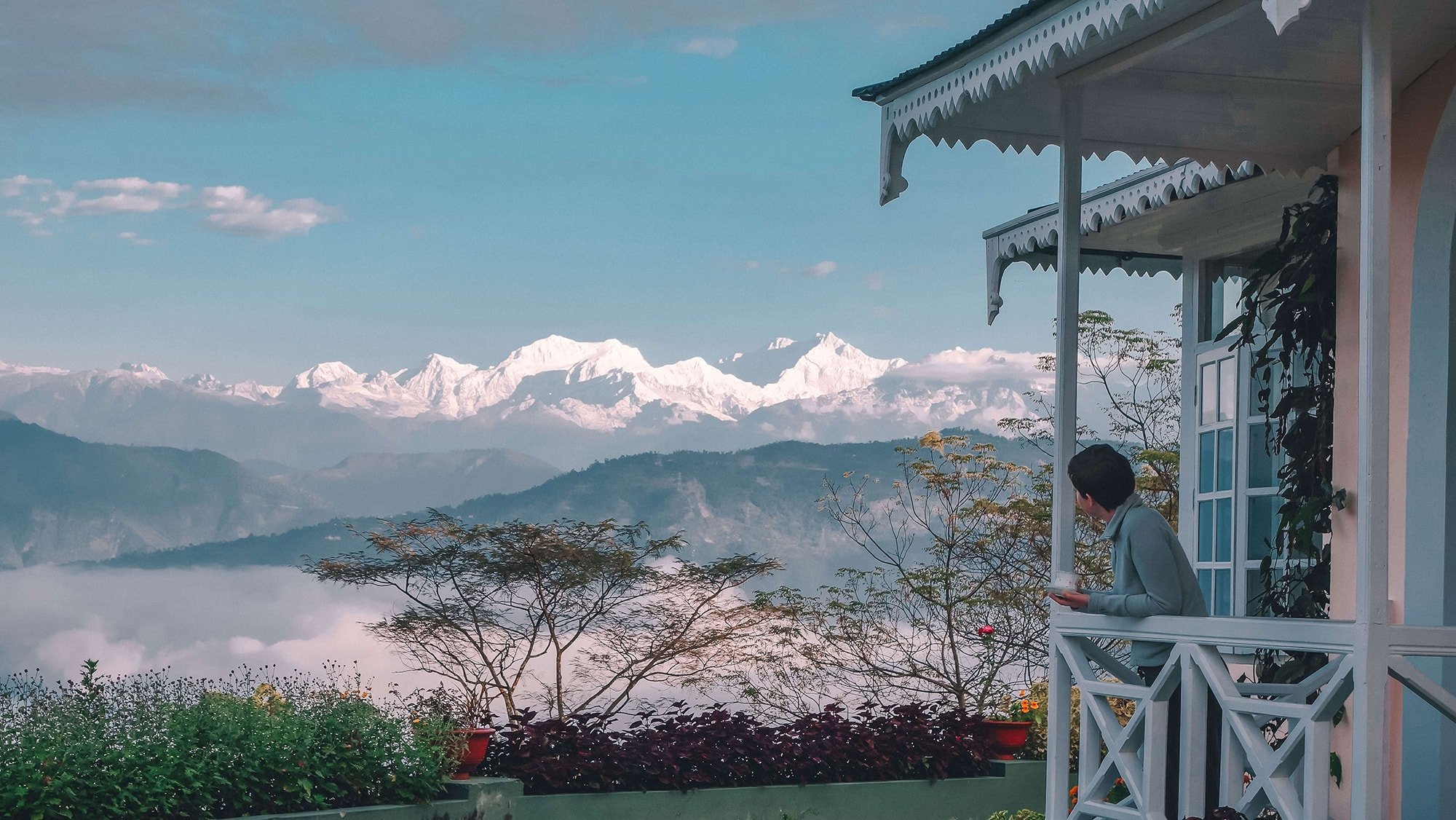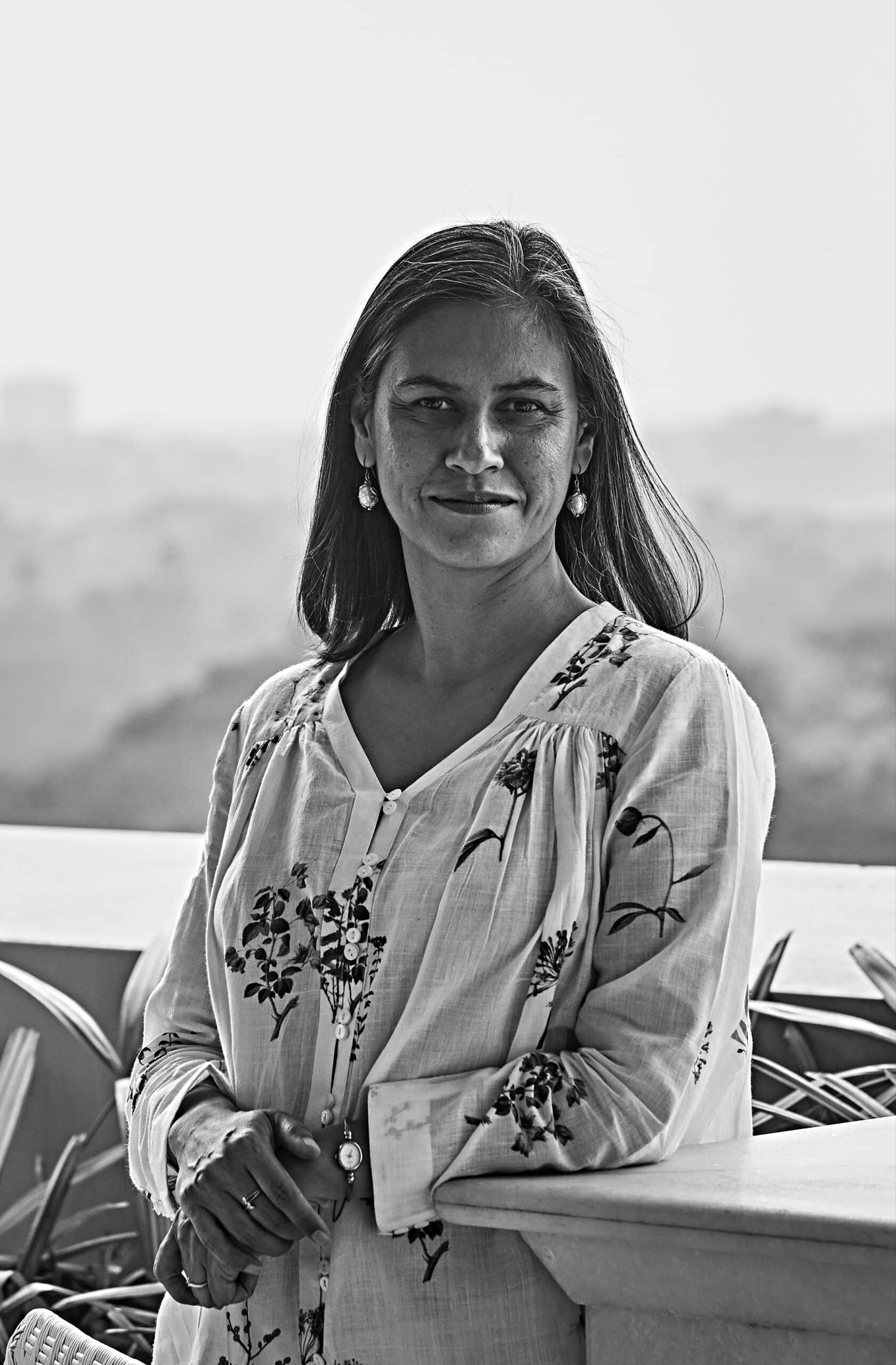 A Brief History of Bengal
Once upon a time, 12% of the world's GDP came from one part of India. Bengal. Merchants sailed across the globe to lay their hands on her riches. Her soil produced yards of silk, muslin and chintz, indigo and jute, tea and spices.
In the 18th century, the battles of Europe were fought on her river as whoever controlled her trade controlled the rest of the world. In the 19th century, she championed the birth of modern India through social reform, with art, culture and literature flourishing through the Bengal Renaissance, and then she went on to lead India's Independence movement.
Today, Bengal is a place where all religions still find a happy home. Where festivals and football make her cities stop and remember the importance of community and family. Where idle gossip is replaced by intellectual debate over endless cups of masala chai. Where newspapers and morning walks still inaugurate each day – with a purposeful intent to change the world.
I'm a science teacher by profession, and never really imagined I would ever end up in hospitality. I grew up in England, then spent 6 years in a boarding school in Dehradun, and returned to the UK for a career in academia. When I was backpacking around the world when I was 18 years old, I fell in love with a tea planter. We got married 6 years later, and I ended up living in Bengal and discovering the world of tea.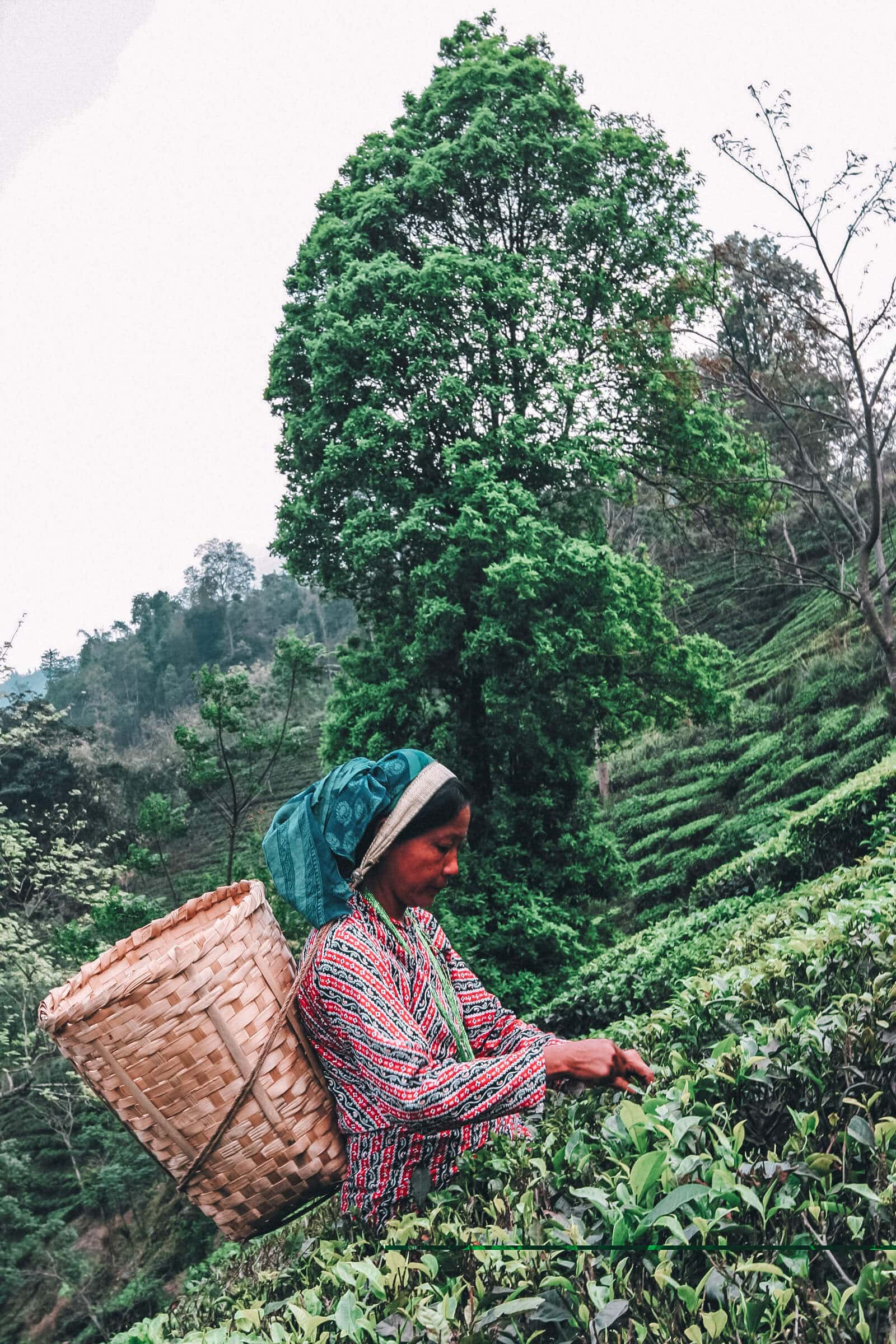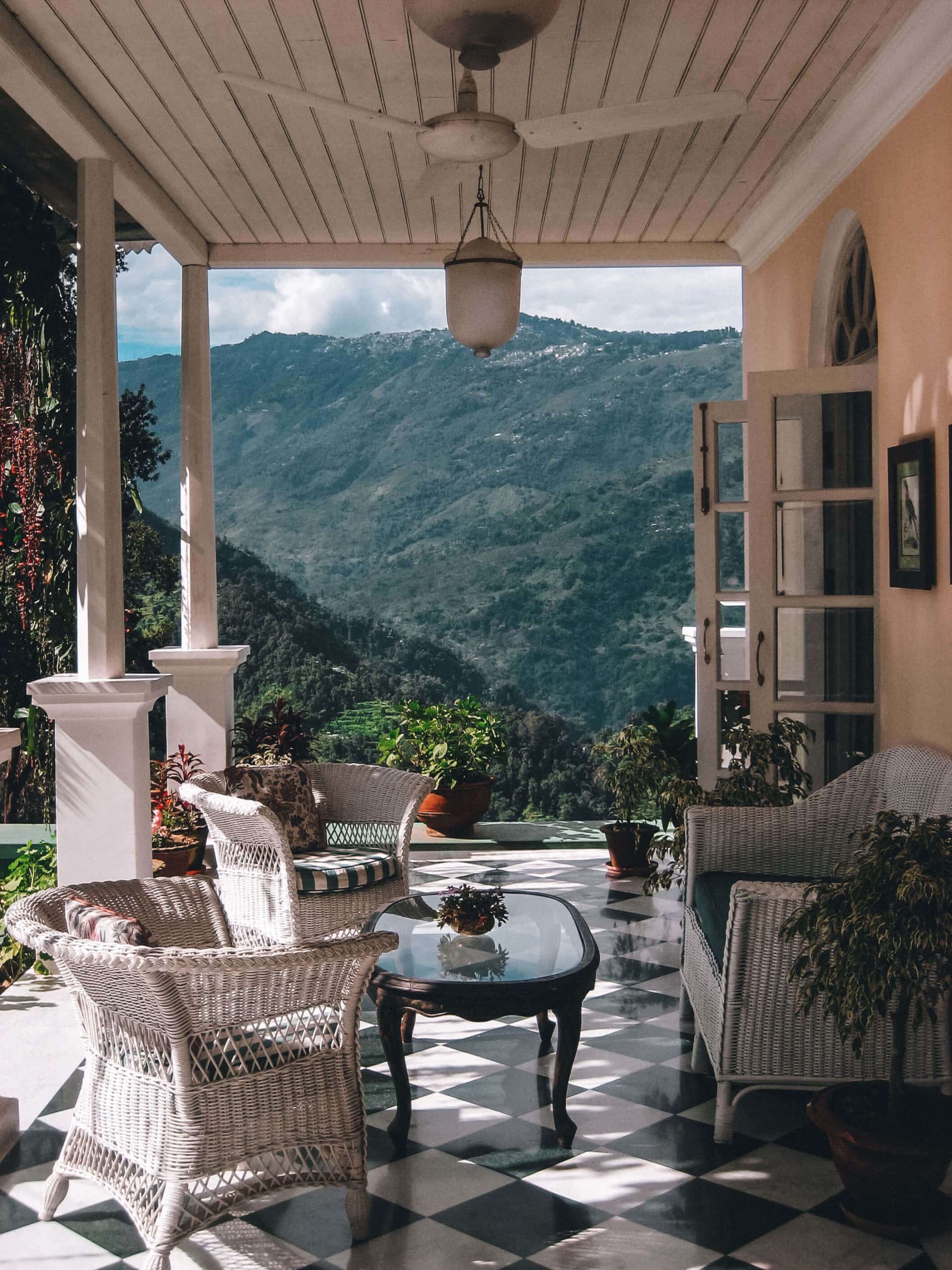 The Glenburn Tea Estate Experience
In 2001, our family became the new owners of Glenburn Tea Estate in Darjeeling, Bengal. A month before Glenburn landed in our lap, I didn't even know that Kanchenjunga was this magnificent mountain in Bengal, and when a friend from England asked to see the Himalayas, we flew to Delhi and took her up to Mussourie, as those were the only Himalayas I knew.
Our vision was to create a "tea estate experience" inspired by the vineyards of Europe and other parts of the world, where visitors observe the wine-making process, taste the wine and then shop for wine, local crafts and produce. We found the whole experience educational and interesting, and were inspired to open our own tea estate for tourists who may be interested in knowing about how a tea leaf makes it to their teacup.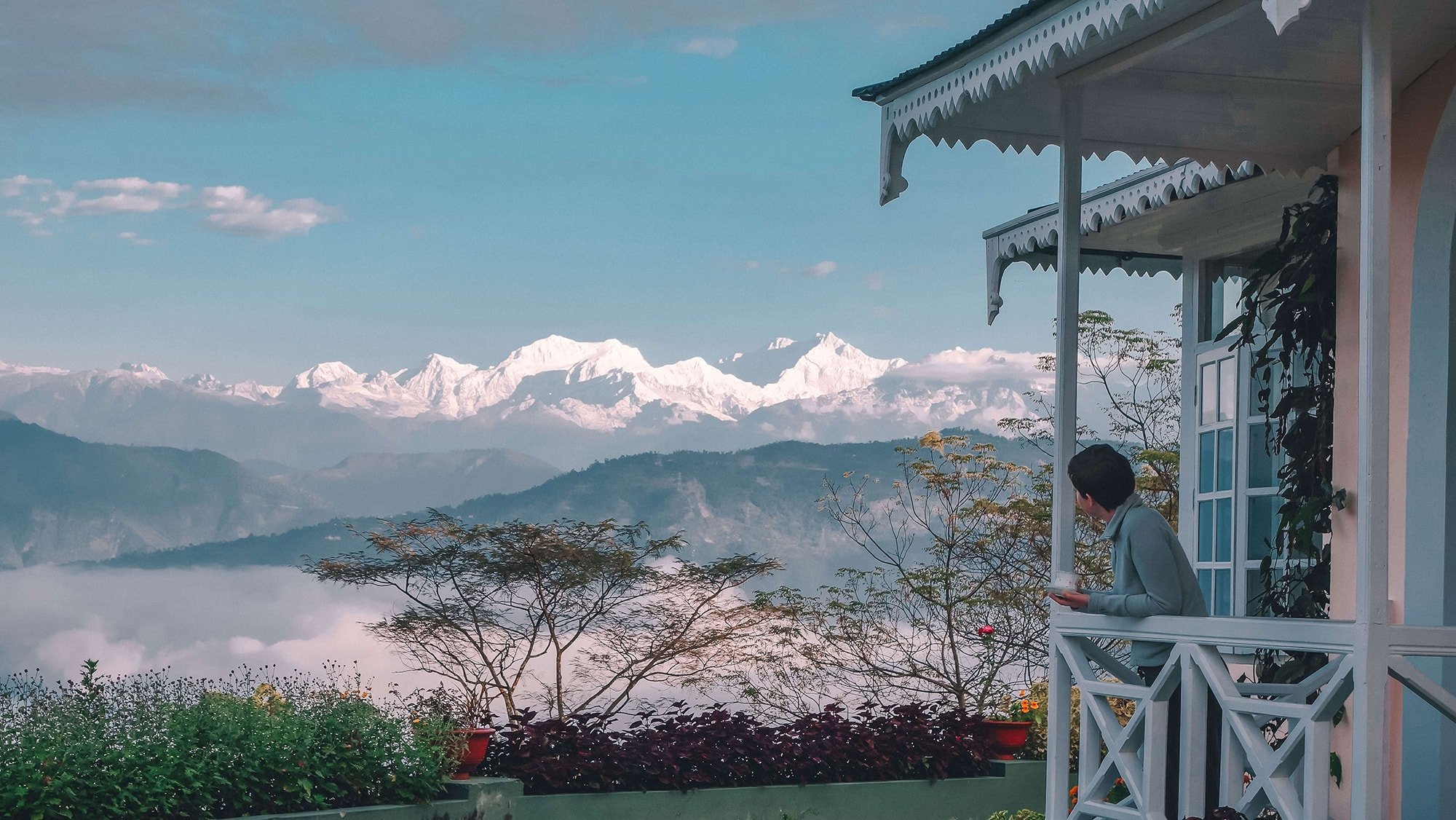 Living out the dream
We are in remote Darjeeling. The roads are so bad, that even an Innova cannot make it down the last stretch. We have limited internet and wifi. But we are still able to attract visitors.
Today, we employ 60 members of our local community as chefs, drivers, guides, gardeners, bearers and housekeeping ladies who have delivered an extremely high level of service in a very remote part of the country. We still only have 8 rooms. Many people still laugh at me when I say I run an 8-room hotel. But in some months, we are booked out a year in advance. Many visitors come directly to Glenburn as a destination in its own right. In 2017 we won an Outlook Traveller Award for the best luxury hill resort in India, and this year the Best Hotel at the Responsible Tourism Awards.
My greatest joy is that we include our local community, the 4000 workers who live within Glenburn Tea Estate, in our guest experience. We have a successful education programme supporting 3 Government primary schools, and sponsoring 67 children to local private schools; we are certified by the Rainforest Alliance where we gained 100% for Community Engagement and Wildlife Protection; our Annual Workers Festival is an initiative that celebrates the talents of our community and its achievements through the year. I truly believe that you can build a world-class product with very little if you invest time and passion into working with your local community.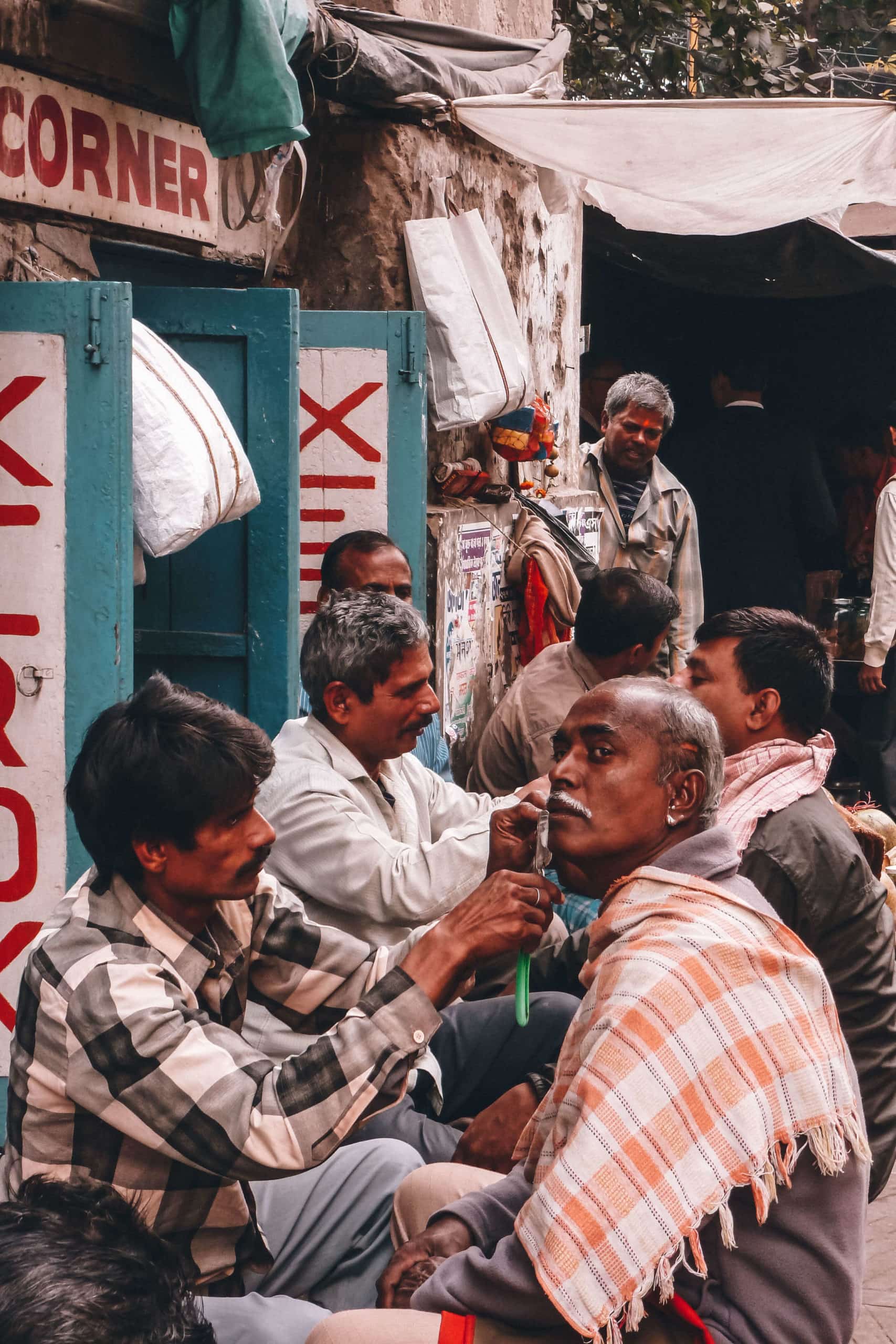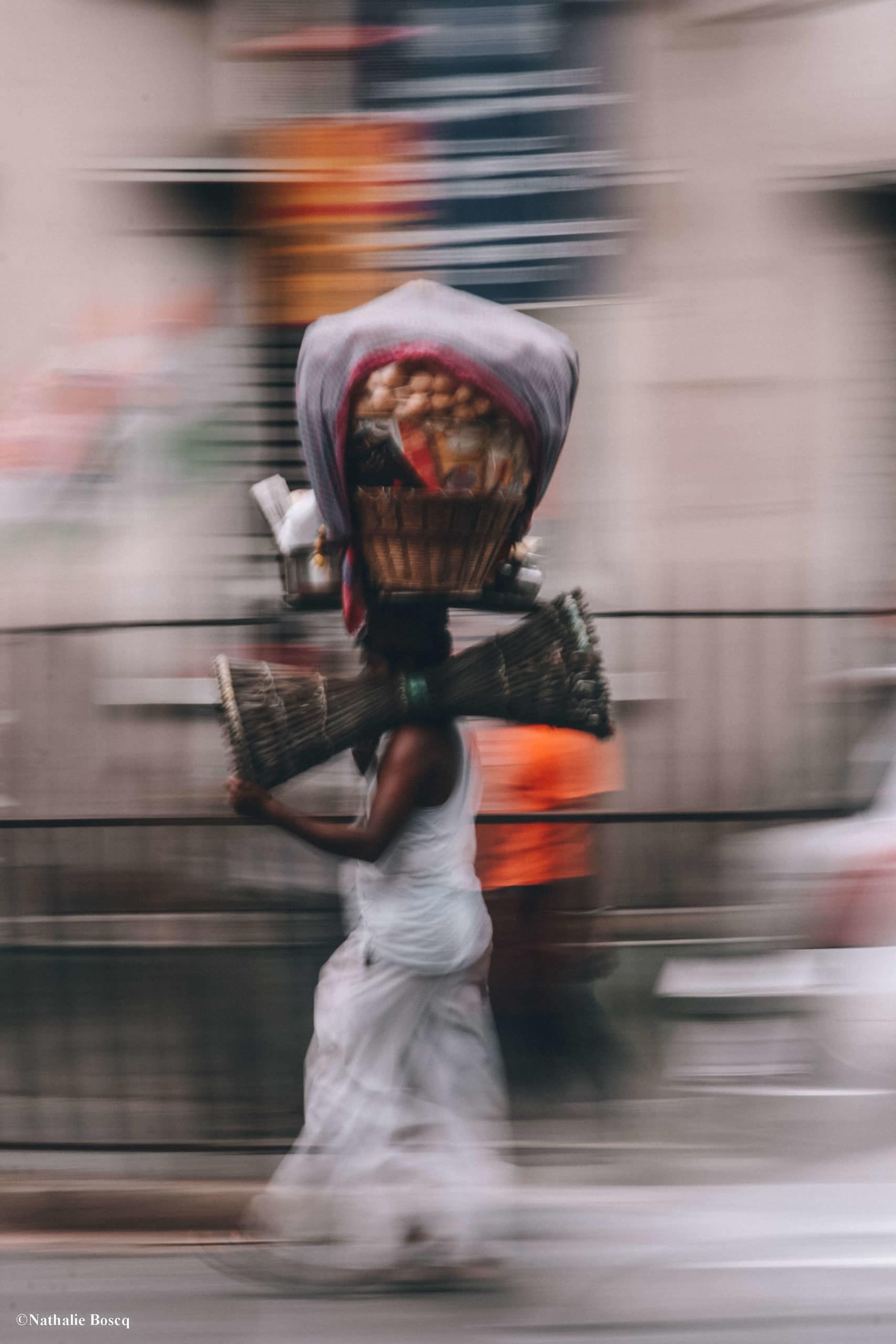 Getting curious about Kolkata
After guests started coming to Glenburn, a few started asking me about Kolkata. I had never really been interested in history, but when I had to answer their questions, I knew I had to explore the city. I organized for Dr Rudrangshu Mukherjee to give a short talk at The Bengal Club, and I was personally mesmerized by the way he told the story of Kolkata. So I read my first history book, then another, and another… and each book added a new layer to my story.
We started to organize trips for Glenburn guests to the city. We linked the buildings around Dalhousie Square to the river, the flower market, the Armenian church, the synagogues. Next, we added lunch at a private Bengali residence, then we added a sunset boat cruise with high tea. By then I had joined the Kolkata International Women's club, and I met an amazing group of expat wives, who helped me discover North Kolkata and all its treasures. Before I knew it, my morning walking tour had become a three-day tour.
My guests were enthralled. People regularly said this was their favourite city on their trip to India. It's a city that is not about sightseeing and ticking the boxes. It's about telling stories, meeting people and discovering local culture. Pushing people just beyond their comfort zones, and making them the hero of the story, so they can go home and rave about what they did and who they met. How they walked the streets, with the locals. And chatted to them about cricket and football. And discussions on the street over a cup of tea about President Trump. Or Brexit. Or demonetization.
I had a group of 14 guests from Holland who were here over Durga Puja. They said it was bigger than Mardi Gras. And couldn't understand why there weren't more tourists? It's all there. We have it all. And if more people were passionate about what already exists in terms of experiences, we would see tourism boom. Perhaps that will kill the authentic experience that people have now. But it's also a place with potential like no other.
So, after 19 years of inspiring guest experiences and feedback, I decided to set up a new hotel. The Glenburn Penthouse is a stylish boutique hotel in Kolkata, from where our expert guides conduct historical and academic tours of this fascinating, but often forgotten city.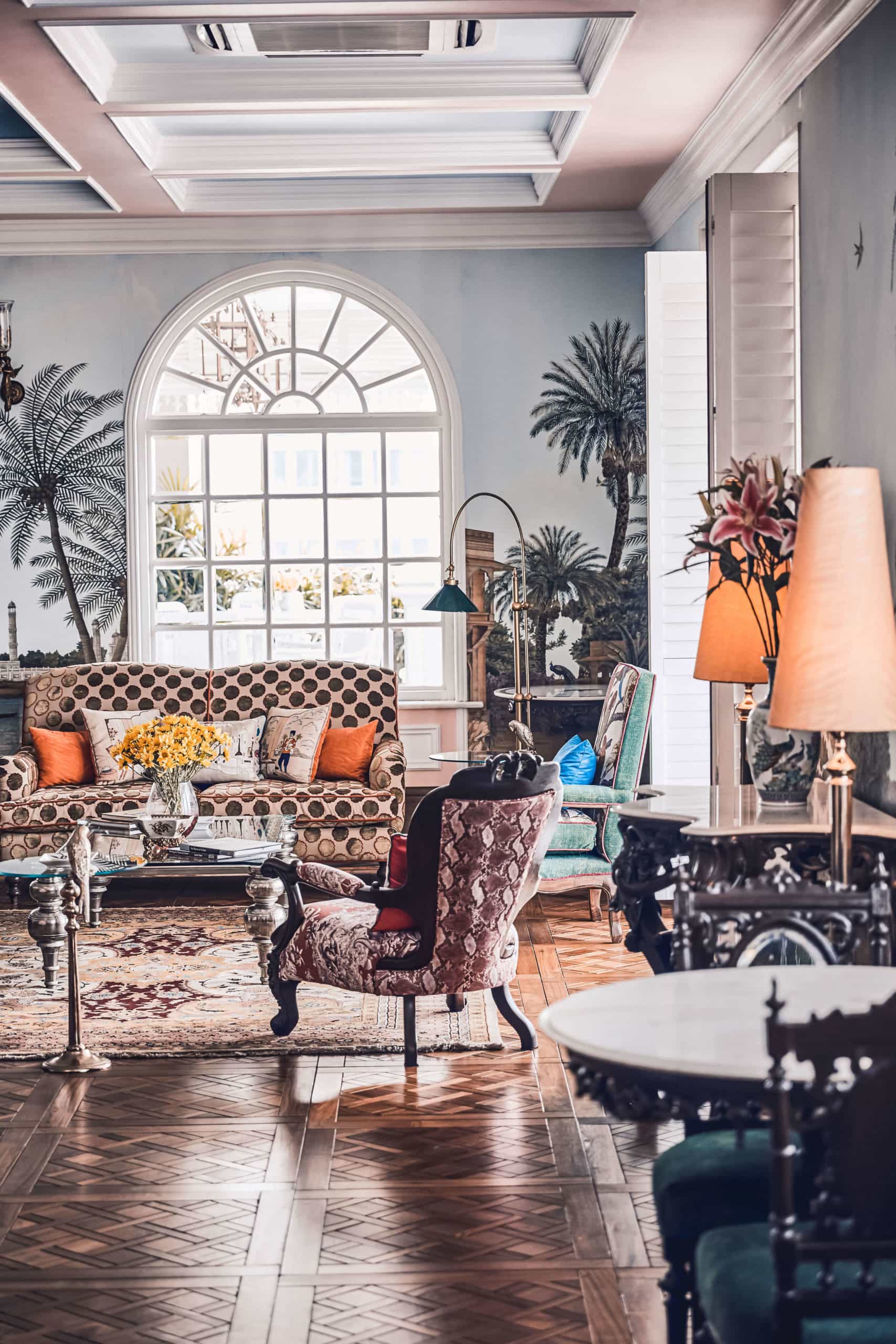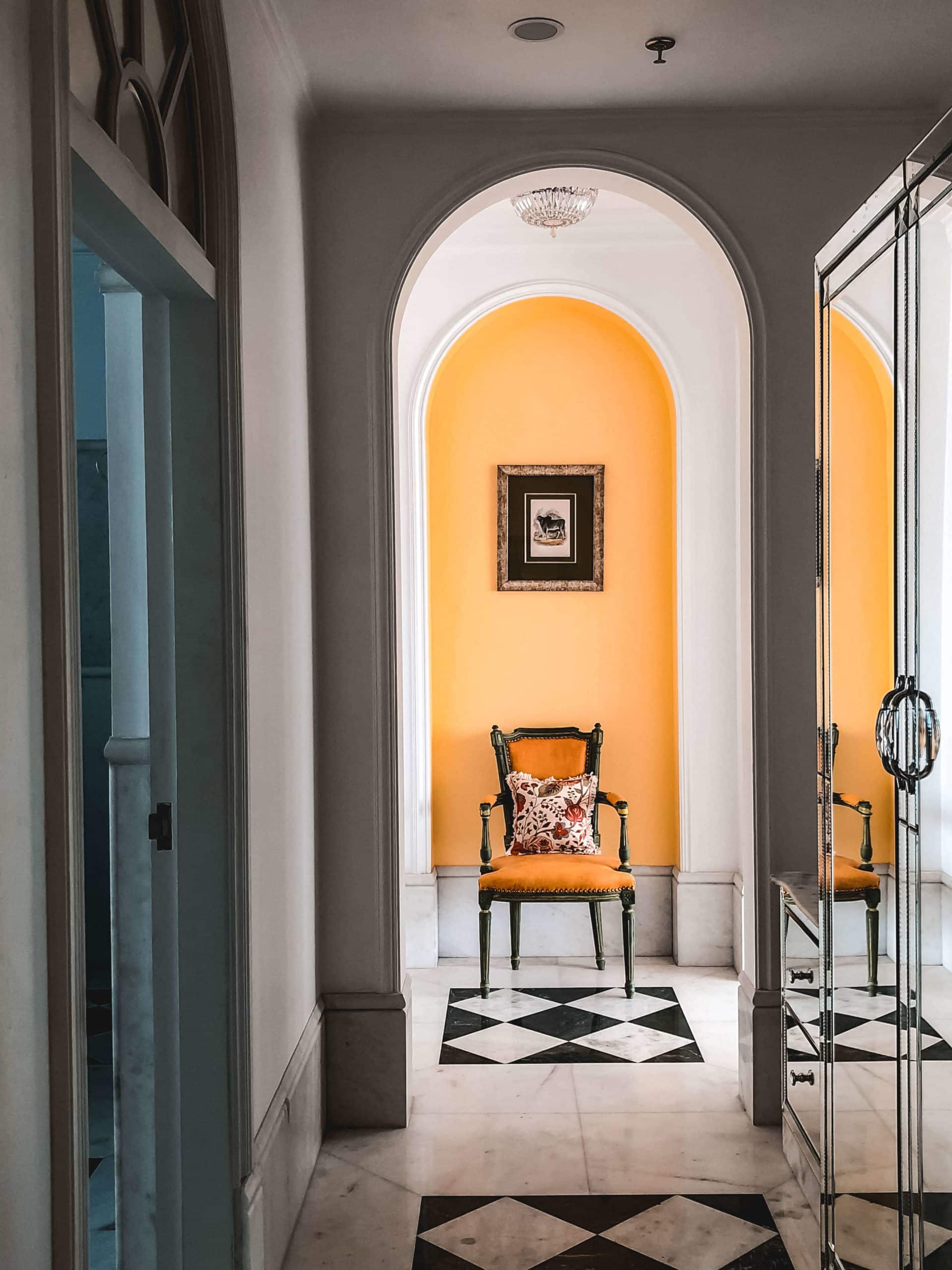 Why is Bengal still undiscovered?
Bengal has hills and mountains, beaches and mangrove forests, and this amazing city with all its history and culture. Airline connections are great: there are 3 daily flights from Jaipur so you can even combine it with a week in Rajasthan. Yet for those on holiday to India, it is still relatively undiscovered.
We are now able to create interesting circuits, with much better infrastructure. There are other passionate personalities who are transforming their family homes and palaces into boutique hotels in towns like Murshidabad and Bawali which have rich histories, exquisite terracotta temples, silk-weaving villages and much more to explore.
So, for now, it's about just getting on with it, and not waiting for "things to improve". Many travellers today want to go where no one else has been. Do things their friends at work haven't. Bengal could be one such destination. It just needs more people to believe that!
CURIOUS ABOUT BENGAL?
At Experience Travel Group, we're passionate about championing wonderful, lesser-known, destinations like Bengal to open travellers' eyes to extraordinary new experiences. We love working with Husna-Tara and other remarkable entrepreneurs across Asia who share our mission to reveal the fabric of the destination. If you'd like to experience Bengal as part of your ETG holiday, please don't hesitate to get in touch.

YOUR TRAVEL STORY
After every great adventure, there is the story. There are the stories you tell at dinner parties, the happy accidents that always get a good laugh; there are the 'had-to-be-there' tales, the ones that you recall fondly with your family or travel partner. Then, too, there are those personal moments – the wonder at the beauty, the shock of the new, a fleeting exchange with someone you meet along the way.
We like to think that all Experience Travel Group (ETG) travellers are united by these stories. Wherever you choose to go and whatever you like to do, our holidays are designed to facilitate those magical moments that become memories. And, by getting to know each traveller, we hope that we can reveal the side of the destination that will resonate most deeply with you.
We'd like to invite each and every one of you in our community to share your favourite travel stories. No matter if it's big or small, any holiday, experience or encounter that reminded you why you love travel is worth telling. Get in touch by emailing [email protected].
For now, though, here is one such tale. Remember: the holiday itself is always, always over too soon. It's the stories that live on.
FREE YOUR CURIOUS SIDE WITH EXPERIENCE TRAVEL GROUP

FREE YOUR CURIOUS SIDE WITH EXPERIENCE TRAVEL GROUP