Booking a holiday is a big commitment of time and money. Whilst we can all swoon over pictures of beaches and sunsets, there can be a gap between what you're promised and what you actually experience. Whether you're considering 'DIY'ing or booking with a travel company, here's our 'elevator pitch' as to why you should book with Experience Travel Group and enjoy a holiday of a lifetime.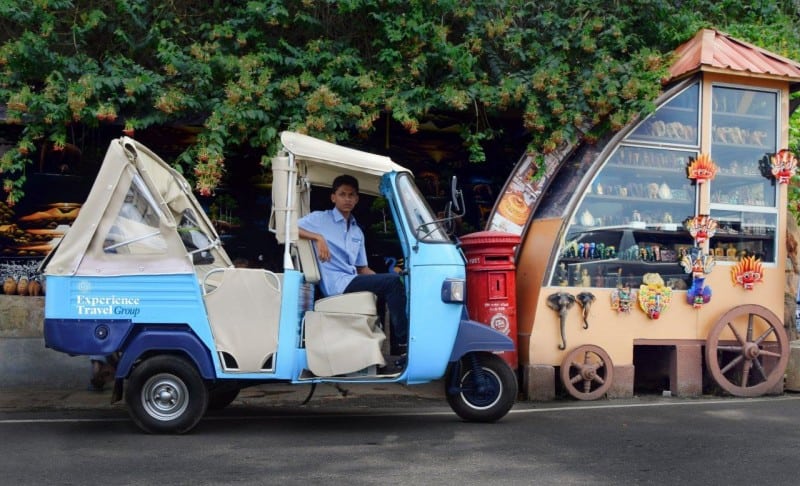 ---
1. We will really listen to you
An oft-overlooked quality in people is the ability to really listen and understand. It's particularly important when you're spending over thousands of pounds on a holiday.
We've hand-picked our team of travel consultants to make sure they really listen to your needs and offer the best, personalised holiday experience.
2. We know what we're talking about
Experience Travel Group was founded on a rich knowledge of Sri Lanka; the need to know a destination inside out before we sell it, is at the very core of the company. We now offer trips to over 11 countries in Asia and have expanded further by joining forces with other true experts. With accumulative know-how we've been able to curate exceptional experiences across the board. Our in-country contacts go back a long time with us too and we've been able to recruit and retain fabulous guides and on-the-ground support.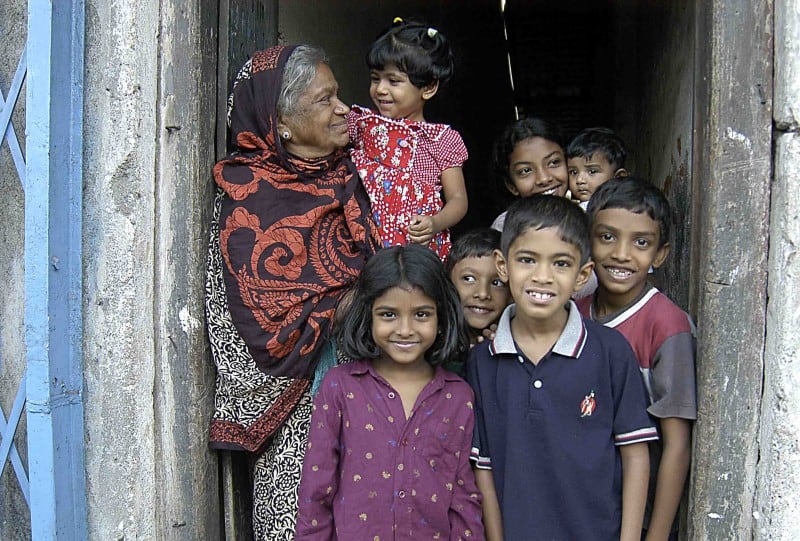 3. We offer exclusive experiences
Given our expert knowledge and contacts in our destinations, we've been able to create signature experiences™ for ETG travellers. These are unique and exclusive to our company – handcrafted by our experts – that combine insider twists on the main highlights, journeys to hidden gems of cities as well as beautiful rural adventures. They give you a nuanced take on your chosen destination and are carefully designed to dodge the crowds, experience day-to-day life in the countryside and try traditional dishes at the best eateries in town. Of course, the tours are also interspersed with pool time, a back massage or a refreshing G&T in a heritage hotel. We don't like to reveal too many of our secrets, but feel free to call us on 0207 924 7133 to hear how we can incorporate signature tours into your next holiday.
4. There are no hidden costs
A final quote for an ETG trip will be inclusive of: accommodation, guides, transport and experiences, so that there are no hidden costs. International flights can be included, (although some people prefer to book their own to make use of air miles etc.) and room board is flexible – we know where including a meal is important, be it at a local restaurant, on a food tour or at a remote hotel in a stunning location. With an ETG trip, your personalised itinerary details everything that's been arranged: your private transfers, the right room types and the excursions you've chosen – so your holiday will be what you expect and what you've paid for. You'll have no unpleasant surprises in-country (the majority of ETG holidays include tips for guides and drivers in the upfront cost!) and the cost of meals in local restaurants which will give you confidence when you're travelling.
5. We offer legal financial protection with ABTA/ ATOL bonding & 24 hour emergency support
All our trips are covered by UK law, ensuring you're protected by ABTA/ ATOL bonding. Your money is 100% protected. Whilst you're travelling in-country, we have on-the-ground contacts available for whatever questions you may have; from restaurant recommendations to emergency situations. We also have a UK phone line manned 24 hours a day too.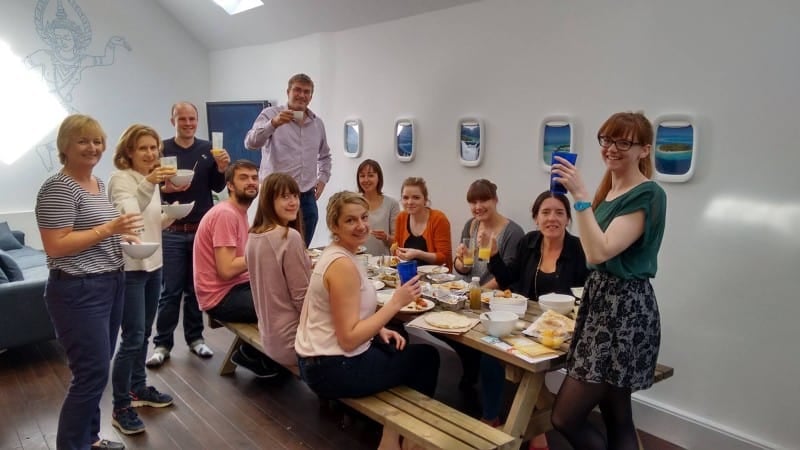 6. It's not just a holiday
Our ultimate mission is to inspire you to live life to the fullest through exceptional experiences.  From the moment you pick up the phone and starting talking with us, we're committed to creating the best experience possible for you, before during and even after your holiday. We organise fabulous entertaining and enlightening events for our travellers 'at home', hosting inspiring speakers and providing immersive activities that give you a taste of our destinations (luxury tea sampling included as complimentary!)
We regularly share our travellers' stories to create a pool of tales, written by likeminded people, to inspire your next trip. You may spot us in the broadsheets and top travel magazines too, as we work to design and share innovative trips to our destinations in Asia. We're not so much a travel company as we are a movement to celebrate the best experiences to be hand in life: the dramatic and awe-inspiring as well as the simple and unpretentious moments which we take away from travel.
---
If you like the sound of who we are and what we can offer you, do get in touch on 0207 924 7133 or drop us an email here. Otherwise, have a look at some example holiday itineraries to our destinations in Asia to whet your travel appetite.
---