A very common question from travellers when we're putting their trips together is, "why book with you rather than going direct?" Here's the answer: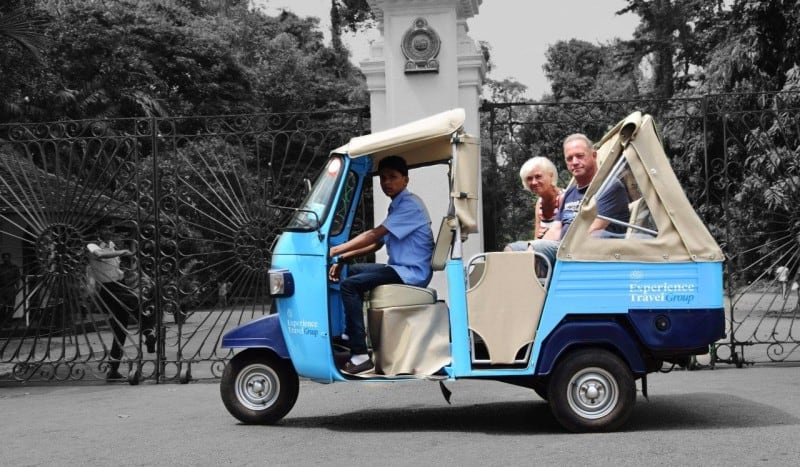 ---
1. Our expertise is credible and extensive
The added value gained by planning your trip with a travel expert as opposed to planning it alone is immense. Unlike online review and booking sites, we'll give you clear and consistent recommendations for you to consider.  All of our travel experts are exactly that; they've been to the countries they sell and they know how to pace, plan and properly budget a holiday of a lifetime. They've been doing it for years and it's this wealth of experience and knowledge that you can confidently take advantage of. It's difficult to put a price on expertise, but we do know that you'll get exceptionally good value for money.
---
2. You'll talk to a dedicated expert who'll listen to you
Our experts are there to understand what you really want from the holiday and tailor the entire experience to your personal needs. Have a particular interest in Vietnamese food? They know just the guide who can show you the best local eateries. Want an unusual experience off-the-beaten path? They'll have something up their sleeve, having taken time to understand your travel style and all your likes and dislikes first. It's the coming together of your needs and their suggestions that will save you an incredible amount of research time and energy and it will ensure you experience a country at its very best.
---
3. Our booking process is simple and easy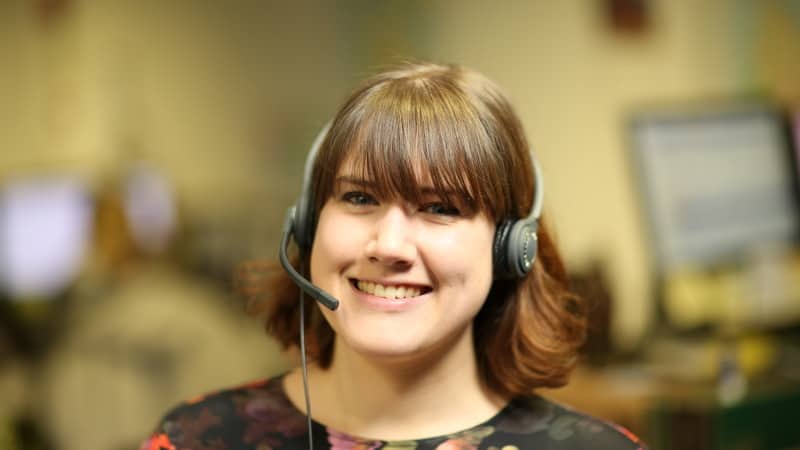 Another key benefit of booking with a travel company like us is the ease of the entire process for you. Your dedicated UK-based travel consultant will manage all the logistical details involved in putting the itinerary together and reworking it if you change your mind about something or there's an availability issue. Any questions? Simply drop them an email or dial their direct line. You can also come into the office and talk to them face to face if you prefer. This is particularly valued by busy travel enthusiasts who do not have the time to organise the entire trip but who still want to feel connected to the process.
---
4. There are no hidden costs
The quote you'll receive is fully inclusive of flights, hotels, in-country transport, guides, tips and experiences, so there'll be no hidden costs. Sometimes online prices make no reference to certain hidden costs associated with a stay. For example, if you're wanting to spend a night at a remote luxury lodge, you might book direct for a cheaper room but get bitten by the fact that only breakfast is included. A steep lunch, dinner and drinks bill arrives whilst you're there, leaving a bitter taste in the mouth. At Experience Travel Group, we'll always suggest you take the board option that is going to serve your experience best within the budget you have.
---
5. Our on the ground support is invaluable
All of our employees and partners have your safety at the top of their priority list. This is incredibly important in the event of a natural disaster or emergency, as Sarah recounts from her holiday in Indonesia:
The forest fires that plague this part of the world [Kalimantan] were intense this year; the smoke descended into the valley and by the final day it was dense. As we arrived at the airport it was clear that planes could not land…Our local guides were amazing; they booked us on every airline flight out, just in case one plane landed and another didn't. They waited outside the building for the whole time until we were safely off. When a plane finally landed it was like a scene from Apocalypse Now, everyone clambering to get on! We boarded and very soon it became a good story to share. We were very glad to have Nick in London, who called us at our hotel and re-jigged our trip so we did not miss out on the adventures ahead." – Sarah
(Read the full story here.)
This short story exemplifies the benefits of having fantastic in-country guides and it also highlights the importance of having competent UK-based staff. Travel expert Nick, having organised holidays for well over 10 years, has years of experience and contacts to make sure that despite this issue on holiday, all aspects of the itinerary could be adapted so our traveller still had the best time possible whilst away. Having a problem like this could ruin a holiday if you had booked direct.
Whilst the usefulness of a travel expert's experience comes to the fore in a natural disaster, simple things such as changing hotels whilst you're in the country, is much easier when you are booking through a tour operator. Booking direct you'll always be in a weaker position to negotiate.
---
6. You'll have top-notch guides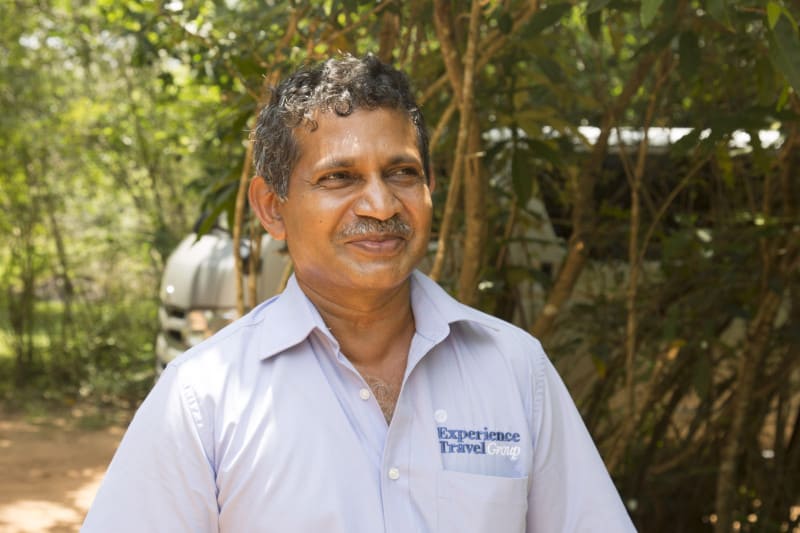 Another key point is the quality of our vetted and trained guides.  They understand you'd rather eat at a local family run restaurant than a newly developed western-style shopping mall. Believe it or not, some untrained guides will think you'll prefer the latter. Our guides and drivers are also paid a much better wage than the in-country standard so there is no incentive to make commission by taking you to trinket shops and other similar tourist traps.
---
7. Legal and Financial protection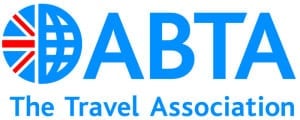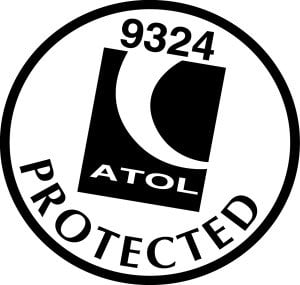 As a UK-based tour operator, we have made sure your entire booking is fully financially protected with ABTA/ ATOL bonding. This means you can travel with confidence that, if something goes wrong, we will help you. We'll also provide you with relevant information before departure about
insurance, visa requirements, medical precautions and any alterations to your travel arrangements. We're a reputable company that will ensure you have the best possible holiday experience in Asia.
---
The list of benefits continues: our invaluable in-country experience managers; our regular quality inspections of hotels; the development of our Signature experiences – exclusive to our company – the constant research we do to identify new and exciting things to do in our destinations. We provide fantastic value when compared with booking direct and we strongly believe it would be incredibly difficult to replicate one of our holidays by going it alone.