Raised in Asia
A story by Toni Hand, ETG Travel Consultant for Sri Lanka and Southeast Asia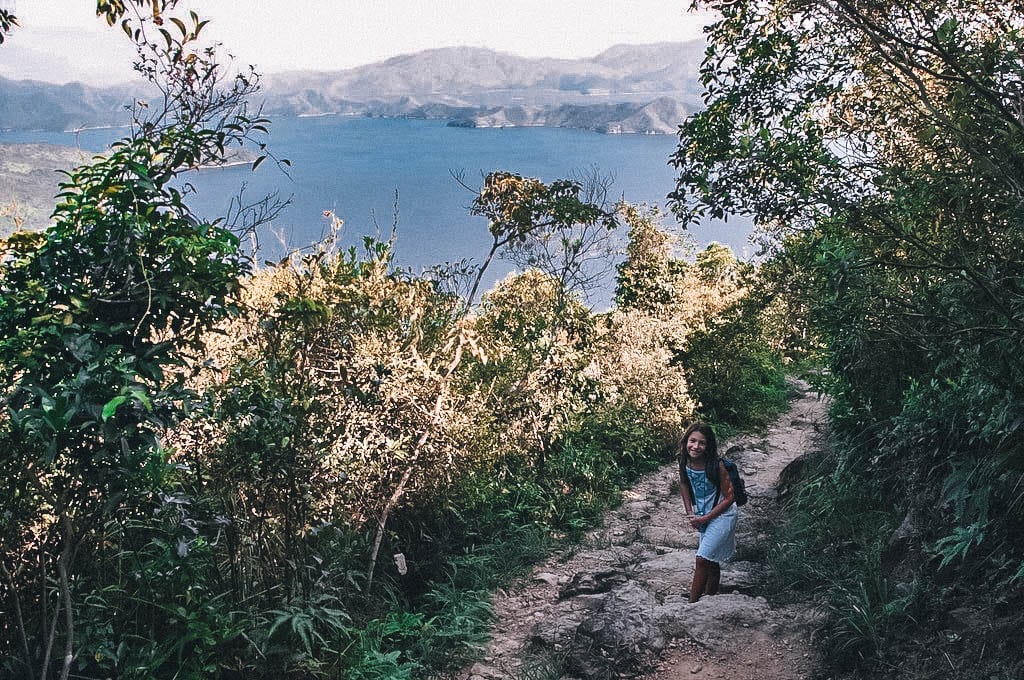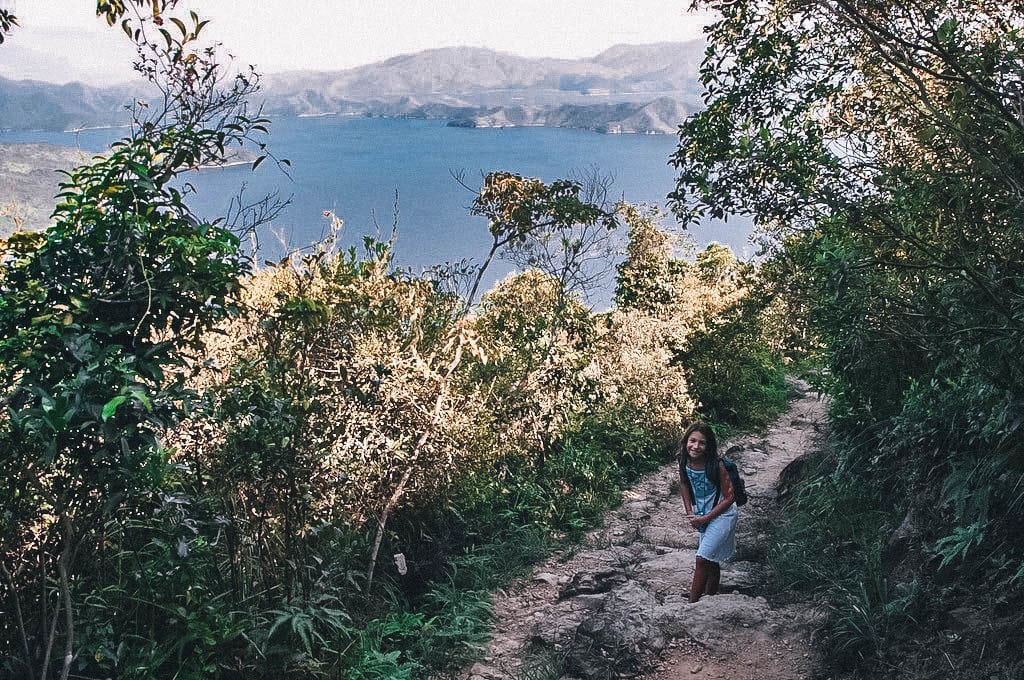 I was fortunate enough to be raised in Asia and spent my childhood and early teenage years living in Hong Kong, Japan and Thailand (as a toddler, Thai was my second language, a skill that has now sadly all but vanished!). My day-to-day life was immersed in the sights and sounds of these incredible places, and much of my school holidays were spent exploring the continent even further with my family.
After moving to the UK and spending many winters (and summers) cooped up indoors in the rain, I started plotting my return to Asia. Even with 13 years experience the hustle and bustle of Bangkok, the heady aromas of Hong Kong's back alleys and Tokyo's ever-growing technology scene, it was not enough and I was desperate to explore more. My mind kept wandering to the delicious food of Vietnam, the dark history of Cambodia and the dramatic landscapes of Laos. Before I knew it, I was 18 and off for an eight month adventure solo backpacking around the continent I once called home.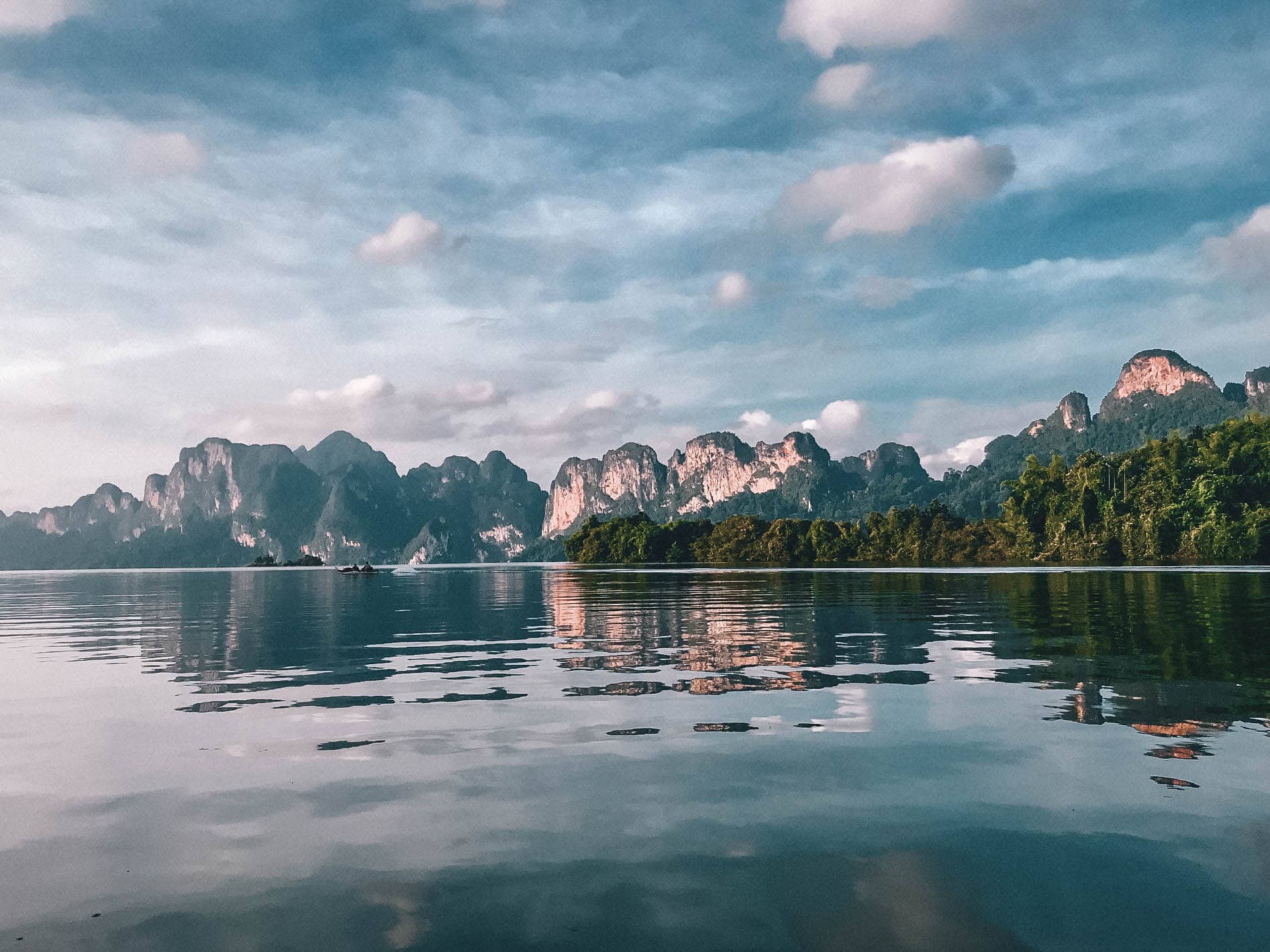 Yes, much of my travelling experience did involve brightly coloured plastic buckets full of Sangsom, but I did make sure to try and experience as much of these countries as possible too. I made my way through Vietnam and Cambodia, India and Sri Lanka, and had countless experiences that will stay with me forever: sailing through the limestone peaks of Halong Bay, wandering through Angkor Wat, the cobbled streets of Galle, the Taj Mahal up close. Bucket list experiences. And yet still a big part of me knew, every time I moved on to another country, that there was still so much more to see. Don't get me wrong: these places are amazing and I would recommend them to anyone, but they don't even touch the surface of what each country has to offer.
After three very enjoyable years at university in the UK, I felt the itch of the travel bug again. But instead of buying a one way ticket to Hong Kong, I decided, slightly more sensibly, to get a job. And guess what? I stumbled across a company that specialised in holidays to Asia, with a big focus in getting under the skin of the country. It was exactly what I was looking for.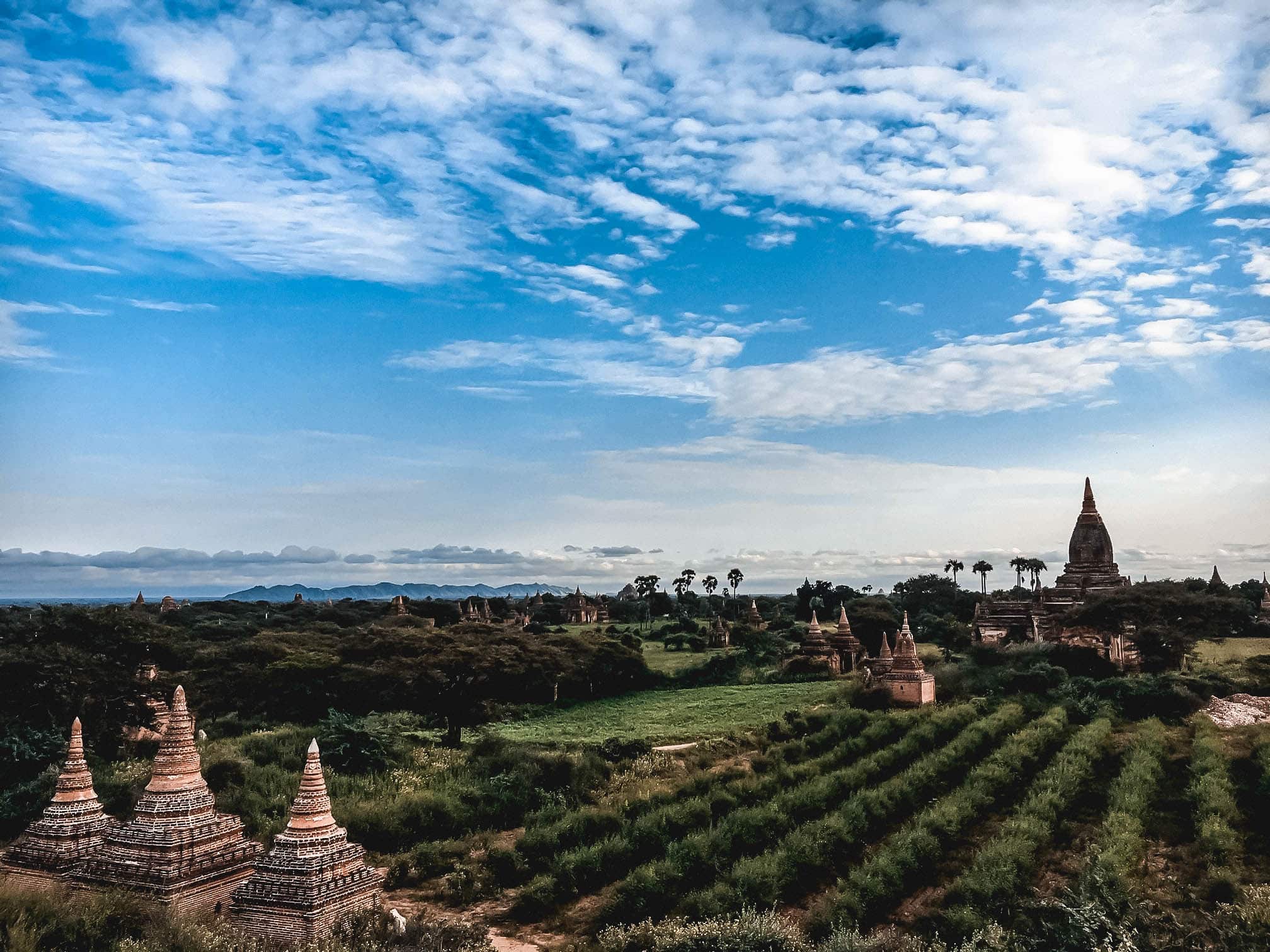 In the three and a half years since I started working at ETG, I have been lucky enough to travel back to Sri Lanka, Thailand, Vietnam, The Maldives, Malaysia and Myanmar, both for work and for pleasure. As a company, ETG are all about going beyond the must-see sights, so I have been able to experience the 'more' to Asia I always wanted. Every trip is about revealing the fabric of the destination, and I have had some unforgettable experiences. Celebrating Posun Poya in Sri Lanka in a rural village and having a huge slap up meal with the mayor, exploring the undiscovered region of Phayao in Thailand and discovering the local side of life in The Maldives have to be some of my all-time favourite memories.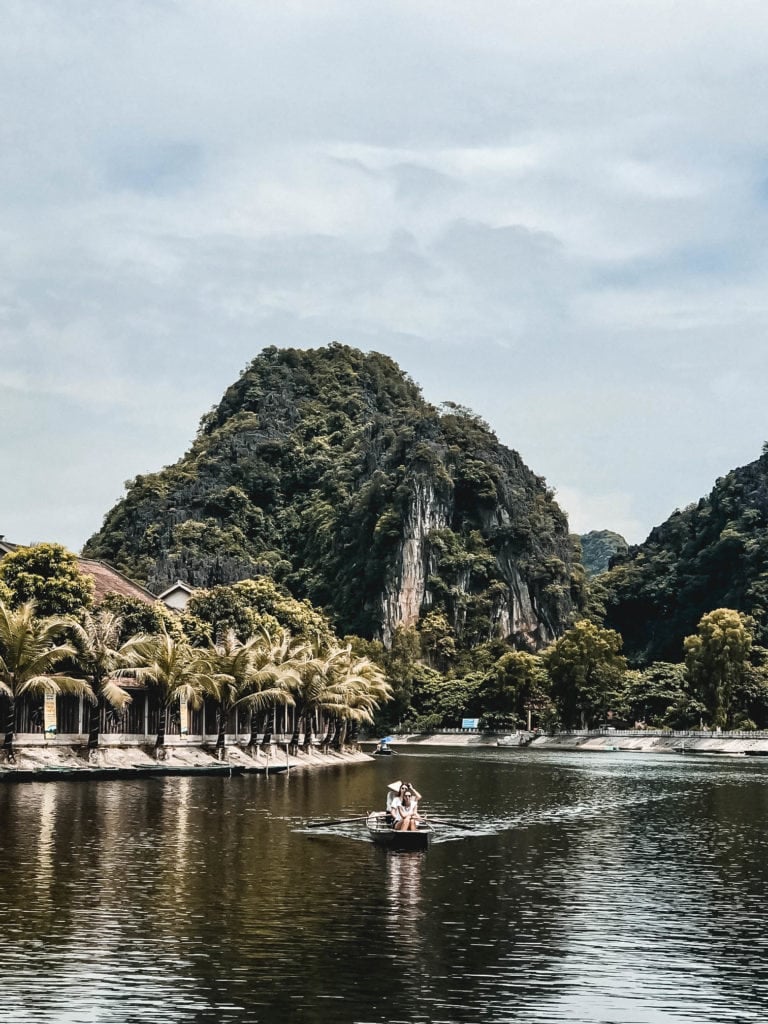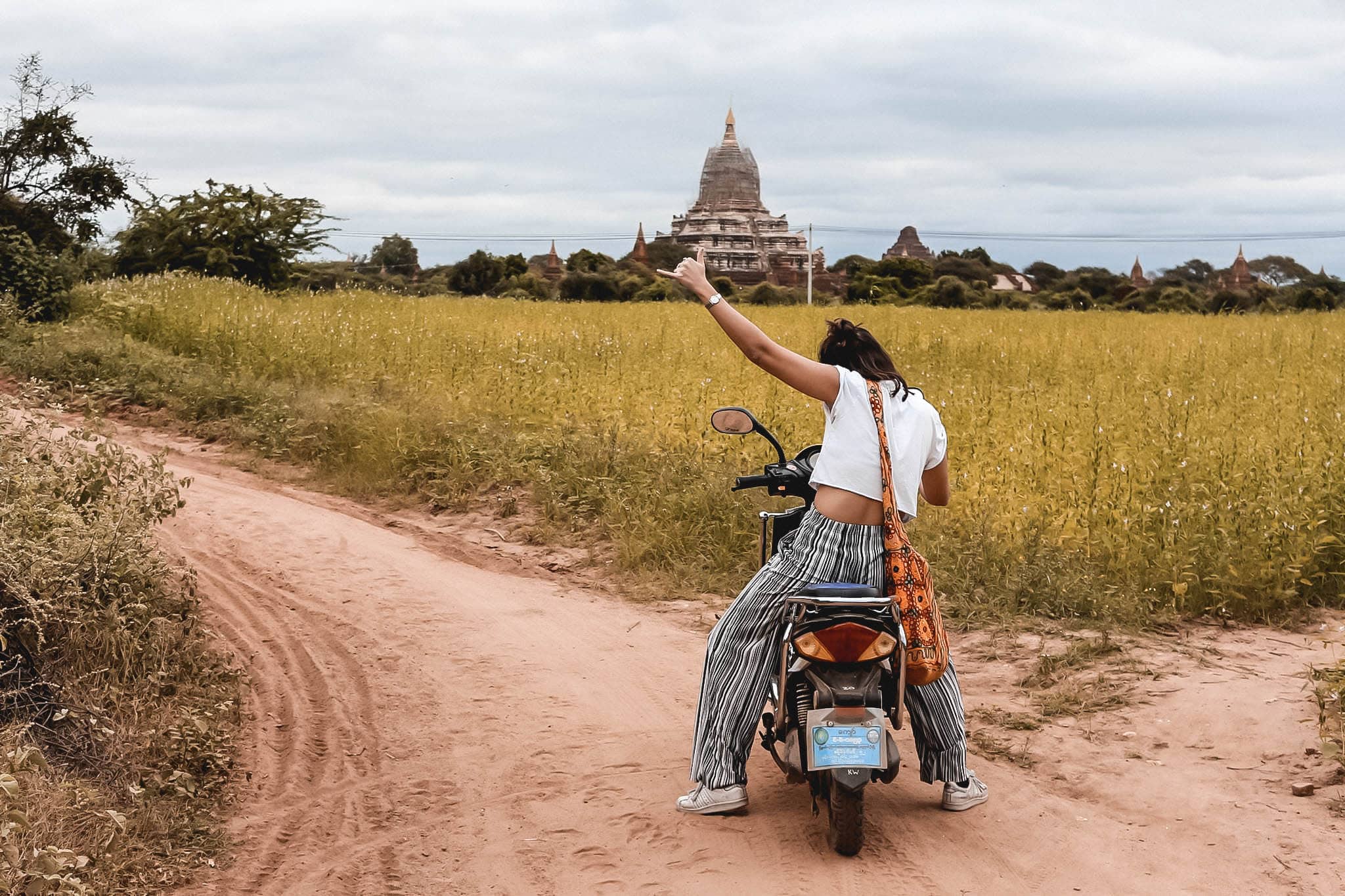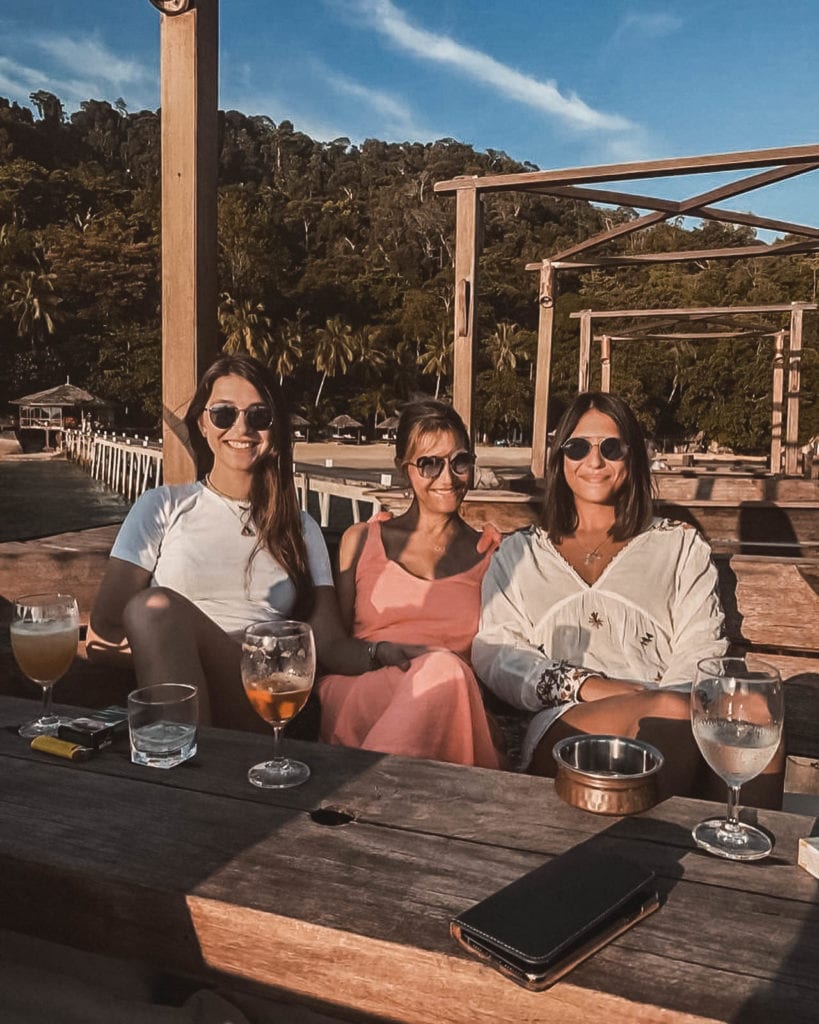 I even convinced my family to revisit Asia for the first time since we left, and our incredible tour of Myanmar in 2018 – ETG organised, of course – certainly reignited their excitement for the region. Like me, they realised that even having lived and been raised in Asia, there were endless experiences yet to be had. My sister left university and went back for four months and my parents ended up moving to Singapore and have begun travelling around Asia extensively again. The constant pictures and updates are extremely jealousy inducing!
Many travellers tell me that they've 'done' Asia. They feel like they've ticked off the main sights, know what it's all about, and may as well go and explore somewhere else. But even to this day I can safely say I still have so much more to discover about this amazing continent. I wouldn't hesitate in recommending people going back again and again because every visit will bring a completely different experience. For me, the tropical climates, tantalising flavours and, of course, the trusty 7/11's, don't only bring back nostalgia for my 'raised in Asia' childhood: they carry the promise of new adventure. Here's to 26 more years of Asia.

YOUR TRAVEL STORY
After every great adventure, there is the story. There are the stories you tell at dinner parties, the happy accidents that always get a good laugh; there are the 'had-to-be-there' tales, the ones that you recall fondly with your family or travel partner. Then, too, there are those personal moments – the wonder at the beauty, the shock of the new, a fleeting exchange with someone you meet along the way.
We like to think that all Experience Travel Group (ETG) travellers are united by these stories. Wherever you choose to go and whatever you like to do, our holidays are designed to facilitate those magical moments that become memories. And, by getting to know each traveller, we hope that we can reveal the side of the destination that will resonate most deeply with you.
We'd like to invite each and every one of you in our community to share your favourite travel stories. No matter if it's big or small, any holiday, experience or encounter that reminded you why you love travel is worth telling. Get in touch by emailing [email protected].
For now, though, here is one such tale. Remember: the holiday itself is always, always over too soon. It's the stories that live on.
FREE YOUR CURIOUS SIDE WITH EXPERIENCE TRAVEL GROUP

FREE YOUR CURIOUS SIDE WITH EXPERIENCE TRAVEL GROUP