Planning an Indonesian holiday can be challenging, with over 17000 islands, flight schedules, experiences and hotel options available. With lots of island hopping, the costs can come as a surprise to some. This guide will help you to approach planning in a realistic frame of mind and will share some insider tips on how to keep prices down.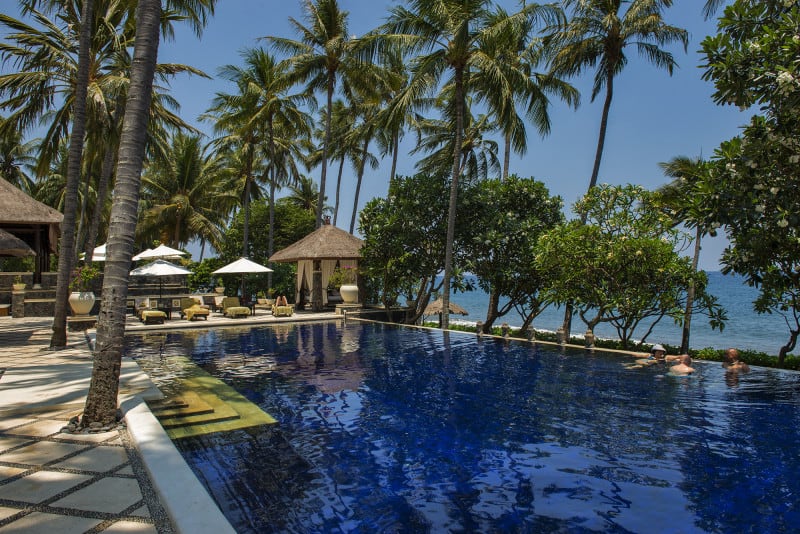 ---
For a lot of travellers, the key when planning a trip to Indonesia is to balance 'the dream' with a pragmatic budget.
Home to impressive volcanoes, idyllic beaches, Komodo dragons and endangered Orangutans, it makes for a fantastic destination for a family holiday. There are also lots of fun 'soft adventure' activities: cycling through lush rice plantations, white-water rafting surrounded by stunning scenery, trekking around volcanoes, canoeing down quiet rivers and snorkelling in beautiful coral reefs. If you're not sure whether you'll return to Indonesia, it may well be worth spending the money to make the most of your trip and do everything you wanted to do.
If you have a rough idea of what you want to spend, hold that figure in your mind but do consider that spending a little bit more might make a huge difference to your experience. If you're all ideas at the moment, and haven't thought about money yet, be open to compromises to get your dream holiday for the right amount.
First and foremost, flight prices in the summer to Indonesia are going to be expensive as the demand is high and it's peak season. The weather is fantastic and lots of people want to take advantage of the school holidays – prices can reach above £850 per person. Our insider tip is to travel before mid-July and after mid-August if possible, as lower flight prices will make your family holiday much better value.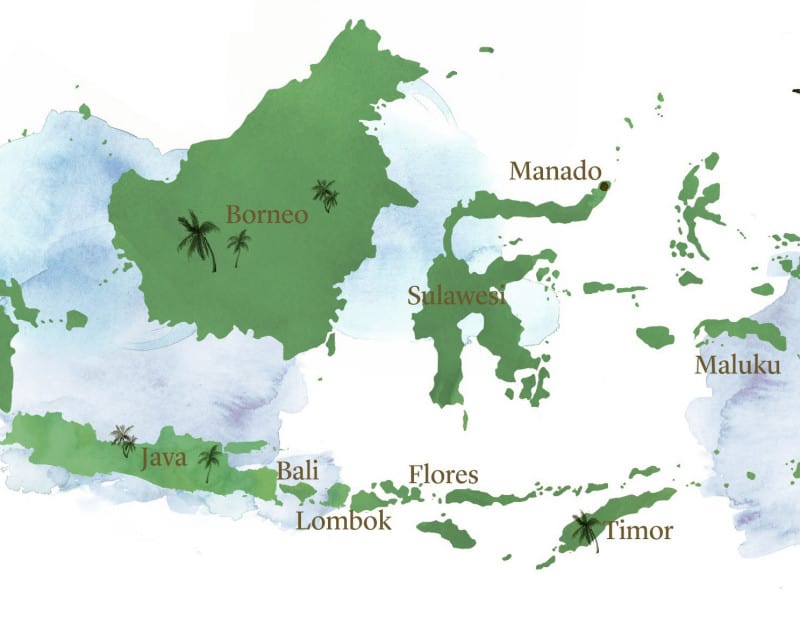 Most trips will have a core focus on a particular island; often this is Bali or Java. Many families want to add on Orangutan spotting in Indonesian Borneo or more relaxation time in Lombok. Note that the more islands you go to the more expensive your trip will be. Flights to more remote destinations are often more expensive due to low economy of scale. Transfers to get you to off-the-beaten-track locations all add up in price and once you're there, good guides can be in short supply – so they charge premium rates. This doesn't mean you shouldn't go to lesser visited islands, but you need to think carefully about what you want from this particular holiday and what is going to work for your budget.
There are a few ways to keep costs down for your Indonesia holiday. You can stay in some very comfortable and reasonably priced private villas; do call our Indonesia experts on 0207 924 7133 for recommendations.  Sticking to one or two islands is another option to reduce expenses and it's a good idea to avoid stopovers in places like Singapore which are very expensive. If you can fly mid-week that quite often helps or if you fly with a Middle Eastern airline with a stopover, there are often some good deals available.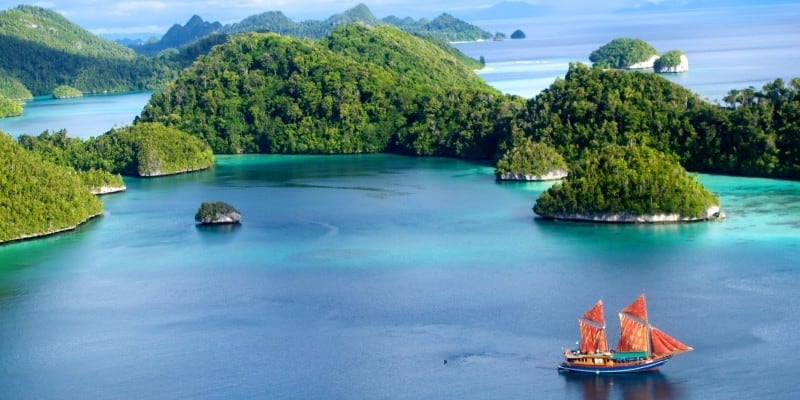 It must be said, there are a lot of experiences in Indonesia that are worth the splurge. Cruising the turquoise waters around Komodo will create memories of a lifetime, as you watch flying foxes fill the sky while the sun sets and as you visit remote beaches accessible only by boat. For families who love diving, North Sulawesi offers some of the best in the world. And peering over the rim of an active volcano really brings those Geography lessons to life. For those wanting to mark their visit with an extra special moment, why not stay at a luxury hotel? For example, Amanjiwo overlooks the UNESCO heritage ancient temples of Borobudur.
On a final note, each Indonesian island has more than enough to keep you busy for a two-week long holiday. We certainly recommend doing a destination justice and, in many ways, you may have a better time restricting yourself to one island rather than trying to fit several into a single trip. Indonesia has something for everyone, whatever their age, so you can take your family back again, compare experiences and slowly build up a picture of what makes Indonesia the country it is today.
---
If you'd like to talk to a travel expert about your Indonesia family holiday, you can reach us on 020 3432 1691 or drop us an drop us an email. All our trips are tailor-made to your style and budget so we can make sure all elements are right before the off. For more inspiration, have a look at some example Indonesia family holiday itineraries.
---