Thailand is famous as a great value, exotic beach destination. To experience the country at its best though requires some financial investment – to escape the high-rise, block resorts and mass-touristy sights. Here, we're sharing our top tips to get the best value out of your family holiday to Thailand for kids.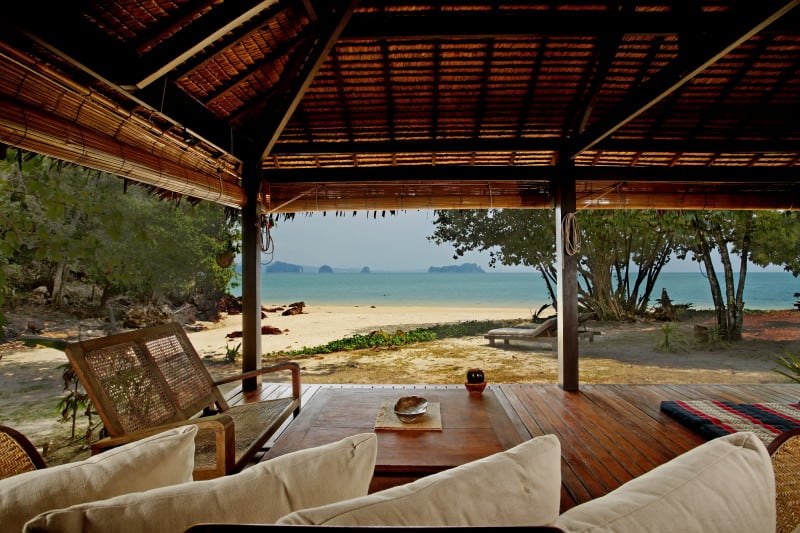 ---
1. Flights
Many people are initially shocked at the combined price of flights for a family but do remember that all airlines consider kids above the age of 12 as adults and charge accordingly. We suggest flying with an airline such as Thai Airways because by using them on any domestic routes as well you'll save money on the whole flight itinerary.  This is easy to do if you book with a travel company like Experience Travel Group.  Otherwise, one sure way to keep the price down is to secure flights as early as possible.
During the summer holidays, domestic flights to Koh Samui are much higher than the rest of the year the weather is so good. Consider travelling to the island by overnight train and ferry instead; it's a fun experience and brings the costs down. There are also some other wonderful alternatives to Koh Samui on the east coast of Thailand, such as a stay at Aava Khanom. It's on the mainland but is still relatively untouched by tourism, with white sand beaches and fantastic nearby activities like pink dolphin spotting by long-tail boat.
---
2. Hotels
Thailand is a very competitive market for hotels and it pays to look for special offers. If you book with a travel company like Experience Travel Group they'll have all these rates at the tips of their fingers and be able to recommend the best value options.
Be clever with your accommodation choices too; spend money on your relaxing beach stay and economise where the focus is going to be your experience in the country – outside the hotel. There are some really good value options too – talk to one of our Thailand travel experts on 0207 924 7133 for our 'insider' secrets – we don't want to give too much away here!
---
3. Rooms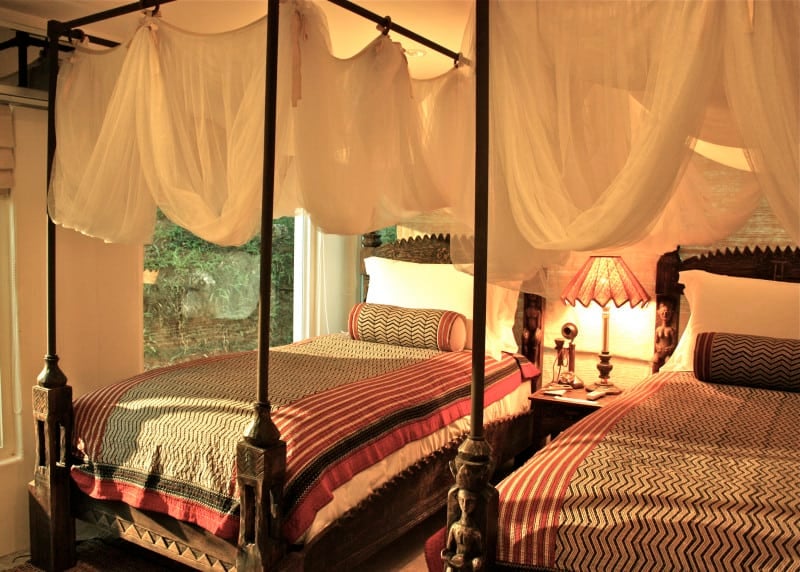 Think about the ages of your children and whether or not you need two rooms. Hotels often have incredibly spacious accommodation for their guests and can fit two extra beds in one room which saves a lot of money. The key is to know which hotels this will work in – talk to a travel specialist from a reputable specialist company like Experience Travel Group, and you can take advantage of their in-depth knowledge.
---
4. Elephants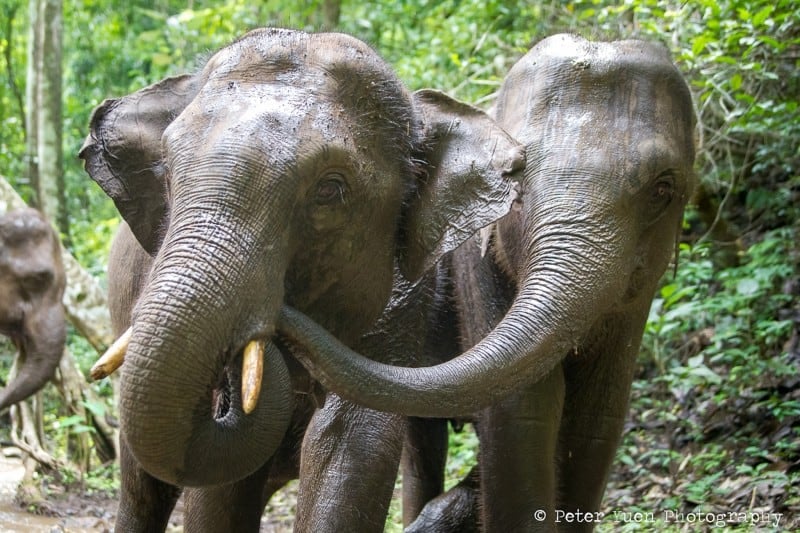 Having an elephant experience at a reputable organisation costs money. We like to direct our clients to some fantastic projects that work to protect the animals. Of course, they need to charge a certain amount to maintain the well-being of their animals and work towards community engagement projects. Read about the Walking with Elephants project for more information.
---
5. Know where to spend your budget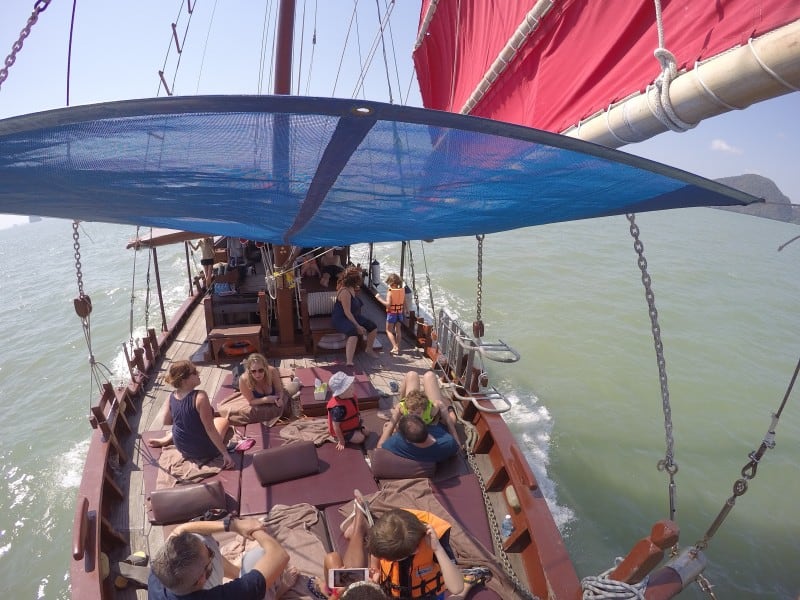 Thailand is a very familiar tourist destination, so it's worth spending a bit more to get off-the-beaten-path. Getting further away from the crowds with the best guides does cost more, but we think it's completely worthwhile and money well spent. Have a look at our four-day cycle tour from Chiang Mai to Chaing Rai, our exploration of the Similian Islands and the Suwan Macha boating experience as examples.
---
If you wanted to see an example of a luxury family holiday to Thailand or luxury itineraries, take a look at our portfolio. Our London-based travel experts are also on hand to answer any questions you may have. Give us a call on 020 3603 2578. There are absolutely no obligations and we're here to offer advice for any stage of your holiday planning. If contacting us via email is easier for you, you can do it here. 
---