Business class flights for economy prices are a holy grail in travel. Whilst we can provide a general guide as to how to achieve this, a step-by-step specific case study is always useful. Using a specific example, here we provide 5 steps to getting business class flights for economy prices with British Airways. It's easy once you know-how.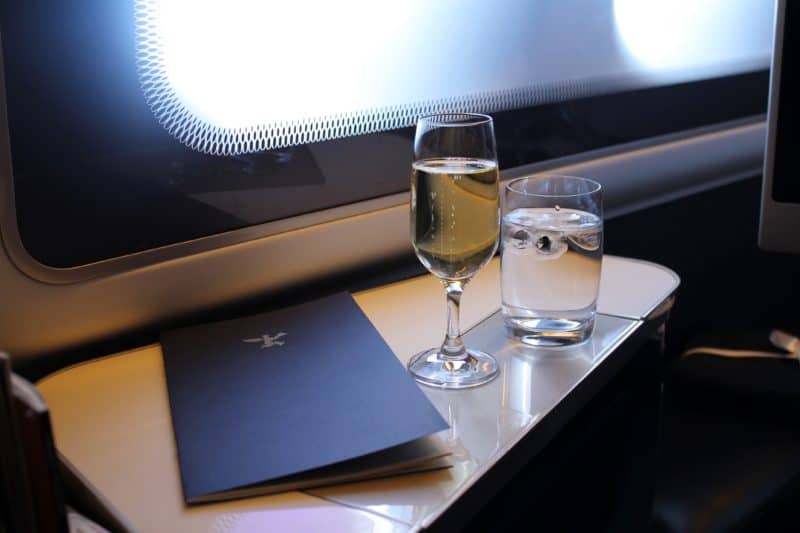 ---
Step 1: Join BA's Executive Club
Sign up to BA's executive club and collect your ID number.
You'll need to enter this number into the relevant forms when booking flights either with BA or with other flight operators that are part of the One World Alliance. (This includes: Airberlin, American Airlines, Cathay Pacific, Finnair, Iberia, Japan Airlines, LATM, Qatar Airways, Malaysian Airlines, Qantas and Sri Lankan airlines.)
Enter this number whenever you book a flight and you'll collect Avios points. These are like loyalty points you'd get from a Tesco club card or Boots card, the difference is they're relevant for travel.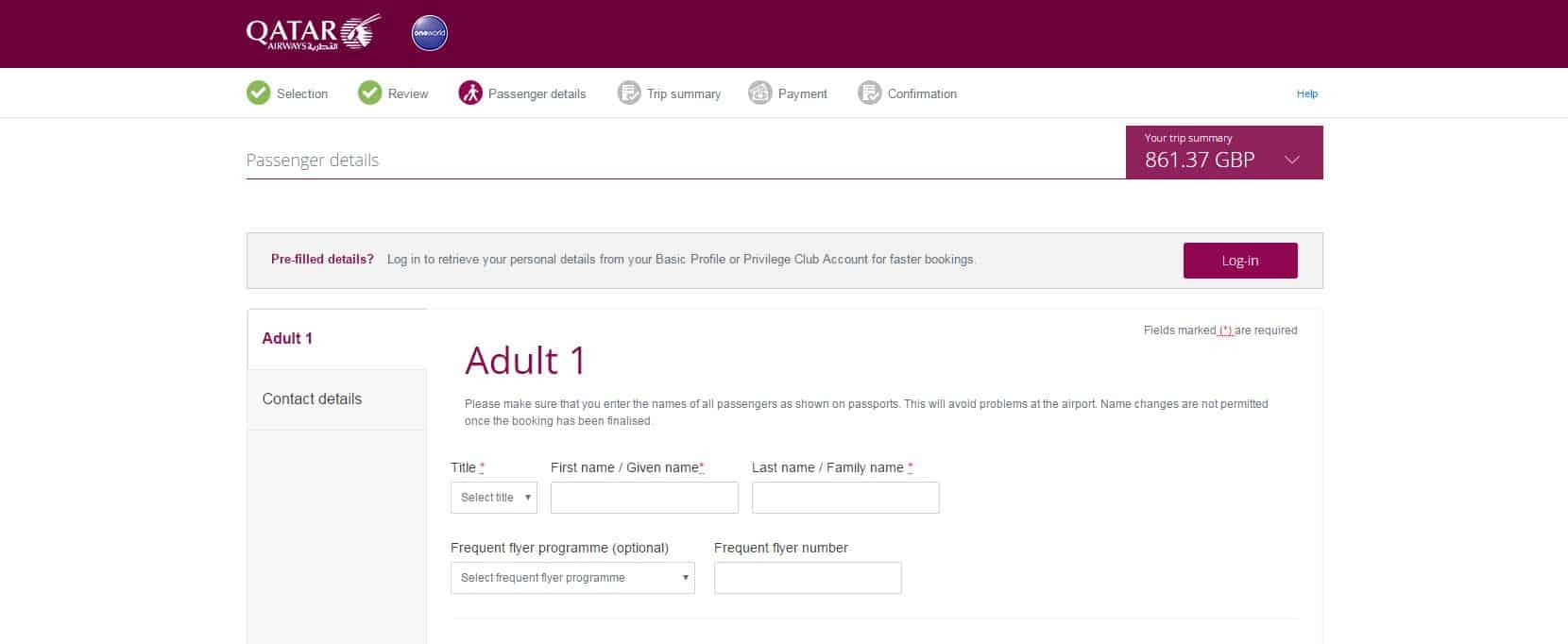 For example, imagine you are looking to book a Qatar Airways flight online.  In the booking process on the Qatar site there's an option to select the members' club to which you belong. Pop your BA Executive Club ID number in and, because Qatar are part of BA's One World Alliance, you'll collect your Avios points when you fly with them. Parfait.
---
Step 2: Gain Avios points without flying
Explore clever ways to gain Avios without flying.  Go on websites like Headforpoints.com and gate365 to start earning Avios whenever you shop online. It can get quite addictive and you realise that you should never buy something without getting something in return!
One of the main ways to collect Avios is by using the BA American Express credit card – For every £1 you spend on your main card, you get 1 Avios point. It's a great way of getting points without flying and you can rack them up quickly, especially if you can use the card through your business.
---
Step 3: Get tactical to get more Avios points
Usually, you'll need 160,000 Avios to fly to Asia in Business class, 100,000 for Premium Economy seats. How long could it take?  Well, how long is a piece of string? But plan on around 2 years; once you've accumulated enough though, your hard work will be rewarded. Here are my top tips to make sure you gather Avios as quickly as possible
Obtain points through booking with One World Alliance
Make sure to book with One World Alliance airlines when you fly and use your BA member number when booking your flight. If you have someone in your family who travels a lot for work, you can ask them to fly with the One World Alliance and pop in your BA exec number for each booking. Remember, you can find estimates as to how many points you'll get from a particular flight from the flight calculator.
Use your BA American Express Card wisely. Firstly, have a look at the Avios partnership page. It lists retailers that offer more points for shopping at their outlets. Tesco, for example, offers 600 Avios points for every £2.50 you spend in Clubcard vouchers. So you only need to spend £416.7 worth of vouchers to get a Business Class flight. (Although we do appreciate that Clubcard vouchers can be quite specific.)
With certain Amex cards, you can receive bonus sign-up points. For example, with the Premium Plus card, you get 25,000 points for signing up so you'll be 15% of the way to getting a Business class seat with this additional card.
---
Step 4: Half the number of Avios needed for BA
American Express tie-up with British Airways and offer something called a Companion Voucher. This allows you to buy one seat and get one free! It's pretty amazing and a bit of a no-brainer.  Apply for a normal BA American Express card and spend £20,000 in one year to qualify for a Companion Voucher. If you go for the American Express British Airways Premium Plus Card, you get a Companion Voucher when you spend £10,000 in a year. But this card does have an annual fee, so there are pros and cons.
---
Step 5: Claim your points
Hooray – you've accumulated enough Avios! Now you need to embark on 'Redeeming your Avios to book a flight'. Log into your BA account and search for two Business class seats to your chosen destination.  Note that it's very important to book as early as possible – 11 months prior to departure is a good rule of thumb – to make sure there are Avios qualifying seats available. All you'll have to pay in the end is the flight taxes – to Asia, this amounts to around £500 which is equivalent to or less than an economy priced seat. Voila.
---
In summary, to get business class flights for economy prices with British Airways, you need to put your energy into tactical flying and collecting Avios wherever possible, principally through Amex card partnerships (Lloyds Bank have one too). This way you can travel in comfort and style at exceptional value for money.