At Experience Travel Group, we believe private guides have the power to make or break your holiday. That's why we pay special attention to making sure you get the best of the best. Here we tell you a little more on our chauffeur-guides in Sri Lanka, who they are, how they get trained and what they love about their country and their work.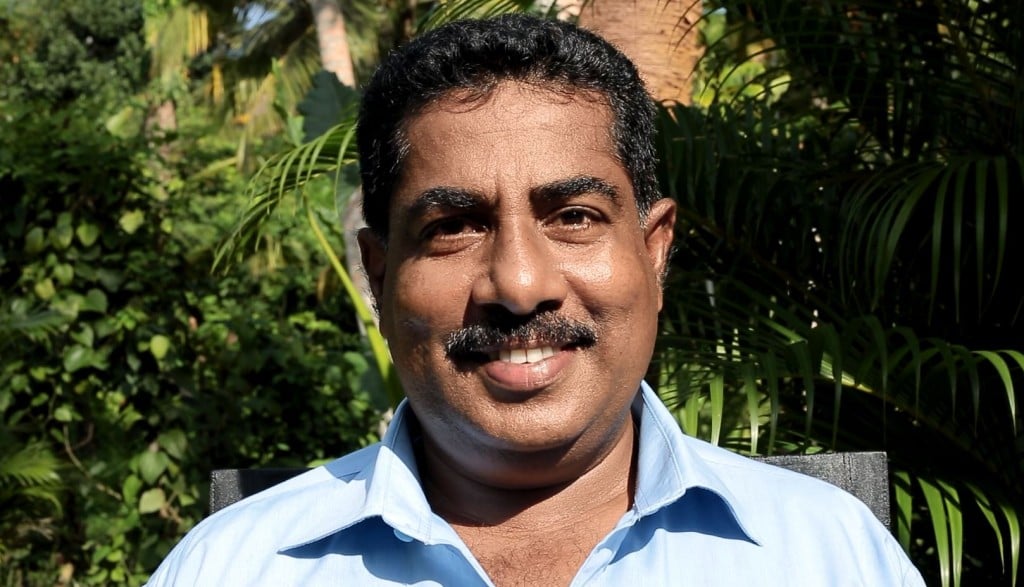 ---
With fairly restricted transport options in Sri Lanka, a chauffeur-guide is a must and will be a very important part of your holiday. Generally, you'll stay with the same guide throughout your trip, so making sure you get the right one is imperative.
We've developed a rigorous recruitment process for hiring guides which strongly differs from that used by our competition. We do not source our principle chauffeur-guides from agencies. Instead, we train our guides specifically for our clients so that they understand exactly what they want from their holiday.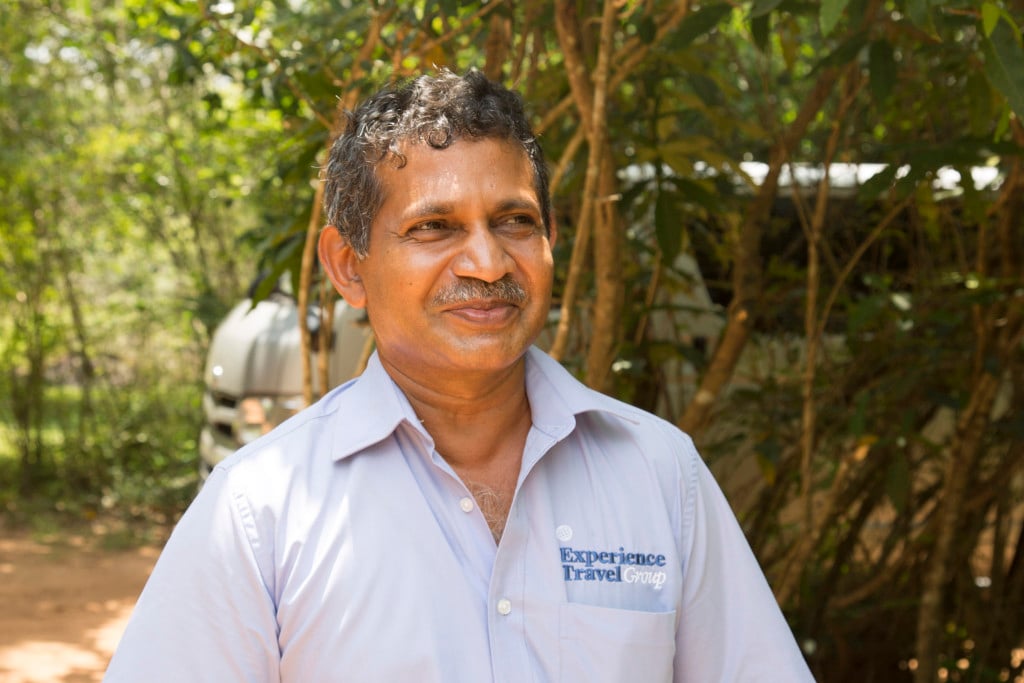 ---
Read our Sri Lanka travel guide »
---
They will be motivated to give you an authentic sense of Sri Lanka, rather than ferrying you between sights like a taxi driver. From making sure you see the highlights at the right time of day, to pausing at the best roadside eateries to try local food, to recommending great spots for pictures, we take special care to make sure your chauffeur-guide is committed to enriching your experience. They are very flexible and will happily adapt to your particular requests should you have any whilst in country. For example, if you need to detour for a nearby cash machine, our guides will be able to re-route and take  you to one.
Another important point is that we specifically ask our chauffeur-guides to avoid the obvious tourist traps like trinket shops. Some Sri Lankan guides try to make extra commission by taking their foreign guests here. In contrast, we pay a better wage to our guides in order to remove this incentive. We also specifically tell them to avoid these kinds of places!
We also go through a detailed feedback process with chauffeur-guides after a holiday in order to continuously improve our service. We train guides with first aid and have an annual awards ceremony, giving prizes to those with the best feedback.
---
Read our Sri Lanka travel guide »
---
To give you an even better sense of who our chauffeur-guides are, we interviewed Saman – a favourite amongst Experience Travel Group clients –about his life, motivations and interest in Sri Lanka.
PHILLY: Can you tell me a little bit about yourself and how you came to be a chauffeur guide?
Saman: My name is Saman, I'm a chauffeur guide. For 25 years I've been working in tourism and my father and my grandfather used to work in tourism too.
PHILLY: In your opinion, why should people visit Sri Lanka?
Saman: Ah – Sri Lanka is a very wonderful country. We have lots of history and lots of wildlife, trekking, and beautiful beaches. It's a really mixed country, so we have everything. And people are happy here, that's what I like.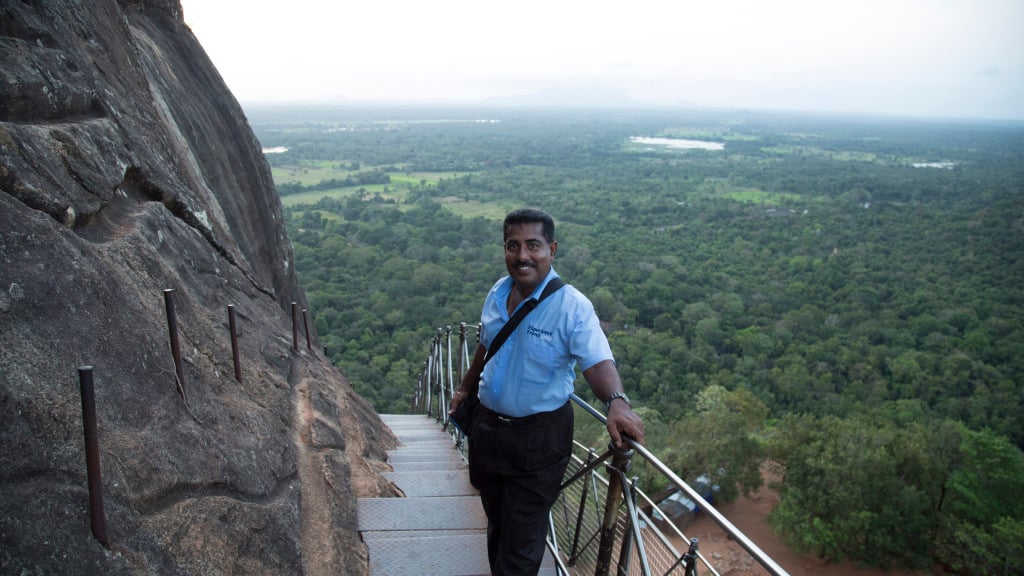 PHILLY: What do you particularly like about your job?
Saman: I like the different clients coming. Some have been very happy with my work and have sent support – sent some books, sometimes wildlife books, sometimes books on flowers. These are very difficult to get in Sri Lanka, so I am very happy they sent them to me.
PHILLY: Do you have any final message you'd like to say?
Saman: Yes, I say this to all my clients, if you've enjoyed yourself on holiday in Sri Lanka, recommend it to your friends and family. I would like to meet them and they will have a very good time here.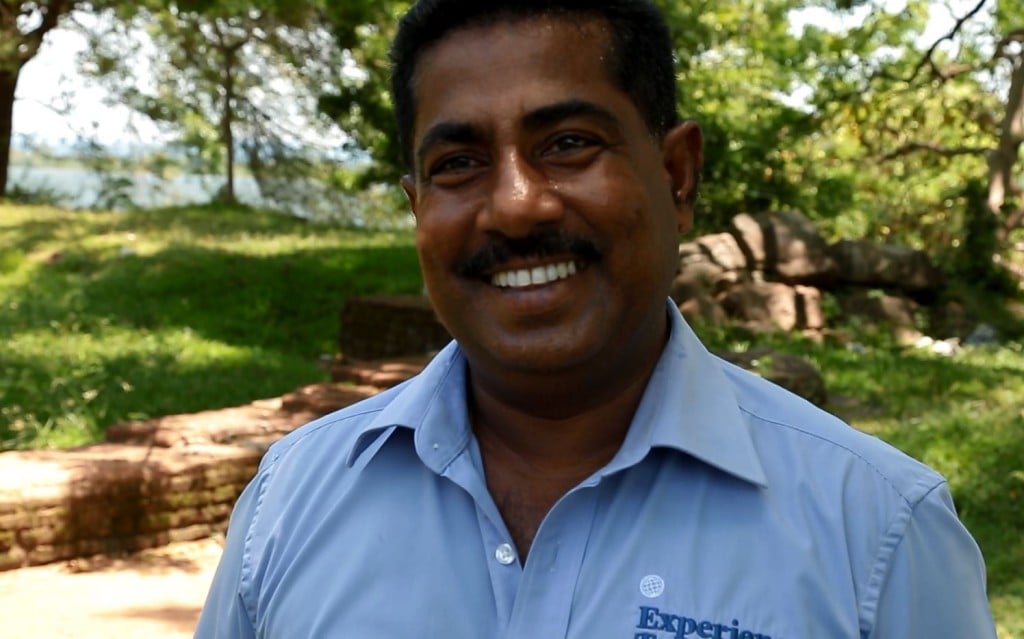 ---
Looking for a little more inspiration for your Sri Lanka holiday? Have a look at these suggested itineraries: 
Laid Back South Coast (Luxury)
Relax on Sri Lanka's Southern Coast
Remember, these are just a starting point. All our holidays are tailor-made to suit your preferences, so we can tweak activities and hotels wherever you'd like. If you wanted talk to a specialist about your Sri Lanka holiday you can always phone us on 020 3355 2507.
If contacting us via email is easier for you, you can do it here. There are absolutely no obligations and we're here to offer advice for any stage of your holiday planning.
---