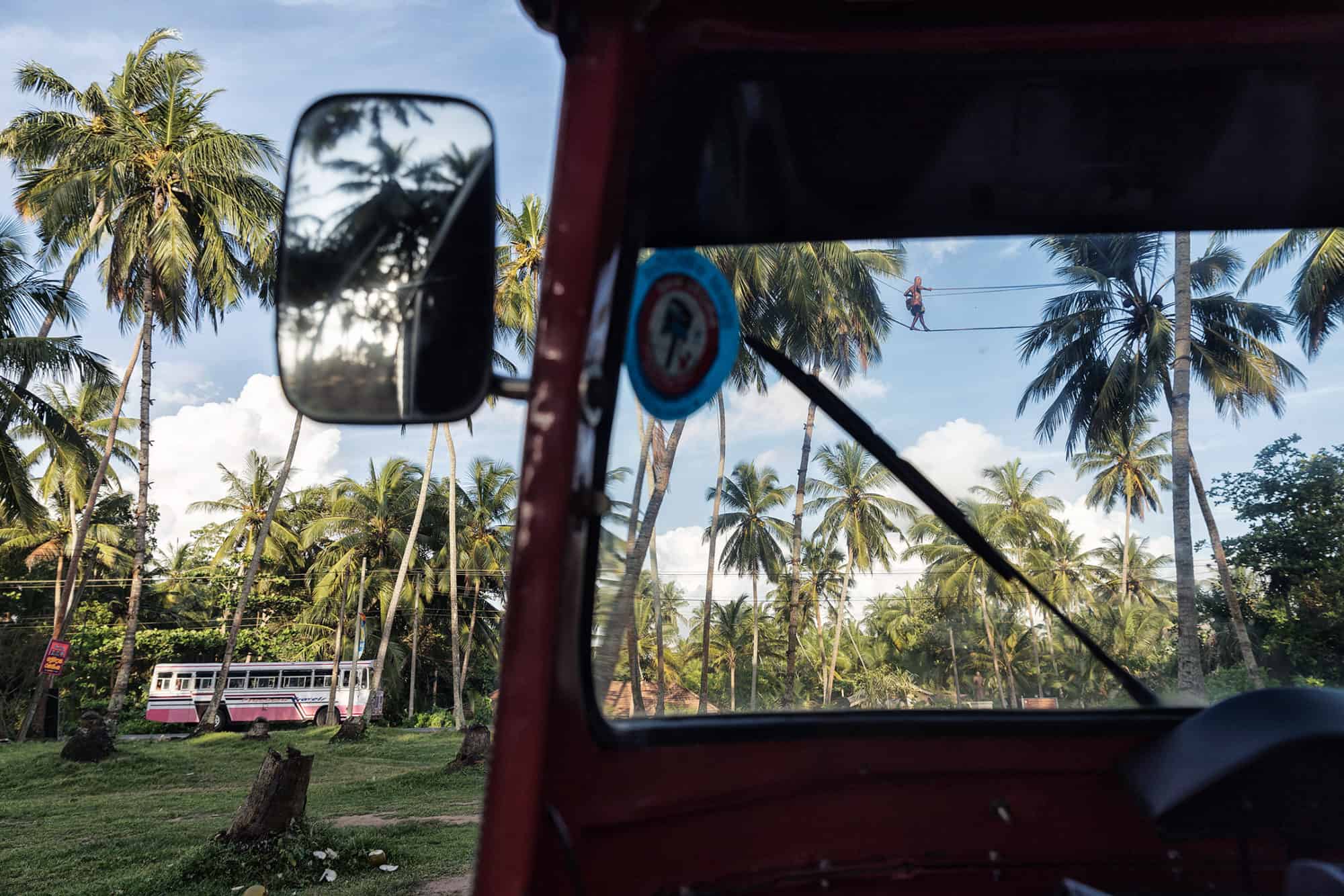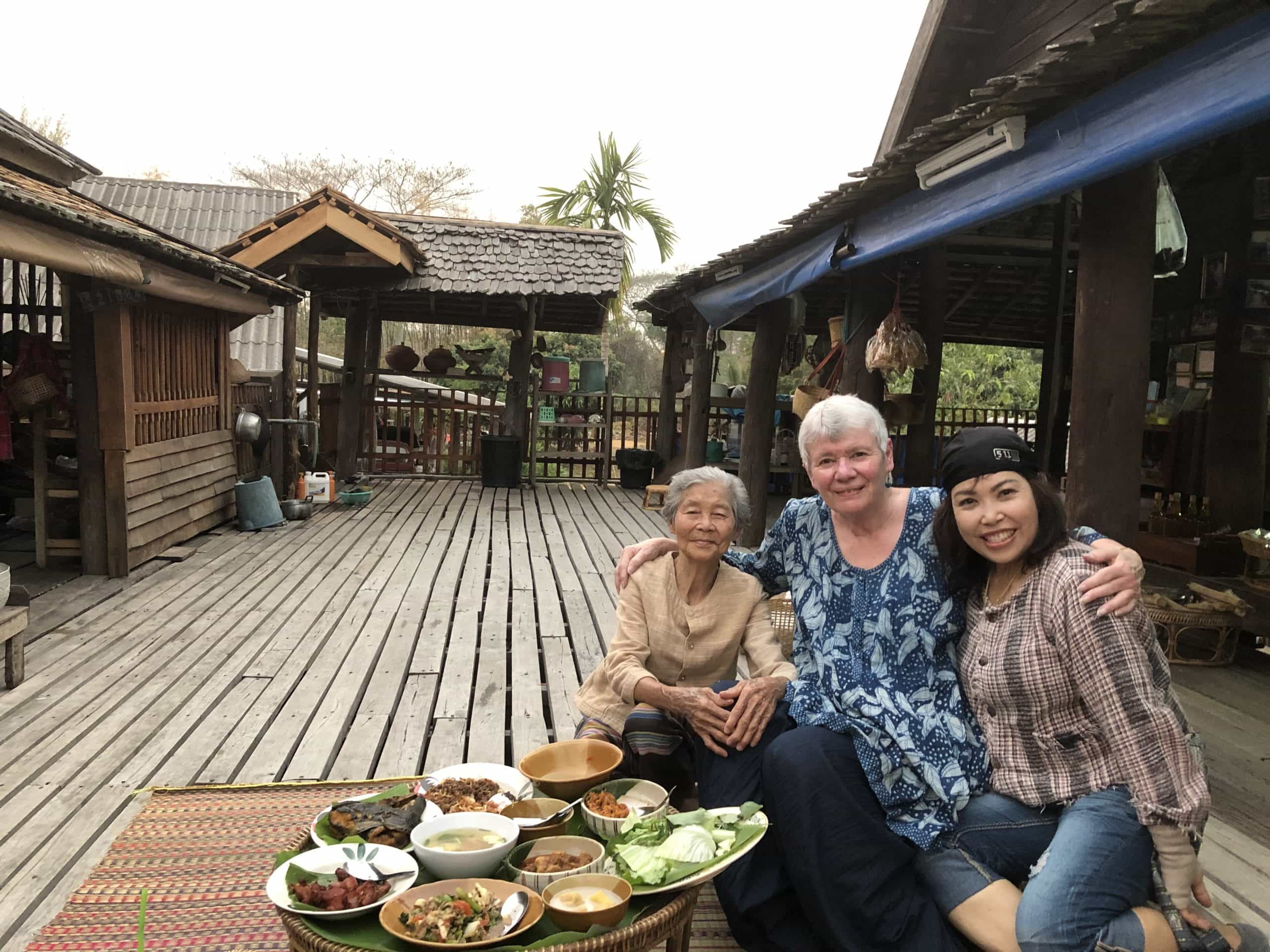 Travel is strange: all you have to do is board an airplane, sit there for however many hours and then, miraculously, you are somewhere – bewilderingly but most of all excitingly – completely and utterly different. And what's more, everything that assails your senses as you walk out of the airport – the sights, sounds, smells – is happening all of the time. That is the essence of travel, to connect, to learn and always to reflect.
But I write glibly of boarding an aircraft. I always manage to, but as the plane is trundling down the runway, I am suppressing fear and a voice in my head is saying: "Susan, why are you doing this? No-one asked you to come." But then we land, and I walk out of the airport, I know instantly why I've made the trip.
My first encounter with Experience Travel was with Sara who planned my journey around Sri Lanka with my chauffeur-guide Sudarshan. When I told friends that there would be just me, a driver, a vehicle and a plan, they would ask, "But you'll join the group when you get there?" No, no group, just me. And if I'm honest, the thought of there being 'just me' in the vehicle was a little disconcerting. How would I make conversation? Would we get on?
But it turned out to be the most wonderful privilege. I learned so much about Sudarshan's culture, his family, his religion and the island's history. I cried when I walked out of Bandaranaike International Airport to find him waiting for me – the first part of the plan had worked – and I cried when he left me at Aditya Resort, prior to my journey home. But in between, I had a very special adventure, with such poignant lessons – like the little girl I encountered on a farm walk in Central Province, sitting on a bench with her toy bear, beside a tree against which a homemade ladder was propped, the family' escape route should elephants come charging out of the jungle nearby. The poverty of that farming community was humbling and the image of that little girl has never left me.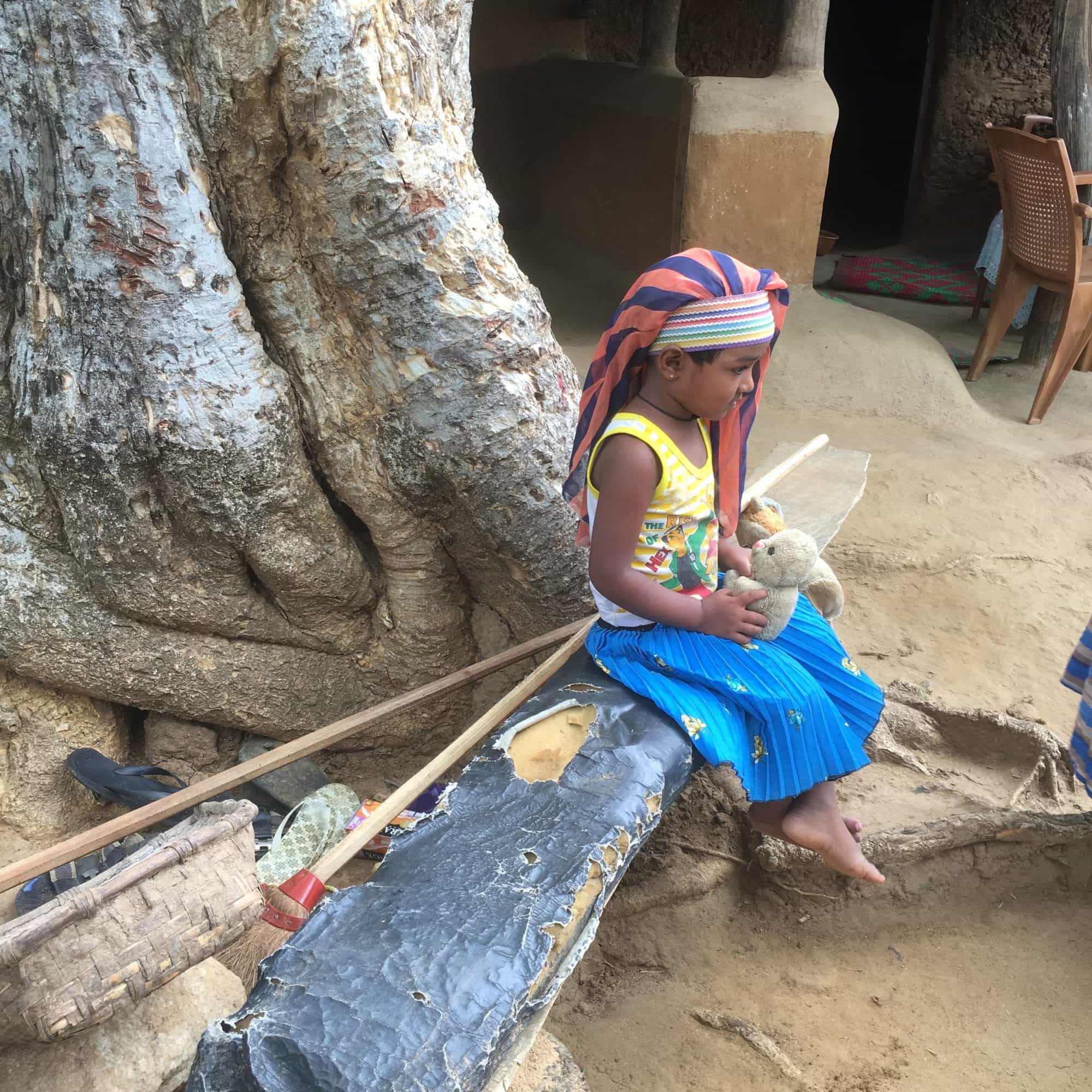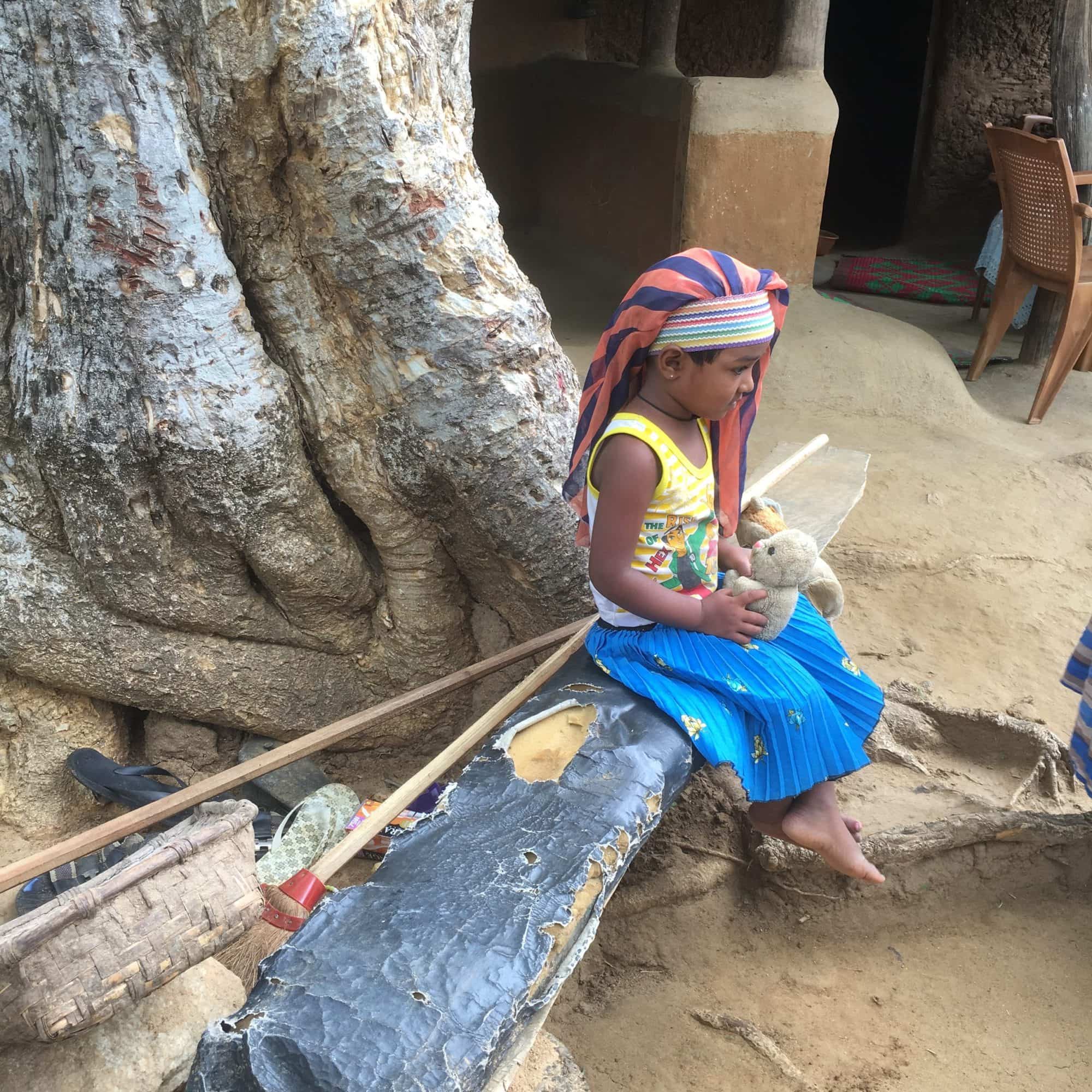 Historical connections move me too – the day we visited the tea plantation, also in Central Province, and the Kandy War Cemetery. The railway station at Eliya with its rows of geraniums in pots, so British, and the nostalgia evoked by the view across the railway lines to the 1950's rolling stock. But this wasn't Britain before Dr Beeching, this was Sri Lanka and the very personal connection across the years moved me to tears.
Next another adventure planned by Sara to Wellington in South India, where my grandparents, my mother and her sister lived from 1920 until 1930 when my grandfather, a Scripture Reader in the British Army, was stationed at the barracks. Gaining access to the barracks, now the headquarters of the Madras Regiment, was not without its tensions, as (quite properly) security was paramount. However, with the help of Julius, a specialist in historical guiding, I can say that I have stood on the parade ground where my grandfather marched and stood on the railway platform where our little family arrived with their trunks from Calcutta (Kolkata) after a voyage which had taken three months. I still have the trunks.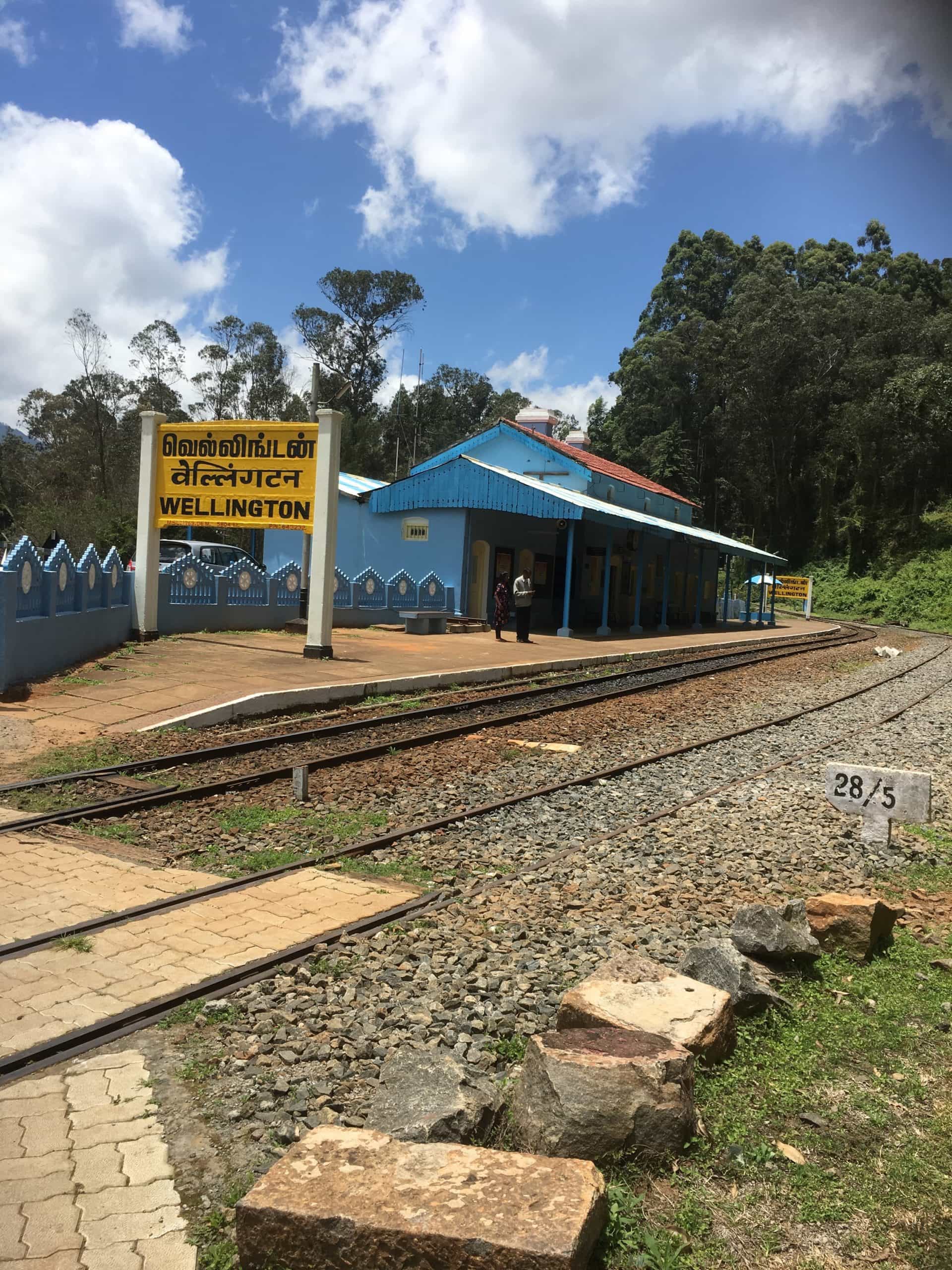 It was in Cochin in South India that I met Mary, the guide with whom I toured her home city, mostly on foot, visiting the Chinese fishermen, her church and most memorably, a laundry where men were pressing shirts with irons filled with red hot coals. And it was from Mary and Rony John, my driver, that I learned about local family life; when asked how his wife and mother got on, Rony John replied: "Imagine India and Pakistan, Ma'am". Many times since, I have smiled remembering his words and reflecting that, for all our differences in culture, we are connected by human nature.
Organised by Toni, a specialist in Singapore, Malaysia and Thailand, I embarked on my most recent adventure. Once again, it was the history that drew me in – the visit to the Battlebox on my first morning in Singapore, an underground bunker where Great Britain surrendered to Japan on February 15th, 1942 during WW2 was very moving, especially when I learned that so many of the men captured in Singapore were imprisoned and forced to work on the Death Railway. And from the incongruous luxury of the Eastern and Oriental Express (a memorable story in itself) I visited the War Graves Commission Cemetery at Kanchanaburi, a beautiful place, the names on the headstones and the inscriptions, poignant reminders of those who never came home.
Travelling alone, with only my guides for company, allows conversations to develop and from these, whilst visiting Buddhist Temples, I learned so much about beliefs, prayers and offerings to the monks. A very special moment was an early morning visit to a market in Chiang Mai to buy food to give to the monks who came into the street to receive their daily supplies and give a blessing in return.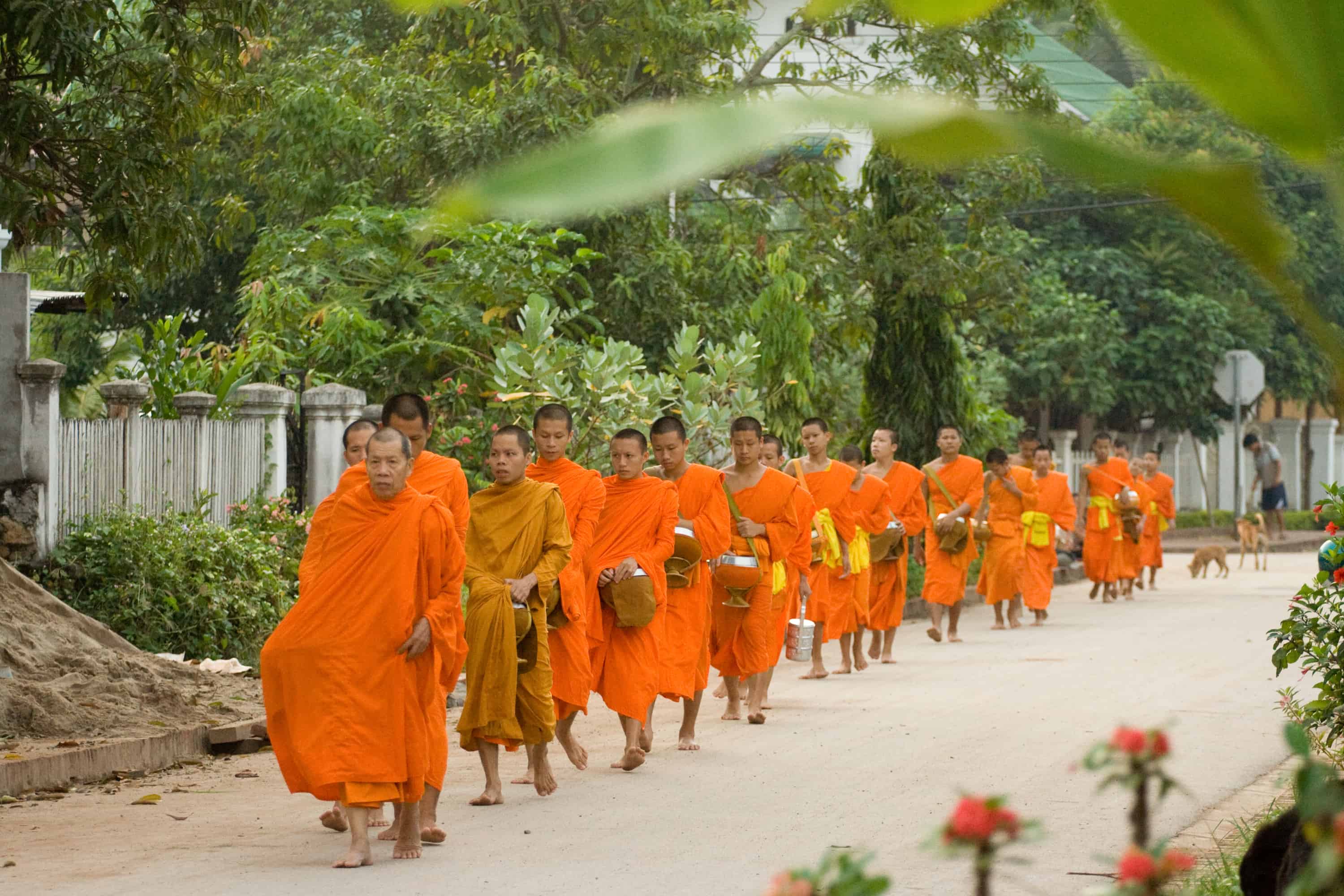 So next time I'm moving down the runway at Heathrow and asking myself, "Susan, what are you doing here? No-one asked you to come", or when turbulence threatens and I think, "Next time, go to Cornwall!", I must remember the joy of stepping out of the airport, knowing that what I see, hear and smell is happening all of the time and now, I am here – and I cannot believe it.

YOUR TRAVEL STORY
After every great adventure, there is the story. There are the stories you tell at dinner parties, the happy accidents that always get a good laugh; there are the 'had-to-be-there' tales, the ones that you recall fondly with your family or travel partner. Then, too, there are those personal moments – the wonder at the beauty, the shock of the new, a fleeting exchange with someone you meet along the way.
We like to think that all Experience Travel Group (ETG) travellers are united by these stories. Wherever you choose to go and whatever you like to do, our holidays are designed to facilitate those magical moments that become memories. And, by getting to know each traveller, we hope that we can reveal the side of the destination that will resonate most deeply with you.
We'd like to invite each and every one of you in our community to share your favourite travel stories. No matter if it's big or small, any holiday, experience or encounter that reminded you why you love travel is worth telling. Get in touch by emailing [email protected].
For now, though, here is one such tale. Remember: the holiday itself is always, always over too soon. It's the stories that live on.
FREE YOUR CURIOUS SIDE WITH EXPERIENCE TRAVEL GROUP

FREE YOUR CURIOUS SIDE WITH EXPERIENCE TRAVEL GROUP