Hello friends, I hope you enjoy reading our blog.  
There are two likely reasons you're on this page: 1) you're interested in knowing the people behind the writing or 2) you want to be a person behind the writing. Either way, you're in the right place.
---
Contribute to our travel blog  
Whilst the backbone of our stories come from our travel experts, we warmly welcome guest tales that provide inspiration and practical information for fellow enthusiasts. To become a contributor simply email [email protected] with a brief introduction, a proposed title and any previous writing samples – if you have them to hand.
Many of our travellers frequently contribute their tales, do have a read here.
We also welcome professional travel writers to share their stories, see past examples here.
---
About our regular writers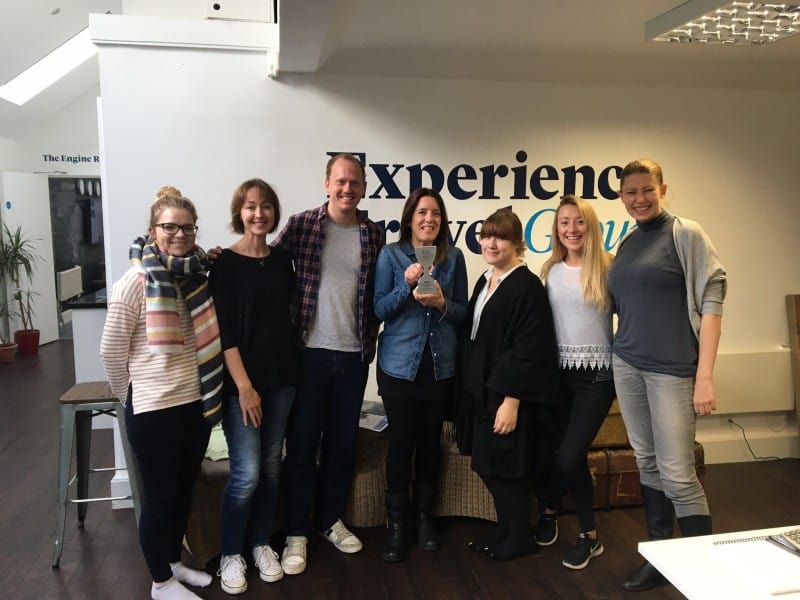 The majority of our articles are written by experts at Experience Travel Group. Our team is a small group of passionate travellers who have extensively journeyed throughout Asia and many other parts of the world. You can find out more about them by visiting our About Us page.
---