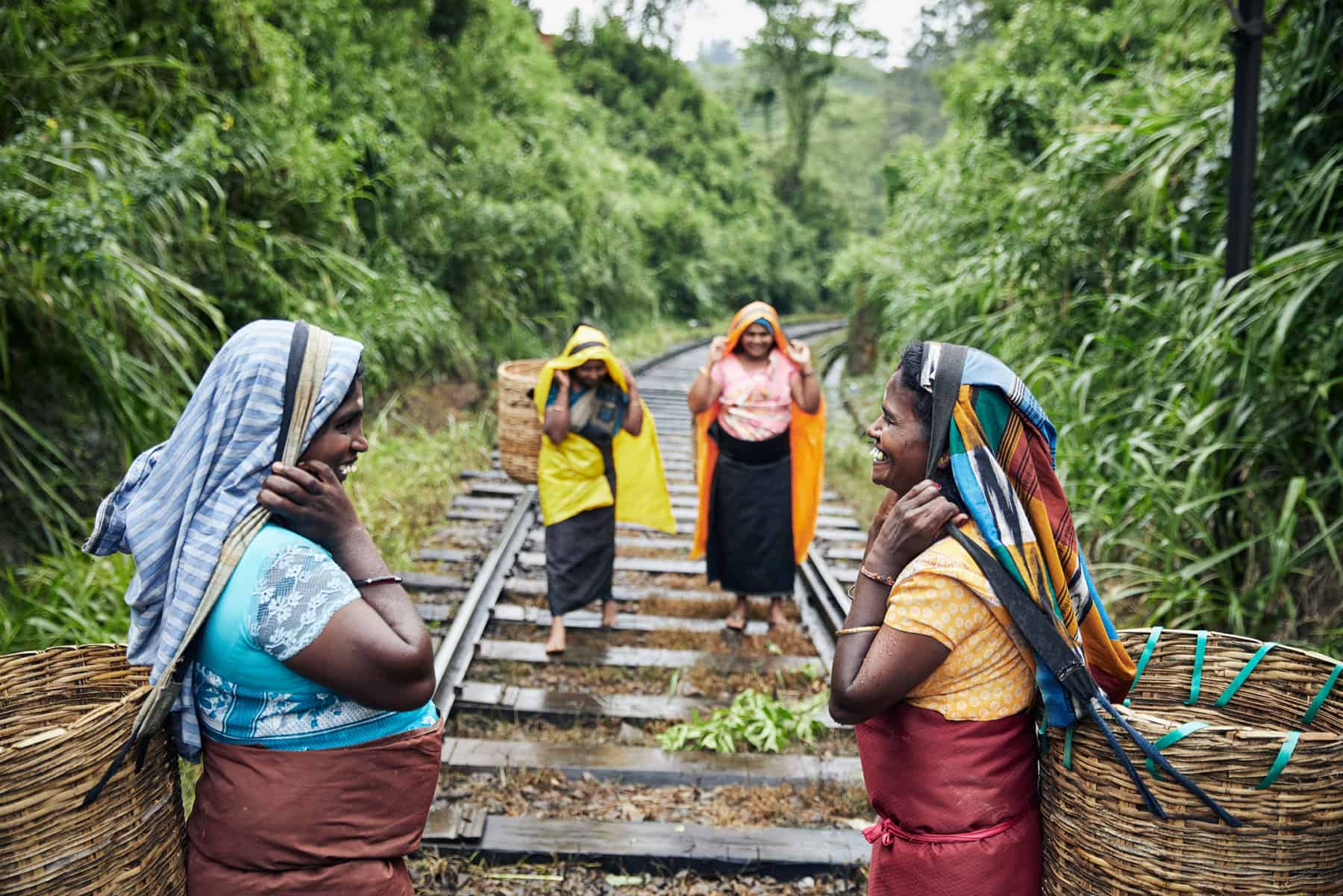 'This is my favourite trek, but the last time I did it was February 2020…' Meet Siva, a local tea plucker turned tea-country guide extraordinaire.  His story is like many of those who have lost out due to Covid 19′s impact on travel.  He lost his income and had to take a different, low-paid role to support his family and earn a basic living. But now, there is a glimmer of hope; my presence here indicates that travel is slowly on the way back.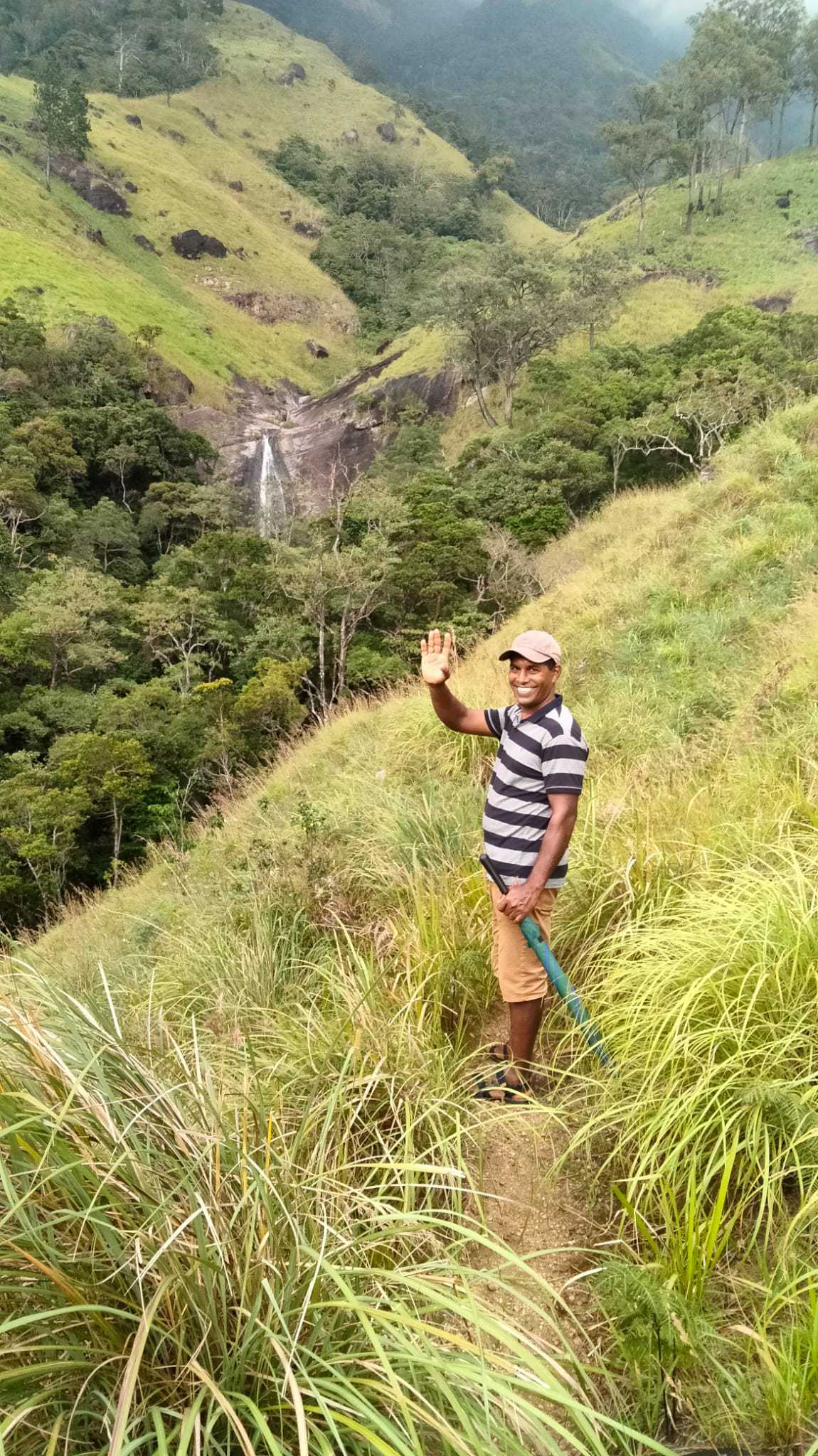 I'm writing this in the back of my vehicle as I'm winding around the southern hills of Sri Lanka, having just said goodbye to Siva, as part of my research trip intended to lay the groundwork for the return of ETG clients to Sri Lanka.   
A descendent of South Indians moved over by the British from India to Ceylon to pluck tea in the 1820s, Siva has worked hard to provide a good life for him, his wife Ambiga and their now 12-year-old child.  
His life started as children of tea pluckers, living in one of many cramped 'tea lines' that dot the tea plantations of Sri Lanka. Like most of his contemporaries, he also became a tea plucker once he grew up.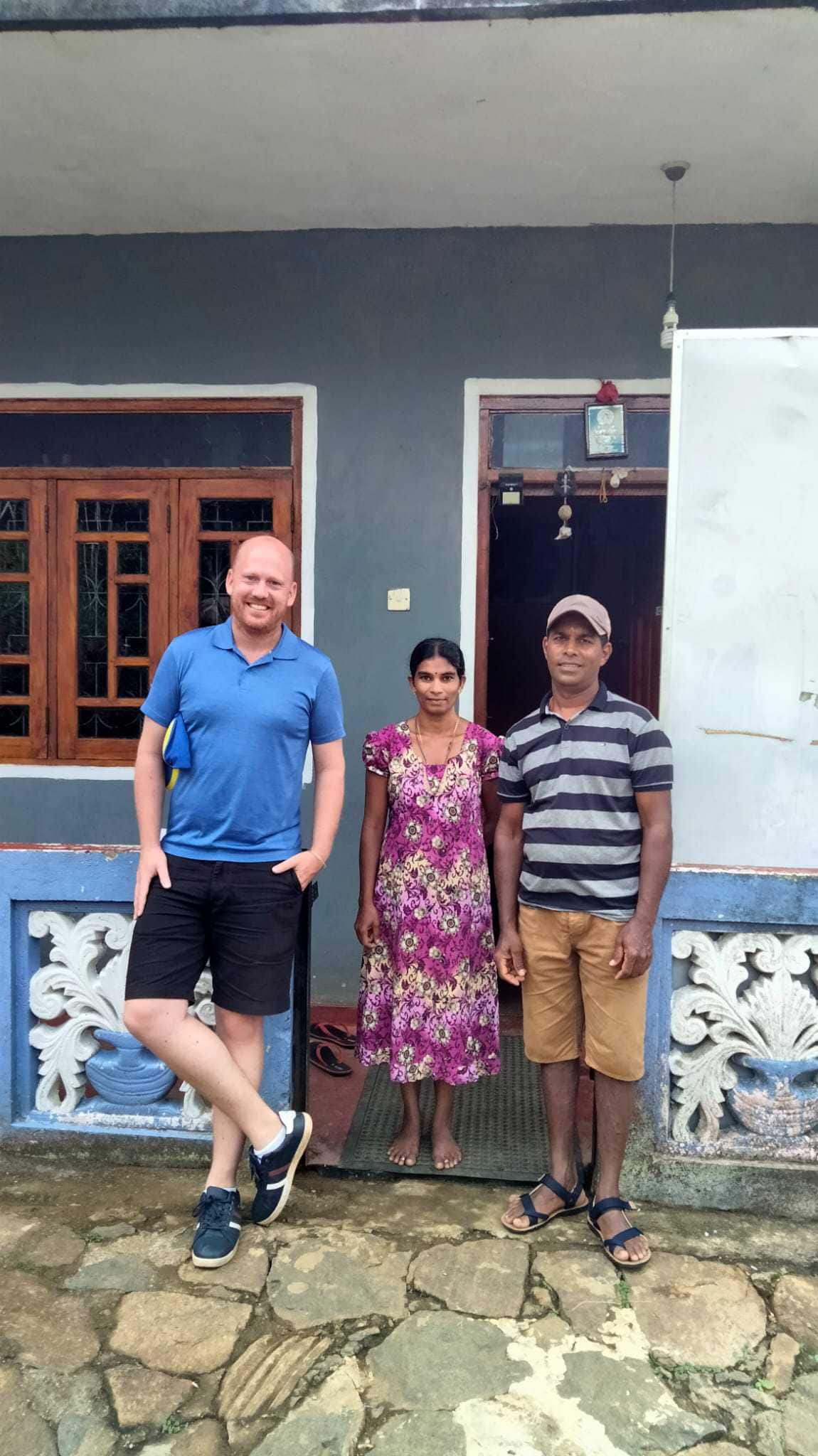 Through ingenuity and hard graft, he set himself up as a freelance guide offering cooking classes and hiking tours around Ella, Bandarawela and Haputale. The go-to man for knowledge on the area and fluent in English, Sinhalese and Tamil. Traditionally tours in the tea country had been led by tea planters, the aristocrats of the tea world, but Siva brought a fresh perspective.   
His tours ranged from Rs3500 pp (circa GBP13pp) to Rs6500 pp (circa GBP24pp), and in years gone by, he'd take clients around the area between 4 and six days a week during the season from early December to the end of March. Then in April, July – September and November he'd have 3 or 4 days' work a week. In May, June & October, he'd do the odd tour and supplement his income working part-time as a local vegetable picker. He built up a good reputation and a solid income.   
With his savings, he moved his family out of the tea lines to a standalone, concrete house with an outdoor toilet and gorgeous views over the foothills and plains to the south. He was not only doing better economically; he was doing a job he loved.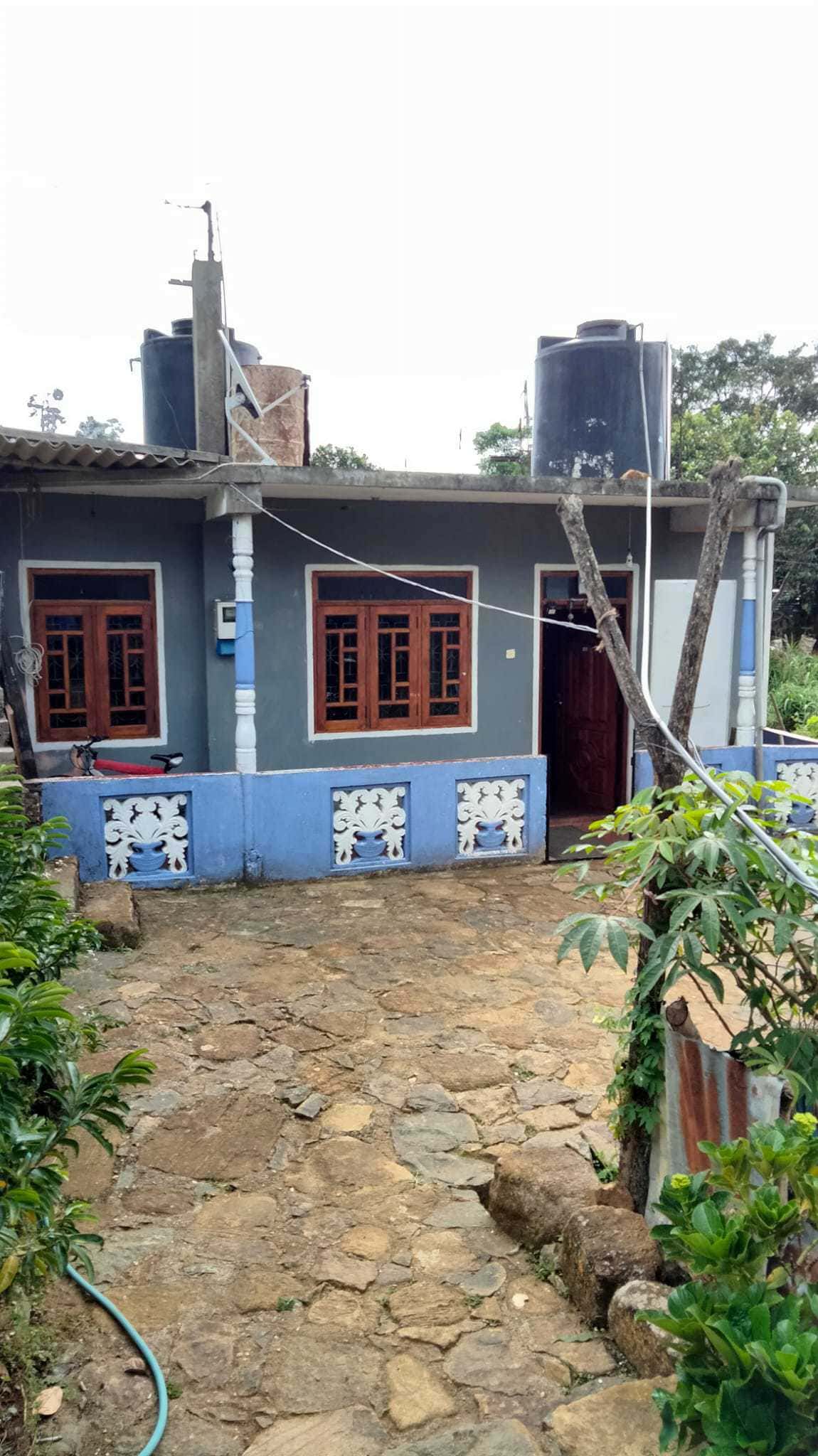 Covid 19's impact on Siva
I am his first 'traveller' since early March 2020.  His business was solely based on foreign tourists (many of them with ETG) looking to get an insight into local life in the hills and explore the stunning landscape. He has had nothing since then and of course, Sri Lanka has no 'furlough' safety net for freelancers such as Siva.   
Following so closely after the traumatic 'Easter Bombings' in 2019, Sri Lankan tourism has only had one 'season' to speak of in 2.5 years, which has made life so incredibly tough for those relying on foreign tourists to earn a living.    
Siva returned to vegetable picking –what used to be a way to supplement his income during the low season now became his sole income…He earned just Rs1100 (circa £4) for two to three days' work a week for 18 months. £4 per day, three times per week for a man who had set up his own successful business, upgraded his family home and is fluent in three languages.  
He has been telling me this after I asked how he'd been over the last 18 months.  His wife, Ambiga, had cooked up a storm of local food with a South Indian twist, and he was about to take me on a hike to a local waterfall hidden in the forests close to Horton Plains National Park.  
After wearing our masks during the cooking class (I managed to wreck what really should have been a straightforward dosa), we took them off to eat and forgot to put them back on as the conversation flowed (the windows had all been open since arrival though!).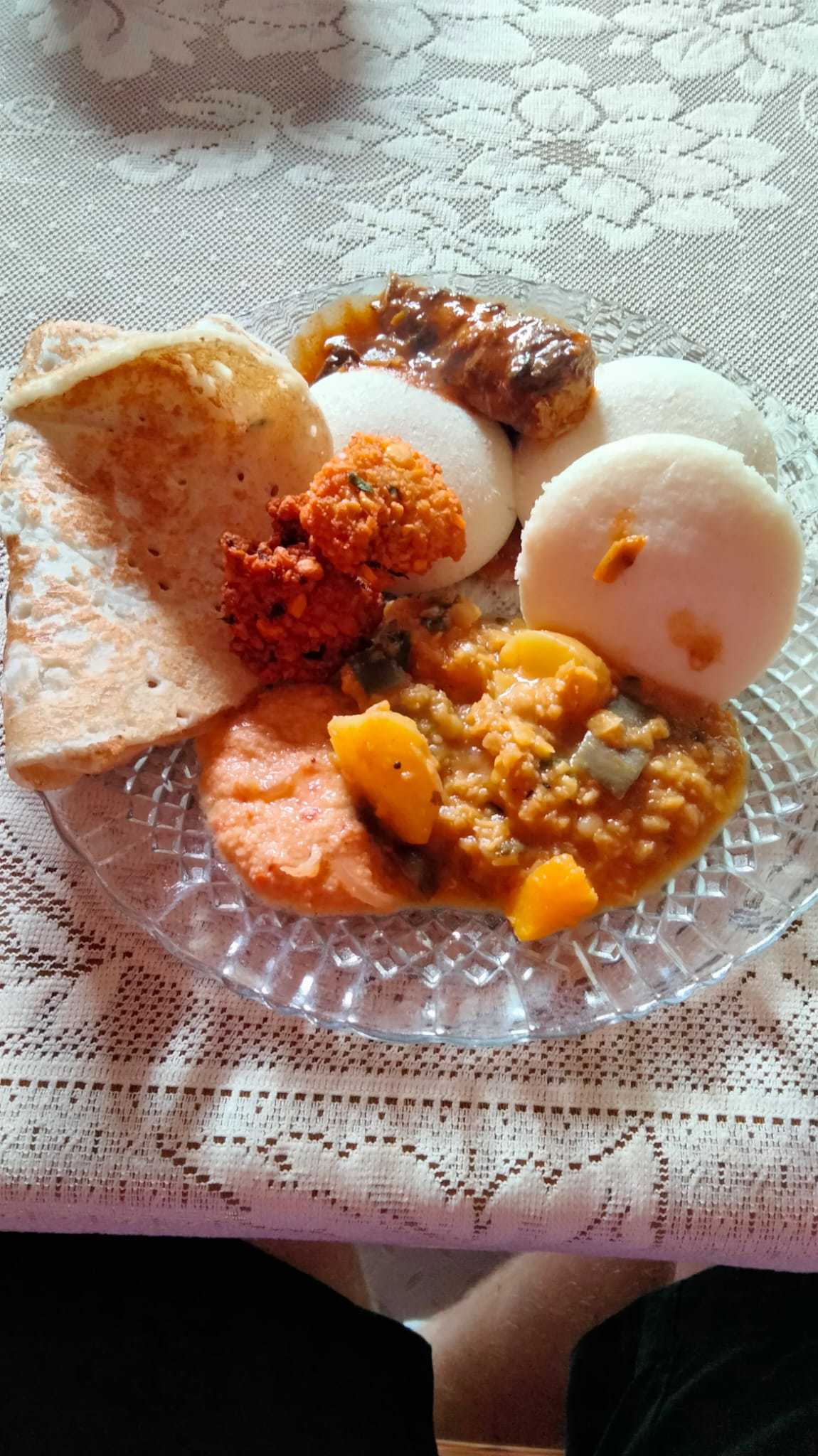 The enthusiasm for getting back to what he does best was palpable, and as he proved to me, well placed. There was the cheeky smile he'd give when we walked past the few locals exploring the hills for the day or the way he pointed to small flora and fauna which would have escaped me. In those surprises, he dropped so insouciantly, such as when we turned the curve of the hill and saw Lanka Ella waterfall cascading down with jungle above and chena (traditional Sri Lankan cultivation) to the side.   
But most of all, it was the heartfelt 'thank you Mr James' he gave me when we finished the walk. I was trying to thank him for a brilliant experience, but he said he loved getting to know travellers and choosing which hike would suit them. He was so pleased to be doing what he does best once again. I promised to tell my clients.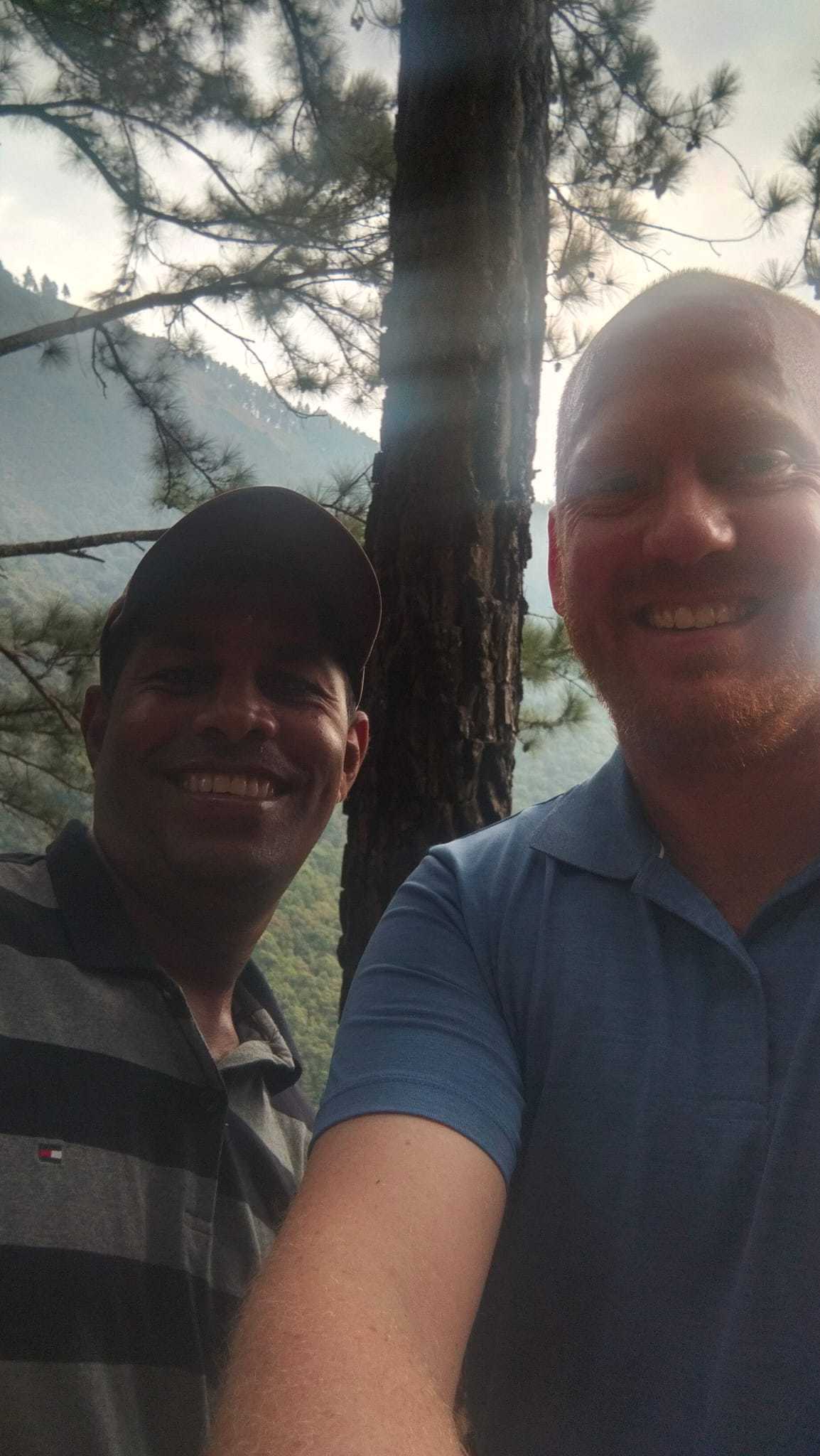 Make your travel count
For Siva and all the others like him worldwide, I hope travel comes back sooner rather than later.   
Not only did I come away from this encounter confident Siva would look after our travellers and showcase his local area with aplomb. I came away with a new relationship and a simple memory I will keep with me. We probably won't become best friends, and we might not even see each other again, but this encounter with Siva meant a great deal. I sincerely hope more people meet him and others like him across the world, as these connections and relationships are what travel is all about and why we need it back in a sustainable, conscious manner that benefits as many people as possible.