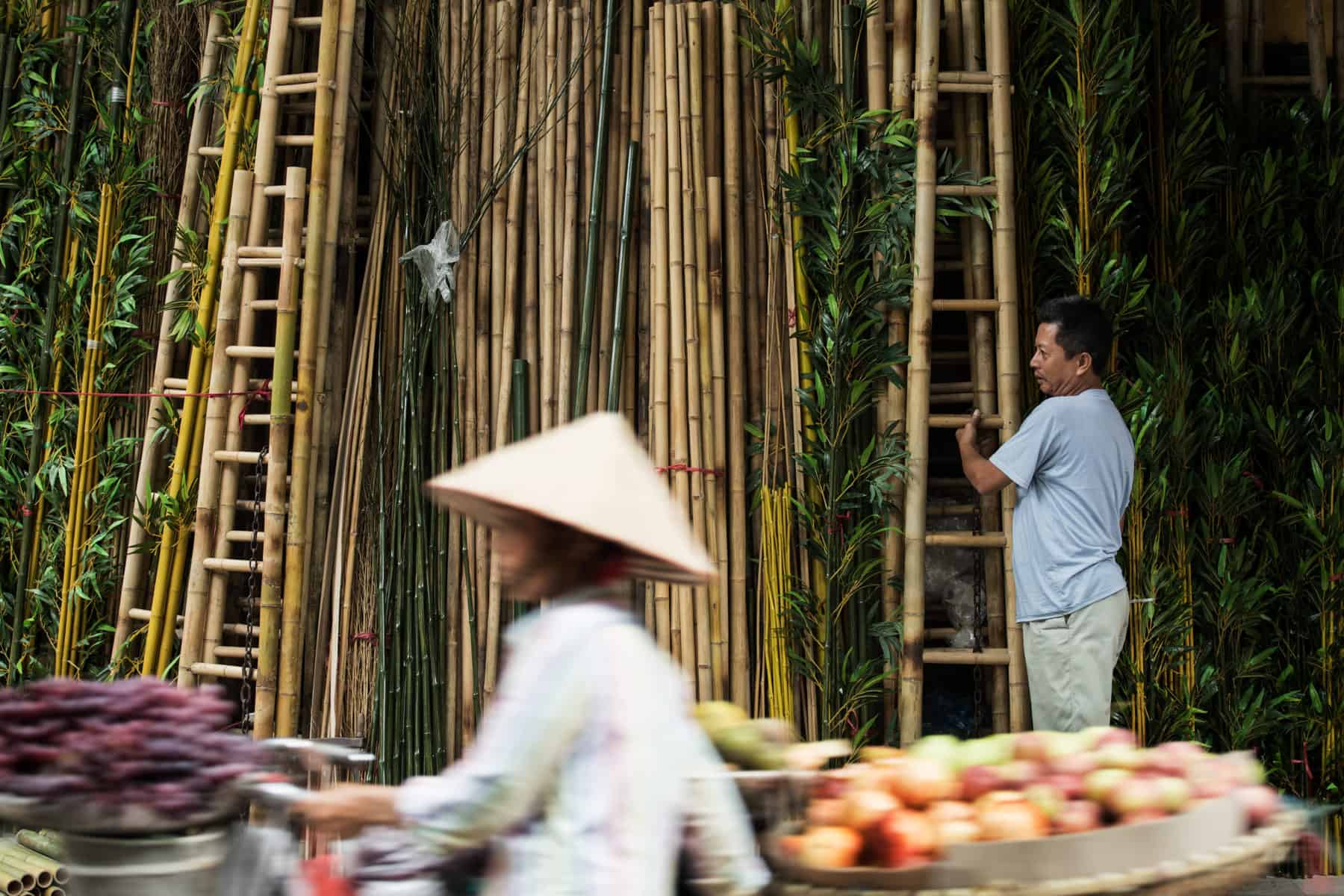 When Covid-19 was declared a global health emergency, Experience Travel Group (ETG) still had many clients travelling in Asia. Of course, our immediate priority was to get everyone safely home as soon as possible. This required a tremendous effort on behalf of our teams both in London and Asia, and we are incredibly proud of the work we put in to make this happen (if you'd like to see the experience from our perspective, take a look at this blog from our Head of Product, Melissa Nicholas).
However much we felt we did a good job, you can't take our word for it. So we asked several of our clients to give their honest opinion on how we handled the situation. We wanted to share this response from a traveller to give a sense of our client experience and how ETG handled the Covid-19 crisis. Over to Mr. Williams…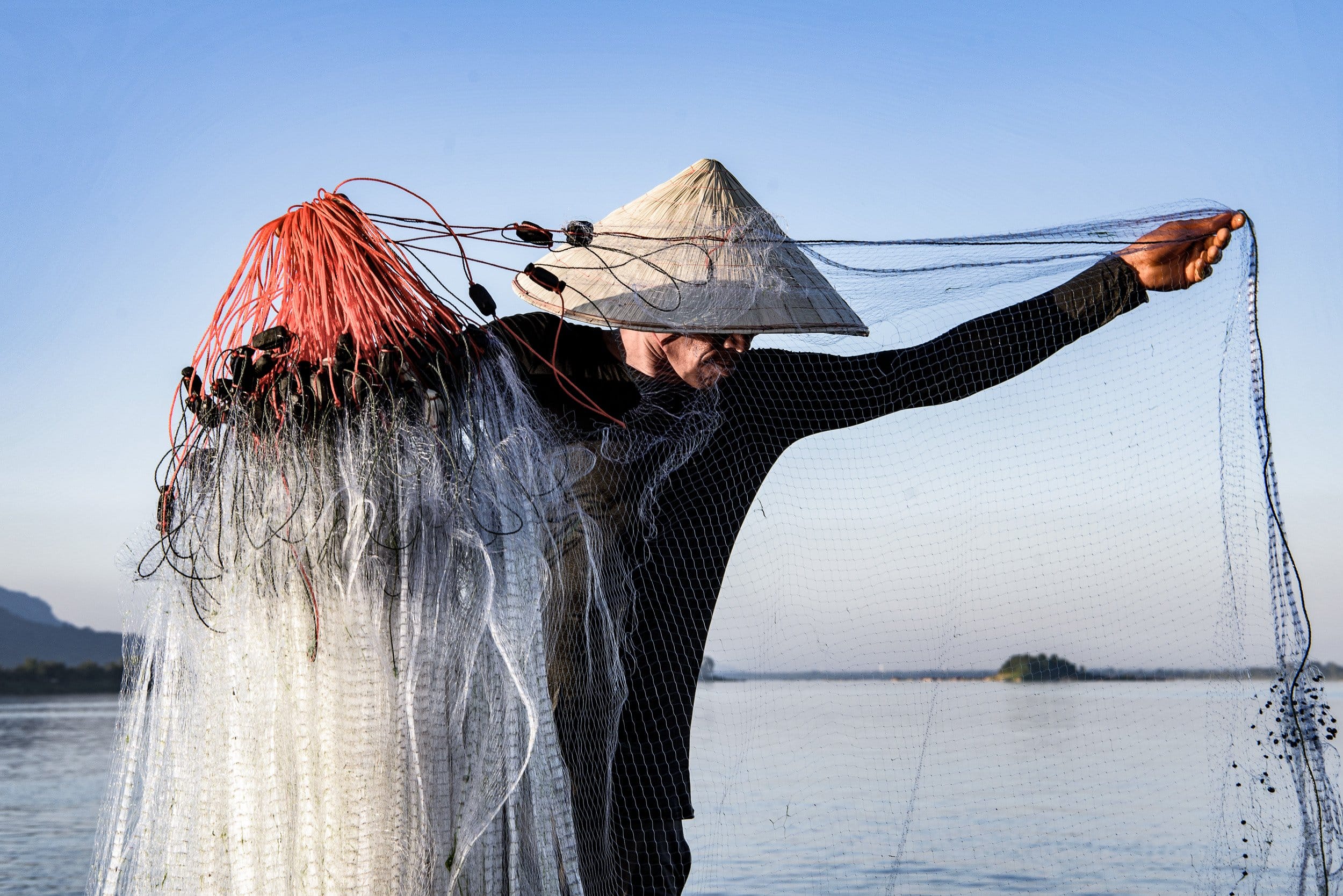 How did you find your experience with Experience Travel Group (ETG) prior to your holiday?
Very helpful. We always had good exchanges about the proposed itinerary, plenty of suggestions and options put forward, and our queries were always answered very professionally.
How did ETG communicate about COVID-19 before you left?
We telephoned several times in the week prior to departure and were told there were no issues. We were kept up-to-date with current advice and had a phone call from Nick on the day of departure.
I know you only had a few days in Sri Lanka before returning home, but what was your favourite experience in your short time there?
The Mudhouse and the whole environment there and birdwatching with our guide, Pradeep. In general, Pradeep was excellent. He is very knowledgeable, a safe driver, good conversationalist and generally good company. We would love to have him again when we replan our holiday.
How did you find the communication between yourself and ETG (the London office, Thushni and Pradeep) in regards to the changing COVID-19 situation whilst travelling?
Could not have been better in the circumstances. We were particularly fortunate that Tom (ETG co-founder and owner of the hotel) was at the Mudhouse and so had an immediate update and subsequent commentary on what was happening.
Can you briefly describe what happened once you were told about the Covid-19 situation and the curtailment of your trip?
We carried on Sunday as planned and indeed Monday as well until we departed mid-afternoon for the Notary's House. We spent the day birdwatching and evening with Maresh and Pradeep, cooking at the Mudhouse and just relaxing. No feeling of anxiety or panic, it was all very under control and we were able to enjoy our holiday.
How did you feel throughout these events?
Very calm, everything felt under control and well managed on our behalf by ETG and Thushni, ETG's Local Experience Manager in Sri Lanka. There was a mutual feeling about being sad at having to leave under such circumstances. We were assured by Tom that there would be no extra costs for us, which was a relief.
How was the return journey?
Excellent, super accommodation at the Notary's House (we were upgraded to a deluxe suite), good flights and good seats selected by Thushni.
How do you feel ETG responded when you arrived back in the UK?
Again, very helpful. Nick at ETG has done everything that we both thought necessary to make an insurance claim and answered all our queries.
Was there anything we could have improved upon?
We can't think of anything. A very professionally managed repatriation. We would like to say what a fantastic service we received from all at ETG: Becky, Tom, Nick, Thushni et al. Becky, in particular, was very insightful and resourceful in planning our trip and very responsive to any queries/alternatives we proposed. Becky was always easy to contact and a thoroughly pleasant and enthusiastic person to work with throughout our experience with ETG.