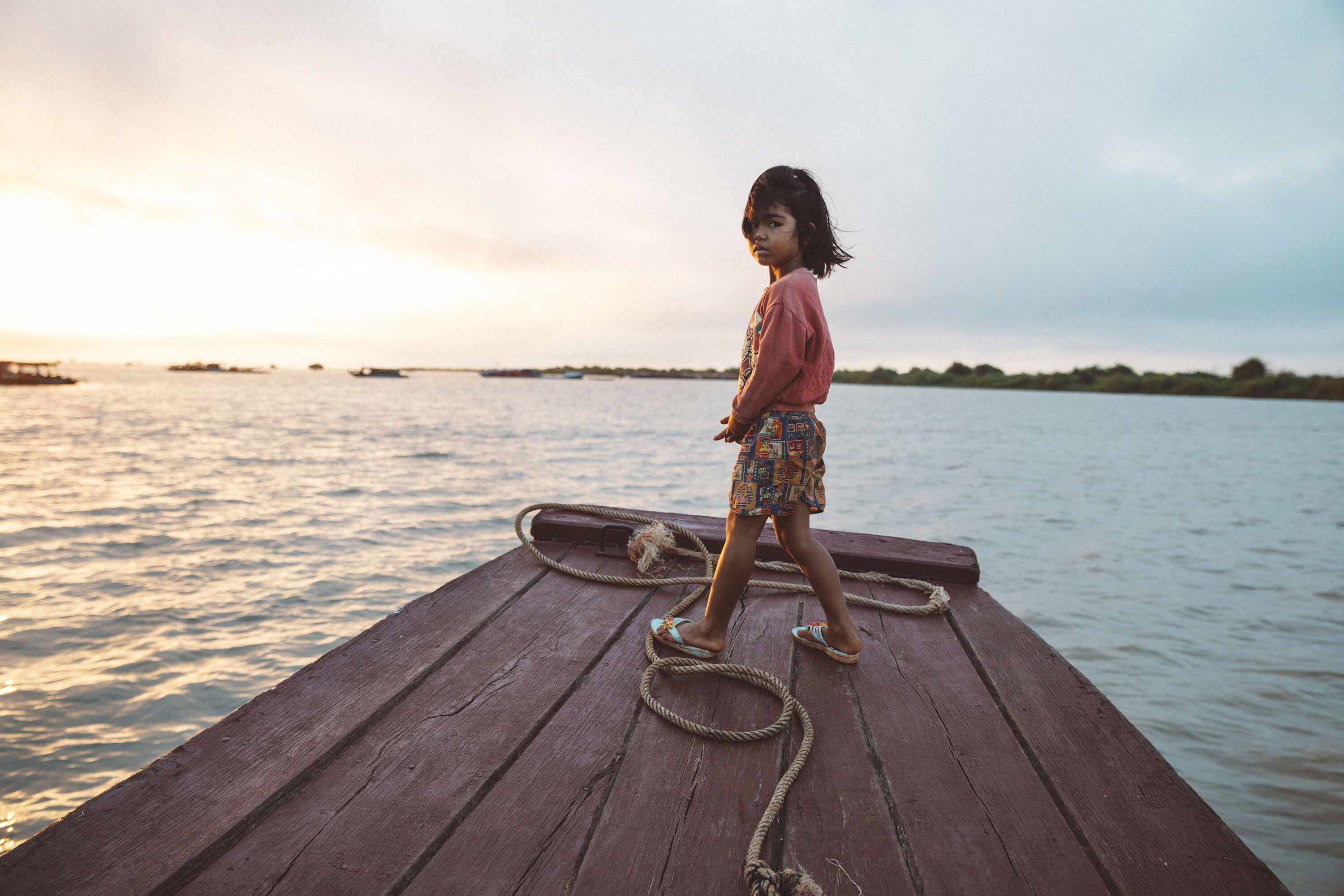 In the time of Covid-19, it's a tough world out there for many people – and in business terms, those of us in the travel industry are at the sharp end of it. Though we have continued to receive bookings for 2021, the fact remains that people are unable to travel to our destinations at the moment. Which puts us in a tricky position!
We were keen to get a more thorough insight into our travellers' attitudes to travel in the time of Covid, to help us plan our way out of this and better meet your needs. So we joined up with our trade association AITO (The Specialist Travel Association) in a large traveller sentiment survey. We carried out the first in mid-June and will do a second in August, to see how outlooks are changing over time.
As ever, our community responded brilliantly and we received over 900 completed surveys. This was a tremendous number and has helped us hugely, so thank you very much indeed.
We were pretty encouraged by your answers, too! There was some positive stuff in there: despite the uncertainty, 'our' market have the desire to travel again and to do it relatively soon.
Some highlights:
Over 60% of our previous clients said they are likely to travel long haul within the next 12 months
47% say they would like to book a trip (as opposed to travel) within the next 6 months
70% expected to spend the same or more in 2021 as they did in 2019
80% of our customers felt that a rise of up to 10% would be reasonable post-COVID
70% of our customers said that they would travel again 'once they feel the time is right'
Given the circumstances, the fact that over half of you are undeterred from long haul travel in the coming year felt heartening. It proved our suspicion that passionate travellers are still keen to get back out there: travel is still a priority, even in challenging times.
We have listened to your concerns about committing too much at this stage and put together what we call our 'Book with Confidence' guarantee: your holiday can be secured with a 100% refundable deposit. This allows you to have something to look forward to, gives our suppliers and partners hope and allows us to get back to what we do best – booking travel!
As mentioned, we will be sending out the survey again in August, and we are particularly interested to see the shift in attitudes from then to now. Public opinion is changing by the minute and it is quite fascinating to see the evolution of behaviours in this turbulent time. Over the coming months, you can also expect more information on the ETG approach to making travel happen again – watch this space!
Thank you again for taking the time to complete the survey. Your promising responses have given us additional motivation to push through this period until confidence comes back completely. To us, travel is much more than a business; your continued support reminds us why.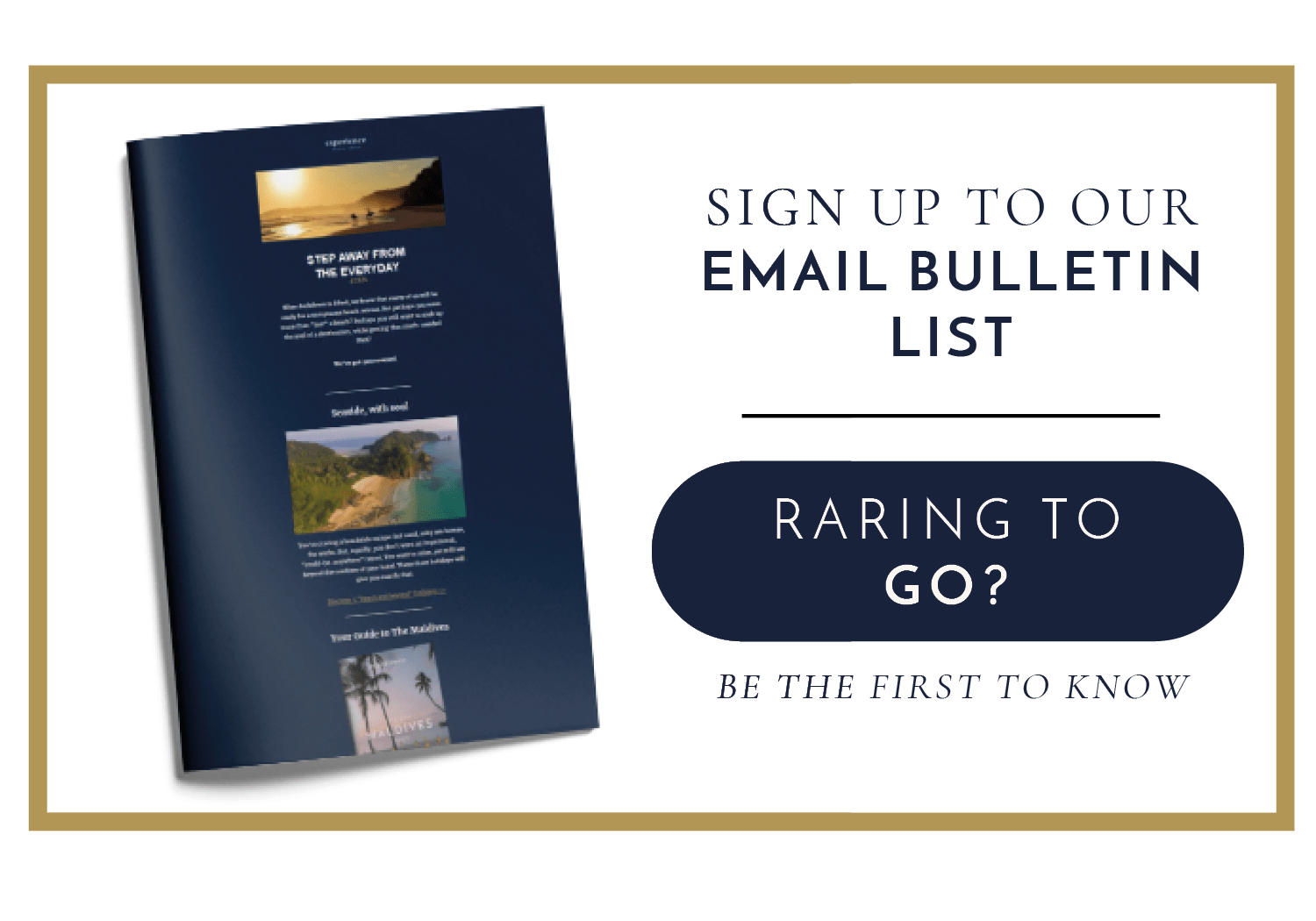 CURIOUS ABOUT THE FUTURE OF TRAVEL?
If you're considering a future trip to Asia, take a look at our suggested holiday itineraries and our 'Book with Confidence' guarantee.
Don't hesitate to get in touch if you have more questions. You can reach us on 020 7924 7133 .