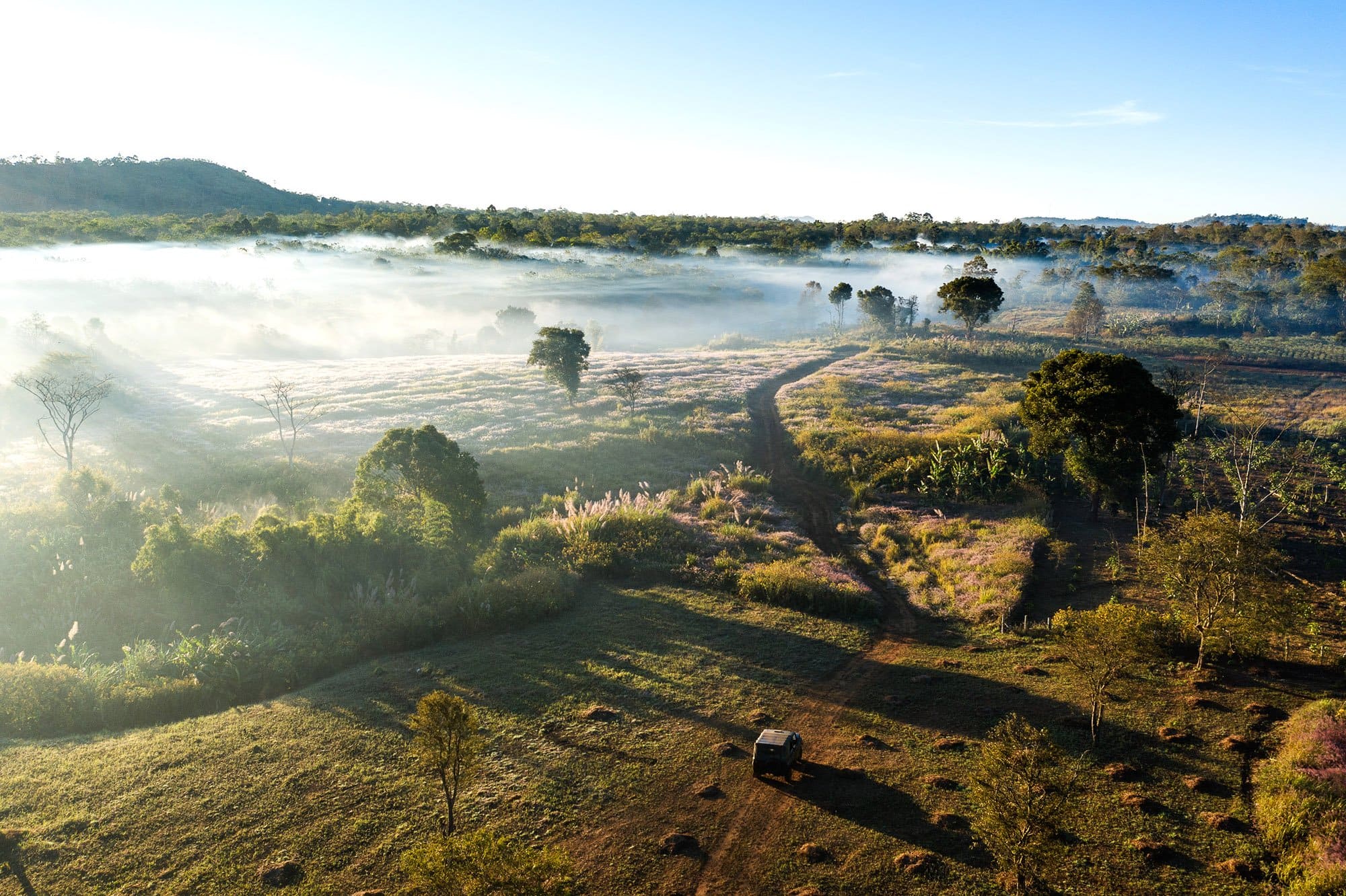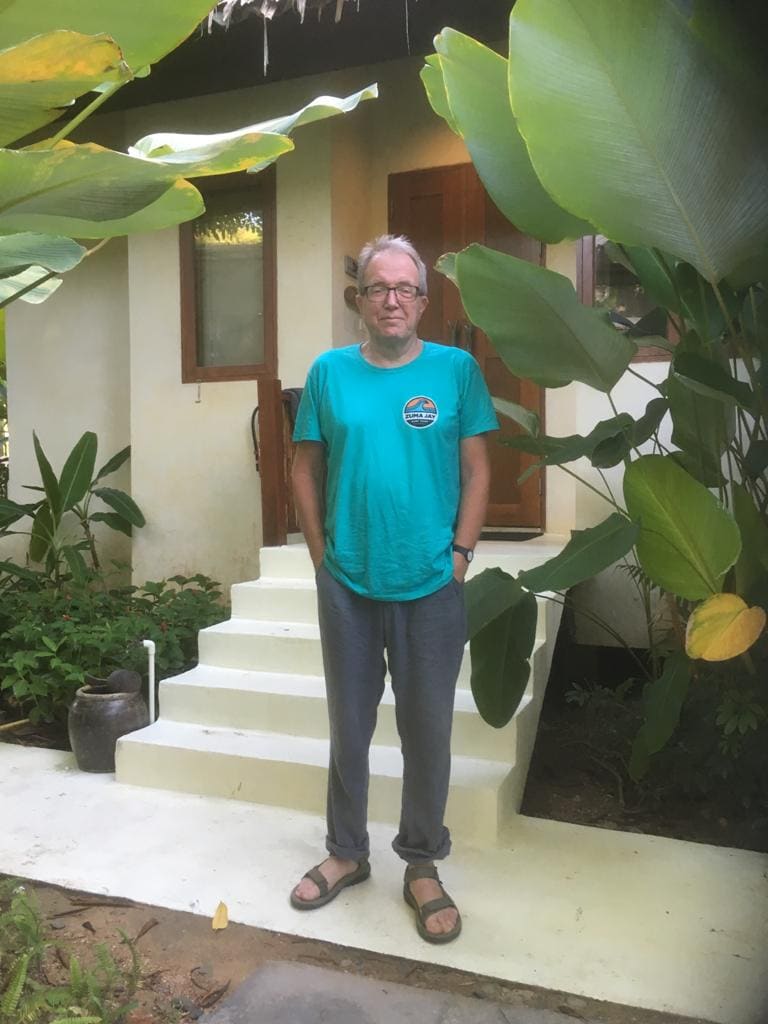 We had always travelled. Often not far, but we had always travelled. Our busy lives, busy both personally and professionally, and the need to pay the bills had limited our possibilities, yet we always made time for a trip. Nevertheless, for a lifetime, huge tracts of the world were still little more than names on the map. But then circumstances changed and, in words that go back to the dawn of time: "If not now, when?"
Our first Asian trip was a holiday to India which completely changed us. Quite apart from the sheer beauty, the overwhelming cultural richness, the music, the food and all the rest that India offers, what was overwhelming was the warmth of the welcome we received wherever we went. The hope and the belief for a better tomorrow was everywhere: there was none of the despair and bitterness that can influence Britain. We returned more humble and more believing than when we left. Sunlight and warmth had cast its glow into our endemic British cynicism.
Soon, we were craving more. The American war in Southeast Asia had shaped my politics as a young man. I had always been gripped by this historic struggle and amidst this struggle the almost mystical country of Laos had intrigued me most of all.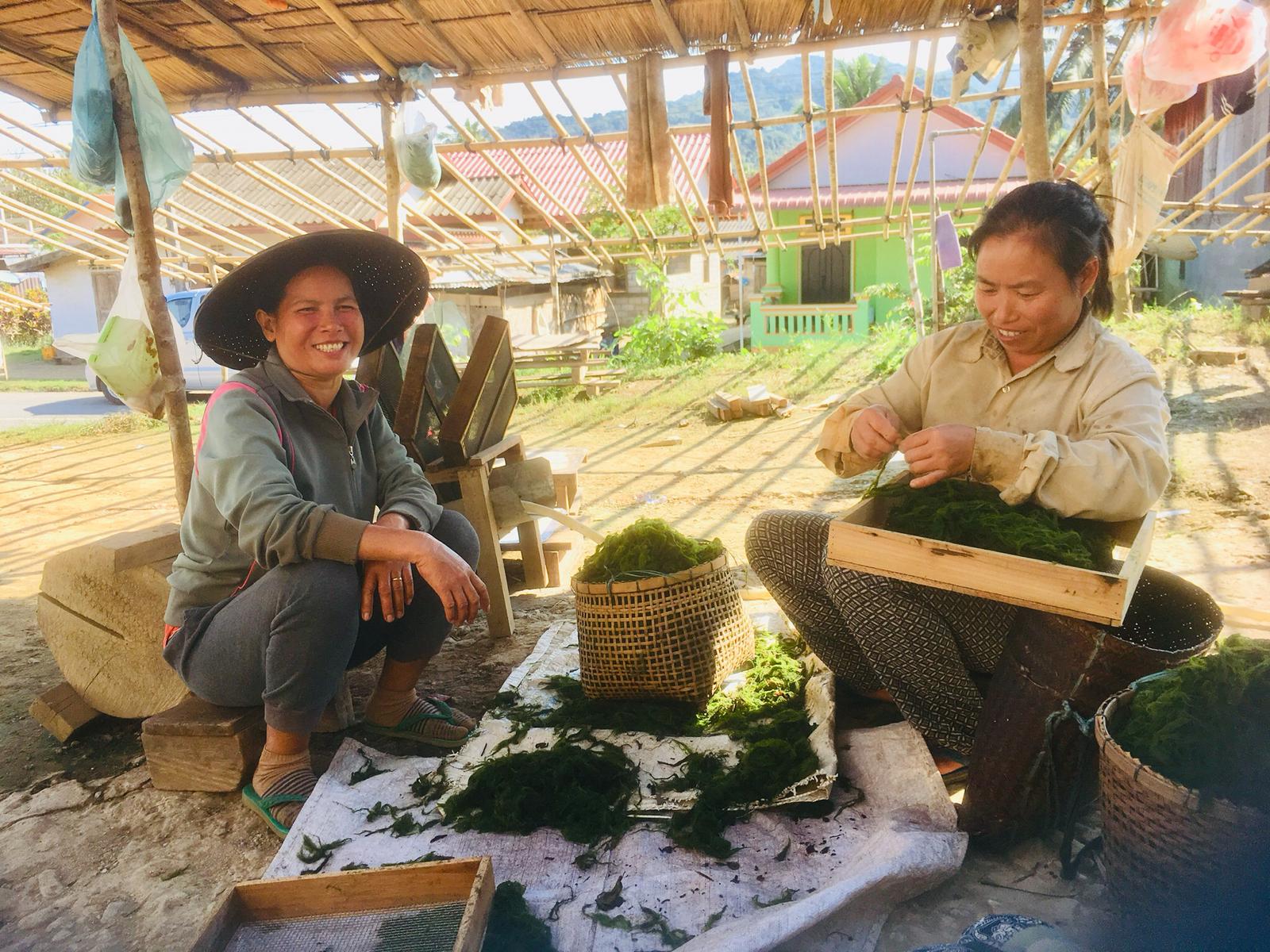 Our first trip which started us on the path to discovering Asia was to Vietnam, Cambodia and briefly to Laos. It was wonderful. There were so many highlights and so many moments of such poignancy. From a Cambodian man explaining with quiet dignity his story of survival amidst the horrors that his family and his country had been engulfed in, through to finding ourselves being served a feast as guests of honour in a tiny remote Vietnamese village deep in the jungles of the Mekong delta, we returned to London reeling.
And then came our holiday to Laos. A country that was no more simply a name on a map, but a country that we explored from north to south. We spent 2 days going down the Mekong in an experience that will live inside us forever. We visited tribal villages that were timeless. Roamed the streets of Vientiane and Luang Prabang in complete security. We saw sights of the natural world that literally were so extraordinary they took your breath away. We visited the Plain of Jars where, amidst the obscene craters left by enormous bombing, the timeless mystery of the jars lives on. We ended with a few days in the deep south of Laos staying by the banks of the Mekong, waking to the glorious sunrise over the river. Laos was an enticing dream in our minds before going; now it is a real place that exerts an almost irresistible pull on us to return.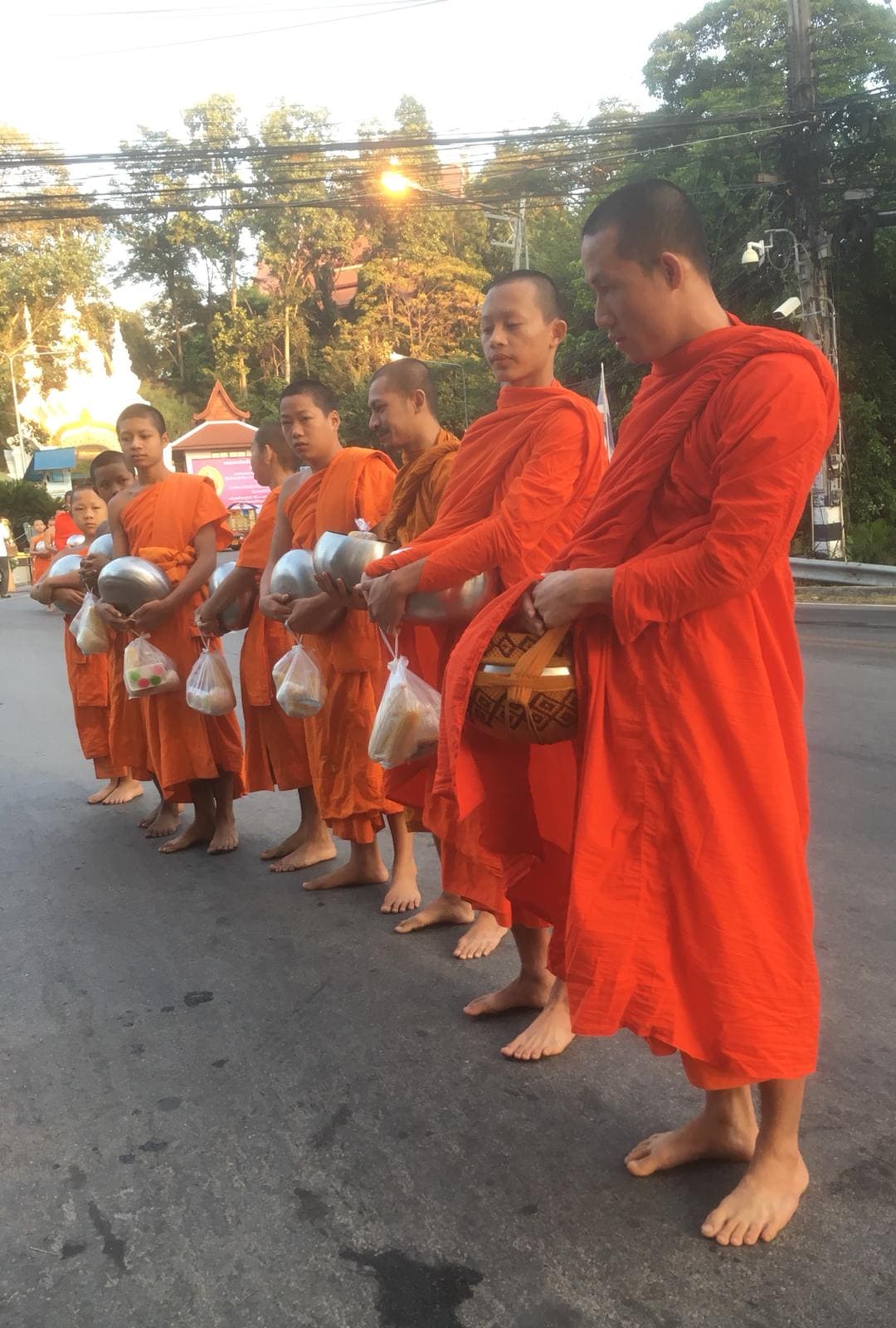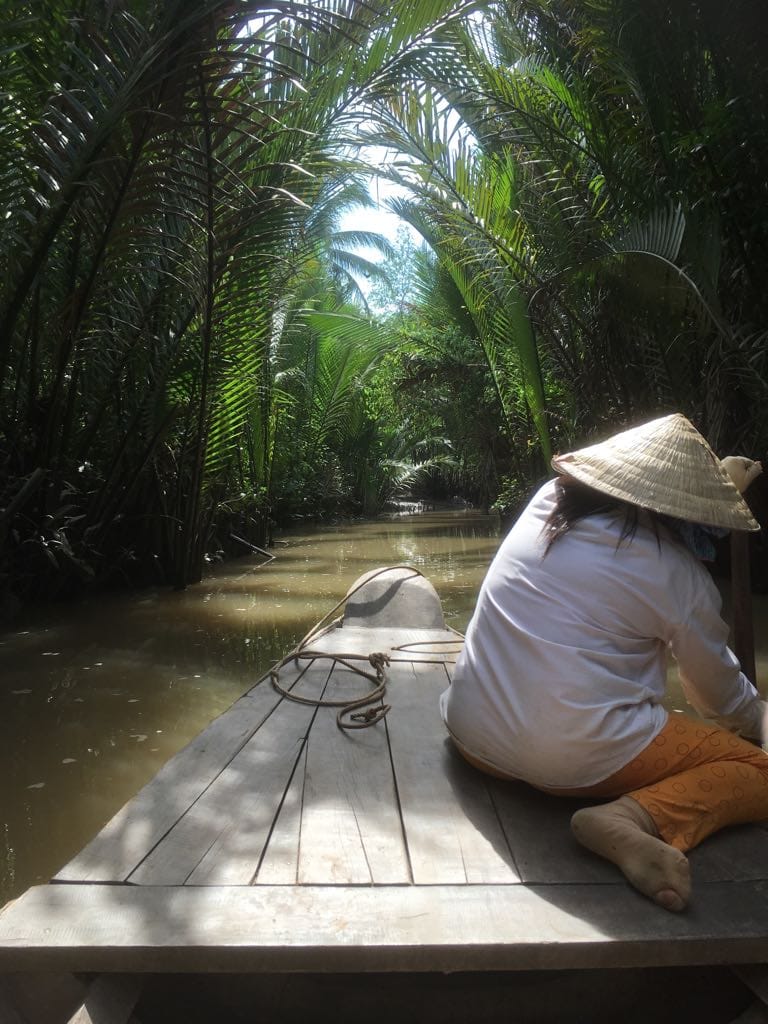 Discovering Asia is easy because there is so much to see, there is so much to do and all these reasons. But for Steph and I, the real reason to go to Asia has been that by doing so we have become changed. We have become more than we ever imagined we were or could be. We have both become humbler and more thankful. More appreciative of what really matters. Kneeling on the pavement at dawn as a phalanx of Buddhist monks chant prayers for you tends to strip away the nonsense that can so clutter the mind.
We are still in touch with a young woman we met in India. We were invited to her wedding and we were among the first people she told the joyous news that she is pregnant. We hope to see her and her family when we return to India in 2021. In the end it is all about people.
So why go to Asia? Go because if you let it, it will change you and you will be so pleased. Have a lovely trip…

YOUR TRAVEL STORY
After every great adventure, there is the story. There are the stories you tell at dinner parties, the happy accidents that always get a good laugh; there are the 'had-to-be-there' tales, the ones that you recall fondly with your family or travel partner. Then, too, there are those personal moments – the wonder at the beauty, the shock of the new, a fleeting exchange with someone you meet along the way.
We like to think that all Experience Travel Group (ETG) travellers are united by these stories. Wherever you choose to go and whatever you like to do, our holidays are designed to facilitate those magical moments that become memories. And, by getting to know each traveller, we hope that we can reveal the side of the destination that will resonate most deeply with you.
We'd like to invite each and every one of you in our community to share your favourite travel stories. No matter if it's big or small, any holiday, experience or encounter that reminded you why you love travel is worth telling. Get in touch by emailing [email protected].
For now, though, here is one such tale. Remember: the holiday itself is always, always over too soon. It's the stories that live on.
FREE YOUR CURIOUS SIDE WITH EXPERIENCE TRAVEL GROUP

FREE YOUR CURIOUS SIDE WITH EXPERIENCE TRAVEL GROUP