Sri Lanka is one of our most popular destinations for families at Christmas. Here we detail some of our insider hints and tips for travel during this season.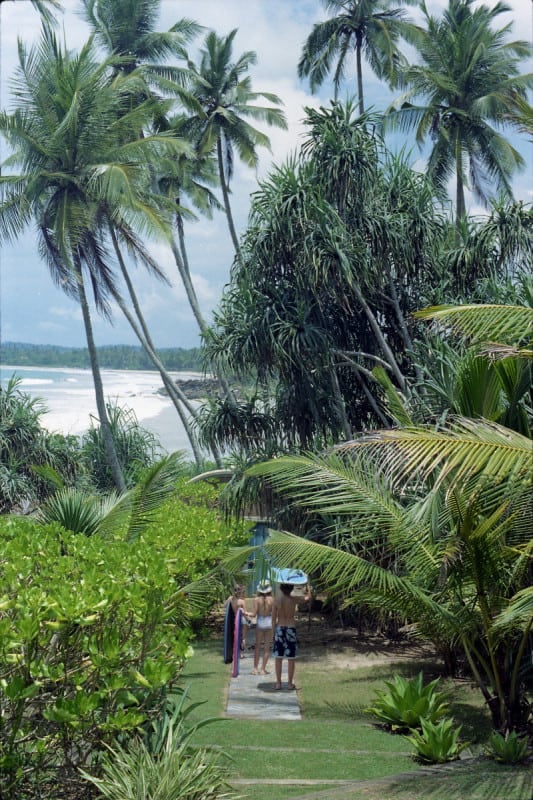 1. Do — Book well in advance to get the best value flight fares and your first choice of hotels
2. Do — Use domestic flights to avoid long car journeys when possible
3. Do — Take iPads for the kids during the longer car transfers
4. Do —Get your online visa prior to travel via www.eta.gov.lk
5. Do — Pack lots of sunscreen
6. Do — Pack socks for the cultural sites, as shoes need to be removed and the floor is very hot
7. Do — Pack suitable clothes for temples, remember shoulders and knees need to be covered
8. Do — Drink lots of bottled water or thabili (king coconut) to avoid heat stroke
9. Do — Change money to Sri Lankan Rupees for tipping (600 LKR per couple for a local guide, 2,000 LKR per day for your driver-guide)….BUT, if you're on an ETG trip to Sri Lanka then your tips for drivers and guides are already included in the price of your holiday!
10. Do — Visit your local GP before travelling for peace of mind and to ensure your inoculations are up-to-date
11. Don't — Pack lots of presents, save on suitcase space and buy locally, fun gifts in markets and shops, especially in Galle
12. Don't — try to cram in too many destinations in your itinerary, traffic is heavier over the festive season and so journey times take longer.
13. Don't — Bother with traveller cheques, they're redundant!
---
For those looking for some family holiday itinerary inspiration have a look at these suggested itineraries:
---