Eleanor represents some of Sri Lanka's best boutique hotels: full of character, history and beautiful antiques. Here she shares her top insider tips for any travel enthusiast wanting to visit the country.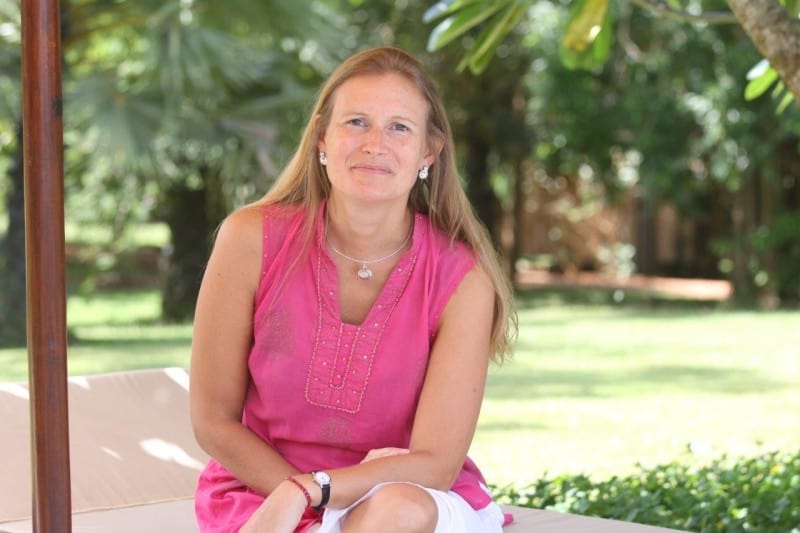 Having lived in Sri Lanka for over a year I think one of the main insights I came back to the UK with was that Sri Lanka is a fantastic place to visit most of the year round and not just in the traditional 'high season' between December and March. I think most tourists are missing a trick because outside of the traditional 'high season' the country is blissfully quiet of tourist crowds and rooms are much easier to secure at even the most popular hotels.
The hill and tea country can be sublime between May and August and for the last two years I've been on the south coast in September and the weather has been excellent – we've only ever had a few short heavy bursts of rain and certainly not every day. I'm lucky enough to represent some of the most outstanding boutique hotels in Sri Lanka and over the UK's summer and autumn months these hotel often promote incredible offers which make them great value, especially for more budget conscious travellers. For those with healthier budgets, these months are a great time to treat yourself and upgrade to some of the amazing top level rooms and suites.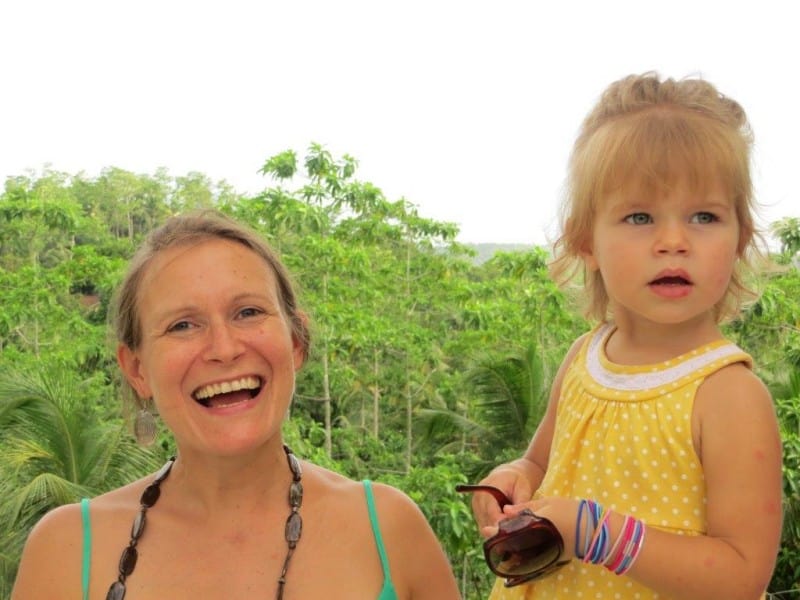 Another of my top tips would be to enjoy a day or two in Colombo before you leave. So many travellers seem to skip Colombo and I would encourage them to reconsider this. Sri Lanka's vibrant capital has really changed over the last few years and there is so much to do and see. There are superb restaurants, shops, and galleries and one of my favourite mornings was spent taking a walking tour with Mark Forbes, a superb young guide who offers walking tours of Colombo's Fort and Pettah areas. Mark is such an engaging speaker and has a real talent for bringing the past to life. I'll also never forget the incredible Jaffna crab lunch we enjoyed with him in Pettah at the end of the tour – sitting with locals, eating with our hands and blowing our taste buds away!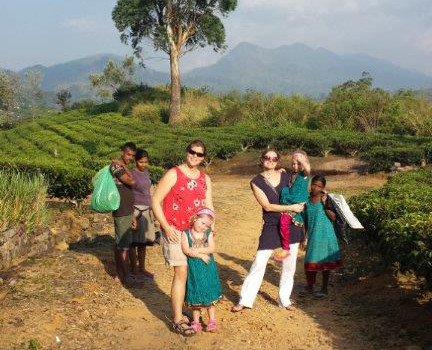 ---
Eleanor represents some top notch boutique hotels in Sri Lanka, including: Kandy House, The Wallawwa, Maniumpathy, Fort Bazaar, Why House, TRI, Bougainvillea Retreat, Taylors Hill, Living Heritage Koslanda, Noel Rodrigo's Leopard Safaris Yala National Park, Kahandha Kanda and The Last House.
For tailor-made suggestions weaving together some of these properties with some fantastic experiences to get under the skin of Sri Lanka, do call 020 3468 9584 or request a call back here.
---