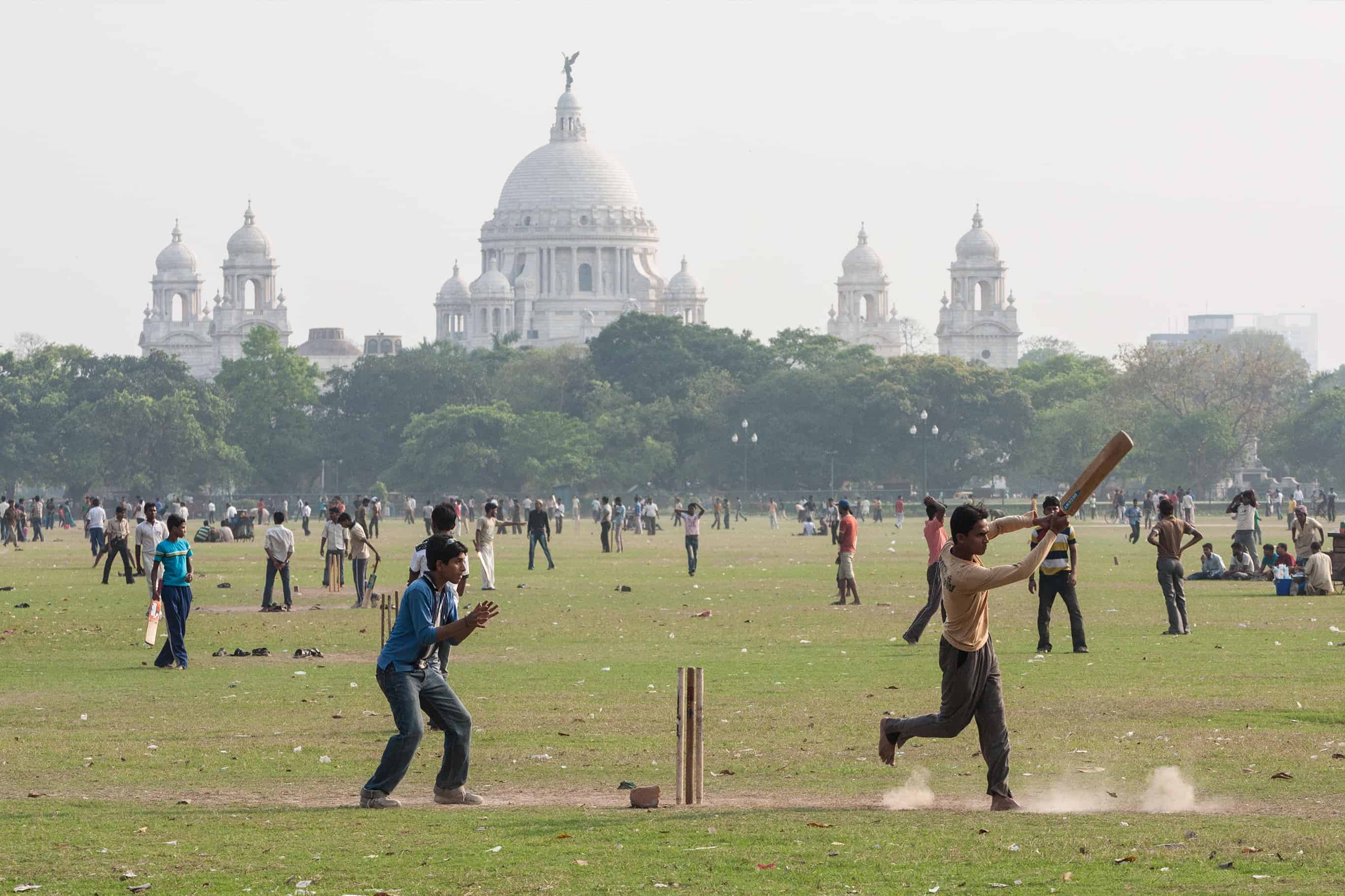 The England test cricket team will tour India between January and March 2024, for what we assume will be a five test series. An England India cricket tour is one of the indisputable highlights of the cricketing calendar. India is one of the best places in the world for an international cricket tour, with electric energy and passion for the game coursing through the country.
No cricket fan would want to miss seeing England and India's cricketing rivalry play out in legendary test venues like the Wankhede Stadium in Mumbai and Eden Gardens in Calcutta (Kolkata). However, perhaps the typical 'Barmy Army' style cricket tour doesn't quite appeal to you. That's where we, Experience Travel Group (ETG), come in.
Rather than focus solely on cricket, our tours are for those who love the game but would also like to discover the magic of India. Our travellers prefer interesting character and high-quality hotels, immersive experiences, seamless travel and the best guides in India. If that sounds like you, perhaps our kind of cricket experience might be what you're looking for.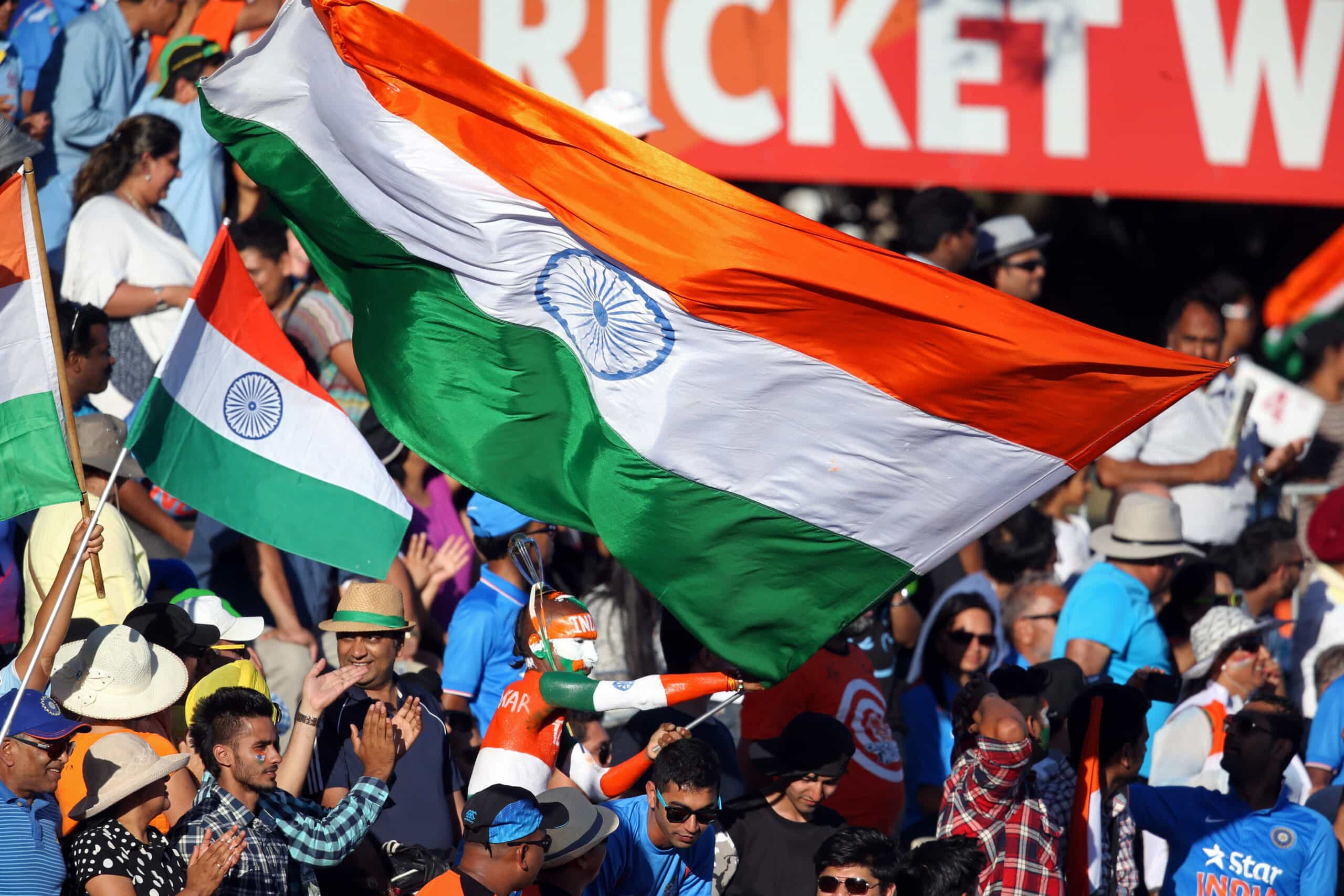 England India Cricket Tour: What's the match schedule?
England will most likely be playing four or five tests during the cricket tour to India in early 2024. These will take place between January and March at grounds which are to be decided. It's not uncommon for tickets to India vs England cricket tests to be released comparatively late in the calendar. That said, hotels and flights will book up, so you have to act quickly to get the best accommodation options.
ETG Cricket tour packages – What's included?
Each ETG holiday is designed from scratch for the individual traveller. So, unlike with most international sports tours, you can design your trip for the England cricket tour so that it meets your requirements perfectly. The following fundamentals, however, will always be included:
Tickets for the India v England fixtures you would like to attend
Hosted lunches for most matches in the ground or at a local restaurant
Drivers, all internal transfers (see more below) and any activities with a local English Speaking Guide
Accommodation of your choice (see our guide to accommodation in India for the cricket tour)
Immersive local experiences with give back
An invite to an ETG drinks event during the test we focus on (we will focus on one test, most likely in Delhi, Mumbai or Kolkata and use this as an ETG Hub)
Privacy and space to do your own thing, but with the option to meet others travelling with ETG and share a drink at the ground, over lunch and afterwards
International flights (though you are also welcome to book your own)
It's your holiday, so we'll work out the details in close conversation with you. If you would like some personalised holiday ideas then we will gladly send you some sample packages, including costs. Alternatively, you can take a look at the kind of boutique India holidays we create on our website.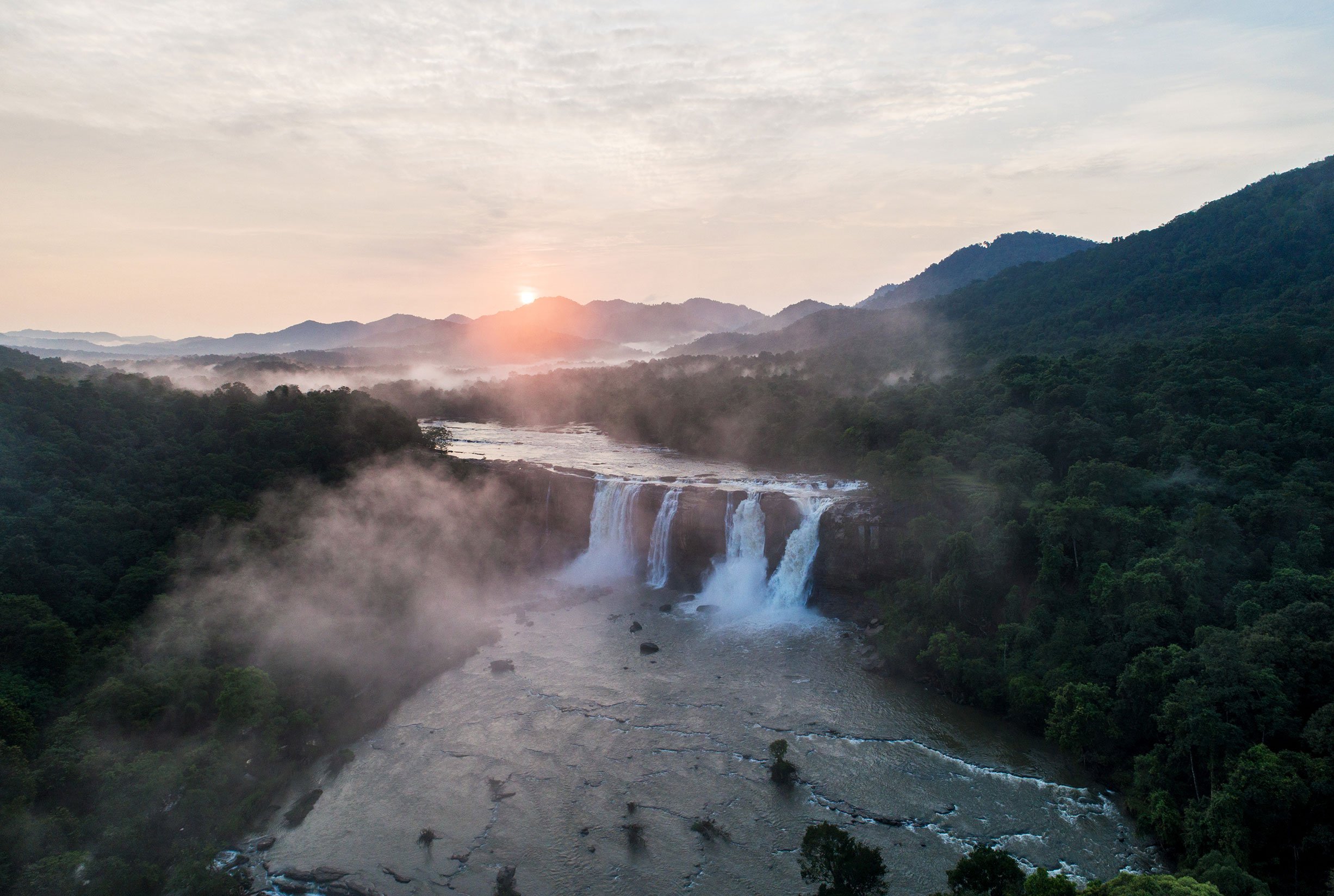 Why Experience Travel Group?
To be frank, our cricket tours aren't for those looking to experience cricket in the most low-cost way possible. We don't aim to compete with the 'Barmy Army' style trips. Our holidays are for those who love cricket but are also curious about India and would like to take the opportunity for a real holiday.
We do have some critical advantages over generic sports companies:
Our team of local English speaking guides are the best in the business, and they are vital to enjoying your trip and revealing the fabric of the destination you're in.
We arrange holidays to India all the time, so understand how to make the trip smooth, fun and enjoyable.
We will be flying out two people from the UK office to ensure that everything runs smoothly (and top up some drinks!) along with at least one in-country 'Head of Cricket' in the ETG Hub city.
We've got an incredible set of immersive and fun experiences which will give you memories to take away along with those of the cricket.
If you would like to get an idea of the sort of holidays we can arrange, get in touch and we will send you some sample packages including costs or talk you through your specific requirements. Why not find out how successful our cricket tours to Sri Lanka were back in 2018?
Enjoying the cricket
Whether you are planning on watching just a day or two, or the entire series, you'll need to know that your cricket experience is in good hands.
We can ensure that you have the ticket option that you require. Whether it is AC or outside, we can tell you from experience how it works.
The bulk of our tickets are together, which provides for a fun, friendly atmosphere among like-minded people. We promise that there are no compulsory t-shirts!
The food in the grounds is often not great. Good, clean local restaurants are tricky to source. That's why we include lunches where food options aren't great for all of our clients attending that particular tests and reputable locations.
Post-game drinks (and the occasional in-game one too!). We host a drinks reception to which only our clients are invited at our ETG Hub city. A great chance to meet and socialise with like-minded people.
Weather in India
The good news is that this tour is taking place during India's 'peak' season. January to March is a fantastic time to visit the whole country, even taking into account the vast in-country weather differences. In Delhi and Kolkata and other cricket destinations in the north, it will be comfortable during the day in January and a little chilly in the evening. Early and mid-February will start to see temperatures around the mid-20s before hitting late 20s and early 30s at the end of the month and into March. All other areas (think Mumbai, Chennai) should be in the late 20s and early 30s from January and picking up gradually into March to about early 30s. For more on weather in India please visit our website.
However, this does mean that quality accommodation will be at a premium. Contact us today to see what packages we have available, and we can hold you a room while you make your decision.
Getting to India
There are plenty of comfortable flight options from the UK to India. Heathrow operates direct flights to Delhi, Mumbai, Bangalore, Chennai and Hyderabad taking between 08hrs 30 mins and 09hrs 30 mins. Indirect flights from Edinburgh, Manchester & London to these cities take around 12hrs 30 minutes via a transit hub in the middle east.
Making it 'more than a cricket tour'
To make this a true holiday we'd suggest thinking carefully about how best to explore and go further into this incredible, diverse and huge country. Would you like to relax in tea clad plantations? Spot tigers and leopards in the national parks of Madhya Pradesh? Explore the incredible historical sites of the 'Golden Triangle'? It's all within your grasp alongside a cricket experience but beware of trying to do too much. We can help ensure that you have a fantastic travel and cricket experience at the right pace for you.
CURIOUS ABOUT THE ENGLAND CRICKET TOUR TO INDIA 2024?
Find out more about the England Cricket Tour to India by filling in your details here.
To talk about a bespoke holiday based around the cricket, give us a call on 020 7924 7133 .
Note that rates for flights are beyond our control and are likely to soar as the dates become closer. We can hold flight prices and availability for a few days or even a week while you firm up your arrangements. We're here to help you make this idea a reality!