Following up from our blog post last month, we are very excited to reveal our exciting day of events at the St Johns Hill Festival this weekend!
Where's Lauren been? Experience Travel Group's Map Challenge
Lauren is our newest addition to our sales team and recently went on a familiarisation trip to Southeast Asia with Experience Travel Group to experience our trips first hand, review our hotels and uncover exciting new excursions.
Can you guess where her favourite place was on her trip? Place a pin in our map of Southeast Asia to be in with a chance of winning a meal for two at Tsunami, as well as three runner-up prizes!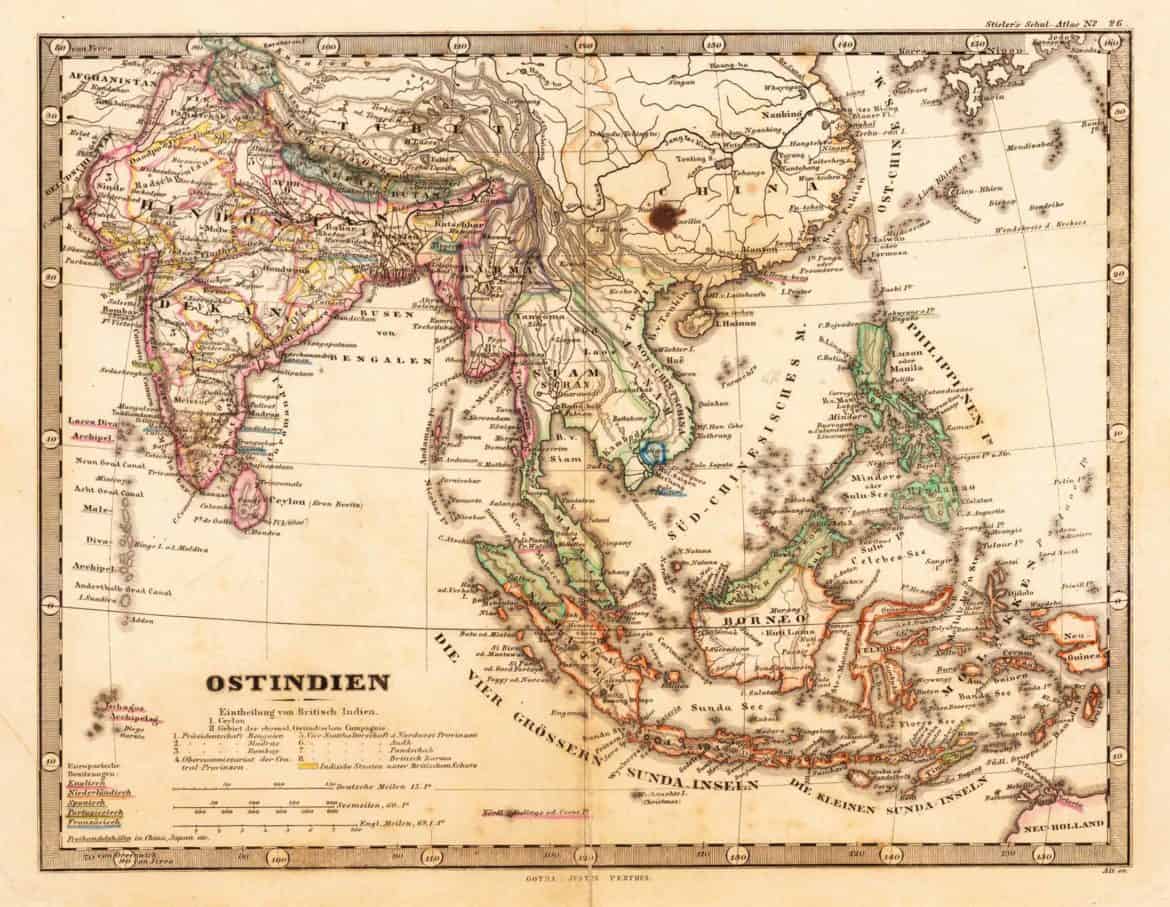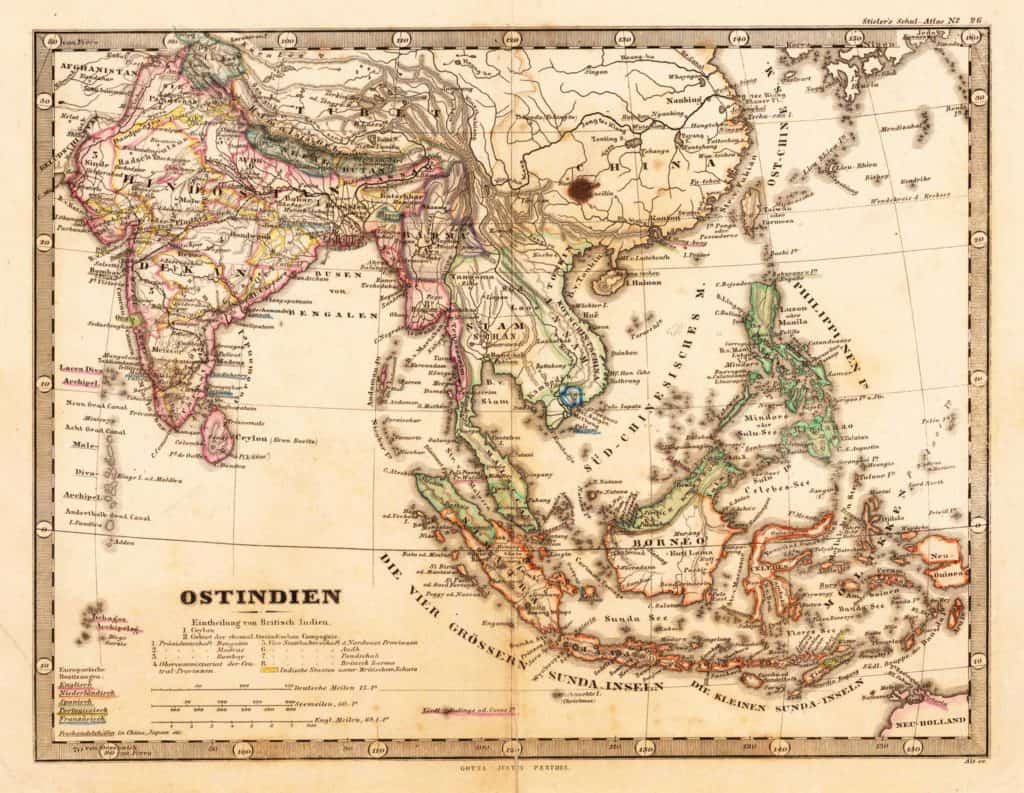 Summer Roll station with Rollicious
Vietnam street food experts Rollicious are joining us at the festival on Sunday with their fresh and delicious summer rolls. Watch the experts hand-craft your very own portion of summer rolls, or try your hand at making your own!


Farewell drink at 5pm
As the festival winds down, we'd love to welcome you to our office to toast our 10th birthday and our exciting move to a brand new office on Clapham High Street. Collect a flyer from us during the day and come back for a free beer around 5pm, to bid farewell to our old office and to celebrate moving to Clapham High Street.
Looking forward to seeing you all there, and fingers crossed for good weather!