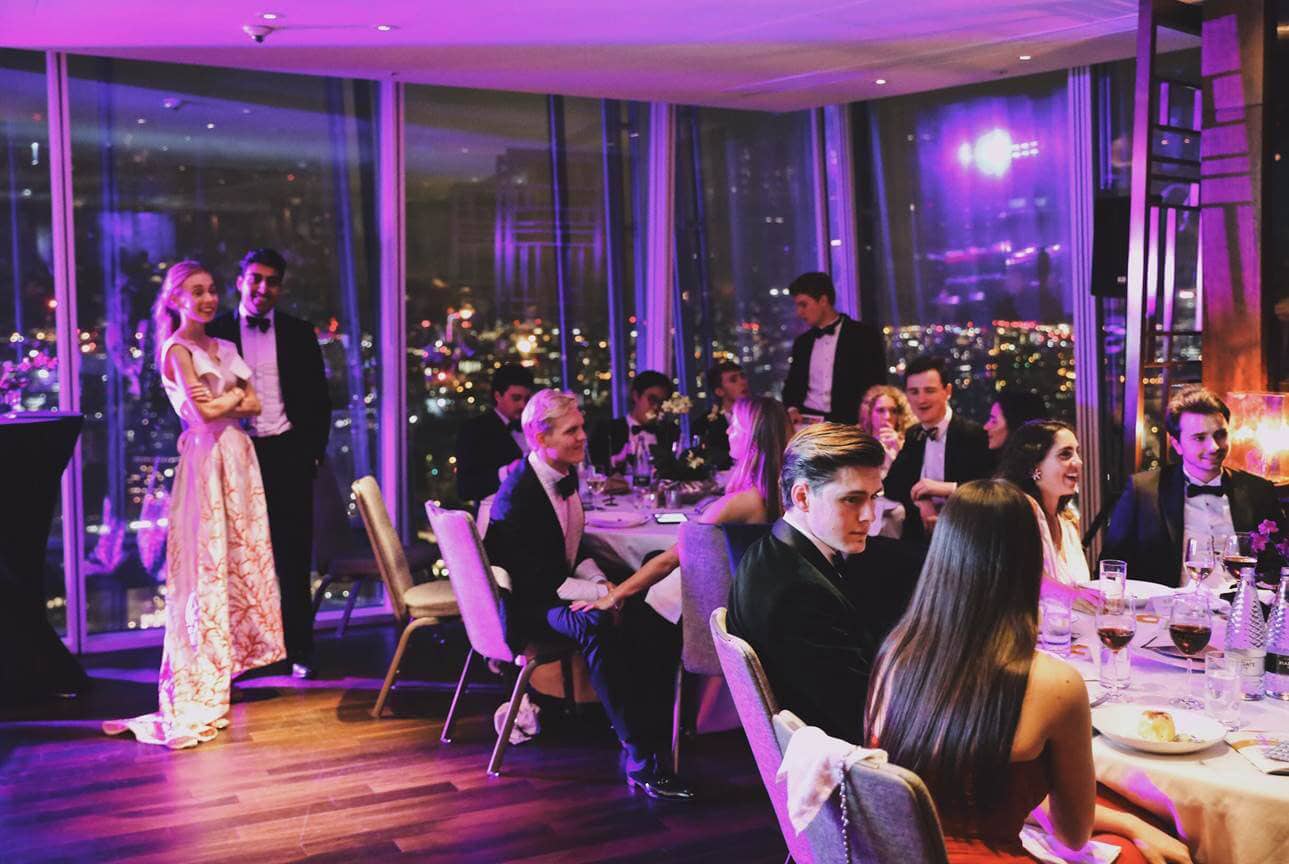 "Every penny raised will go toward helping the people of Sri Lanka", said David Linsey at the Amelie and Daniel Linsey Foundation Ball on the 1st November, in the Shangri-La Hotel at the Shard.
The Foundation was set up by David Linsey in memory of his brother and sister who died in the Easter Day bombings in the Shangri-La hotel in Sri Lanka. He has responded with extraordinary courage and fortitude to take an unspeakable family tragedy and used it to create some lasting good. The ball was a major fundraising effort with the catering and venue supplied by the Shangri La hotel on the 35th Floor of the Shard.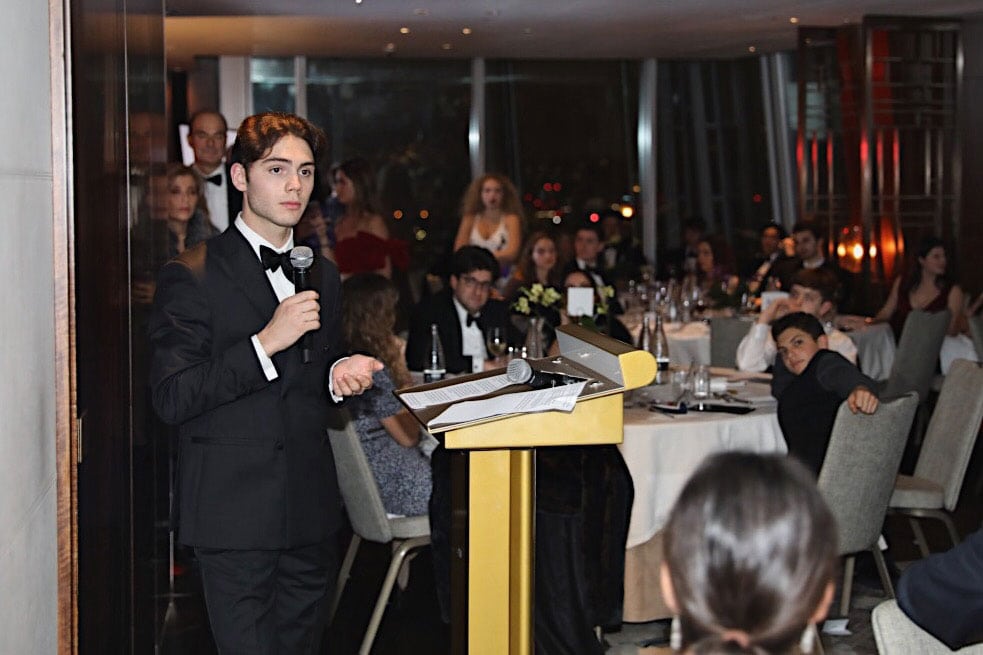 I was attending the ball on behalf of Experience Travel Group, as sponsors of the ball and supporters of the Foundation in their extraordinary work. It was a milestone event. David spoke movingly about the foundation and the legacy of love and affection left by his brother and sister.
At ETG, we have been moved and deeply impressed by what David has achieved since his brother and sister died so tragically. We were very proud to be one of the event sponsors.
As part of our sponsorship, we coordinated one of the top auction prizes. Along with our partners, Uga Escapes, Why House and Camellia Hills we put together a dream holiday which was purchased for £4,500. Every penny of this will go towards supporting the Foundation's work.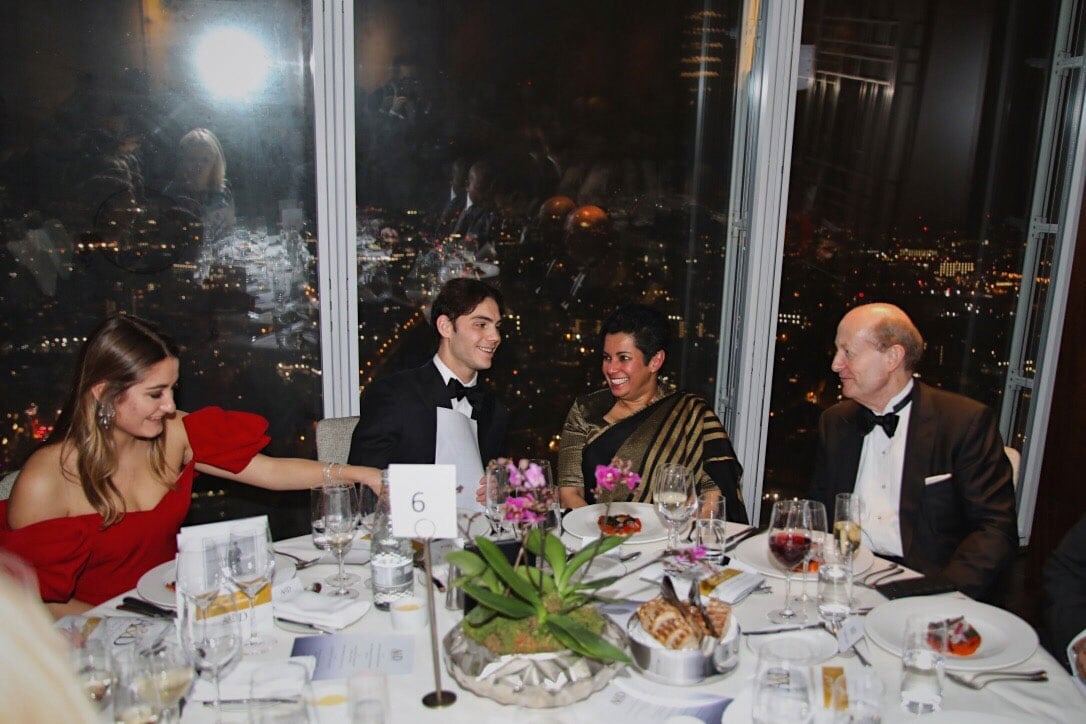 We also contributed a sculpture which was in turn, donated to us by our wonderful client, the artist Sara Ingleby Mackenzie. Her donation of her sculpture, 'Friendship' (pictured below), was inspired by the trip Sara and her husband took to Sri Lanka in early 2019 and their friendship with Anjula, one of our awesome team of chauffer-guides. To complete the circle, we will do our best to book Anjula for the winners of our holiday prize.
We'd also like to thank Traidcraft who contributed a fantastic chocolate hamper including the ETG office favourite, Eat Your Hat, Milk Chocolate with Sri Lankan Cardamom.
On the night an enormous total of £80,000 was raised for the foundation which is a tremendous result. We are so thankful to David for inviting us be contribute to this.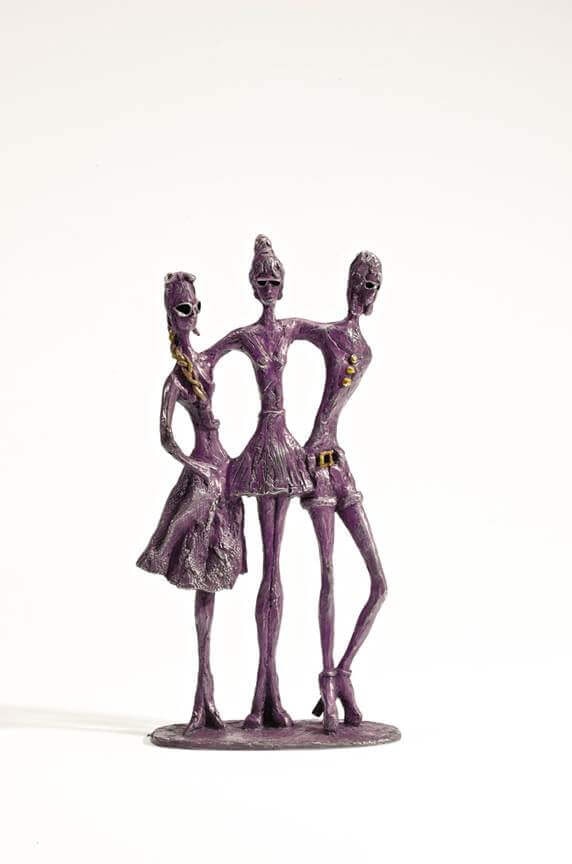 While the Foundation is supporting many worthwhile projects, we are particularly impressed by the plan to provide hospitals with trauma treatment facilities – equipment which could have saved lives during the aftermath of the terrible attack.