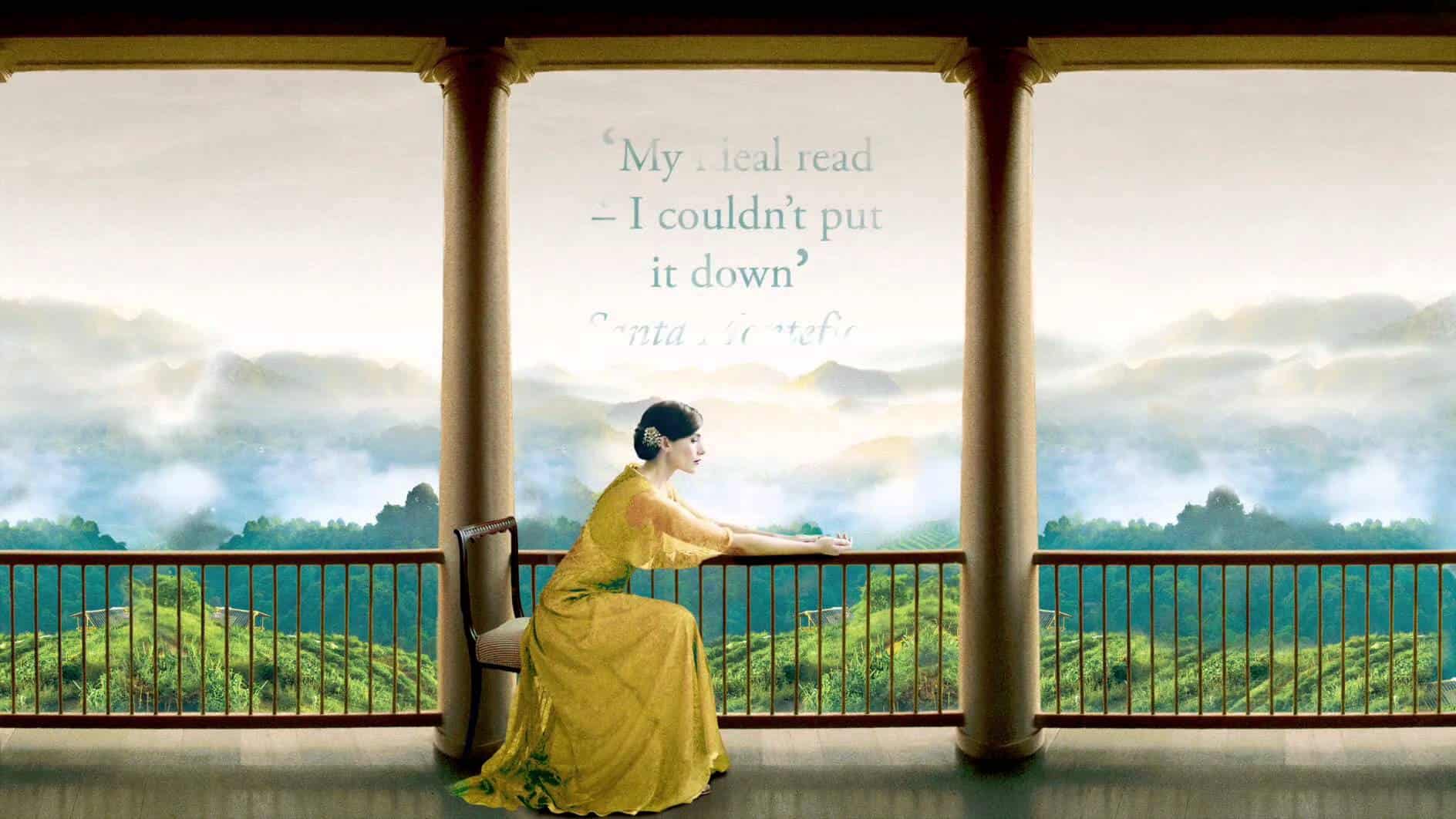 Experience Travel Group would like to congratulate Dinah Jefferies on reaching the top of the Sunday Times Bestsellers List (paperback fiction), for her book 'The Tea Planter's Wife' – http://www.dinahjefferies.com/books/the-tea-planters-wife/ .
Set in 1920s Ceylon, the book is Dinah's second novel and it is incredibly exciting for her that it has proved extremely successful!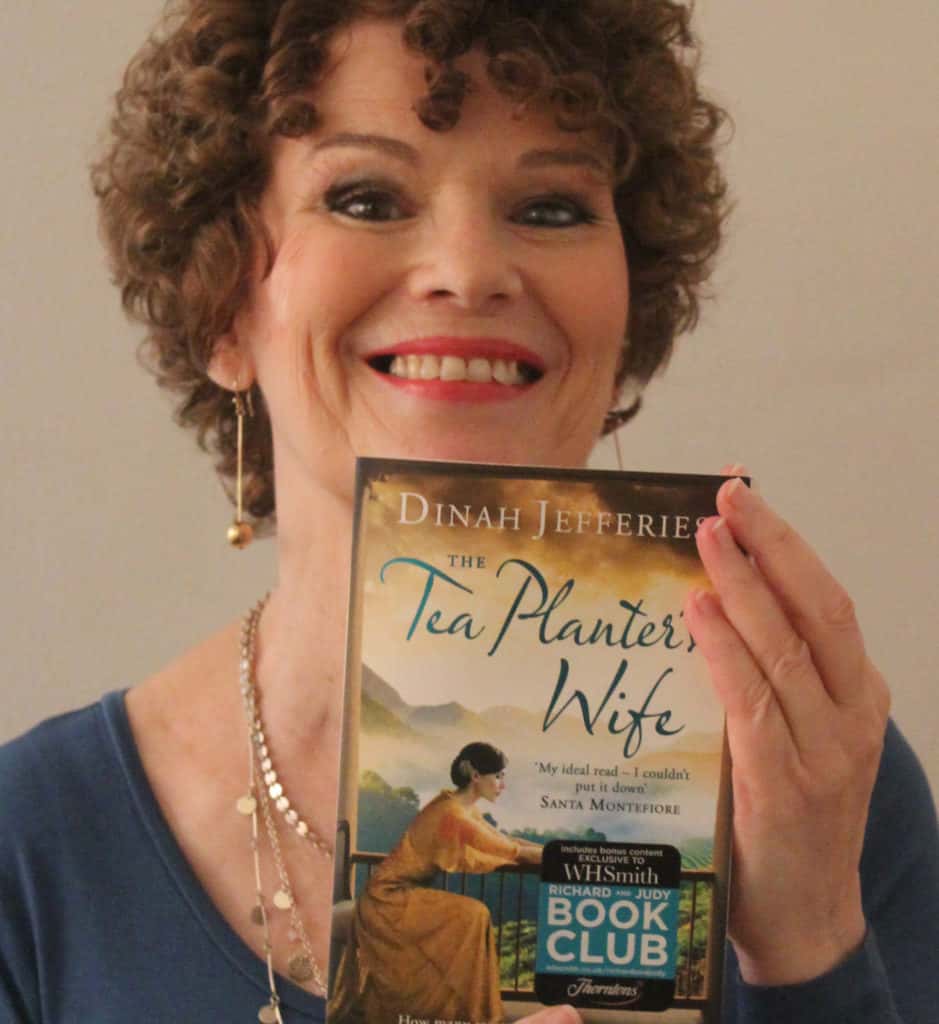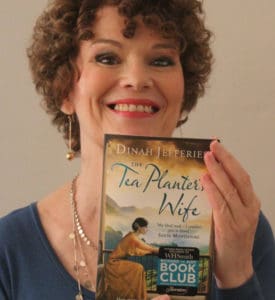 We worked with Dinah in 2013 to arrange her research trip, where she stayed in the fabulous Tea Trails.
Anyone staying here will feel like they have stepped back in time to become a Colonial Tea Planter. The colonial period luxury and level of service, really is second to none.
Dinah also stayed in the hugely atmospheric Galle Face Hotel  in Colombo.
Whilst also enjoying the Colombo City Walk , which brings the colonial history of the city to life.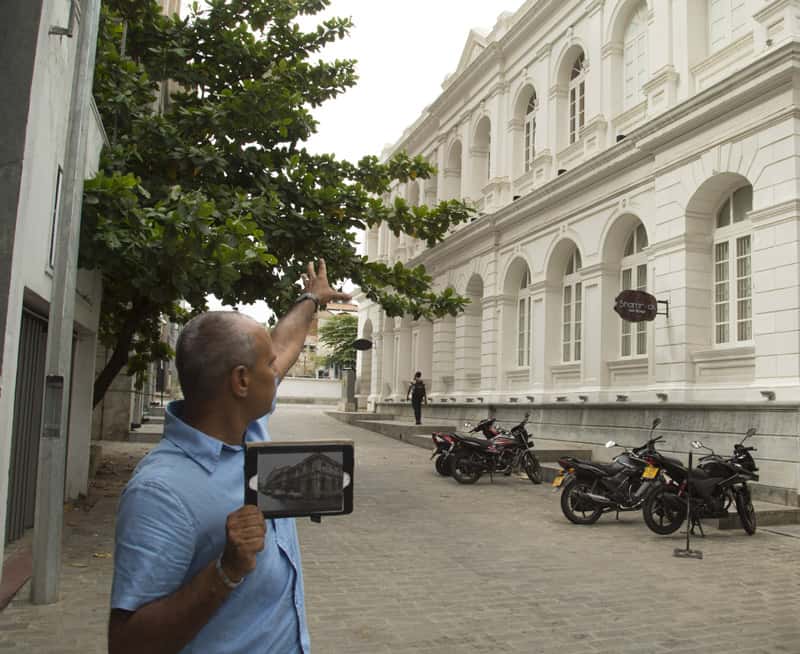 We would hugely recommend reading the book and if it gives you itchy feet and a burning desire to visit Sri Lanka, then you know where we are!
Here are a few itineraries to give you some idea of what we can arrange for you:
---