'What actually is an experience-based holiday?' I hear you say.
In this blog, we hope to layout the benefits of an experience-based holiday and how it can change your time away into an extraordinary, personalised holiday.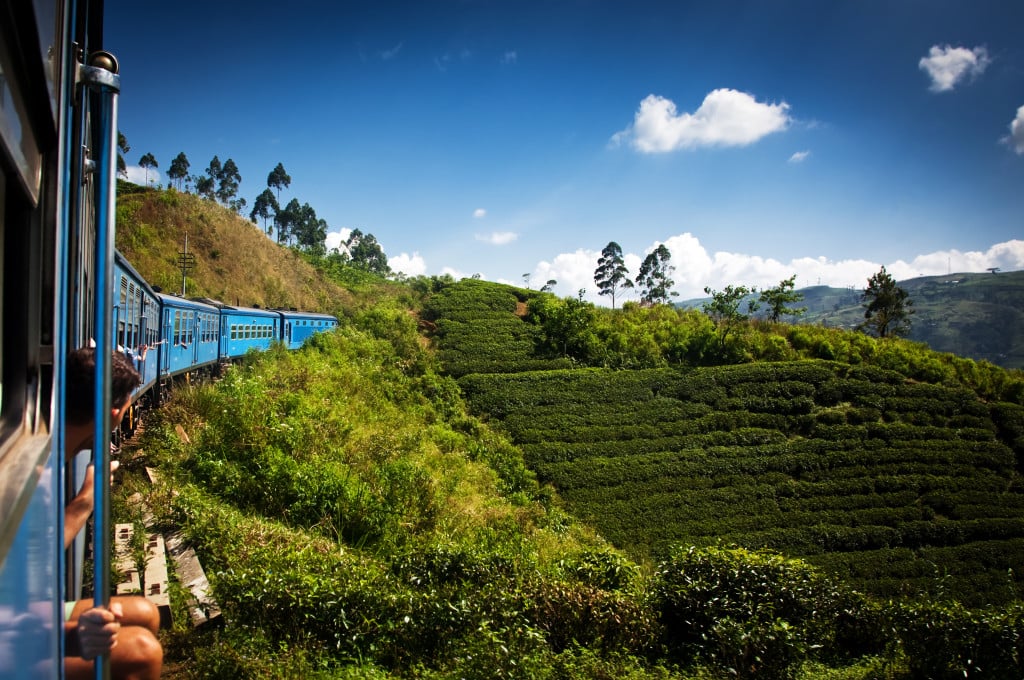 ---
1. A holiday is not just your time abroad
It's the anticipation, it's the excitement, it's the ease of organising, it's the simplicity of planning…
We organise holiday experiences of a lifetime, from the moment you pick up the phone. Your holiday shouldn't just start with a day 1, we exist to make the organisational side is easy and exciting right from the very beginning.
Our final quotes include all tours, accommodation and transport, so you don't have to worry about any hidden costs.'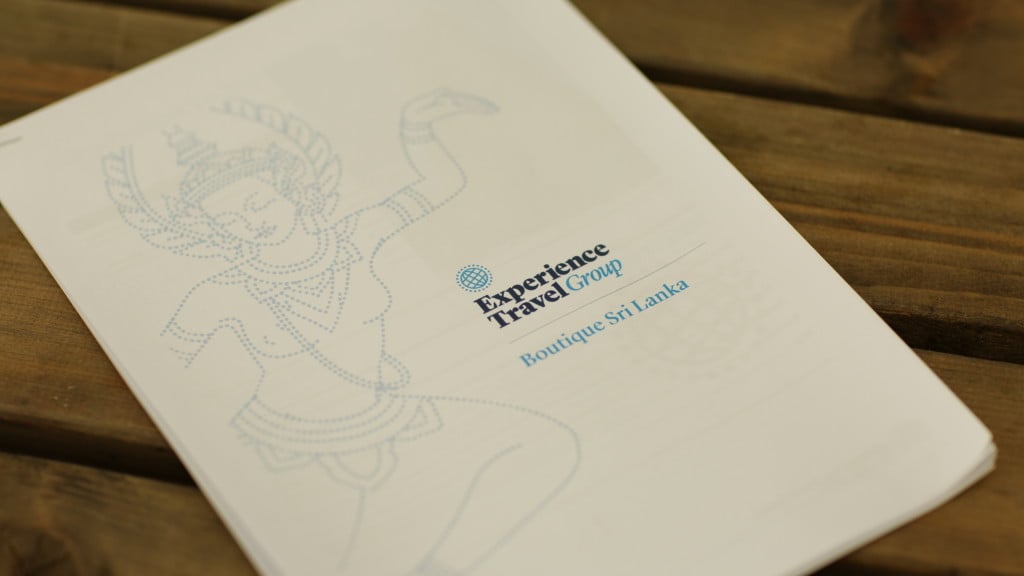 When designing your personalised holiday, we like to understand you as a person and what you want from your time away. Be it pure relaxation, a balance of culture, wildlife and beach or something a bit more adventurous – our specialists will work with your ideas, share their insider knowledge to put together your unique, perfect holiday.
Our travel experts will manage your booking from beginning to end for maximum consistency. They'll be your point of contact should you have any questions or queries and they are trained experts in your country of interest. Whilst abroad we offer 24 hour support for any emergency or urgent situation. We have in-country office as well so you always have help nearby in case you need it. Finally, our guides have all been vetted and trained to make sure you have the best experience whilst on holiday.
We're also ABTA/ ATOL bonded making sure your holiday is 100% financially protected.'
---
2. Holidays are not a checklist
What matters is that you enjoy yourself
The most important thing on holiday is that you have a fantastic time, regardless of whether you've seen every single temple and or monument in a country. Holidays should not be approached as a checklist. They should give you the best experiences on offer in a country. Of course this will often include major tourist attractions but what matters is how you approach them.
We've developed ways to make sure you see major sights like Angkor Wat, Bangkok and Colombo city in a different way – avoiding the throngs of tourist, often with a twist. These are our 'signature experiences' and they are exclusive to us – we can't give too much away but with an Experience Travel Group holiday you have access to these well researched activities to make sure your holiday is extraordinary.
---
3. See a country through the eyes of a local
The best way to understand another country, is to learn from the people living there
One of our favourite things about travelling is meeting the characters along the way. From friendly Grandmothers intent on filling you up with her best dishes, to local fishermen persuading you to nab a bargain at their market stall (-even if you have nowhere to cook it!) Locals are not static figures in a mysterious 'other-world'. They have their own dreams and ambitions and have a right to access the benefits of tourism in their country.
We aim to maximise the positive impacts of travel on communities and employ locals as much as possible. We believe that getting involved with the locals will give you a unique insight into another way of life and allow you to form memories you'll keep forever.
---
4. You are not a number
You are an individual
We are not in the mass market business and you are very much a human to us. We're a relatively small operation and offer a bespoke and personal service. We realize you have unique interests and we want to help you explore them further through our tailormaking process. We have no set packages per se as we realize everything can be tweaked to your particular wishes.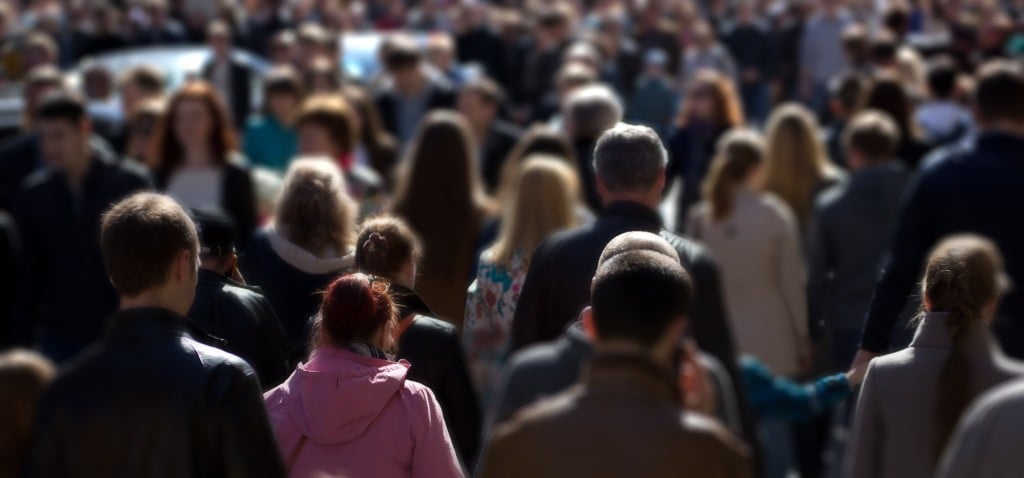 We are very different to package tour operators. It would be like comparing a boutique farmers market to Tesco. We value things like character, authenticity and individuality – ultimately a very bespoke product. To this extent it is very difficult to compare our holidays and prices to those you might find on a package holiday company. With our level of expertise, support and personalisation, there is simply very little in common.
---
5. We believe in informed travelling
Use tourism to make the world a better place
You shouldn't be made to feel uncomfortable at any point on your holiday, that's why we're constantly working on our experiences in country to make sure our holidays are responsible. For example, we will not sell the elephant orphanage in Pinawella, Sri Lanka due to animal rights concerns and we prefer to promote safaris in national parks to see wild families of elephants, living naturally in the wild.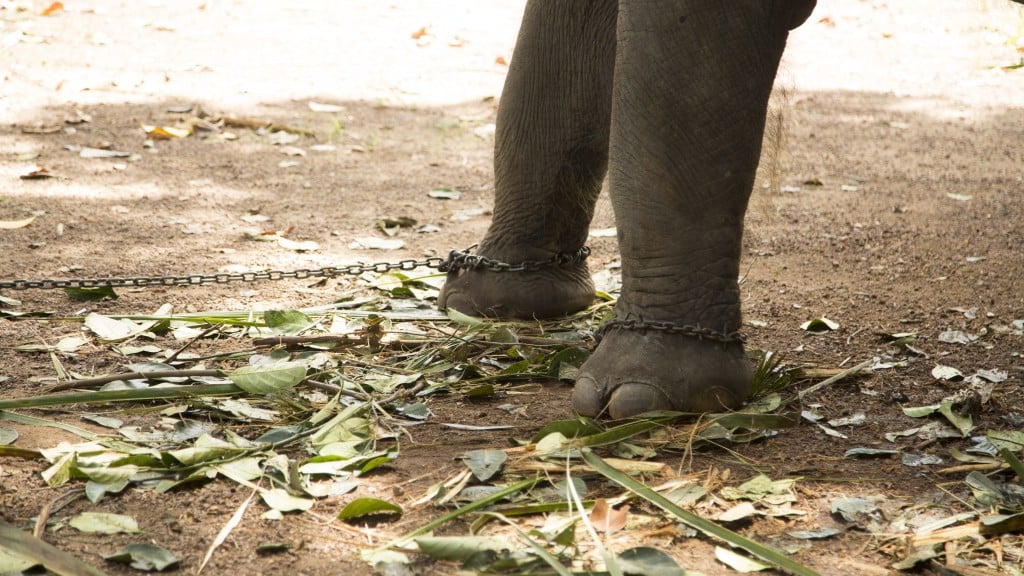 We actively encourage ETG travellers to give us feedback on your time abroad and thoughts about its impact on the environment, wildlife and communities. We want to empower you as a catalyst for change and use tourism to make the world a better place – no matter how naive and childish that statement sounds.
---
6. We believe in best value for money
If you're investing in a holiday, we'll make sure it will be worth it
Ultimately, holidays are a big investment in time and money and we want to offer you the best value. Rather than running a risk of visiting Asia on a budget and having an underwhelming time, we advocate investing in a well researched, thorough and tailormade holiday – making sure your experience is inspirational and unique.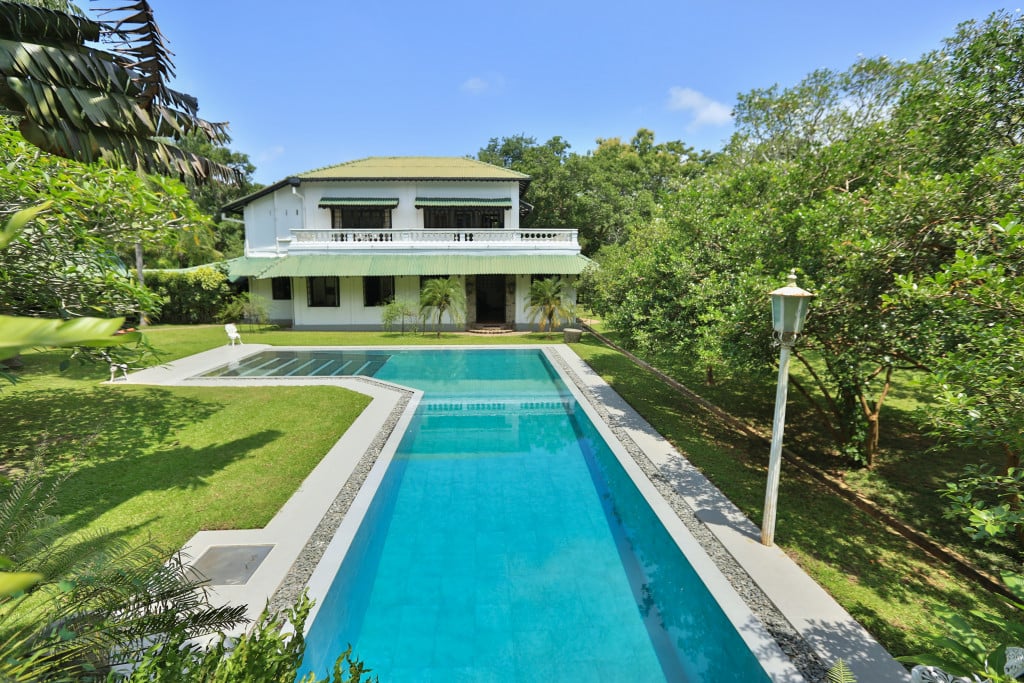 Do the benefits of an experience-based holiday sound good to you?  Any feedback is welcome.
---
To get an even better sense of the kind of holiday we could organise for you, please see some sample holidays as a starting point:
Cambodia to Vietnam via the Mekong
Java In Depth with Borneo Rainforest Adventure
All our holidays are tailormade by country experts so if you wanted to get a more personalised holiday itinerary or just some more ideas, do call us on 020 7924 7133. Our specialists are very happy to help and talk you through the benefits of an experience-based holiday. There are no obligations and you don't have to pay a penny until you are completely sure that you've found your perfect holiday.