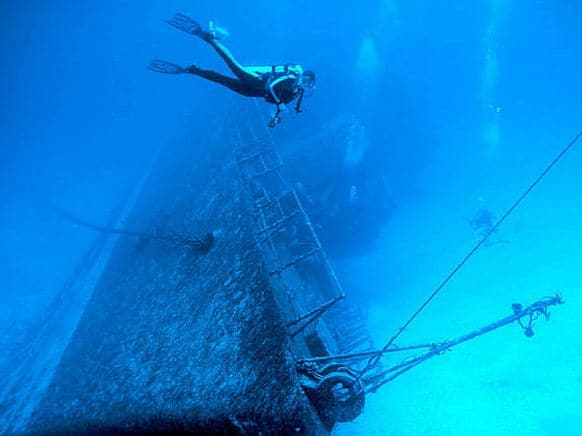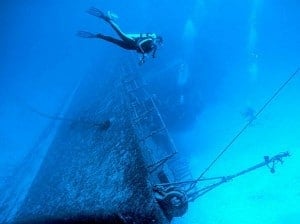 We have just received the very welcome news that the Southern Province Tourism Ministry of Sri Lanka, along with the Department of Archaeology have declared the waters surrounding the Galle Harbour on Sri Lanka's South Coast officially open for scuba divers to explore sunken ships.
The south coast is one of Sri Lanka's top diving stretches and the 25-30 shipwrecks in the Galle Harbour area are only going to add to the areas allure. The Department of Archaeology will be conducting specialised historical trail dives, and any private diving companies conducting dives in the area will be subject to a specific set of guidelines in order to preserve the wrecks.
If you are interested in a holiday to Sri Lanka and searching for hidden treasure among Galle's shipwrecks, then please contact us to speak to one of our expert Sri Lanka specialists.