If you're looking for an unusual, sunny and exotic destination for your Christmas holidays, Southeast Asia and the Indian subcontinent are ideal places to go. With their incredible array of experiences be they wildlife, foodie and or cultural, there'll be something for everyone. Here's a list of our best family holiday destinations to consider: 
---
1. Thailand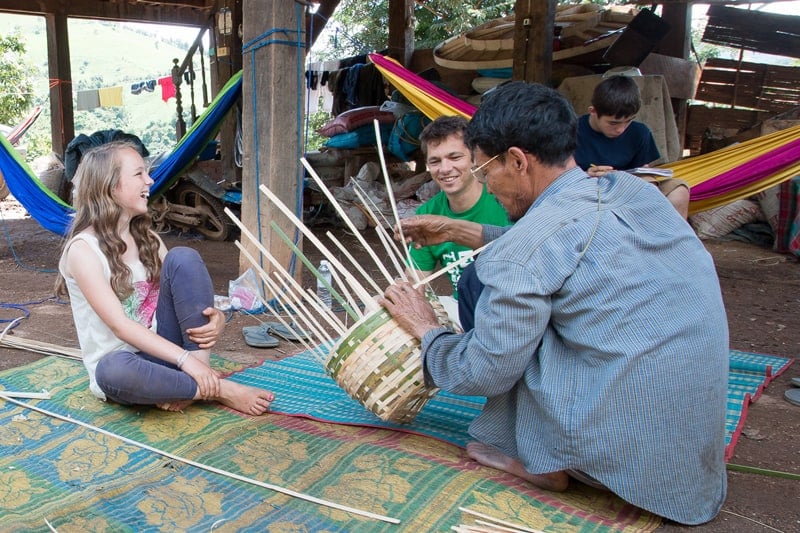 This is an ideal destination for families, particularly those with young children. There are lots of family friendly hotels and crystal clear waters perfect for swimming or snorkelling. It's a brilliant first time in Asia.
Suggested things to do:
---
2. Vietnam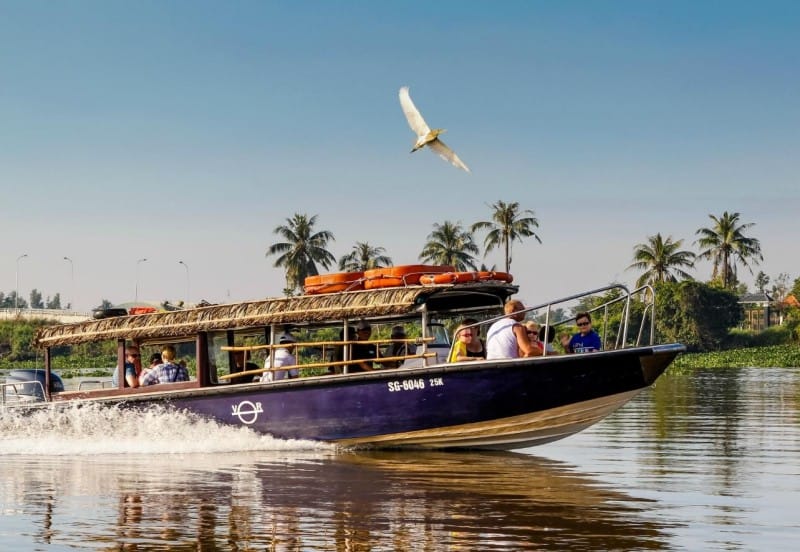 Vietnam offers a good balance of beach and culture. Anyone whose children love train rides are also in luck, the reunification railway is a brilliant experience for all ages and lets you see the stunning countryside whilst skipping out domestic flights. It also offers very good value direct flights from the UK and across the country with Vietnam Airlines.
Suggested things to do:
---
3. Cambodia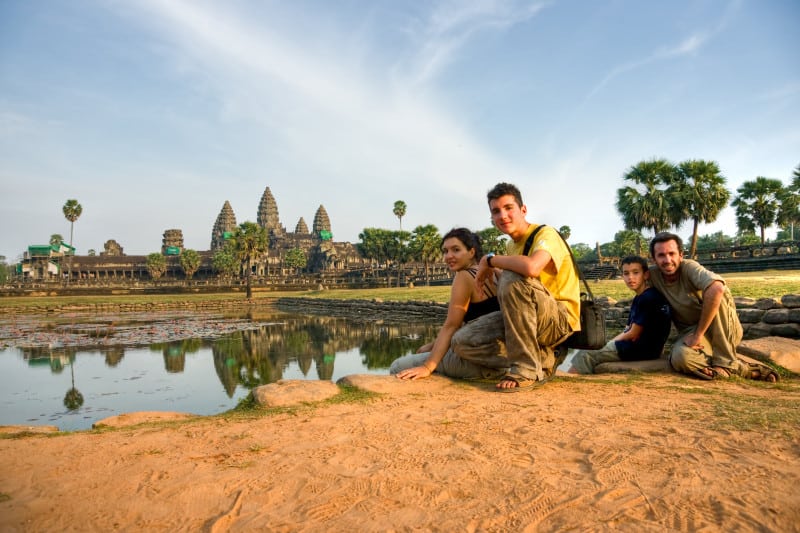 Culture loving families who are not so bothered by a beach stay will suit Cambodia very well. There are some fantastic beach alternatives like Four Rivers Floating Eco-Lodge or Jungle Rafts too, so you don't have to miss out! The magnificent temples are incredibly inspiring and bike rides through the less visited Khmer ruins make for an incredible experience. December also offers fantastic weather in Cambodia.
Suggested things to do:
---
4. Sri Lanka & The Maldives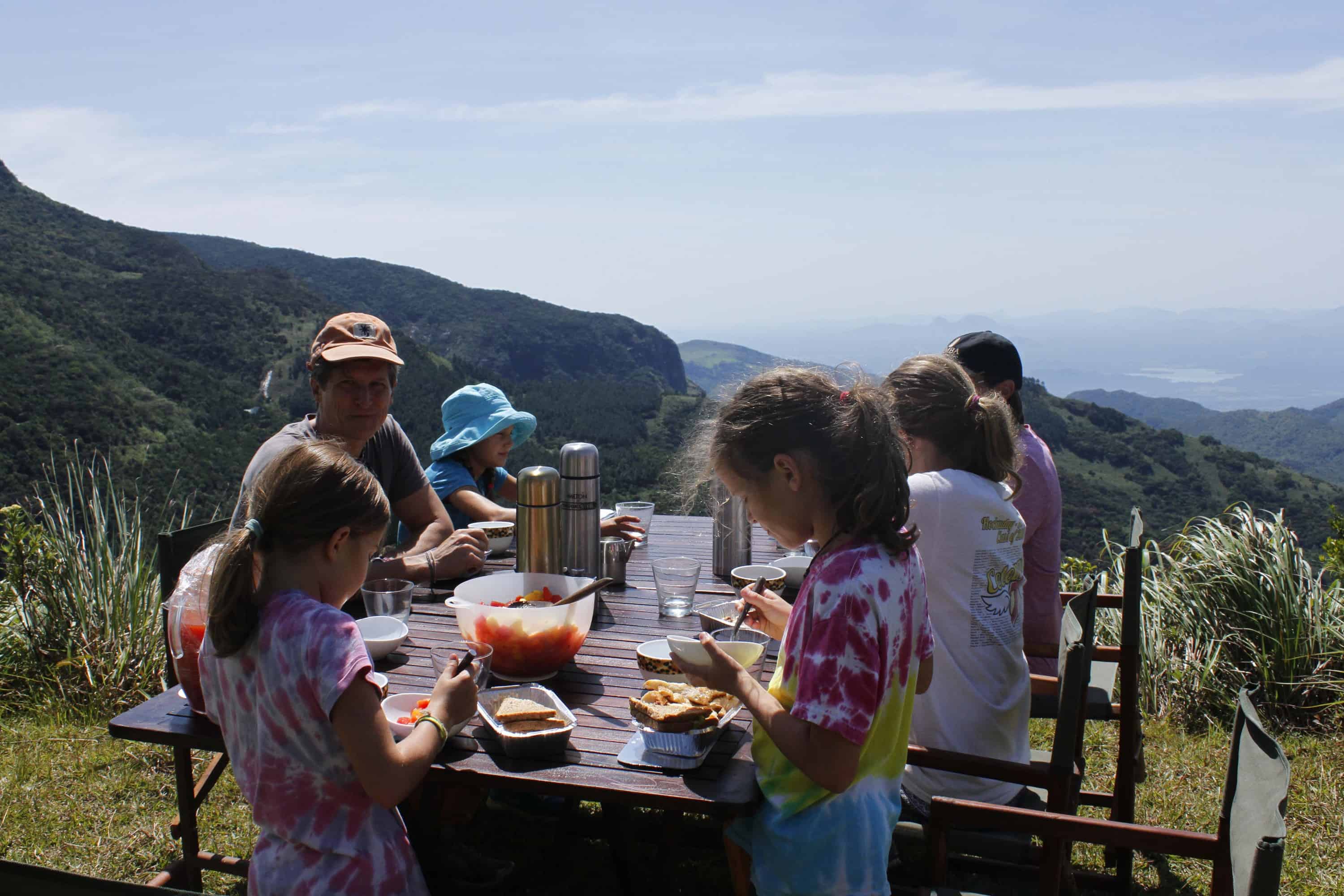 Children who love wildlife particularly elephants will love Sri Lanka and The Maldives. The Indian subcontinent offers a perfect mix of adventurous and relaxing experiences. The south coast beaches can be a little unreliable in terms of weather in Sri Lanka which is why we suggest you combine a visit in December to the country with The Maldives, just a 1-hour flight away.
Suggested things to do:
---
5. India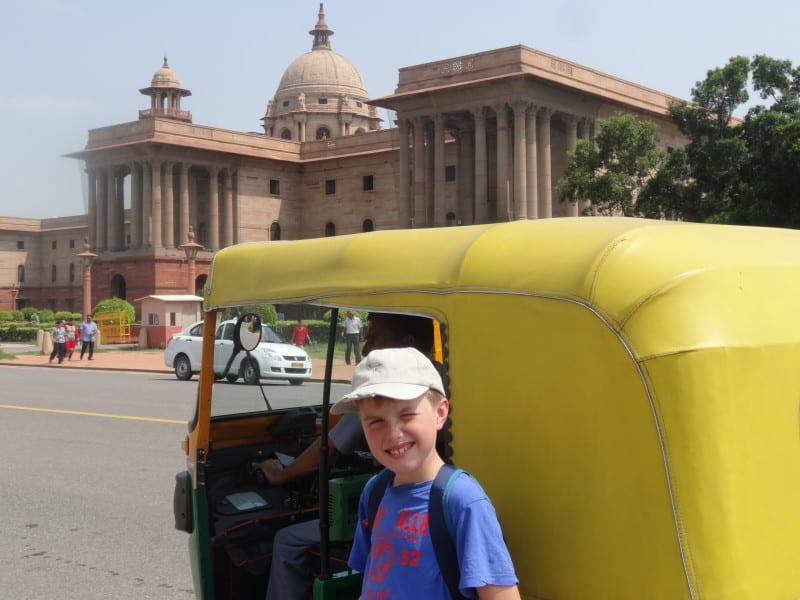 India has good weather across December and a range of cultural, wildlife and relaxing experiences. Our overlander to rural Rajasthan experience is a great way for your whole family to meet villagers in this oft-overlooked region away from the iconic forts and temples. South India, particularly Kerala has splendid weather and fabulous beaches.
Suggested things to do:
Have a look at Eddie's guide to family holidays to India for further inspiration.
---