At Experience Travel Group, we love working with families and ensuring that parents are able to book their holidays with confidence, armed with all the information they need. So, we thought we'd answer a few of those questions that continue to pop up with regards to family travel. If your question isn't answered here, feel free to contact one of our travel experts who would be more than happy to chat through your queries and concerns!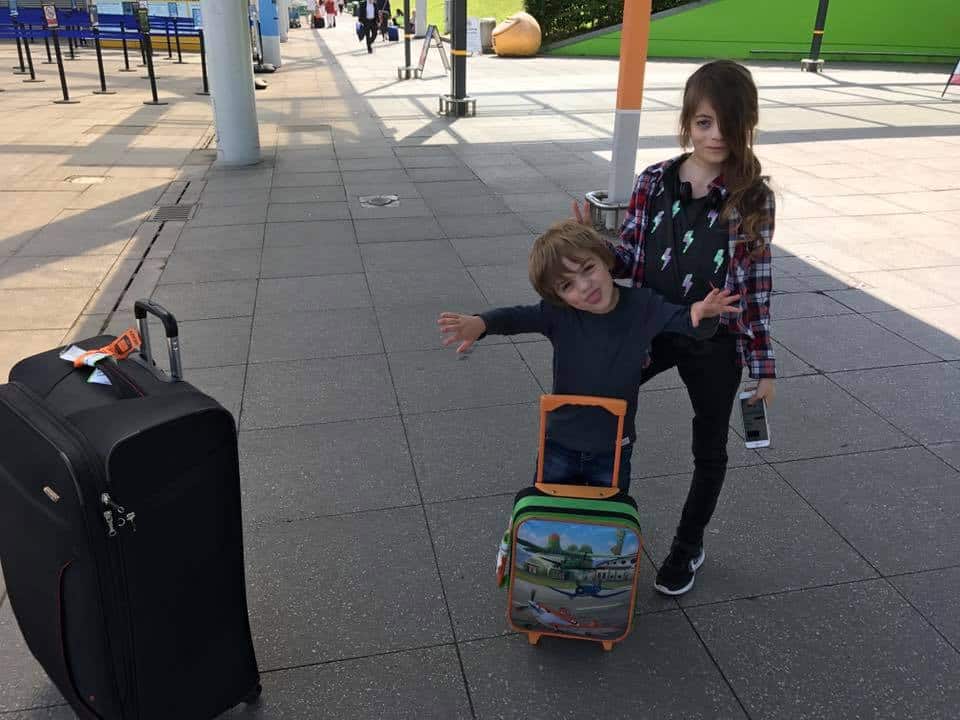 When is the best time to book a family holiday?
As early as possible! It's the only way to ensure the best flight prices and accommodation- trust us, they book up quickly. If at all possible, ten months to a year in advance is ideal. Booking your next summer holidays the September before, for example, is a good idea. You don't necessarily have to plan out all your experiences and activities so far in advance, but pinning down the flights and hotel early is essential.
Are your destination countries suitable for children?
Absolutely! We think all of our destination countries are more than suitable for travel with children- in fact, many of us have travelled with there with our own children and had fantastic experiences. Read our blog post, 'How difficult is travelling around Asia with kids?' for more details.
Can I get a cheap last-minute deal?
Sadly not. They are exceptionally rare, and almost unheard of when it comes to family travel. The reality is that only way to get the best possible deal is by booking as early as you can.
Insider Tip: Generally speaking, rates increase by approximately 10% year-on-year. HOWEVER, some hotels will agree to honour their current rates for the next year if the client books early enough- certain resorts in the Maldives, for example, will grant this.
Can you offer hotels with connecting rooms?
Yes, we partner with a wide variety of hotels that have connecting rooms and other family-friendly amenities to suit both your tastes and child safety expectations. Our experts also well informed as to which hotels offer pools and other kids' entertainment as well as safety features such as mosquito nets.
---
If you'd like to talk to a travel specialist about your potential family holiday, do give us a call on 020 3627 3081 or email us here. You can see some examples of the kinds of trips we organise by looking at our website. All our trips are tailor-made though, so can be changed to suit your exact needs.
---