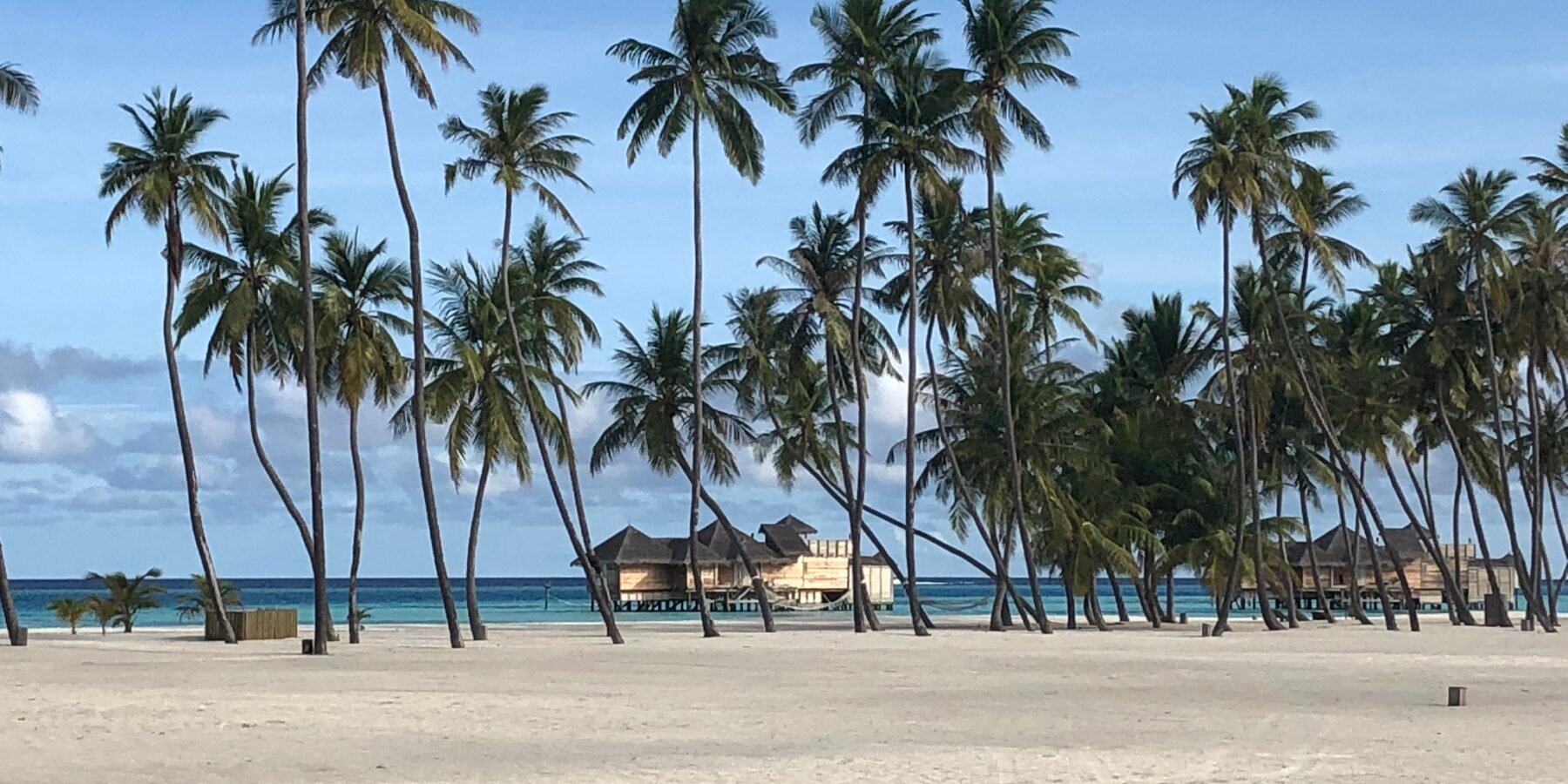 The Maldives is often thought of as a destination for couples' holidays and honeymoons. Whilst this 'romantic' reputation indeed holds true, family holidays in The Maldives can be equally fantastic for kids of all ages. With beautiful white beaches, crystal-clear oceans and a wide range of activities, The Maldives combines relaxation for the parents and fun for children and teenagers alike.
If you can make it past the 10.5-hour flight (I would recommend flying direct to minimise travel time), both children and adults will love the barefoot island living experience these resorts have to offer. It's just about finding the right island – and that's where our Maldives family specialists can help.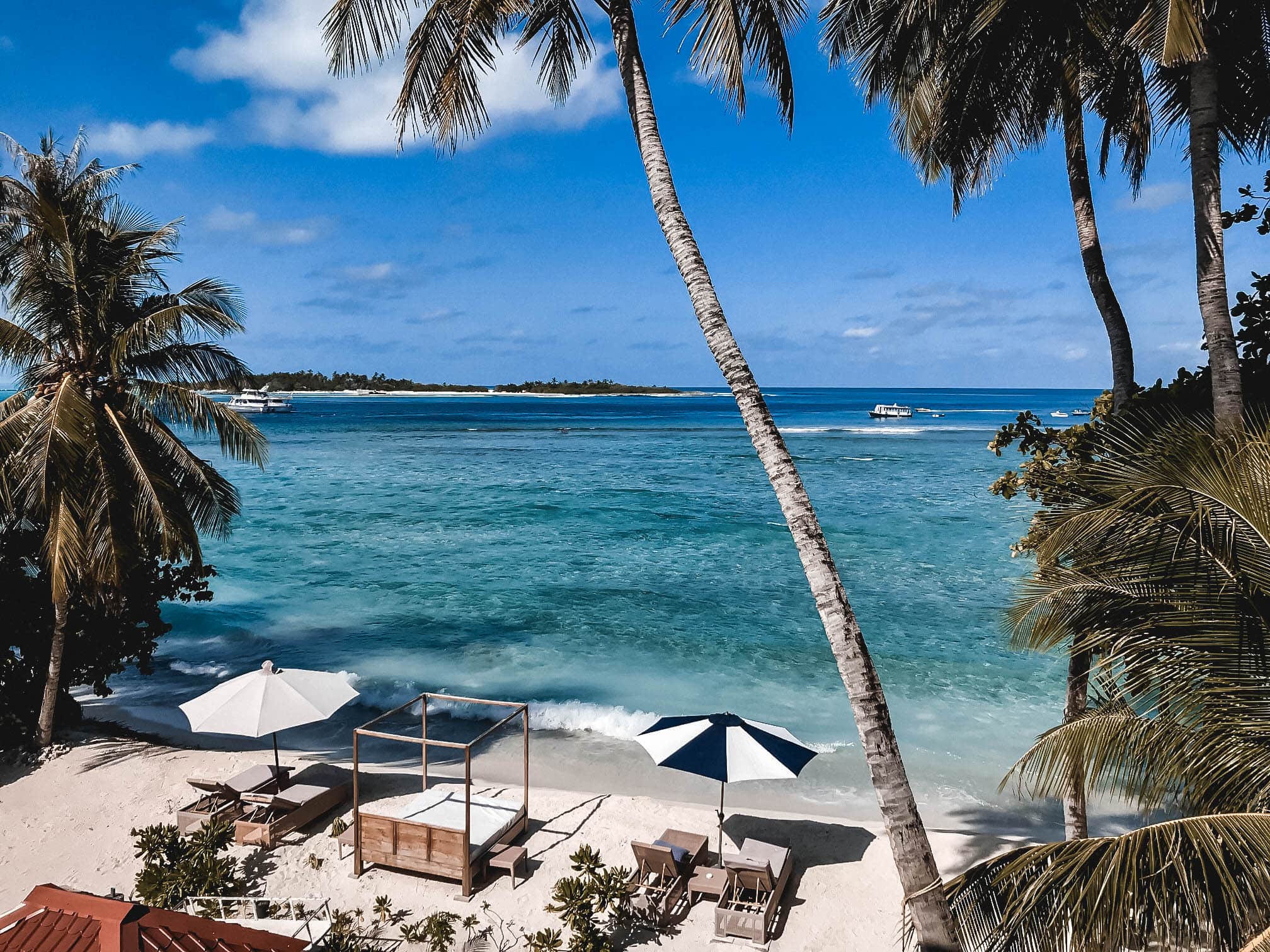 Family-friendly accommodation in The Maldives
Choosing the right resort is key to a family holiday in The Maldives. While some resorts have a strict no-children policy, many others welcome children with open arms, offering a wide range of entertainment, activities and services specifically catered to kids. With interconnecting rooms and family villas widely available, you'll be able to sleep easily. You needn't worry about fussy eaters, either: with both Asian and Western food generally available all over the country and special children's menus offered at many hotels, your kids are bound to find something they love to eat. And travelling with kids doesn't mean you have to sacrifice luxury, either, with plenty of 5* plus resorts offering brilliant family facilities.
Olhuveli is a brilliant family option, with great all-inclusive rates that include excursions as well as food and drinks, while for ultimate luxury en famille, you can't beat Soneva Fushi. We have too many favourite resorts for families to detail here, so please get in touch for a fully tailored recommendation.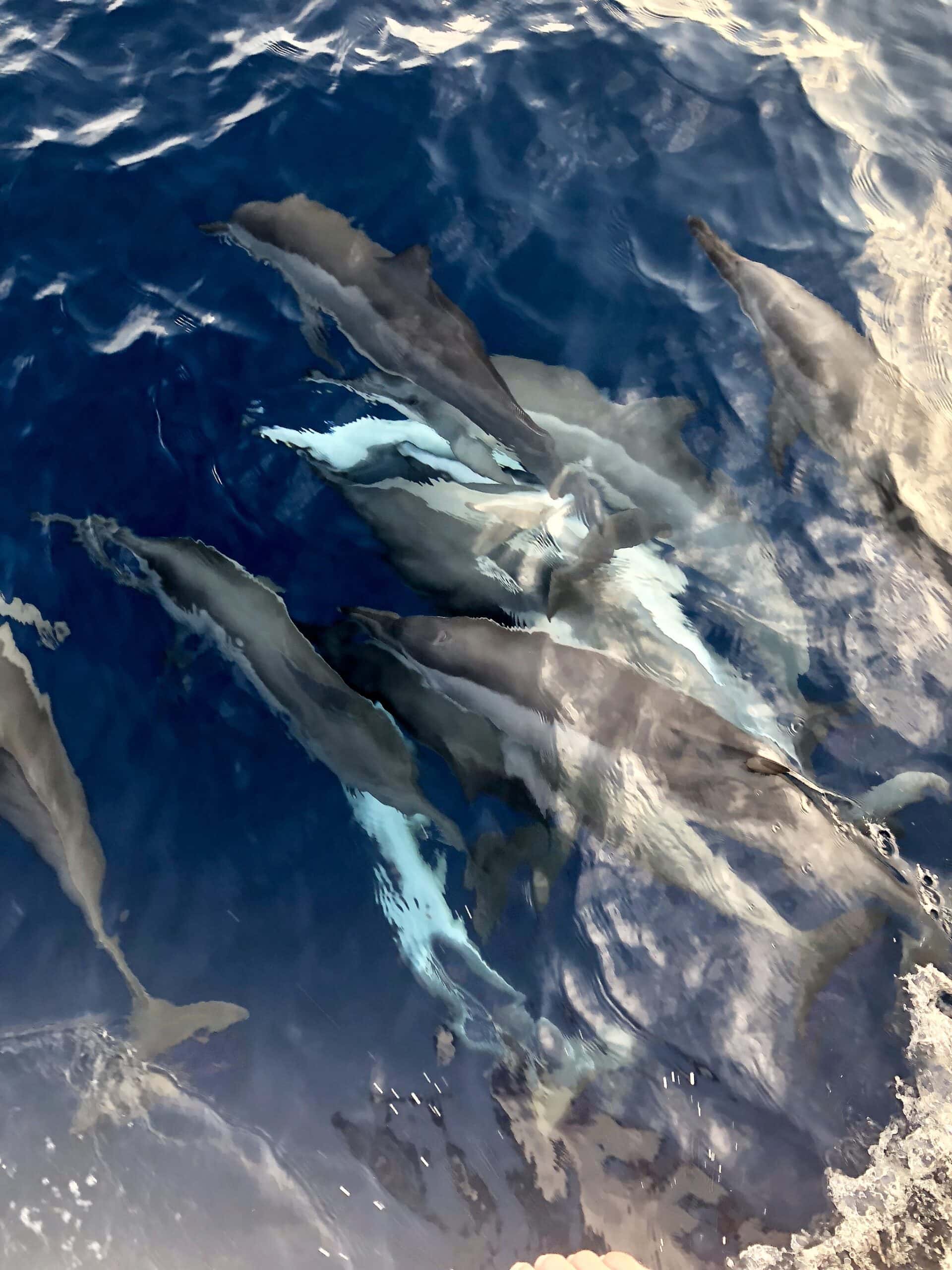 Things to do on a family holiday in the Maldives
There is a vast range of things to do with your family in The Maldives, but the sea is no doubt the biggest source of fun! Snorkelling is a must for any age: I defy anyone who is not impressed by the astonishing range of exotic fish, rays, reef sharks and turtles… It is just impossible to not be amazed! For older children, diving is incredible fun, as well as dolphin spotting or manta ray expeditions.
Water sport activities are readily available from most resorts, with some specific islands offering their own house reef (OBLU by Atmosphere, for example). Four Seasons Kuda Haraa even has its own marine education centre, where people of all ages can learn about the biodiversity and preservation of the rich underwater world The Maldives has to offer. Child-size life jackets will also be available upon request, and on-island doctors and nurses are at hand to help with any bumps or bruises.
Back on dry land, your family might enjoy cycling, beach picnics or cultural trips to local islands. Family cookery classes are an entertaining and tasty way to introduce some Maldivian flavours to the whole family as well!
At Experience Travel Group, our family holidays are all about igniting curiosity in young travellers – you can read more about our family travel ethos here.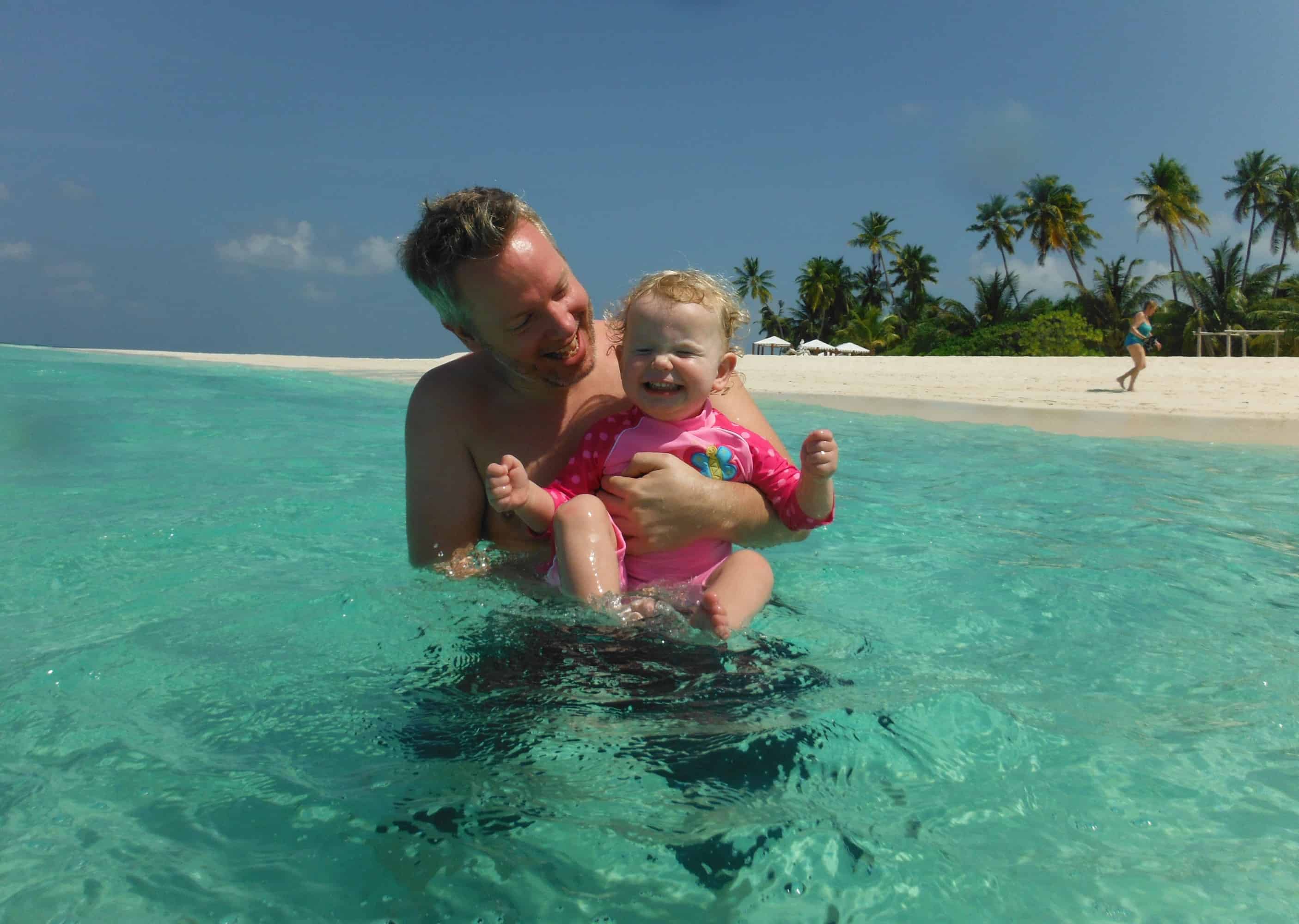 Can I bring young children and toddlers to The Maldives?
Thanks to the exceptionally calm waters and abundant family hotels, The Maldives is an ideal choice for those with very little ones. Many resorts are surrounded by crystal-clear, shallow waters perfect for paddling toddlers. Whilst the water villas may not be suitable for young children running around, beach villas are perfect for families. Set just a few meters back from the sea, parents can watch over children playing on the sand and in the (unbelievably) warm waters of the shallow island lagoons. Think of the island like one giant sandbox for them to play in!
Kids clubs run on many of the resorts, offering entertainment throughout the day (and sometimes in the evening) both indoors and outdoors. From crab racing to treasure hunts, there is a vast range of activities sure to keep children amused, whilst parents enjoy some time-out time in the spa or poolside. Babysitters are also generally available from children-friendly resorts, upon request.
Originally published September 2012. Updated October 2020. 
CURIOUS ABOUT FAMILY HOLIDAY IN THE MALDIVES?
If you're interested in having your own "Swiss Family Robinson" family holiday in The Maldives, give one of our experts a ring on 020 7924 7133 or click here to start your journey.
Alternatively, if you'd like to combine the white sands of The Maldives with the culture of Sri Lanka, check out our family holidays in Sri Lanka and The Maldives for inspiration.