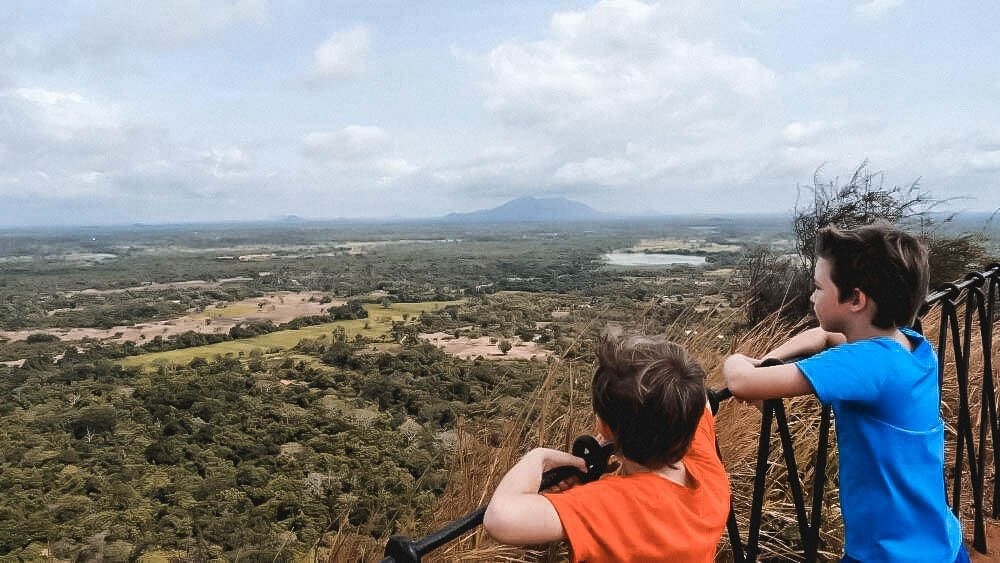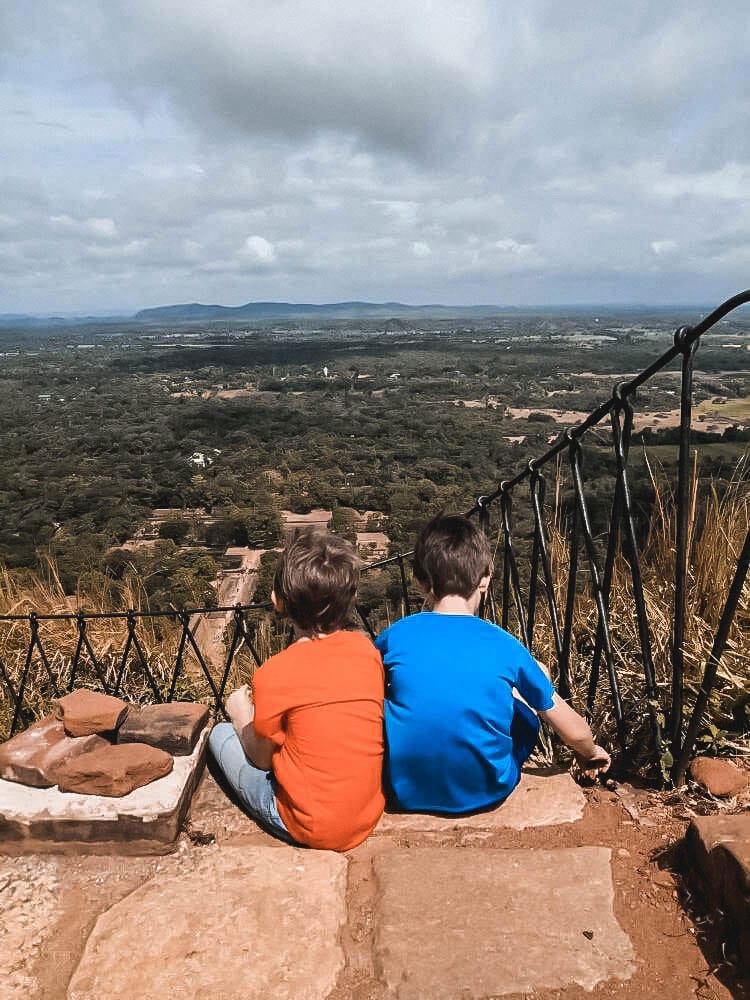 This story was written by Anneke, a member of the ETG community. Prior to having her two boys, Anneke and her husband had always travelled independently. But, with kids in tow, Anneke decided it might be worth getting some support when considering family travel in Asia – and that's when she found ETG. Here is her story.
I am always happiest when on the move. I love to travel. Fortunately, so do my husband and children. Our usual style, pre-kids, was to pick an exciting destination, pack light, plan the first night and the rest would work itself out along the way. I love the freedom of this kind of travel. Every day is new, and every day has the potential to be the best of days or the worst of days – but either make for a great story once safely home. However, having children has meant that the 'getting safely home' bit is somewhat more important than before! And this is where Experience Travel Group have come into our lives and helped us so much with family travel in Asia.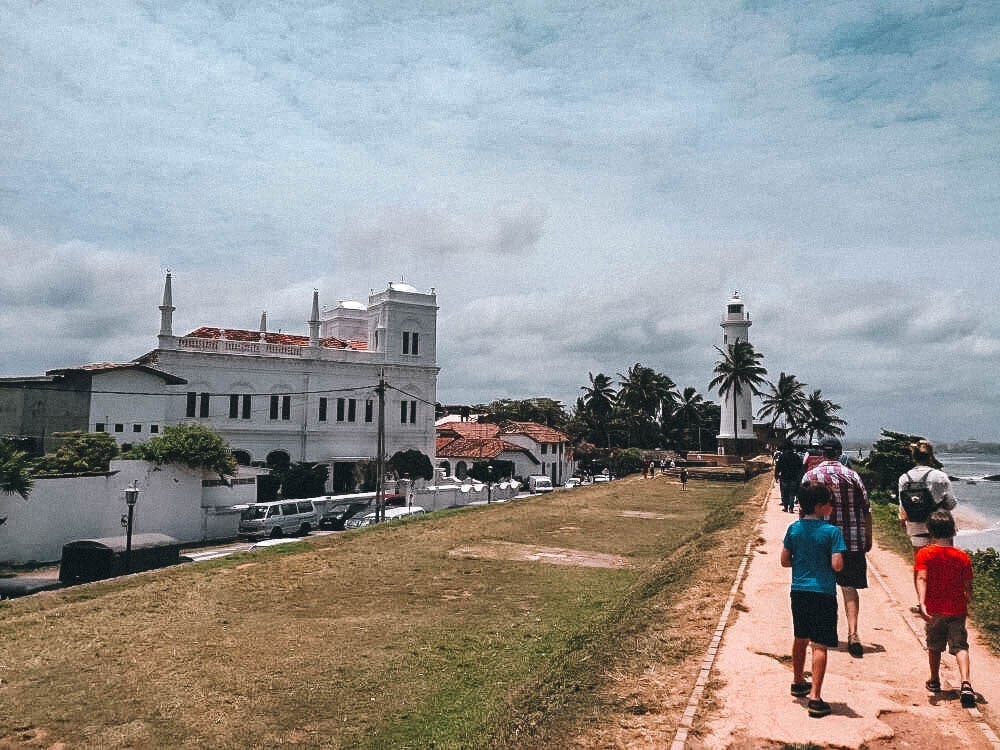 We'd done quite a bit of travelling with our 2 boys, but we hadn't taken them anywhere really adventurous or culturally that different. As they turned 6 and 8 years old, I was definitely getting that travel itch for a totally new destination. We settled on Sri Lanka, which none of us had been to, as it seemed like the perfect family destination – plenty of culture, wildlife, things to do and see, varied scenery, beaches, different religions and of course, curry. Destination decided – what next?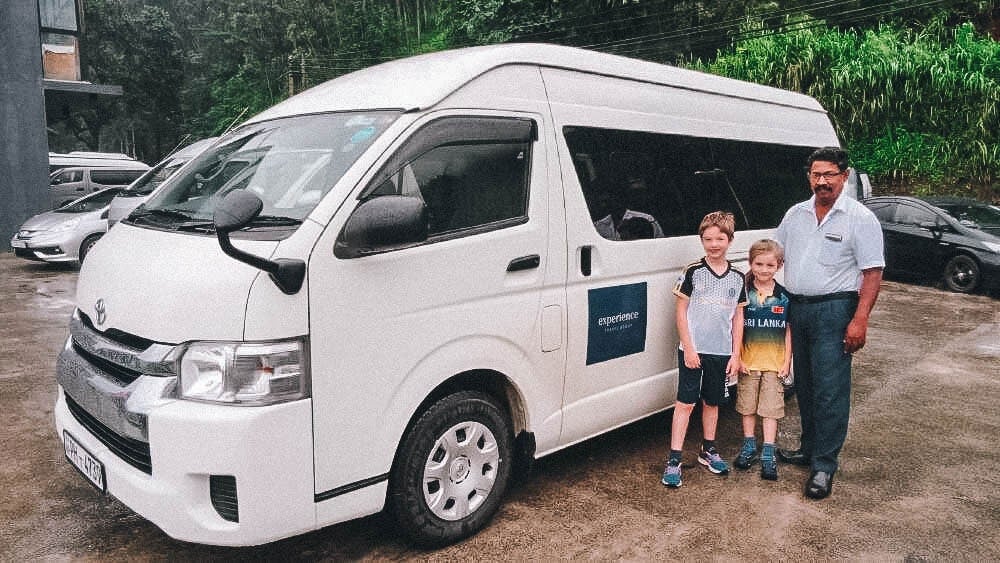 Having always travelled independently, the thought of being with a tour operator in a group was not even an option. After a quick google search on Sri Lanka in general, just to generate ideas, ETG came up and my interest peaked. Now here was a travel company that seemed to understand the joy of travel: of being a traveller, not simply a tourist. I was also really impressed with their sustainable tourism policy which is very important to me. Our priority was spending time together as a family, creating memories through new shared experiences, adventure and also just having fun by the pool. After conversations with Becky at ETG, she put together what looked like an incredible itinerary to suit our family.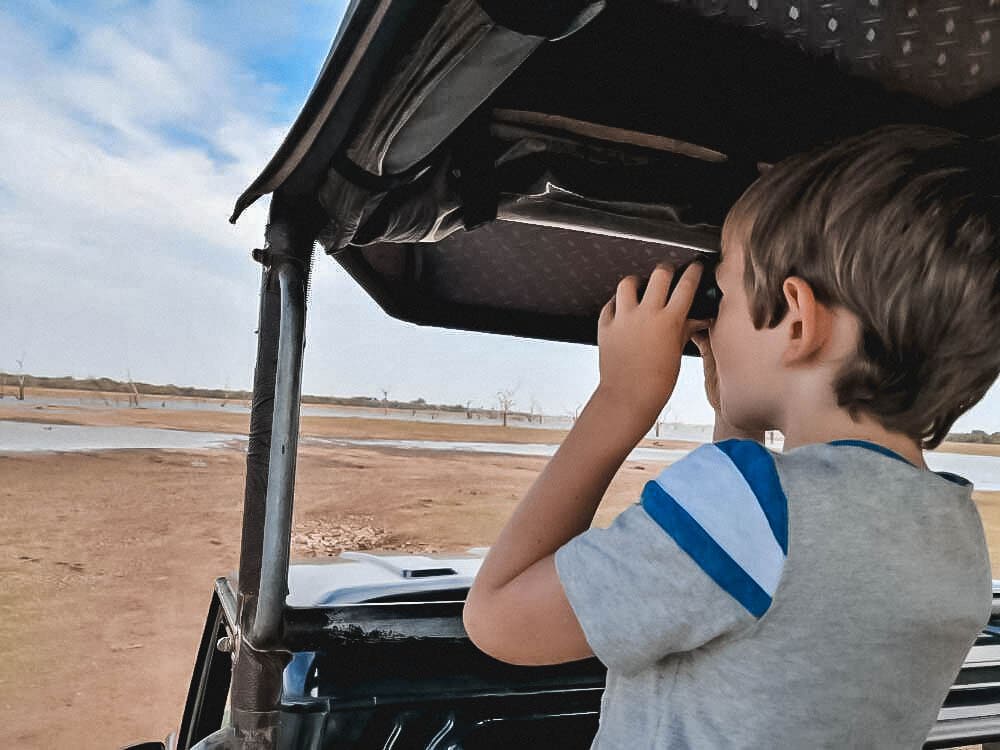 However, it wasn't without trepidation that we booked our first ETG holiday. I was nervous that we'd feel like we were on a tour being told what to do and when to do it, that we wouldn't have the freedom to be flexible, we'd be whisked from one place to the next with no say, and having a driver/guide with us for most of the trip…? Well, wouldn't that be awkward? Would we be able to relax? Would we be constantly trying to make polite conversation with the guide whilst simultaneously giving our boys that universal parental stare which is silently telling them to behave?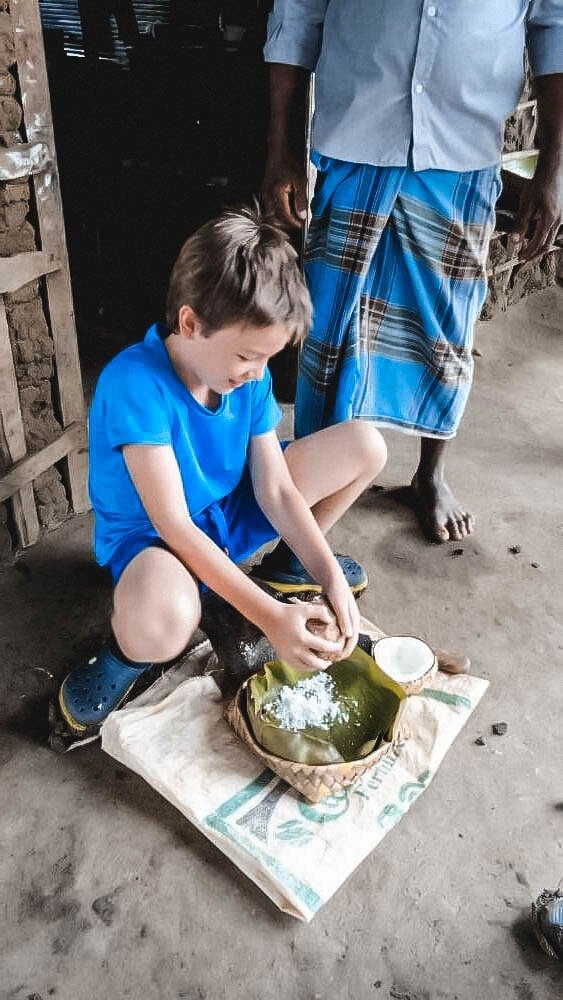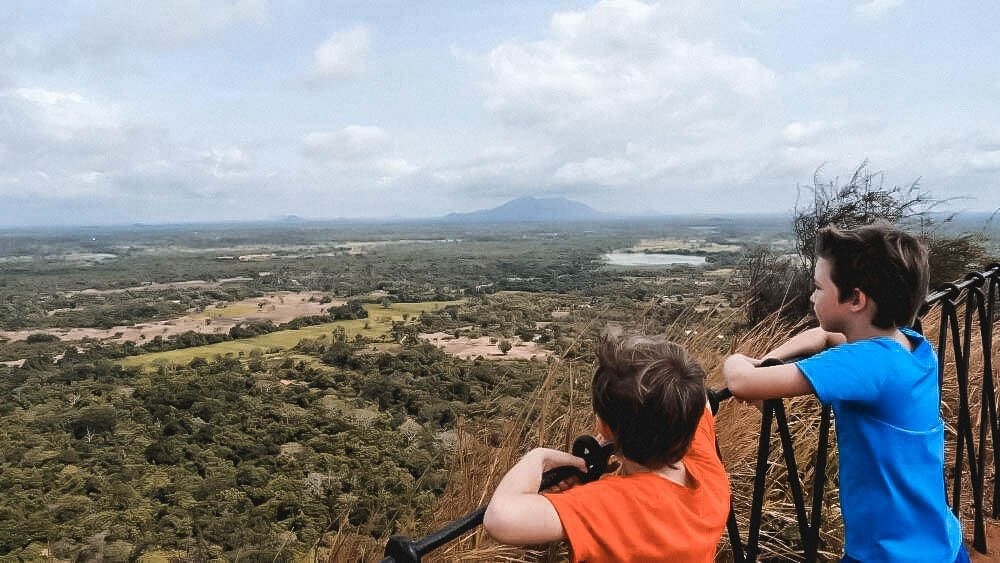 Fortunately, all my fears proved unfounded and we had the holiday of a lifetime. ETG and Sri Lanka far exceeded our expectations and delivered a truly authentic experience. We all loved it and the memories we made were priceless. Our favourite experiences were the ones which, had we been travelling without our children, we might have missed out on – the farm tour experience, playing cricket on the beach with local school children, the joy of riding without seatbelts ("This would never be allowed in Europe!" Leo, age 6), seeing who can handle the spiciest curry… Sri Lanka was incredible and ETG were flawless.
We couldn't wait to book the next holiday with them – and so this summer we went to Vietnam!
Does that answer your questions on family travel in Asia?  Let us know.
Curious about family travel in Asia?
Are you about to take your first trip to Asia en famille? Or are you a family of experienced travellers, looking for your next adventure? We'd love to help you design your perfect trip. Get in touch on 020 7924 7133 or visit our website to start your journey.

YOUR TRAVEL STORY
After every great adventure, there is the story. There are the stories you tell at dinner parties, the happy accidents that always get a good laugh; there are the 'had-to-be-there' tales, the ones that you recall fondly with your family or travel partner. Then, too, there are those personal moments – the wonder at the beauty, the shock of the new, a fleeting exchange with someone you meet along the way.
We like to think that all Experience Travel Group (ETG) travellers are united by these stories. Wherever you choose to go and whatever you like to do, our holidays are designed to facilitate those magical moments that become memories. And, by getting to know each traveller, we hope that we can reveal the side of the destination that will resonate most deeply with you.
We'd like to invite each and every one of you in our community to share your favourite travel stories. No matter if it's big or small, any holiday, experience or encounter that reminded you why you love travel is worth telling. Get in touch by emailing [email protected].
For now, though, here is one such tale. Remember: the holiday itself is always, always over too soon. It's the stories that live on.
FREE YOUR CURIOUS SIDE WITH EXPERIENCE TRAVEL GROUP

FREE YOUR CURIOUS SIDE WITH EXPERIENCE TRAVEL GROUP