A story by Abi Northage
Head of Agent Relations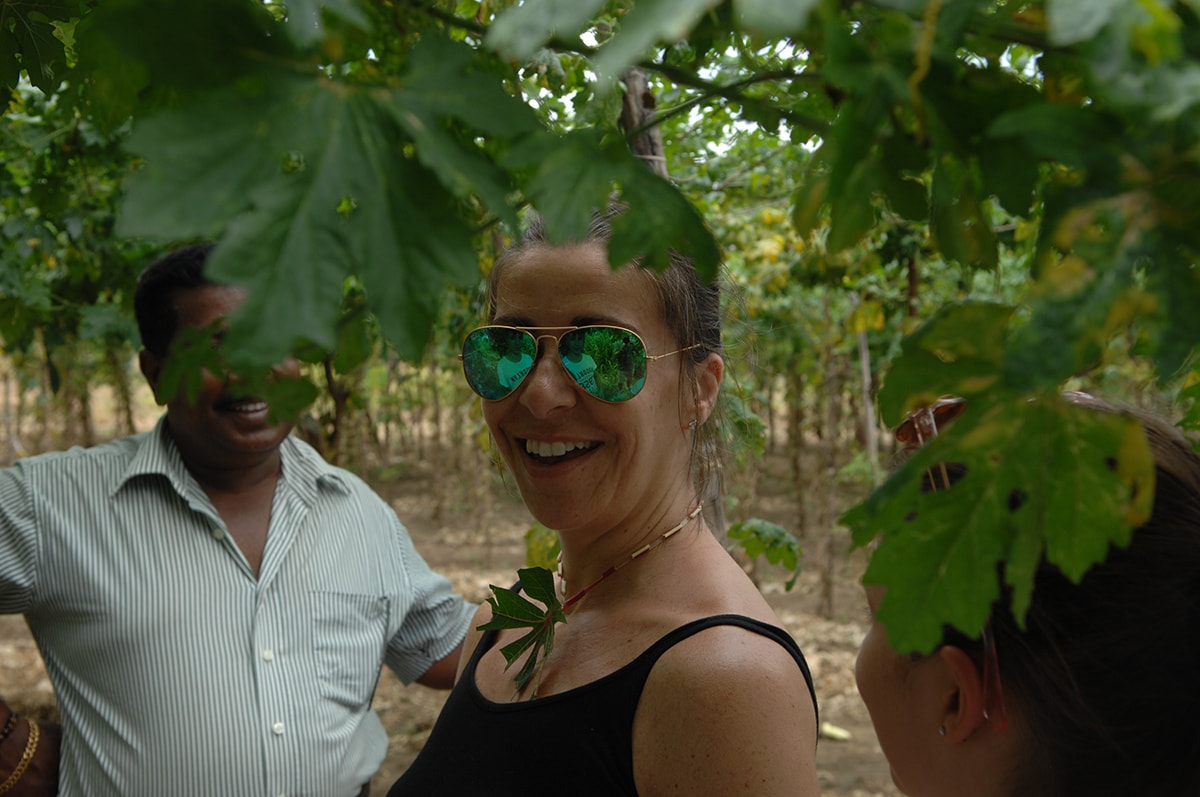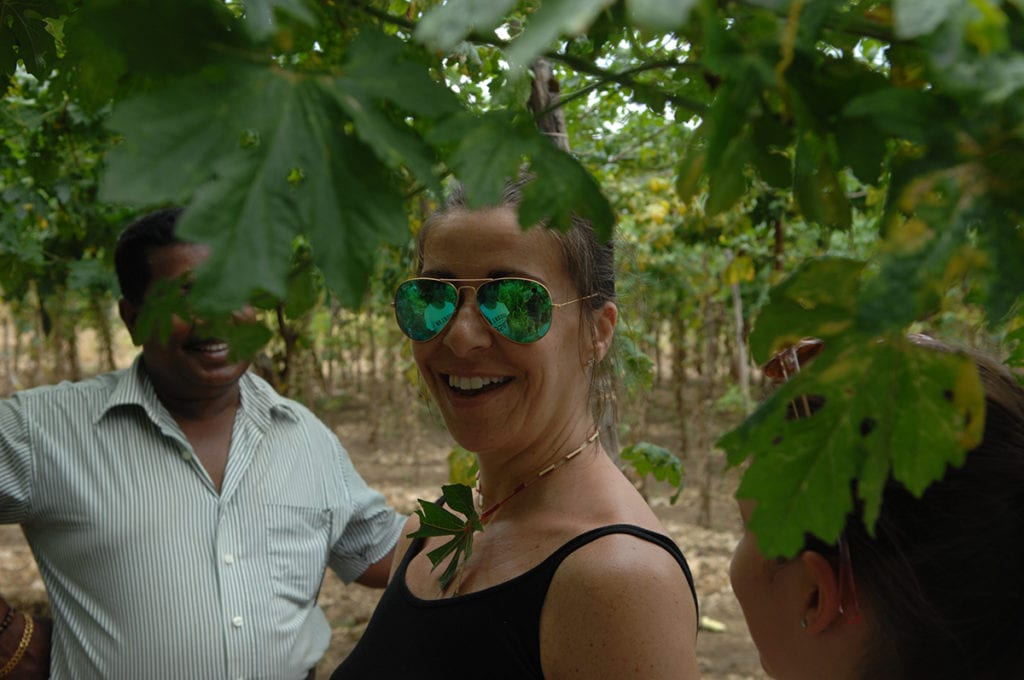 Trying the "signature dish"
I was counting down the sleeps like a child at Christmas. Despite being at Experience Travel Group (ETG) for a little over a year now, I had not had the opportunity to take my family's first trip to Sri Lanka – until now!
With any other company, I'm sure it wouldn't have mattered – but at ETG, where we specialise in Sri Lanka, I'm constantly surrounded by people singing the island's praises. I have likened it to working in a Michelin star restaurant without trying their signature dish!
So, as you can imagine, I had very, very high hopes for my family's first trip to Sri Lanka. What made the trip even more special for me was that I would be sharing it with my husband and three youngest children, aged 11, 13 & 15, who have been fortunate enough to travel a fair bit, but really had very little experience of Asia. We were all going into it with fresh eyes, and a lot of excitement.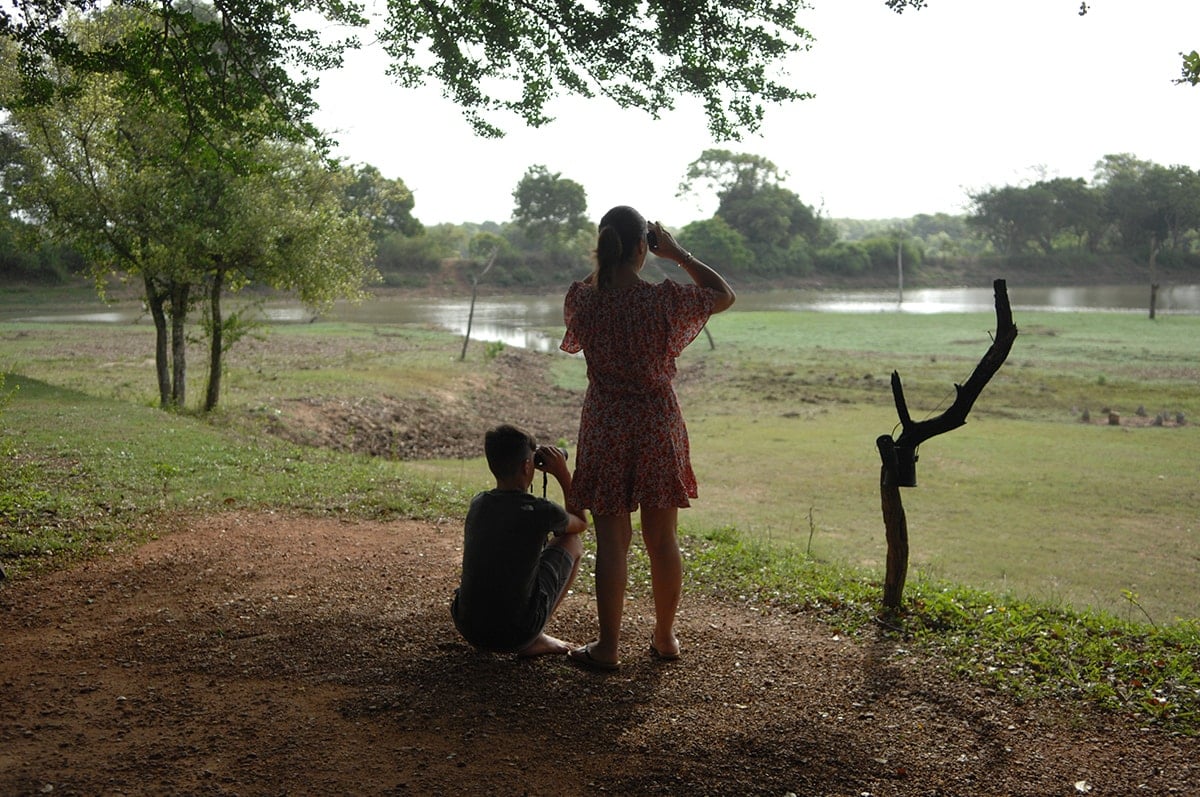 From the off, Sri Lanka seemed just as wonderful as my colleagues had promised. We were met at the airport by Saman, our friendly, sunny and ever-smiling guide, who scooped us up, into the car (and the welcome a/c) and onto the hotel. Out of the window, we marvelled at the bustling towns – a riot of people, animals and tropical flora and fauna. My children were particularly stunned by a family of five travelling on a single moped, whilst navigating the somewhat unorthodox highway codes and dodging the roaming cows and dogs!
We arrived at an oasis of calm and tranquillity, as if someone had pressed pause on all that had been going on around us. The Notary's House is true hidden gem, and just an hour from the airport (as a family, we try to keep drive times as short as possible as my youngest suffers with travel sickness, which ETG made a priority when planning my trip). Already we could feel the stress of our day to day lives slipping away.
Thrilled as I was to be here, I had seen the pictures and knew that the Notary's House would be lovely. The real surprise was just how warm and generous the people we met were. Amil, the manager of the hotel, took us himself to a local temple for an evening Poya festival, and we were quite taken aback by the welcome. People shared their floral offerings with us and encouraged us to take part in candle lighting. At no point did we feel we were intruding. Quite the opposite: we were made to feel a part of what was going on.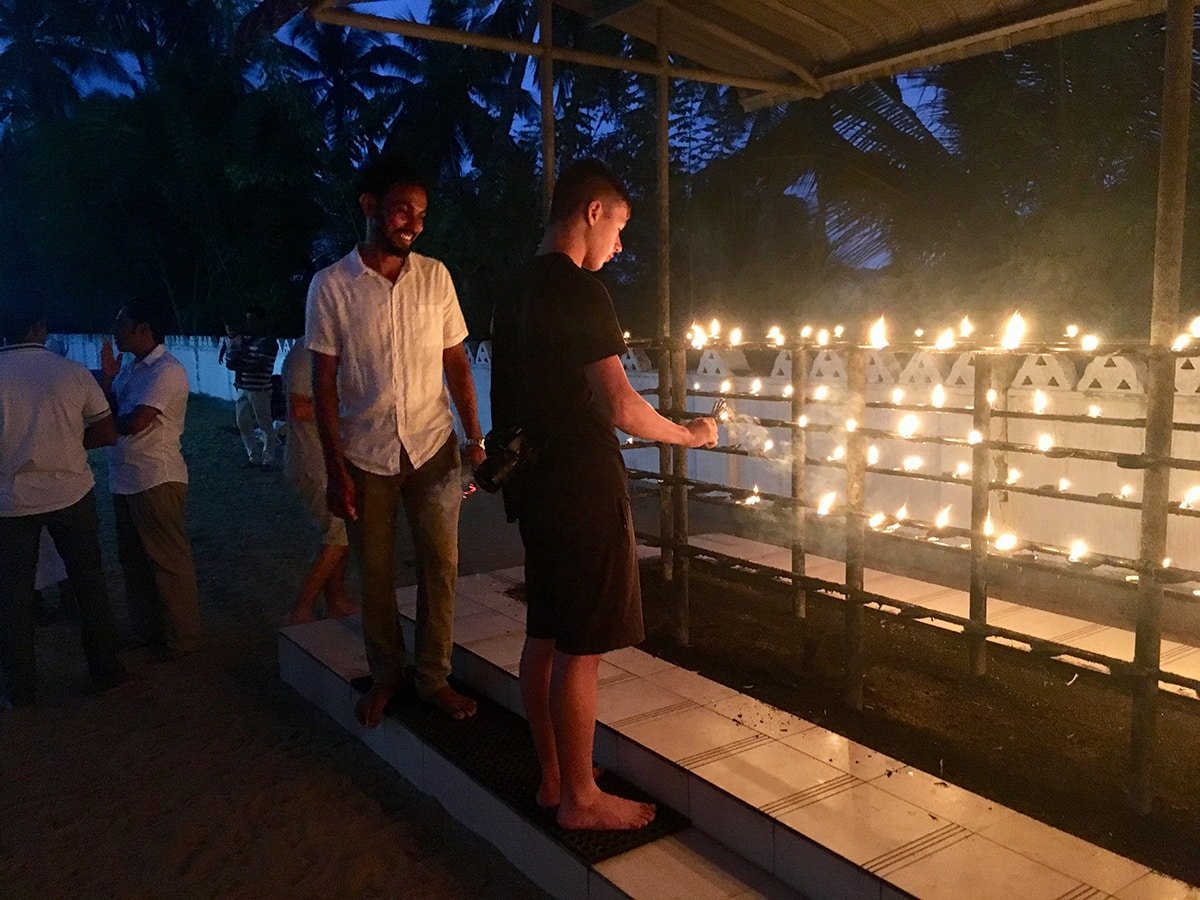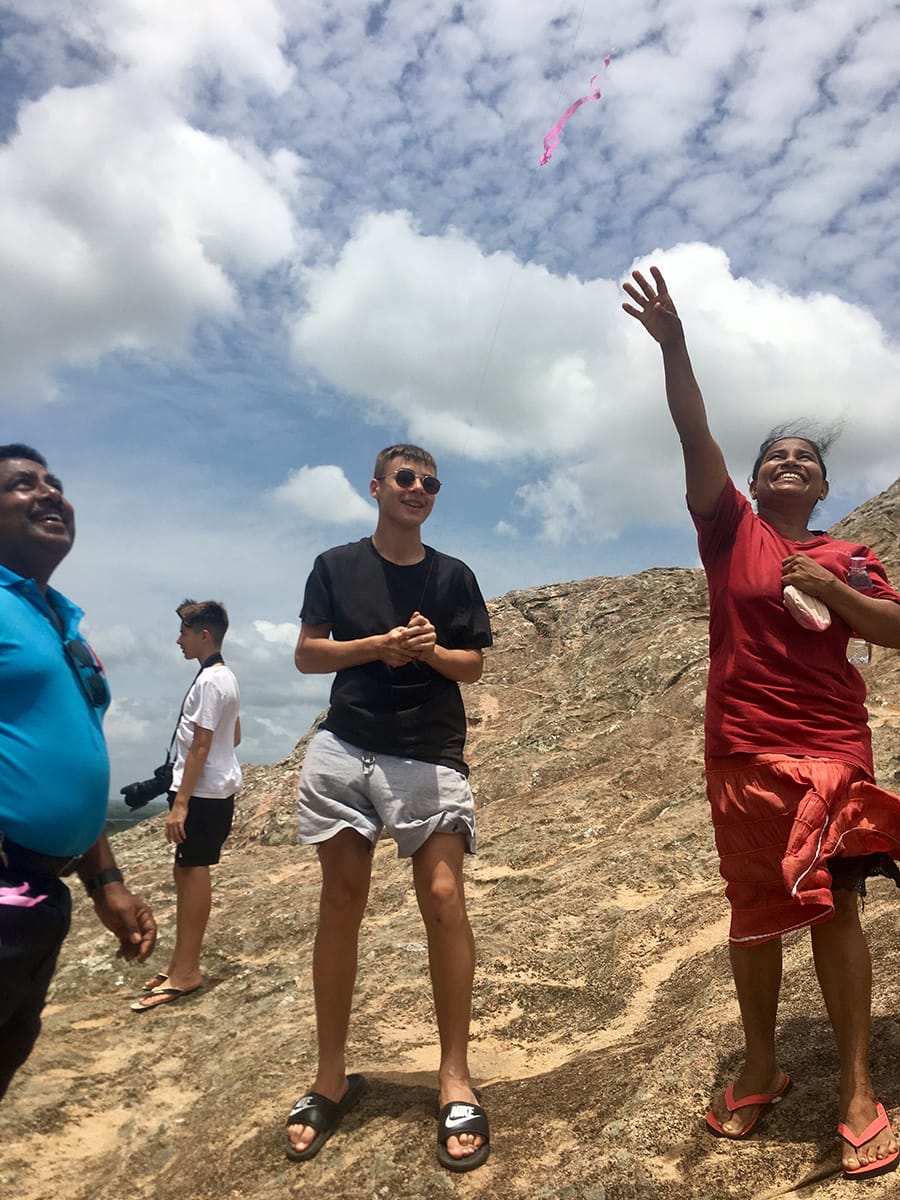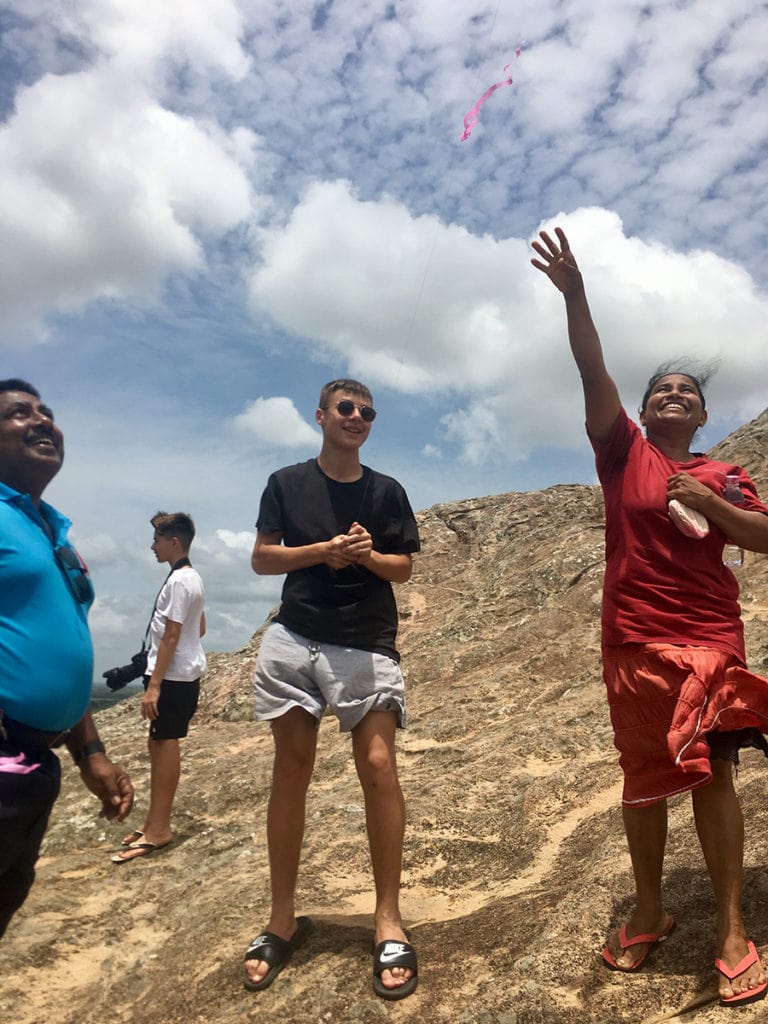 Our next stop was The Mudhouse in Anamaduwa, somewhere I was beyond excited to be visiting. As with Notary's, I had an idea of what The Mudhouse would look like – traditional mud huts with thatched roofs, set over 100 acres of rural land. But I had no idea what it would really feel like to be there.
I'm struggling to find the right way to convey how The Mulhouse makes you feel. There is no electricity and no Wi-Fi, so you are really switched off and back to nature, but it's much more than that too. It's the nature trails, with a multitude of birdlife; it's the acres of organic farmland, which are used to create the most delicious food. It's the ethos of sustainability and respect for the community. It's the fact that when we climbed to a nearby temple, our guide surprised us with a kite – a gift for the children – which they flew from the top over the magnificent views.
On our final day here, as I stood at the rustic afternoon tea pagoda looking out over the lake, an eagle circling above and a stillness in the air, I felt that The Mudhouse not only feeds your mind and body, its feeds your soul, with all that it is and all that it achieves for everyone that visits it and works there. In short, I LOVED it – can you tell?!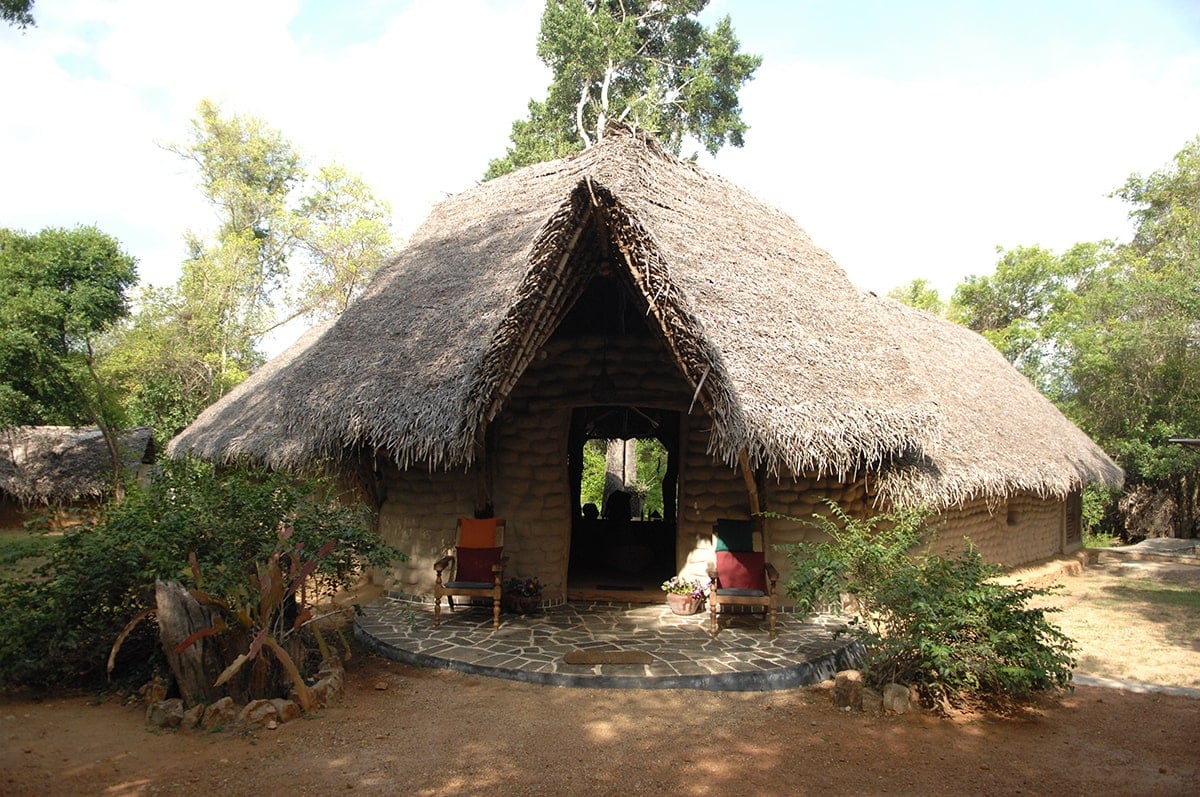 An unexpected turn…
Then came my first negative surprise of the trip. Of course, you know in theory that Sri Lanka is a tropical country, and that monsoon-level rains can happen at any time – but you don't really expect it to happen on your holiday! As it bucketed down on our journey to Kandy, I couldn't help but feel a little bit disappointed. But little did I know that some of my favourite moments of the trip were yet to come – despite the rain, and sometimes because of it!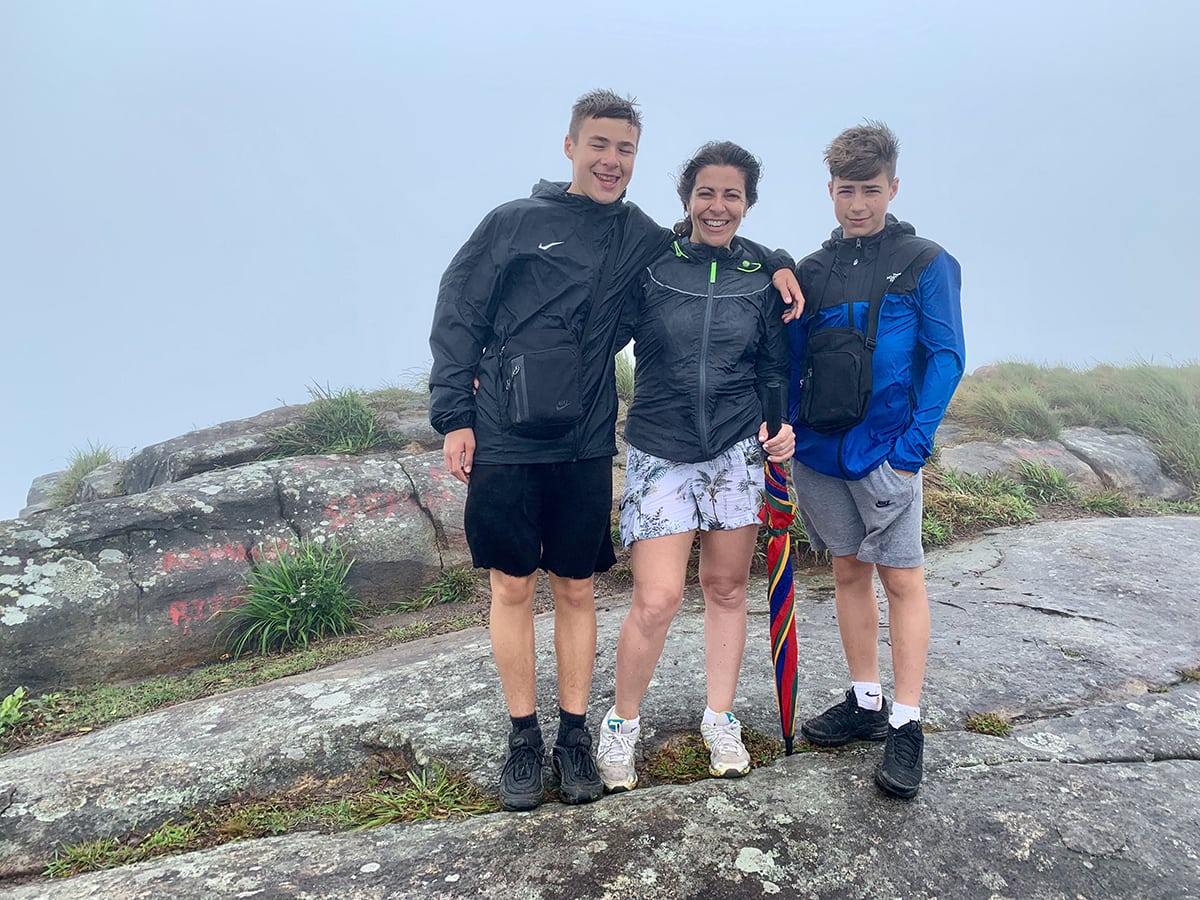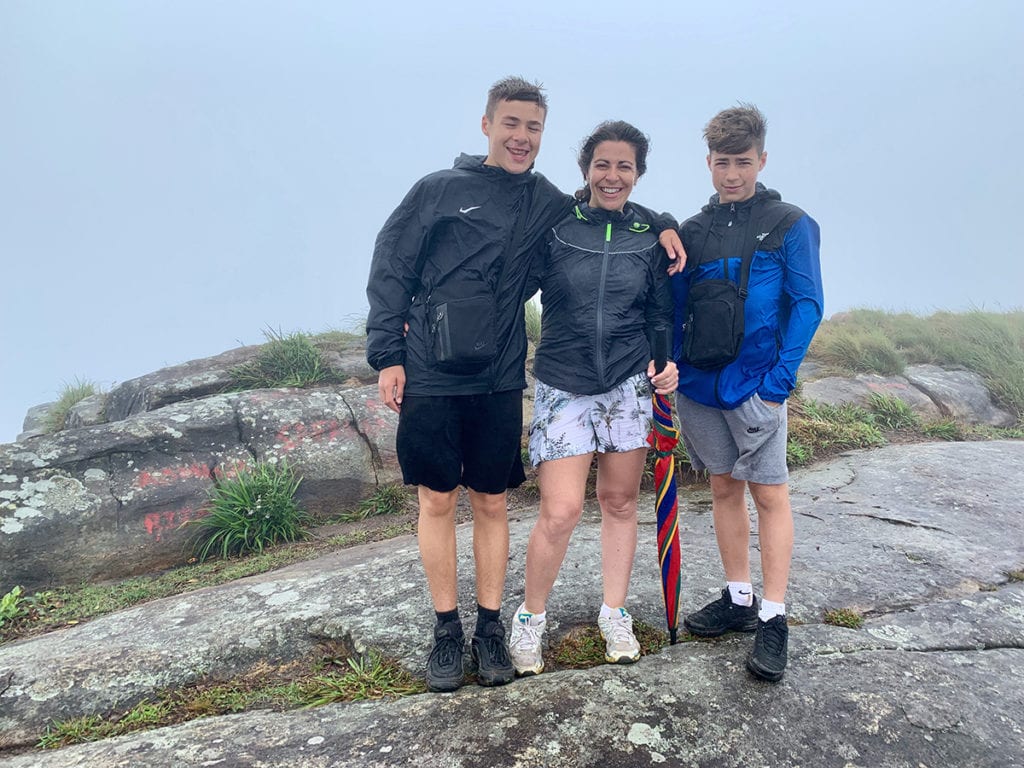 For example – I have long been a fan of the Jungle Book (the original, of course), and on arrival at Ellerton, our fabulous hotel in Kandy, I felt like I had stepped right into it: glorious exotic plants and lush green landscapes – which, surprisingly, against the backdrop of the tropical rain, were all the more beautiful. So on our first day, the boys and I challenged ourselves to a bit of an adventure climb, known for its views. But when we reached the top, it felt more like Ben Nevis – the wind was gale force, the rain was horizontal, and the view was sadly non-existent due to the thick fog! We couldn't help but laugh – and the image of our lovely guide walking down the hill, with his multi coloured golfing umbrella, that had blown inside out too many times to stay up, wrapped around his head, will cause us to fondly chuckle for many a year (I only wish I had taken a photo)! But all was not lost, that evening our British stoicism was reward by our lovely hosts at Ellerton, when after dinner a movie under the stars had been set up for us, playing none other than… The Jungle Book!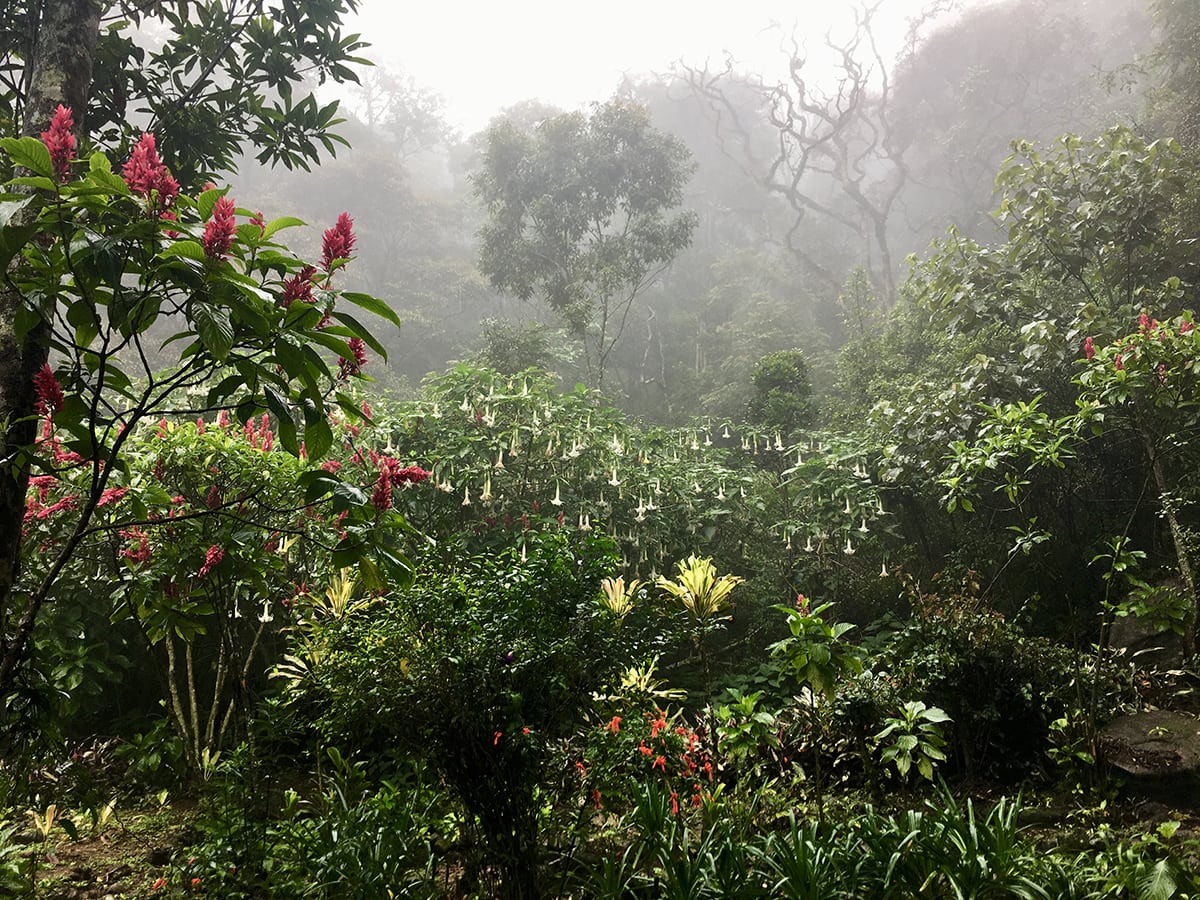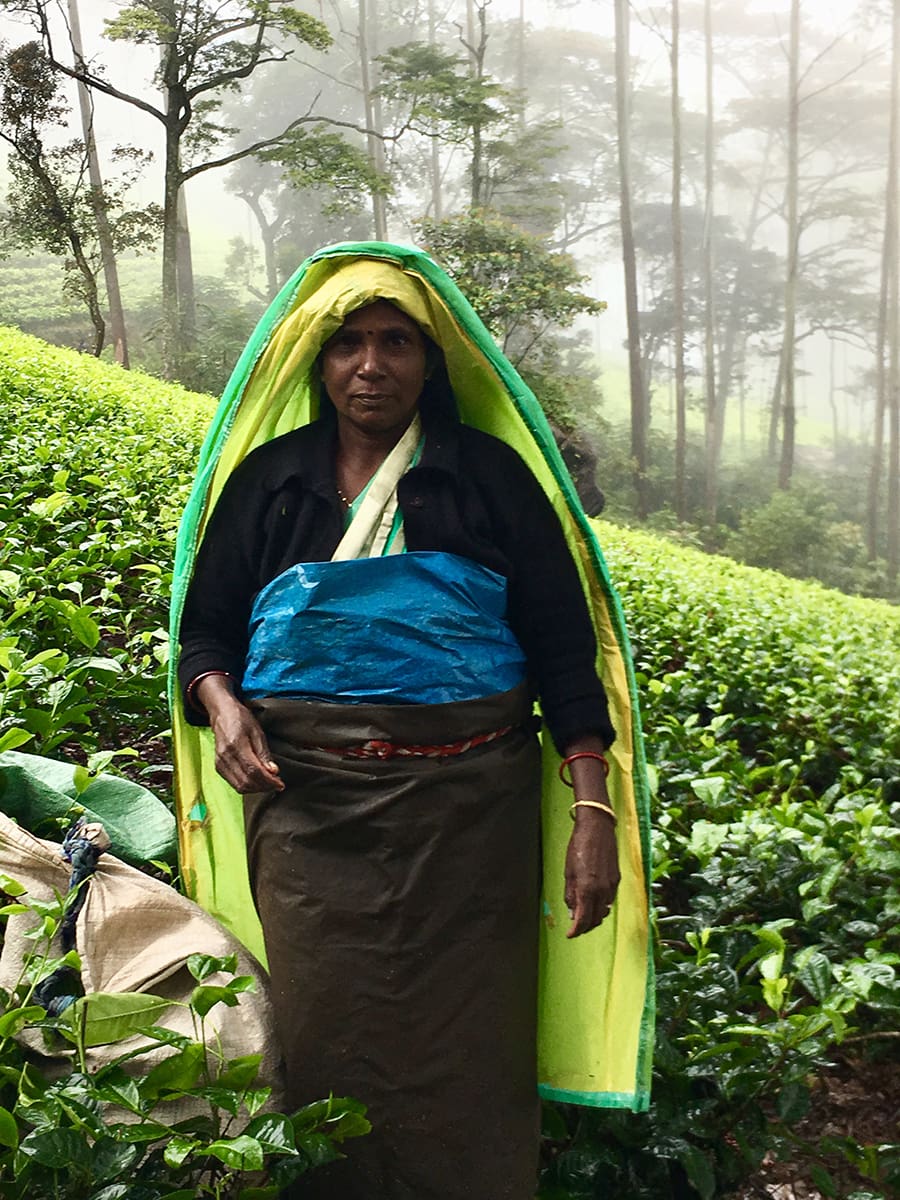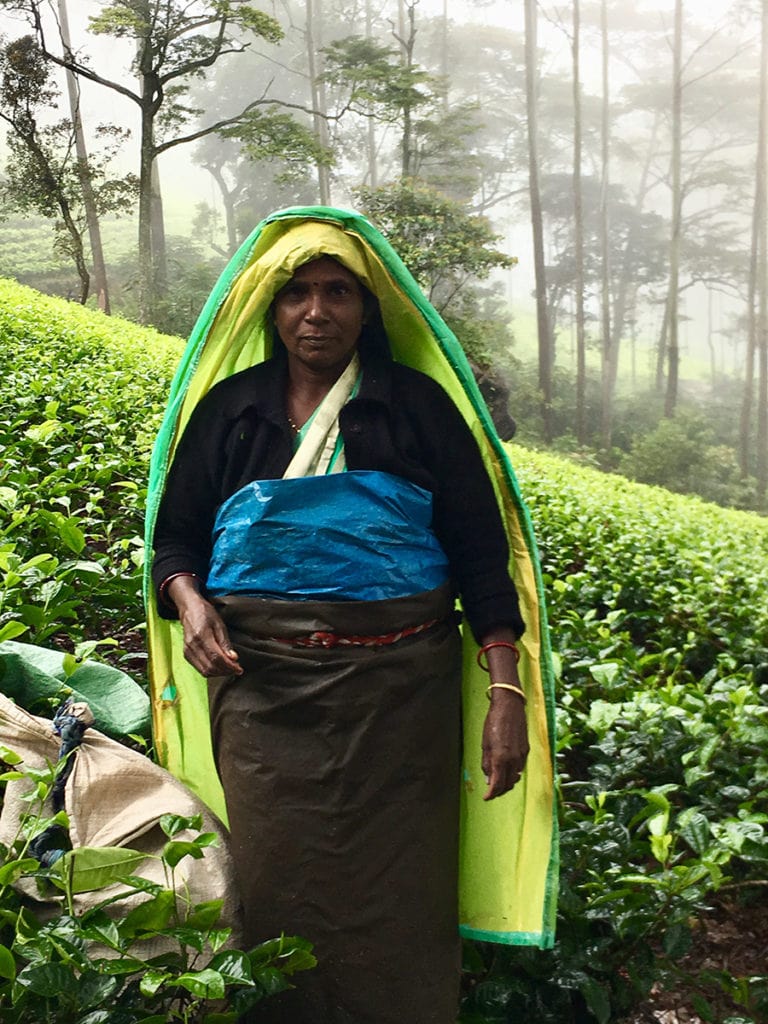 Another example was our visit to a local tea plantation. Despite the rain, the tea-pickers were soldiering on, some in bare feet, telling us that they were going to get wet anyway! We were the only tourists there, we really felt privileged to be able to get a glimpse into their world, which was enhanced by an unscheduled stop at the tea pickers houses on the way home. It was an eye-opening experience.
The following day, it was time to move on to our final stop, some well-deserved R&R at the beach! However, the weather didn't favour us for our whole beach stay. Again, we embraced it and decided to take a local train down to Galle for the day. We thoroughly enjoyed weaving our way through Galle Fort, browsing in the shops, grabbing a bite to eat and enjoying some rather delicious ice cream. However, it was the train journeys that I enjoyed the most. It was hot and overcrowded but packed with all walks of life, and we felt immersed in the local community – and all for the price of £1.75 for a family of 5. What's not to love?!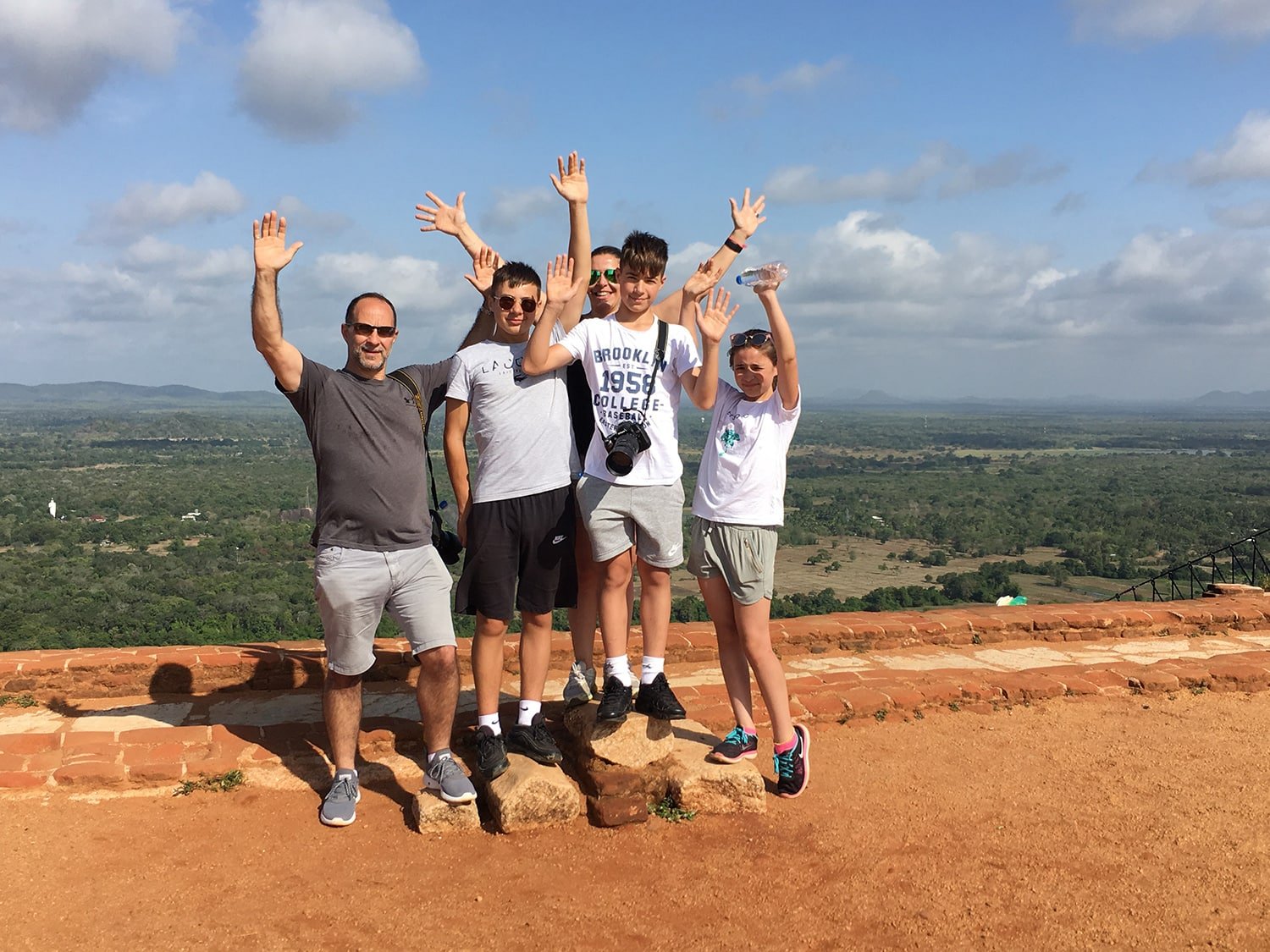 Overall…
So, did my family's first trip to Sri Lanka live up to my expectations? I think you can guess my answer: absolutely! Before going, I understood that the country had amazing things to offer "on paper" – wildlife, scenery, beaches and more – but experiencing these things in person felt even more magical than I could have imagined. Even when the weather meant that days didn't go quite as planned, we were still able to make memories that will last a lifetime.
Did we at any point feel in anyway unsafe after recent events, not at all. Would I hesitate in recommending it to friends, family and clients? I would send them in a heartbeat, with utmost confidence that they will have the most amazing time.
Curious about your family's first trip to Sri Lanka?
Don't hesitate to give the family travel experts at ETG a call on 020 7924 7133 or click here to start your journey.
You're welcome to visit our website to find out more about our approach to family travel.

YOUR TRAVEL STORY
After every great adventure, there is the story. There are the stories you tell at dinner parties, the happy accidents that always get a good laugh; there are the 'had-to-be-there' tales, the ones that you recall fondly with your family or travel partner. Then, too, there are those personal moments – the wonder at the beauty, the shock of the new, a fleeting exchange with someone you meet along the way.
We like to think that all Experience Travel Group (ETG) travellers are united by these stories. Wherever you choose to go and whatever you like to do, our holidays are designed to facilitate those magical moments that become memories. And, by getting to know each traveller, we hope that we can reveal the side of the destination that will resonate most deeply with you.
We'd like to invite each and every one of you in our community to share your favourite travel stories. No matter if it's big or small, any holiday, experience or encounter that reminded you why you love travel is worth telling. Get in touch by emailing [email protected].
For now, though, here is one such tale. Remember: the holiday itself is always, always over too soon. It's the stories that live on.
FREE YOUR CURIOUS SIDE WITH EXPERIENCE TRAVEL GROUP

FREE YOUR CURIOUS SIDE WITH EXPERIENCE TRAVEL GROUP