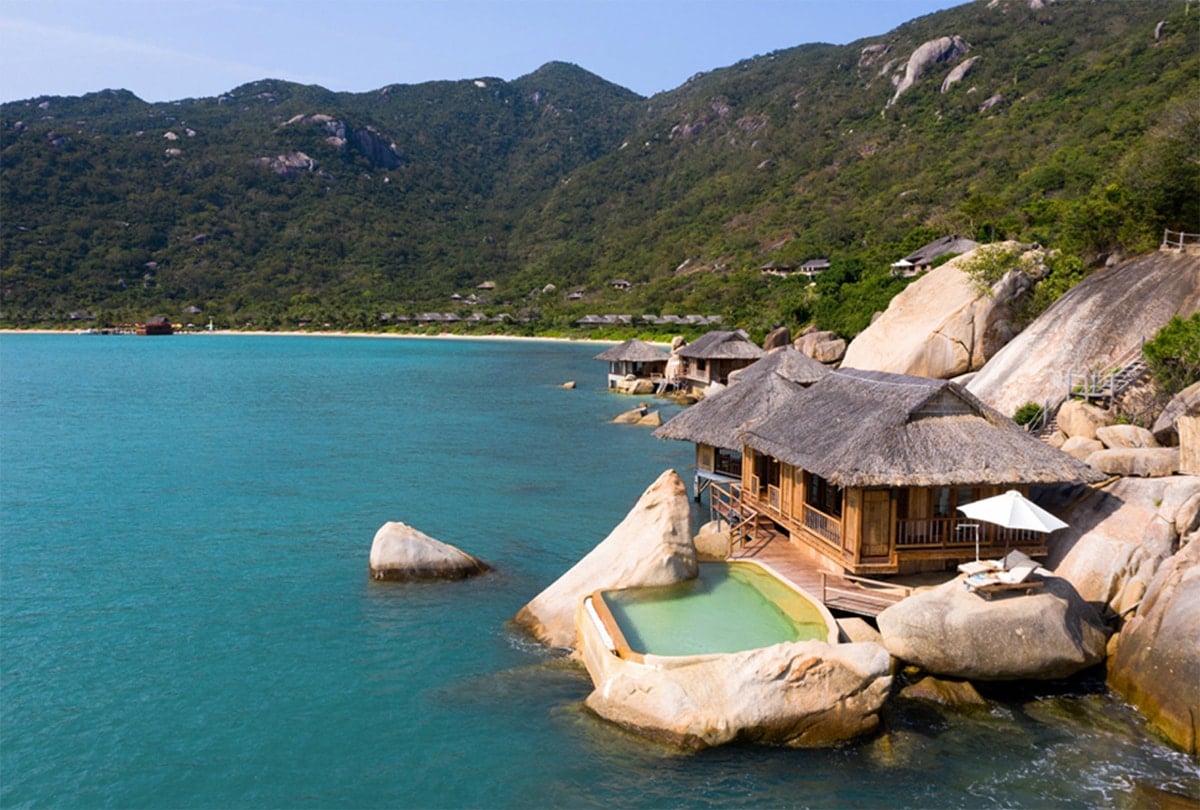 When you're feeling tired, overworked, and generally harassed by life, overwater hotels are a rather tempting thought aren't they?  They are the epitome of escapism, places to lust after on tiring days and long winter nights.
Most people associate private overwater hotels with those you find in The Maldives. While many Maldives beach resorts do offer fabulous stilted suites, plenty of other places in Asia can provide overwater experiences that are just as magical.
With over 15 years' experience in the travel industry, our experts at Experience Travel Group have been lucky enough to hunt out some of the very best overwater hotels in Asia – so we put our heads together to share a few of our favourites with you. If ever you need to step away from the everyday, this is where to come.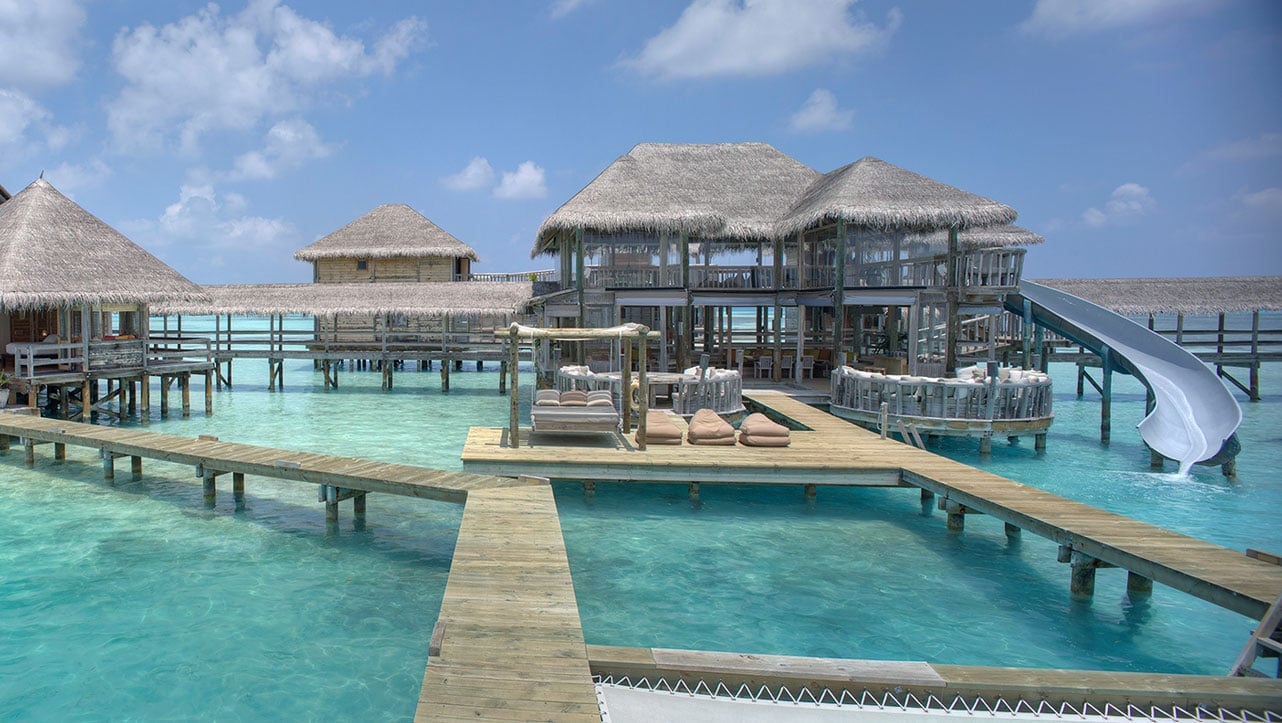 Gili Lankanfushi, The Maldives
Perhaps the most exclusive resort in The Maldives, Gili Lankanfushi is comprised of 45 overwater villas that are impeccably designed and immensely luxurious. The turquoise waters of the Indian ocean surround you everywhere you look – you're even likely to see tropical fish swimming beneath you as you shower in the "natural" bathrooms! For a full description of the rooms, head to our website. It's worth noting that the property is currently undergoing refurbishment, but will be opening again from December 2019 – but you can still book ahead to enjoy the hotel next year.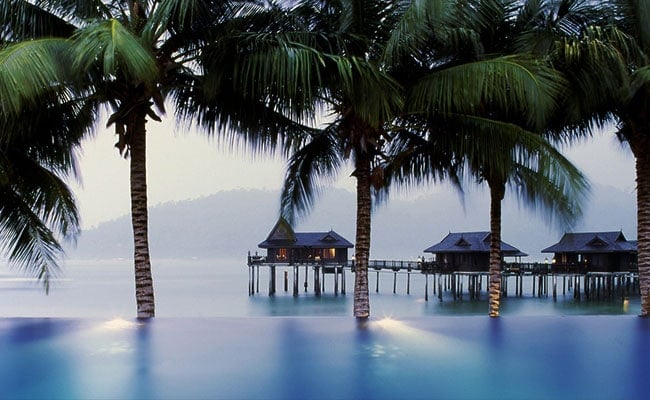 Pangkor Laut, Malaysia 
Proclaimed a "paradise" by Pavarotti and once voted 'Number One in the World' by Condé Nast Traveller, Pangkor Laut on the west coast of Malaysia has an illustrious reputation. But it is certainly worth the hype. The sumptuous hotel offers rooms that are stilted over the sea or nestled in the hills for those who prefer to stay on land, as well as two infinity pools, excellent dining options and wellness activities. It would be well-suited to couples or families looking for total luxury and impeccable service.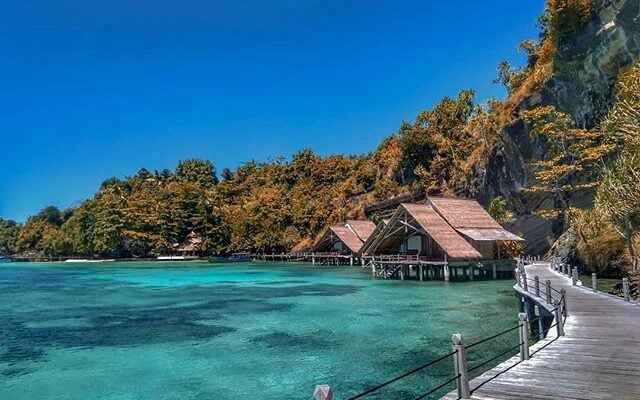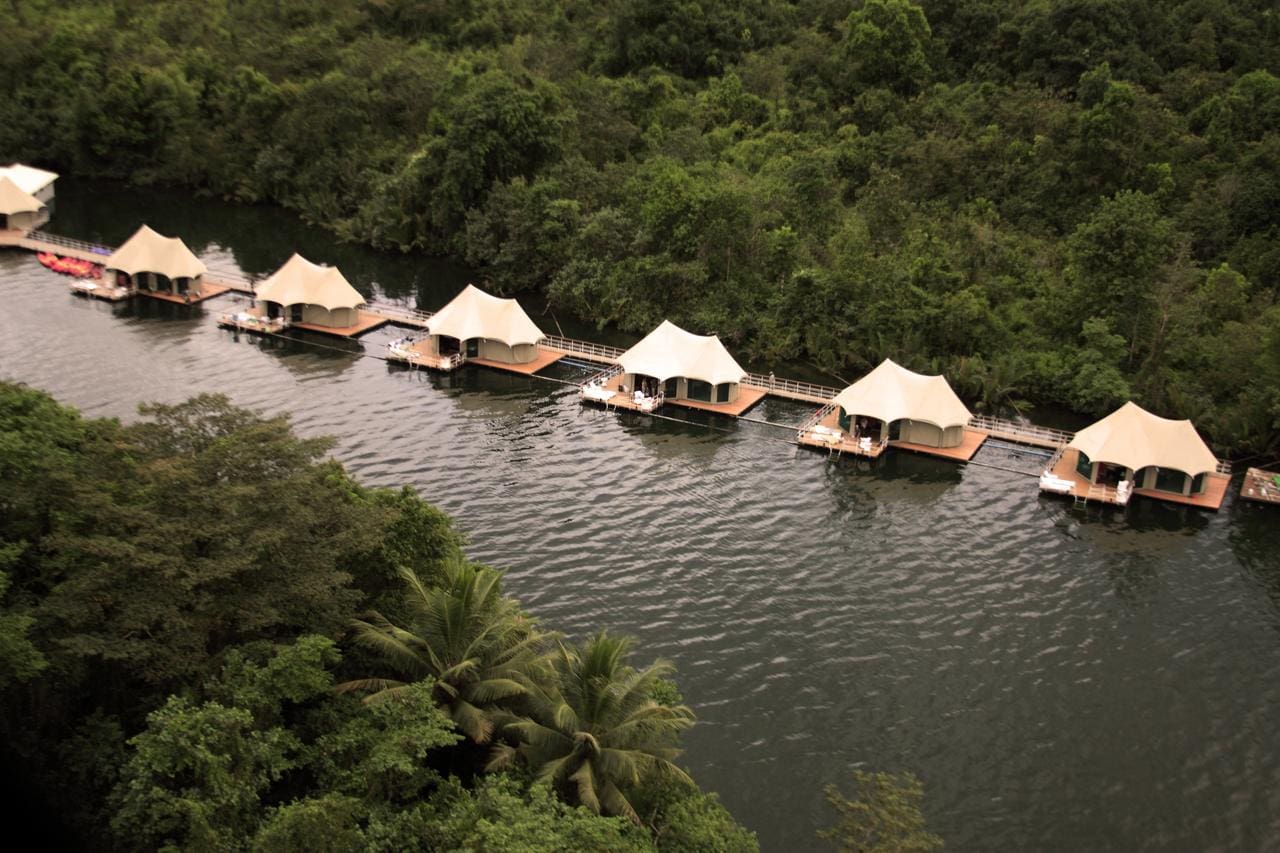 4 Rivers Floating Lodge, Cambodia 
4 Rivers is a unique floating lodge in Cambodia's little-explored Cardamom Mountains. A true ETG favourite, the resort provides total escapism and tranquillity in an off-the-beaten-track location near the Thai border. Here you can take a boat trip to an astounding waterfall, explore the rich surrounding jungle, kayak through mangroves or simply dive straight from your room into the river for a morning swim.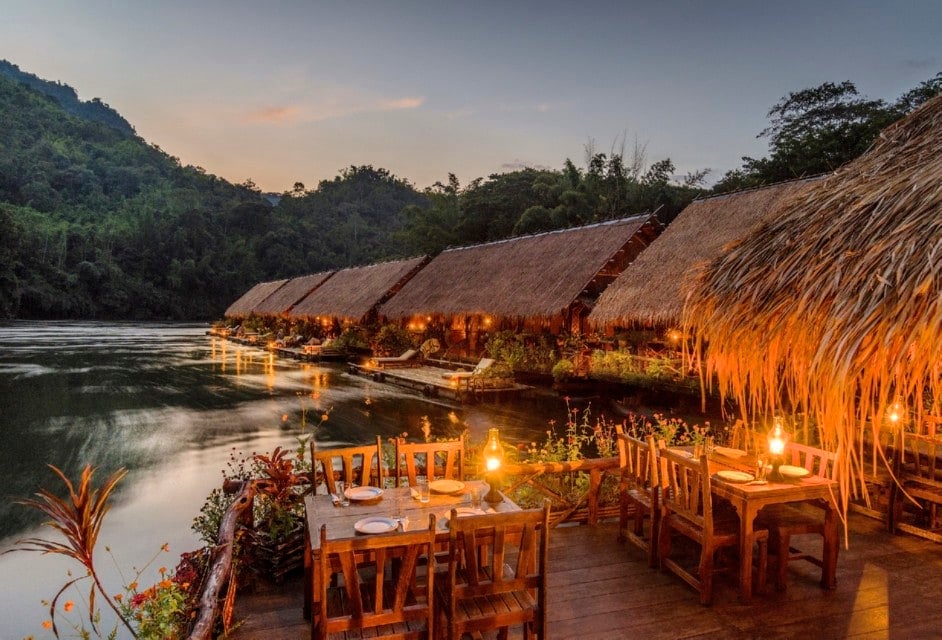 Jungle Rafts, Thailand
Another fantastic riverside "floatel", River Kwai Jungle Rafts lies peacefully on Thailand's most famous river. It is made up of 51 rooms constructed from wood and bamboo that bob on inter-linked rafts as the river flows. This overwater hotel is reached by long-tail boat from a private pier 15 minutes downstream, and the surrounding woodland is gorgeous. With no mains electricity, be prepared for a "back-to-nature" stay here, where the night is illuminated by oil lamps along the rafters.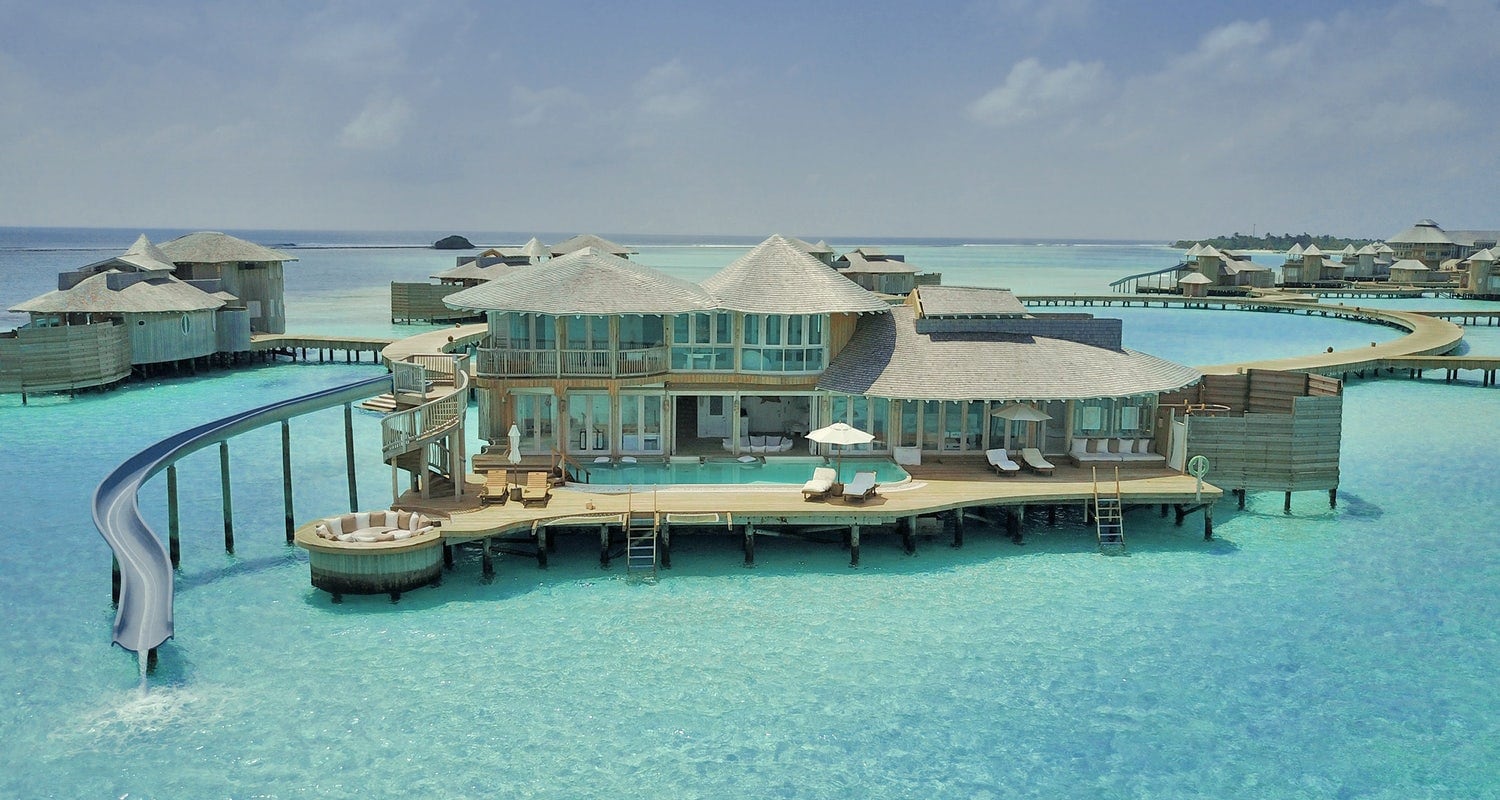 Soneva Jani, The Maldives
Another five-star Maldives resort, Soneva Jani is a beautiful hotel in the far-flung Noonu Atoll. With just 24 villas, all overwater, the resort caters to couples, small groups and families alike; it's perfect for anyone looking to relax in pristine waters. What is special about Soneva Jani is the element of fun: several rooms are fitted with a water slide, most offer a remarkable retractable roof in the master bedroom, and there are even rooms dedicated to chocolate and ice cream. What's not to love?!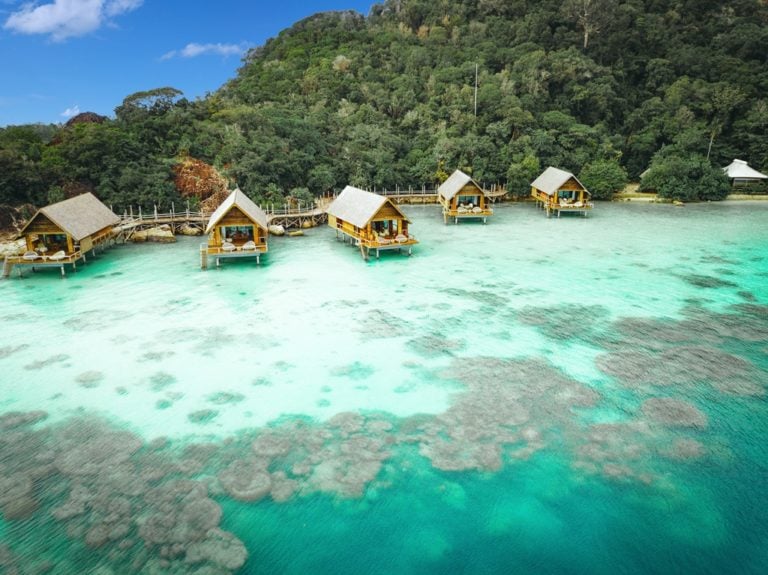 Bawah Reserve, Indonesia
Bawah Reserve is made up of five islands that can only be reached by seaplane from Singapore. Exclusive and unforgettable, Bawah Reserve is completely immersed in nature and has a strong eco-friendly ethos; it is committed to preserving its beautiful coral reefs, tropical rainforests and untouched stretches of beach. Their two overwater bungalows are surrounded by pale blue shallows and provide ultimate luxury, though there are also incredible suites on the beach and in the jungle too.