If you're looking to head abroad this summer, you may be facing the toss up between sticking to Europe or travelling further afield. True: we may be biased. But we think travelling to Asia makes an excellent alternative.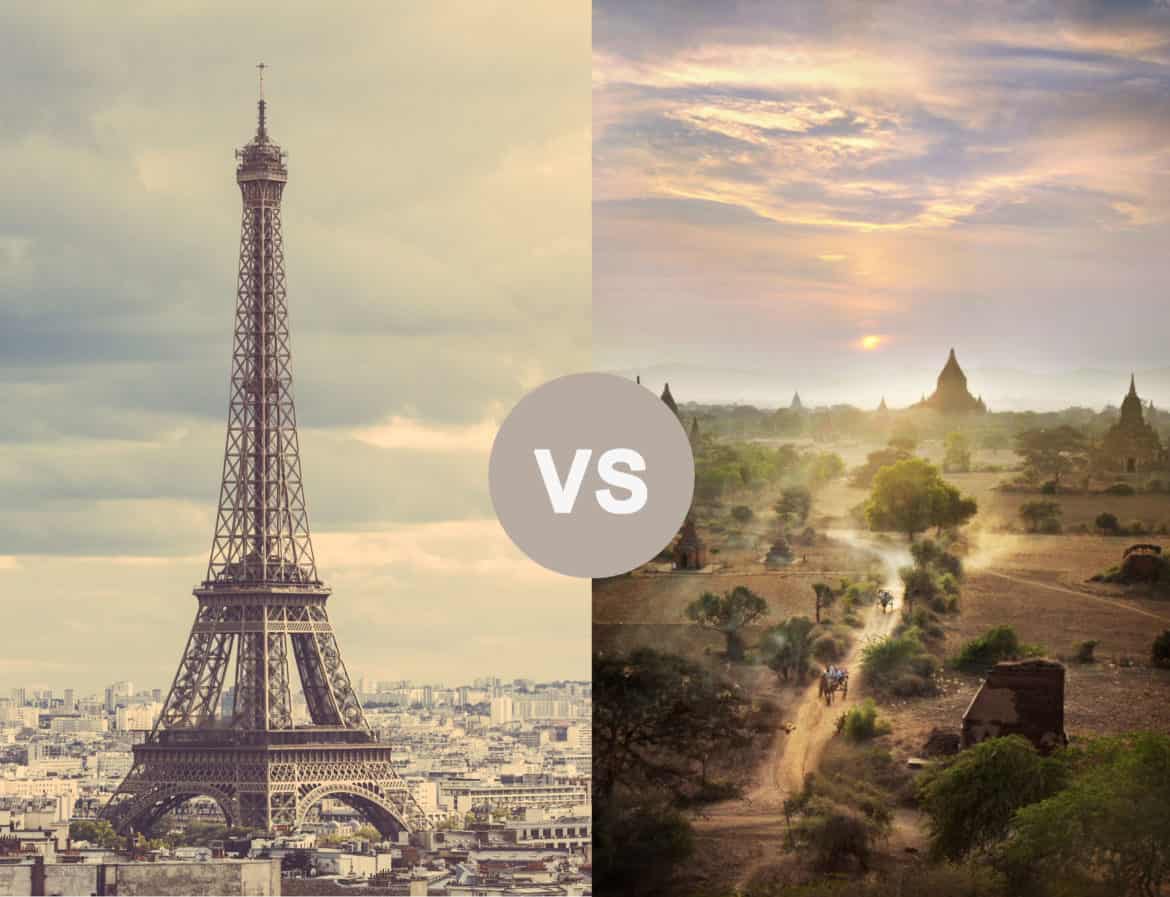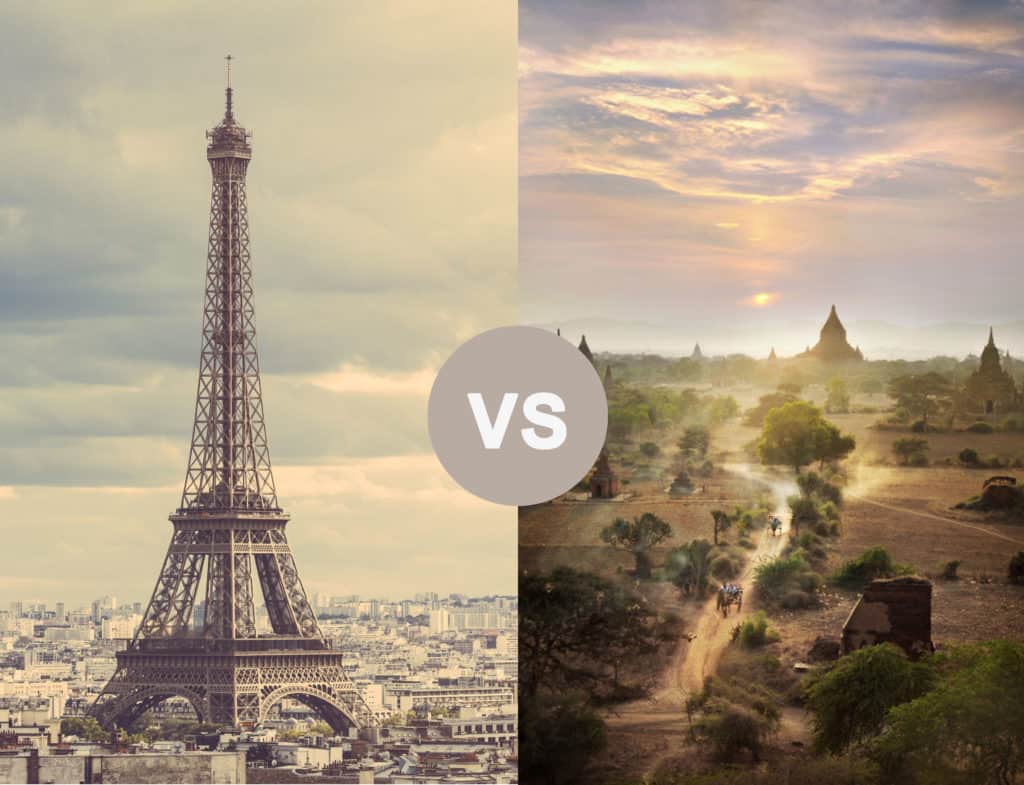 While you can still find many of the elements that are so attractive in a European holiday, such as lovely weather, stunning beaches and rich, interesting culture, there innumerable additional features to an Asian holiday that you simply won't find in Europe. We've compiled a short list of some of the key aspects of a holiday in Asia that are distinctive and unique…
Culture
Asia is known as a melting pot of cultures and religions, every country has its own unique traditions. From the Buddhist temples of Thailand to Holi celebrations in India, there is a wealth of cultures to experience when you travel to Asia. Food is a major part of Asian culture and this also varies from country to country. Street food is not only delicious but extremely cheap in Southeast Asia, which is an added bonus for travellers on a budget. Wherever you go you'll encounter something completely new. While European countries do have unique cultures, a lot of traditions and foods will be familiar. Asia offers Western travellers the chance to try something different.
Dramatic Landscapes
You won't find stunning beaches, jungles and mountains all in one country in Europe. Yet Sri Lanka, India and Indonesia are just a few of the Asian countries that feature a remarkable diversity of landscapes and terrains. Most Asian countries have an exciting combination of dramatic landscapes and historic cultural sites to visit; there's nothing like a day island hopping between white sand beaches or hiking to the top of a Buddhist temple. Organised treks are a safe way to explore and meet new people. Europe offers opportunities for exploring but not on the same scale as Asia.
Elephants
Asia is home to a number of unique wildlife species, yet arguably none is more iconic than the elephant. Sri Lanka is home to the largest wild elephant gathering in the world and they can be spotted all over Indian and the Southeast. While you might see elephants in the zoo in Europe, getting to see the majestic animals up close in their natural habitat is an unforgettable experience. Visiting a sanctuary is the most ethical way to see elephants without causing them any harm; organisations such as the Mahouts Elephant Foundation, which operates mainly in Thailand, works tirelessly to promote ethical elephant tourism.
Hot Temperatures All Year Round
If you're looking to travel out of season but still want a beach holiday, Asia is ideal. The hot and humid weather isn't for everyone but it is perfect for those that want to enjoy high temperatures in the less busy seasons. Though there are certainly rainy seasons across many countries, most countries experience high temperatures from April-October. In Europe, summer temperatures rarely reach above 30˚C and the summer period is much shorter so you're restricted to travelling in the tourist season if you want to enjoy the beaches.
Before you go anywhere, make sure you're covered for medical treatment abroad (just in case!). If you're staying in Europe it's as simple as ordering a UK EHIC card and some insurance, for Asia you will need more comprehensive travel insurance. Visit our blog, 'How to plan a family holiday beyond Europe', for more details on how to plan and prepare.
---
If you'd like to talk to a travel specialist about your potential family holiday, do give us a call on 020 3627 3086  or email us here. You can see some examples of the kinds of trips we organise by looking at our website. All our trips are tailor-made though, so can be changed to suit your exact needs.
---