Business-class is the sensible way to travel – if we disregard the cost (and environmental effects). The leg space, ability to sleep in a horizontal position, delicious food and champagne on tap all make for a very civilised experience. Unfortunately, money doesn't grow on trees. But fear not, you can sometimes swindle a fantastic deal on business class seats. Here is our guide for how to get cheap business class flights: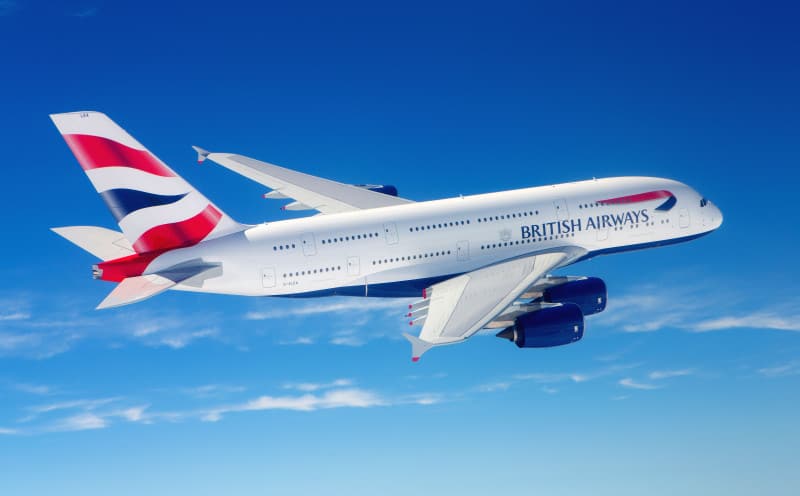 1. Join a frequent fliers programme – make your airline like you:
Airlines offer upgrades to their most loyal flyers. To join a frequent flyer programme, simply sign up online. If you don't actually fly that often, get an airline credit card that gives you reward points for purchases, see our article on air miles for more information – this is the most probable way you can get cheap business class flights.
2. Get upgrades with your air miles
If you've racked up lots of miles but not enough to earn 'elite' status on your loyalty programme, or you don't have enough for a free flight, spend those points on an upgrade instead and turn your economy seat into a premium one.
3. Can you get a Business Class upgrade last minute?
Depending on availability, you can sometimes upgrade your ticket at a discounted rate around six hours before your flight time. Call your airline or simply ask when checking in at the airport to see if any seats are available last minute in business class; the cost involved can be as little as £150pp.
4. Lookout for Business Class sales for cheap business class flights
There are often sales on business class seats, so keep your eye out for them by signing up to newsletter updates with your favourite airlines.
5. Be flexible on when you can fly
Supply and demand levels dictate the prices of business class and therefore you're more likely to secure a better price if you fly at a time other business class customers are not looking to travel. Beware of school holidays too though!
6. Fly from another European city that offers better fares
Flying from Italy, Norway and Netherlands to a long haul destination can be a lot cheaper in business class. This is because they can't fill the seats so easily from these points and also the taxes are a lot cheaper.
7. Use a travel agent to get the best deal
Travel experts are so well versed in booking flights and securing the best deals that they're in a fantastic position to get the best deal for you. Booking with a tour operator also means your flights will be protected with ATOL legal bonding, so that if you're delayed etc. you don't have to worry about making other arrangements; your travel expert is obliged to sort your travel arrangements out for you.
8. Offer to be 'bumped'
If you've no time pressure to reach your destination, offer to be bumped on an overbooked flight. You'll usually be rescheduled on another flight with business class seats and get a great experience.
9. Look smart when you fly
Wear your Sunday best and smile. Looking fabulous is an unofficial but often successful way to get upgraded to that business class seat. Compliment the attendants and put your maximum charm on, but make it authentic.