What is the Galle Literary Festival?
The Galle Literary Festival is an annual 5-day event that allows visitors the opportunity to appreciate the works of Sri Lankan and international authors, take part in literary discussions and enjoy a variety of activities.  Held in Galle on the south coast of Sri Lanka the festival was started in 2005 by hotelier Geoffrey Dobbs and has grown to include art trails, cookery, cabaret and music in recent years.
Galle Literary Festival 2017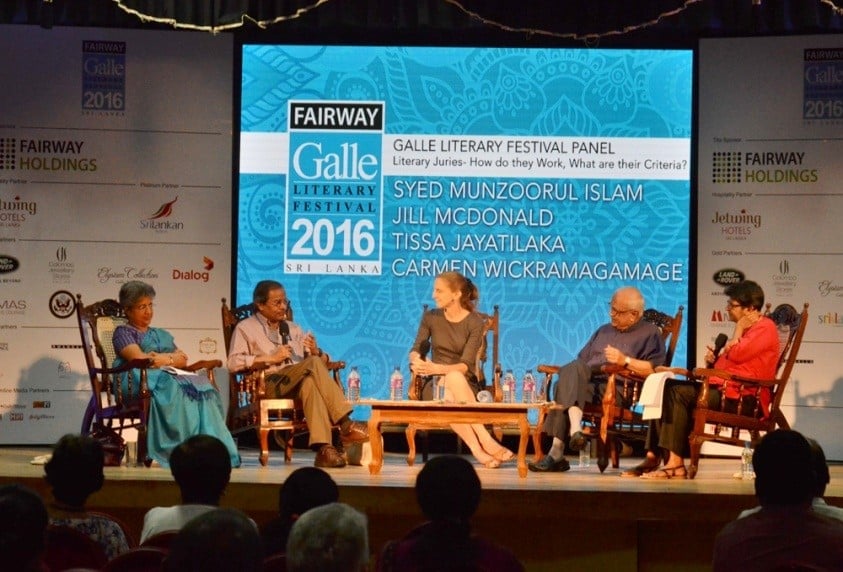 Set in and around the UNESCO World Heritage Site of the Dutch Fort of Galle, writers from around the country and the world come together each year for an international celebration of writing, photography, music, architecture and food!
During the daytime, the Galle Literary Festival features writing workshops, panel discussions, topical debates, poetry readings, cooking classes, theatre workshops and literary lunches, while during the night there are poetry slams, jazz performances, late-night movies, art showings and photographic exhibitions.
There is even a comprehensive children's programme that focuses on art and eco workshops, creative writing and debating. The event has hosted some famous authors, such as Sebastian Faulks, Tom Stoppard, Joanna Trollope, Richard Dawkins, Tom Holland, Simon Sebag Montefiore and Meera Syal to name a few.
An intimate and supremely friendly celebration, the Galle Literary Festival is popular and receives rave reviews from both invited authors and festival-goers.
Fancy coming in 2017? Then give us a call – we can design an ETG  Festival package to make life easier as accommodation tends to sell out quickly in advance.
Galle Lit Fest 2016
Galle's Literary Festival has announced its 2016 participants including Sebastien Faulks, Sir Mark Tully and a close friend of ETG, Samanth Subramanian. Taking place in January, the festival hosted in the historic UNESCO heritage Galle will showcase a wide variety of literature, photography, art, architecture and culinary delights.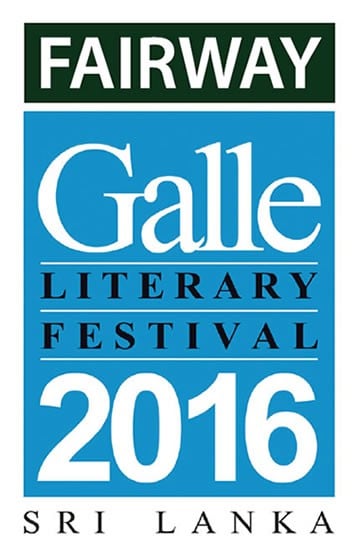 ---
The Galle Literary Festival is set to be bigger and better than ever with the announcement of the 2016 participants. Some of the world's best writers and artists will come together in historic Galle to celebrate writing and the arts with live theatre, performances and exhibitions on art and architecture.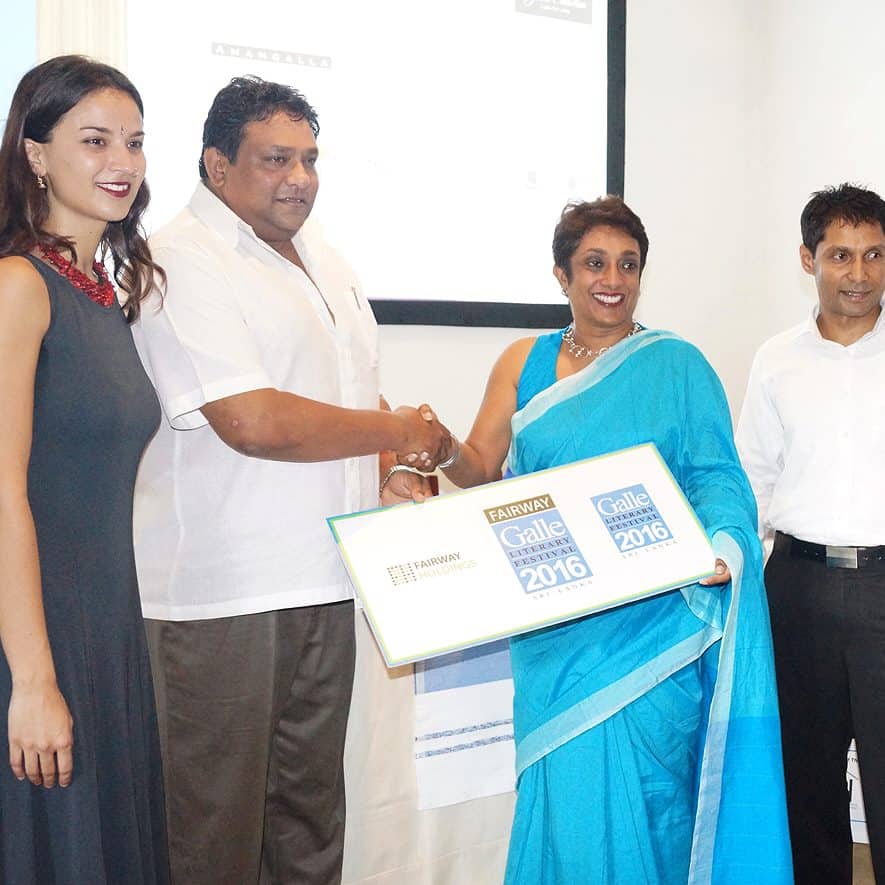 We're particularly excited to see Samanth Subramanian participating in this year's festival. This summer, he travelled to Sri Lanka with Experience Travel Group for an article published in Travel and Leisure Magazine about the end of the decades-long conflict that has plagued the country, but also the hopeful future ahead.
You can read his article here: Bright Horizons for Sri Lanka.
Earlier this year he published This Divided Island, a moving portrayal of the agonies of the conflict.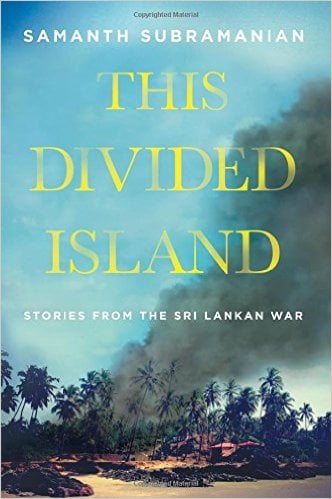 Galle Literary Festival 2013
The dates for the Galle Literary Festival, 2013 will be later this year than in previous years. It is going to be held from the 15th to the 17th March 2013. Ever since the first festival in 2006, Galle has boxed above its weight and attracted literary heavyweights to this pretty corner of Sri Lanka. Not sure if it is the lovely beaches, the tropical evenings or the sleepy atmosphere – but it really does seem to hit the mark.
From a selection of quotes on the Festival website I have picked out one from Sir Tom Stoppard:
"The festival was just what one wishes a literary festival to be, a treat and a tonic."
We'd be very happy, as always, to tie the festival in with a wider trip around Sri Lanka. It makes a great addition to a holiday in Sri Lanka – really allowing you to get under the skin and meet people, in a way not usually so easy. Galle has fantastic hotels too. Don't leave booking too late – Galle gets very busy at this time – particularly in the Fort area, where most events are held.
CURIOUS ABOUT THE GALLE LITERARY FESTIVAL?
If you would like more advice or help planning a holiday for the next Galle literary festival and/or Sri Lanka, please don't hesitate to get in touch.
You can make an enquiry online or give us a call on 020 7924 7133.
Alternatively, take a look at other destinations that you are able to book now for future travel.